HOTEL REVIEW: La Mamounia, Marrakech
Without a doubt, the La Mamounia in Marrakech is the most impressive place I have ever stayed at. Every second of our stay at the hotel with MYBESTBRANDS was perfect. The 3 days in Morocco felt like a dream in an enchanted forest with the most beautiful architecture and colors I have ever seen (I know, I am repeating myself here). A incredibly turquoise pool, endless palm trees, delicious food and impeccable service – and not to mention the scent of dates all throughout the property.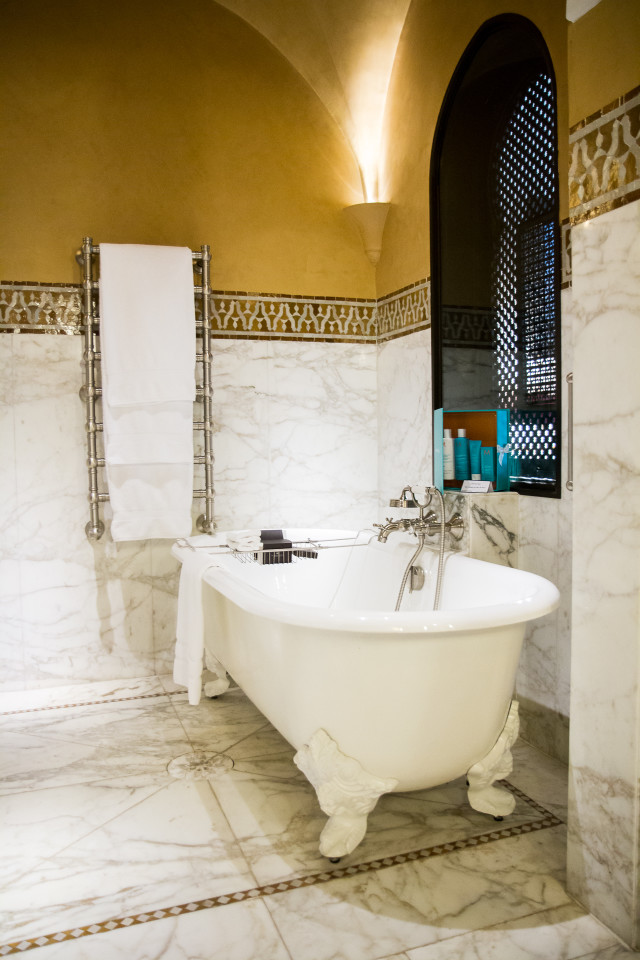 Upon our arrival at the airport, we were greeted by staff from the hotel even before going through security. They took us through a special fast lane to speed up the immigration process before sending us off to the baggage claim. Once we got our bags, there was more staff, waiting to take us back to the hotel in a Range Rover (my favorite car ever!) and Jaguar. Not necessarily a bad way to start your vacation, huh? I thought things couldn't get any better, until I entered my room – which was more like a house, considering the fact that it had multiple rooms, including 2 balconies, a walk-in closet and guest bathroom.
The pool area is by far the most spacious and nicest I have ever experienced at a hotel. With so many sun chairs that there is more than enough room for all the guests to have some privacy. The breakfast was also held down by the pool, which was my favorite part of the day. Fresh fruit, amazing pastries and 3 different kinds of bircher müsli is all it takes to win my heart. The only thing that bothered me a tiny bit was that the coffee tasted a lot different than what I am used to, which I blame on the milk. It tasted sweeter and creamier than what I usually like. I know sweet and creamy probably sounds really good, but it took some getting used to on my part. However, considering the only thing I can possibly pick apart and criticize about this hotel is the coffee, I guess that's not so bad after all!
Editor's Tipp: If you love the scent of dates in the lobby and common areas as much as I did, be sure to stop by their hotel boutique, where you can buy candles and room diffusers with said smell. Obviously those candles are way expensive, but for me personally, I brought home a little piece of the La Mamounia with those 50€!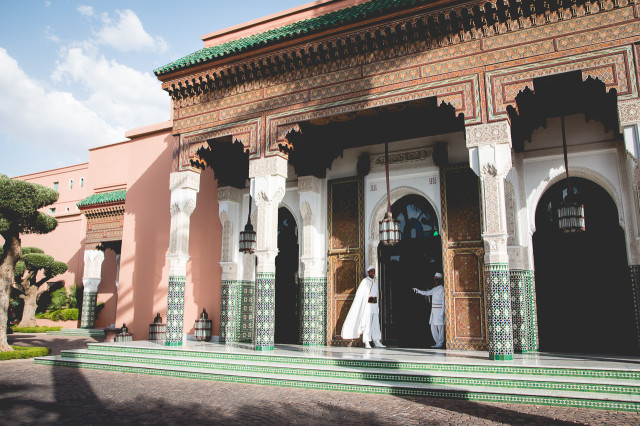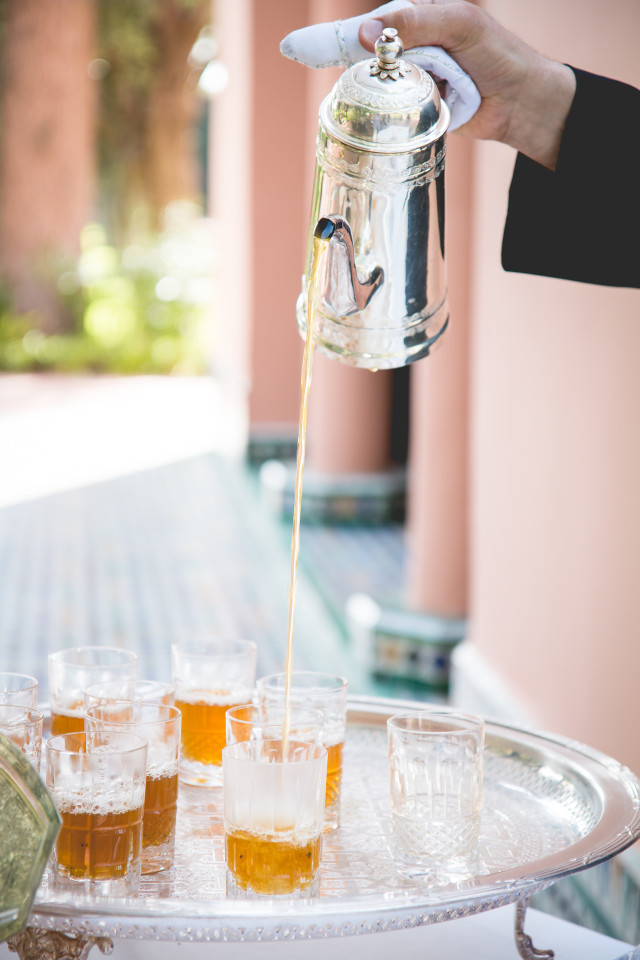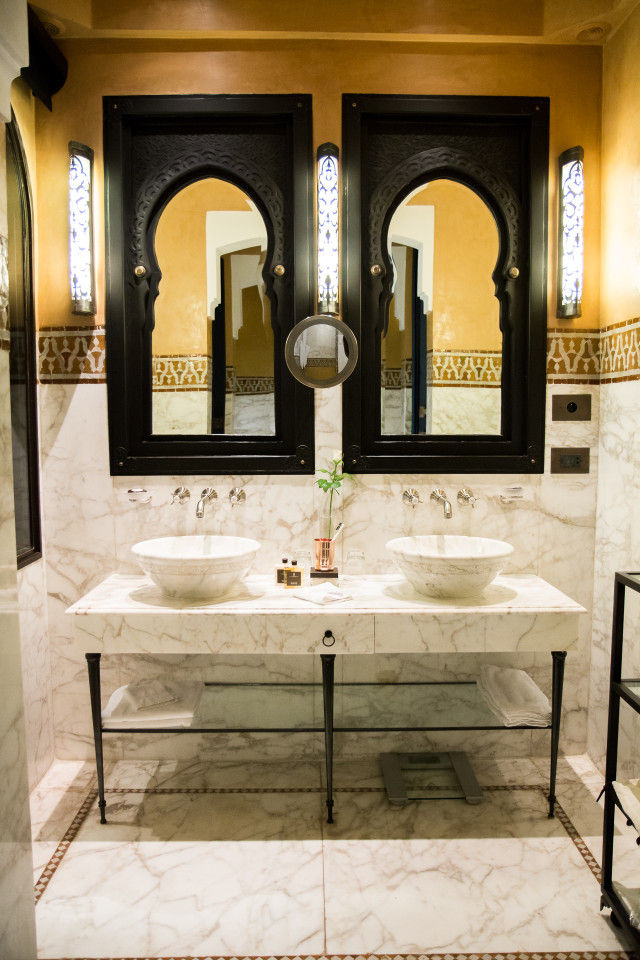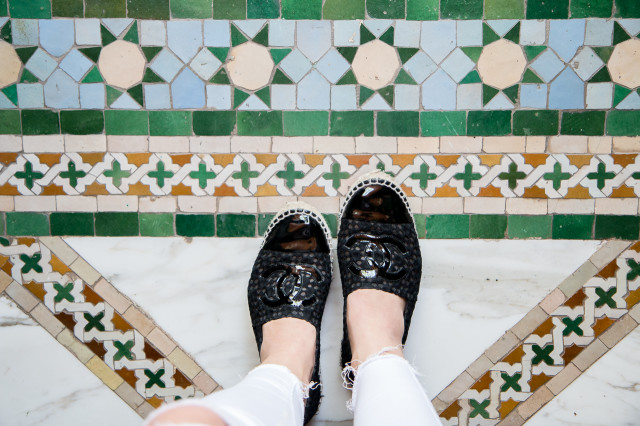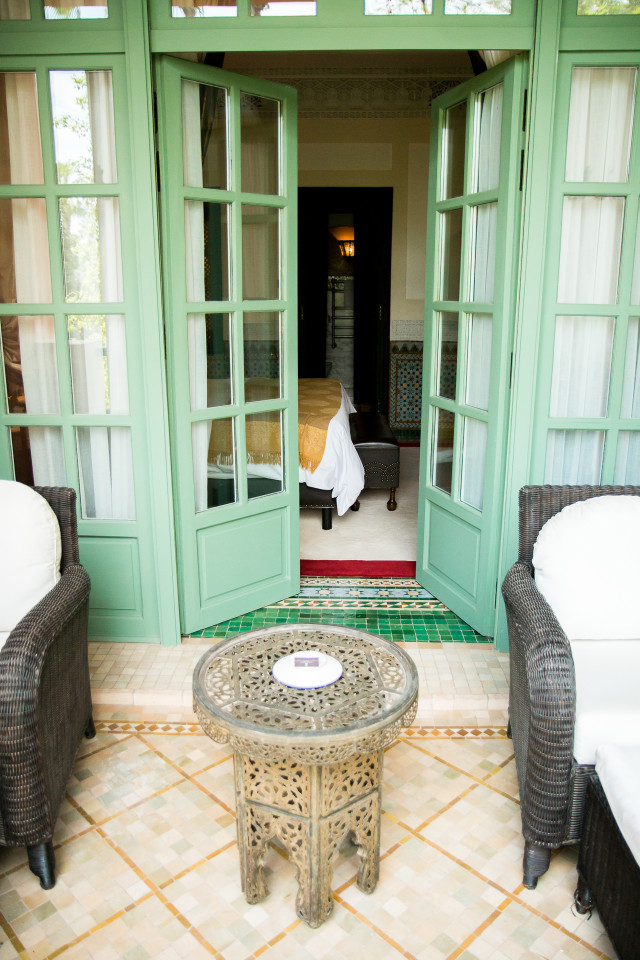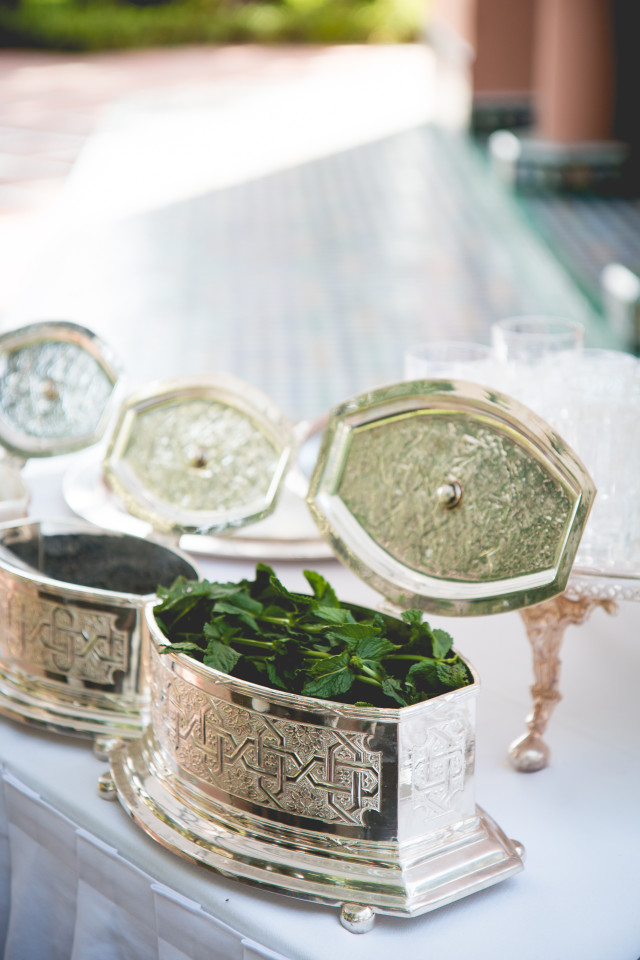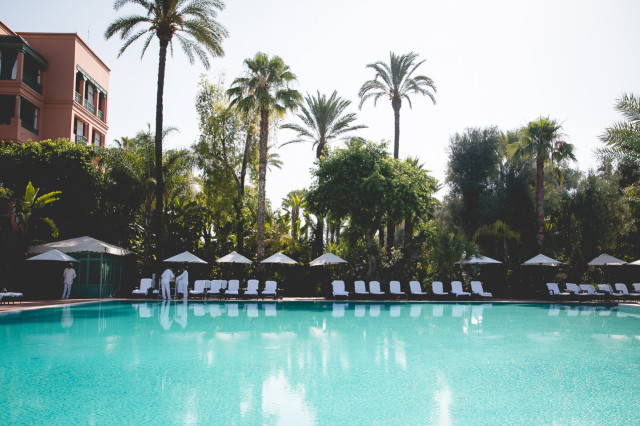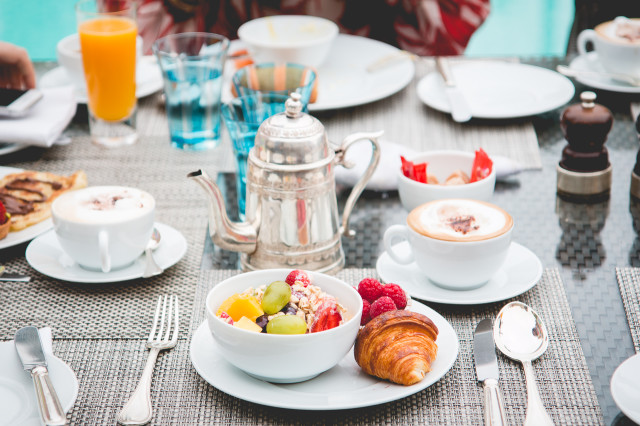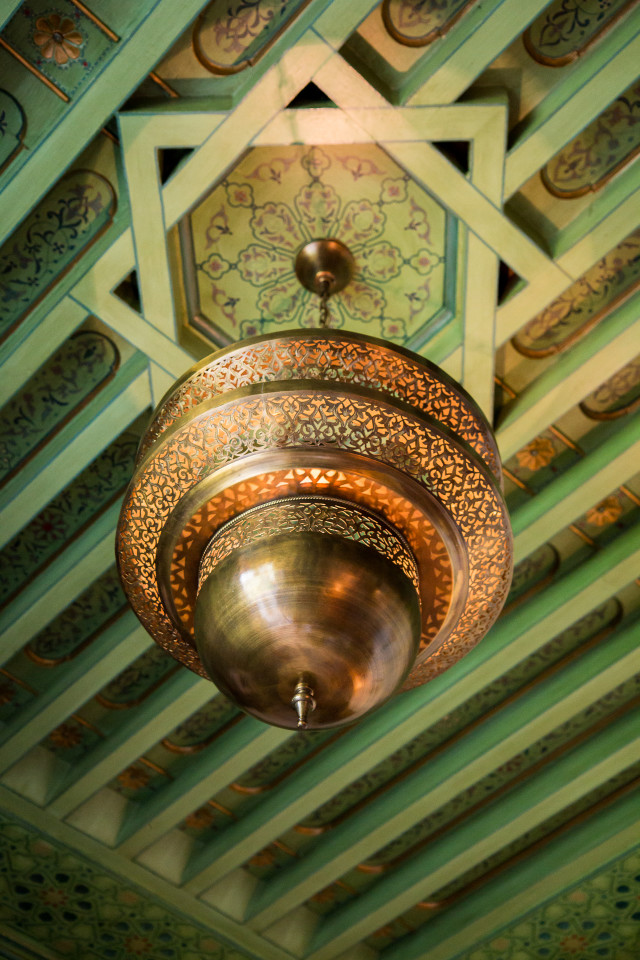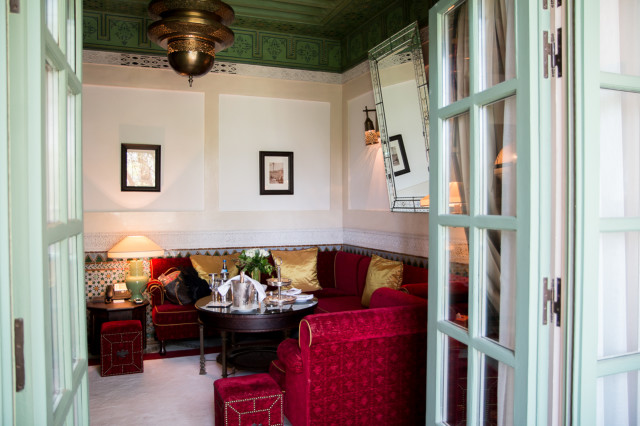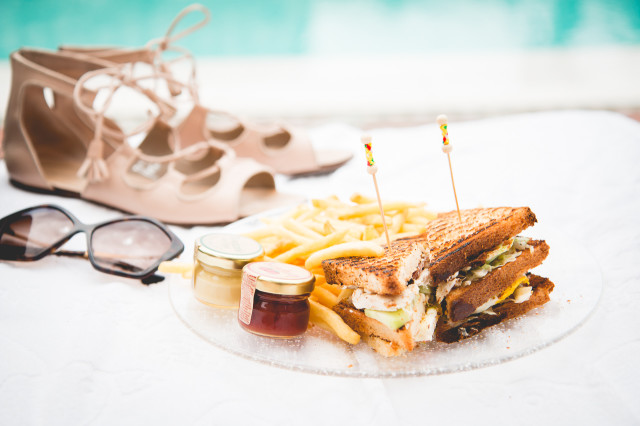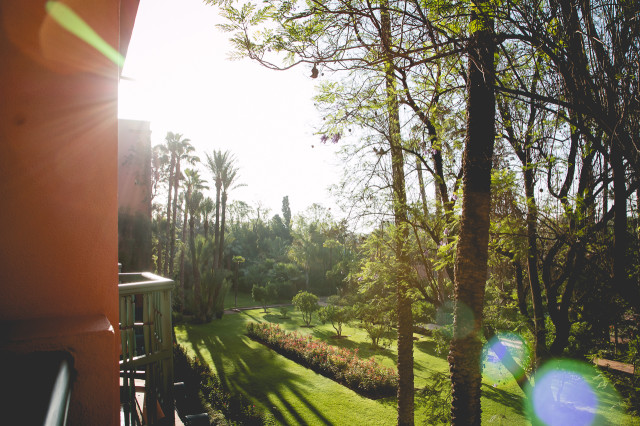 La Mamounia
Avenue Bab Jdid
40 040 Marrakech
Maroc
+212 524 388 600
informations@mamounia.com