Four Seasons Resort Marrakech
For our girls-trip to Marrakech, we were lucky enough to stay at the beautiful Four Seasons Resort Marrakech, which was my 4th time staying at a Four Seasons Hotel & Resort. Once you have experienced the incredible service and beautiful properties that belong with the Four Seasons name, you develop certain expectations. And I can tell you this much – they have always been met and even exceeded.
There is a reason that certain hotel brands and names are known all around the world – it is because they are the best and they work hard to earn their great reputation!
This was my third trip to Marrakech and the first two times the brands that invited me chose the hotel: The La Mamounia (see my post about it here). It is a famous property in Marrakech and certainly stunning. I loved staying there but was definitely ready to explore a different resort this time around. The Four Seasons Resort Marrakech was our first choice, because it combined the beautiful, characteristic style elements of Morocco without being too heavy and dark. Usually, you'll find a lot of dark wood and heavy fabrics in the Moroccan hotels, but the Four Seasons managed to create a property that reflects the local style while still feeling airy and tropical.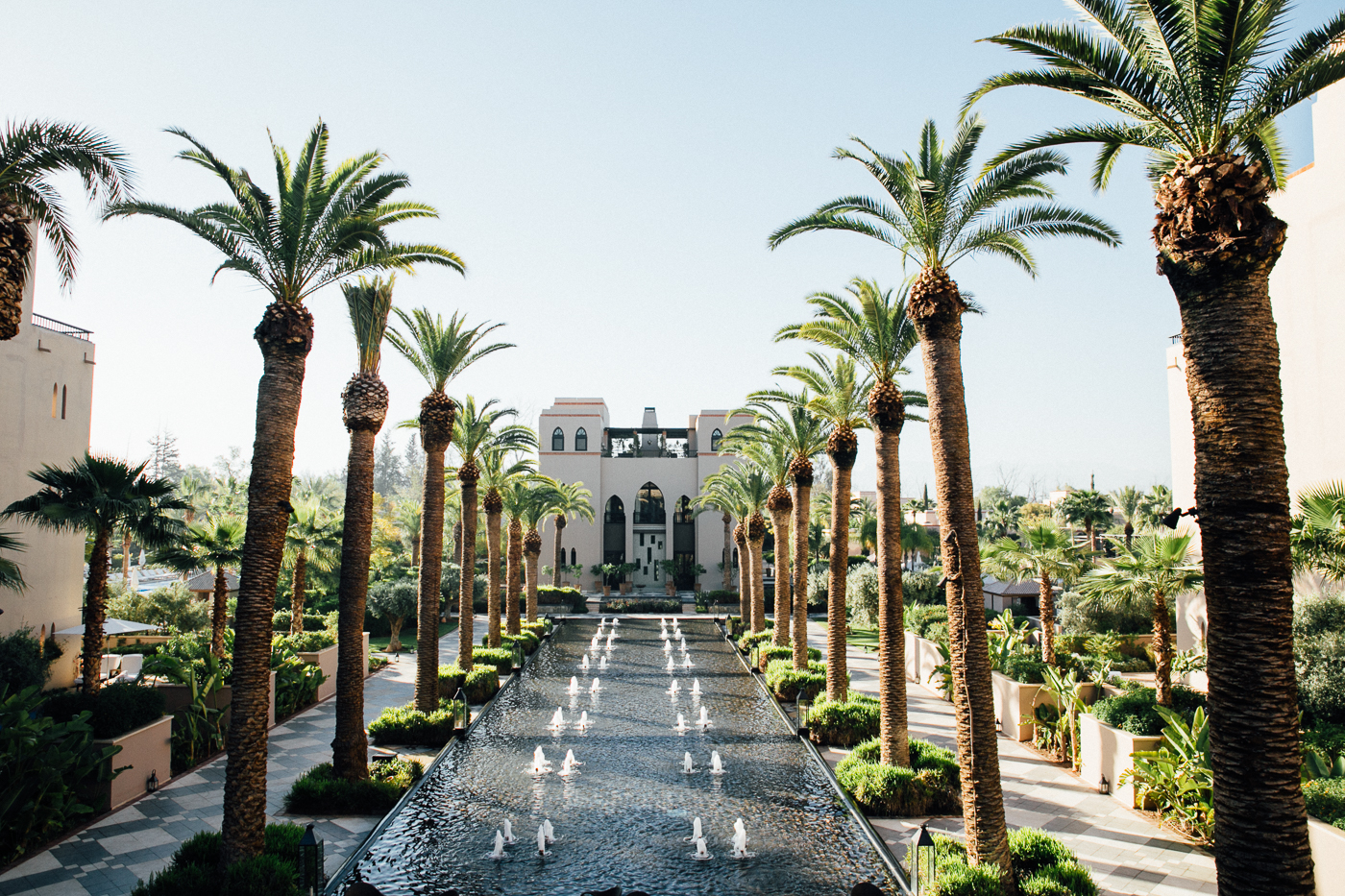 What I liked about the Four Seasons Resort Marrakech:
Accommodation: The first thing that really impressed me was the fact that they made sure the 3 of us (I was traveling with my mom & sister) were all able to share a room without having to book a multi-bedroom suite. Even the "normal" rooms are so spacious that a rollaway bed was not in the way at all. Plus, it was probably the nicest rollaway you'll ever come across and super comfortable as well. At least according to my sister and her 8-10 hours of solid sleep every night.
Property: Instead of being one huge building, the resort is split up into a main building and many more pavilions and villas. Some are private residences but most are part of the hotel. We had a pavilion room, which was just a short walk from the main building and super close to the pool. We had our own porch with sunbeds and could exit the room through the porch to head to the pool. Even though it was a big resort, it never felt crowded and always super calm!
Pool: I love kids, don't get me wrong, but I also love to nap and read by the pool. That's why I love the fact that the hotel had a family pool and separate 21 & over pool for adults. Both were equally large and beautiful with lots of sunbeds always available – even at over 90% occupancy of the hotel. Also nice: the complimentary fresh fruit, ice cream and iced water with lime that was brought by occasionally!
Food: Breakfast is always a favorite of mine on vacation and just like with the other Four Seasons resorts, it did not disappoint. When there are bowls of fresh berries at the buffet, chances are high I will love you forever. Not to mention the fresh orange juice that was brought to table by bottles.
One of the main restaurants was undergoing renovation during our stay, which moved the breakfast to the lobby and terrace (loved sitting in the sun!!), and dinner was also available in the same space, as well as the Italian restaurant. We had drinks (spicy mojitos) and mezze there for the last night and everything was so delicious.
Fitness: One of my biggest luxuries on vacation is a regular workout. The hotel didn't only have a big gym with separate cardio & weights room, but also offered various 30-classes fitness every day, including yoga, core training and more. My mom and I did the core training on the second day, and since nobody else showed up it was a private class that had my tummy sore for the remainder of the trip. But that's a good thing!
Wifi: Not everyone cares about speedy wifi on vacation, but I do! The hotel offered free wifi all around the property, including the pool area. Even the complimentary wifi was plenty to upload my photos to the blog and work.
Service: As always, the service was super attentive and helpful. As my mom put it "very professional and great, but with a familiar touch and constant smile!". That sums it up pretty well and I loved the fact that the waiters were always on point but still had an occasional joke to offer. Makes the whole experience so genuine!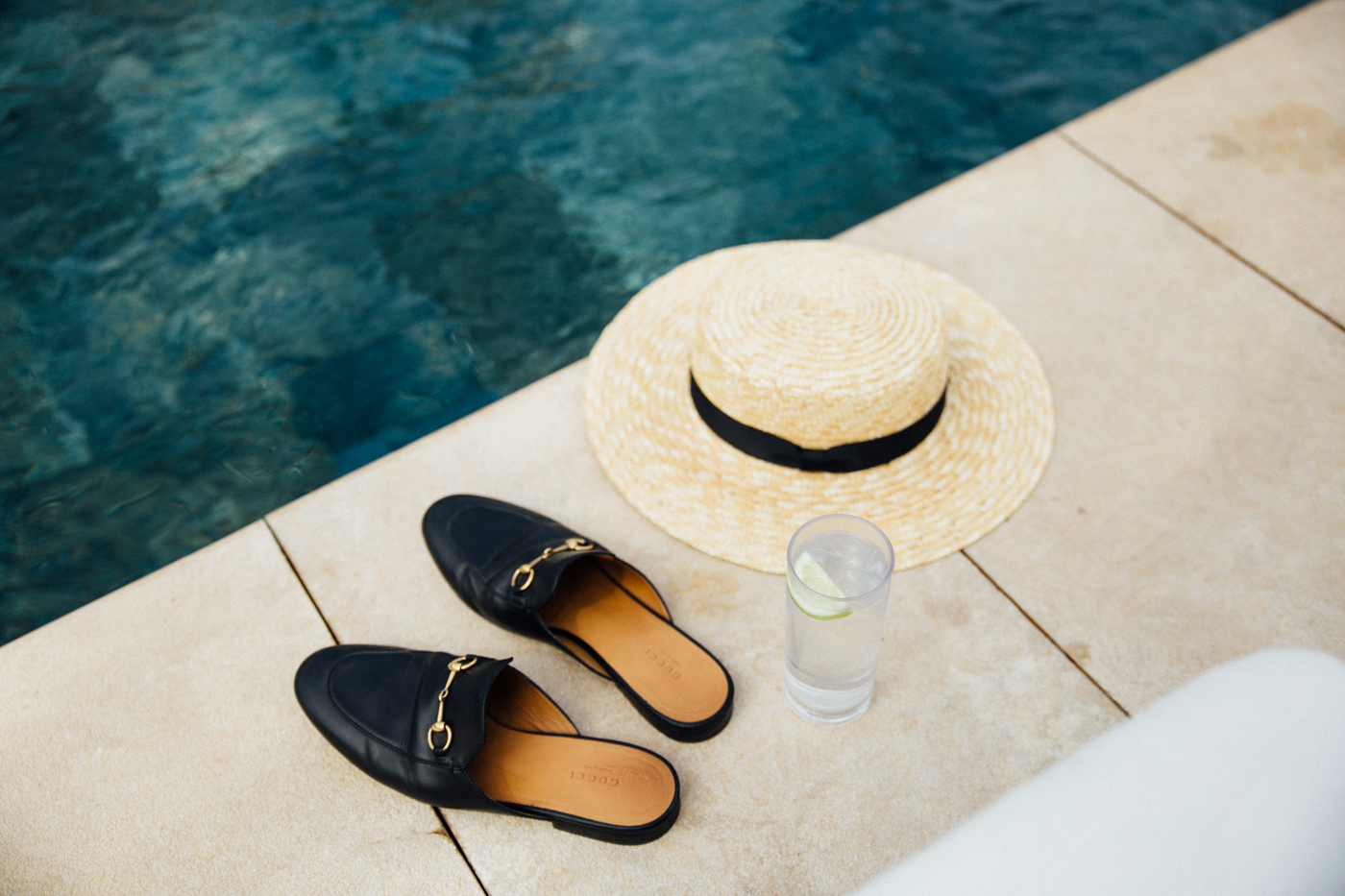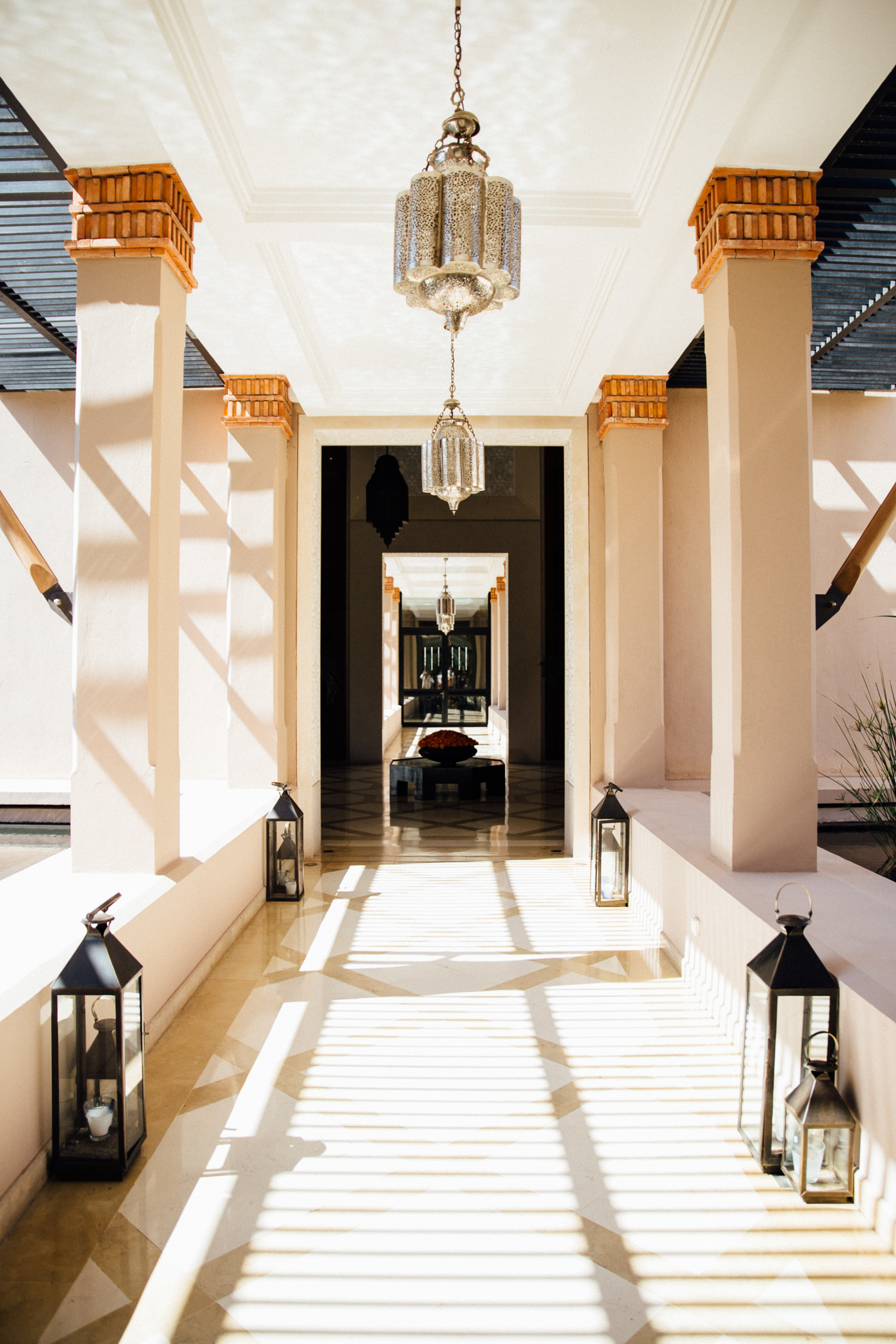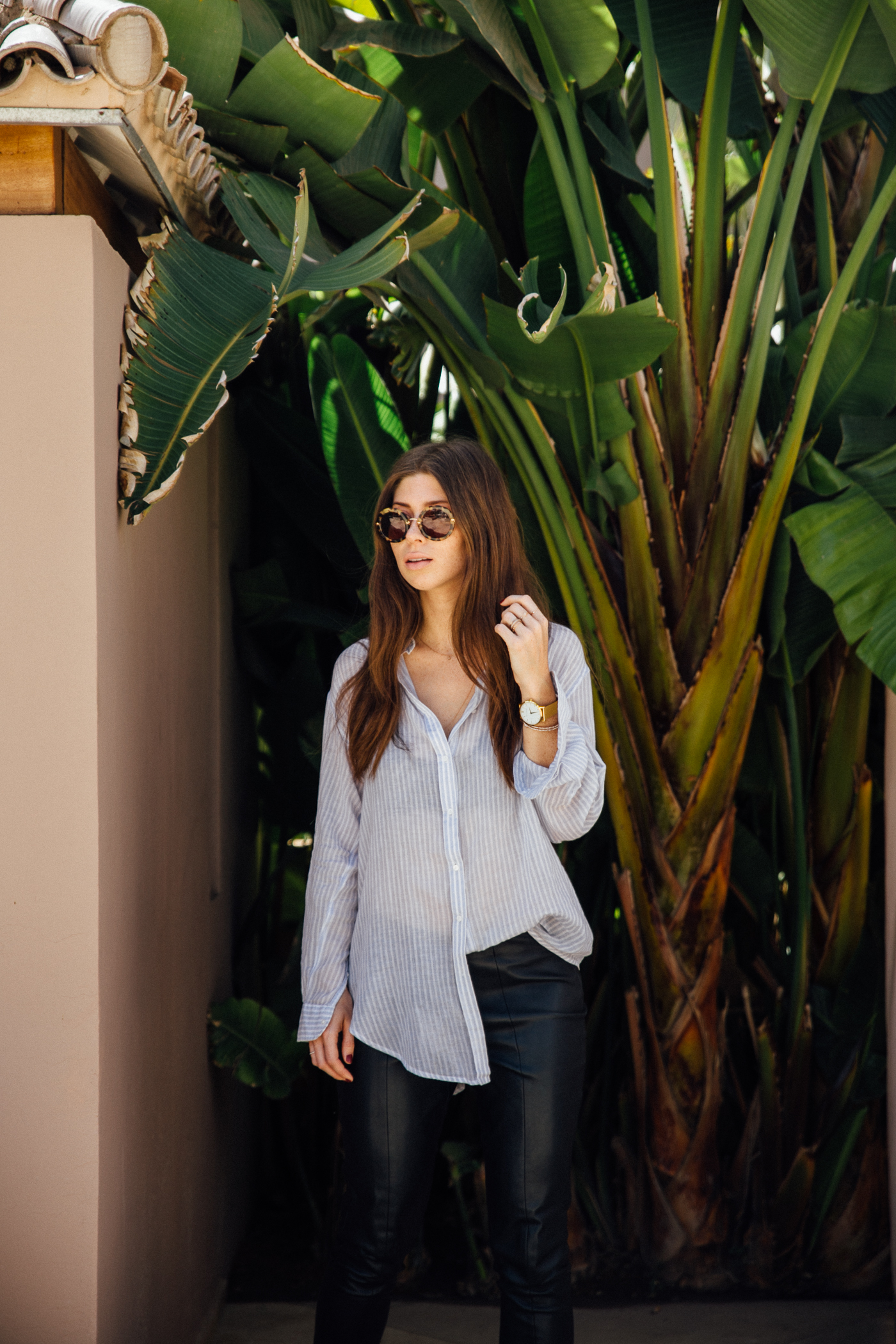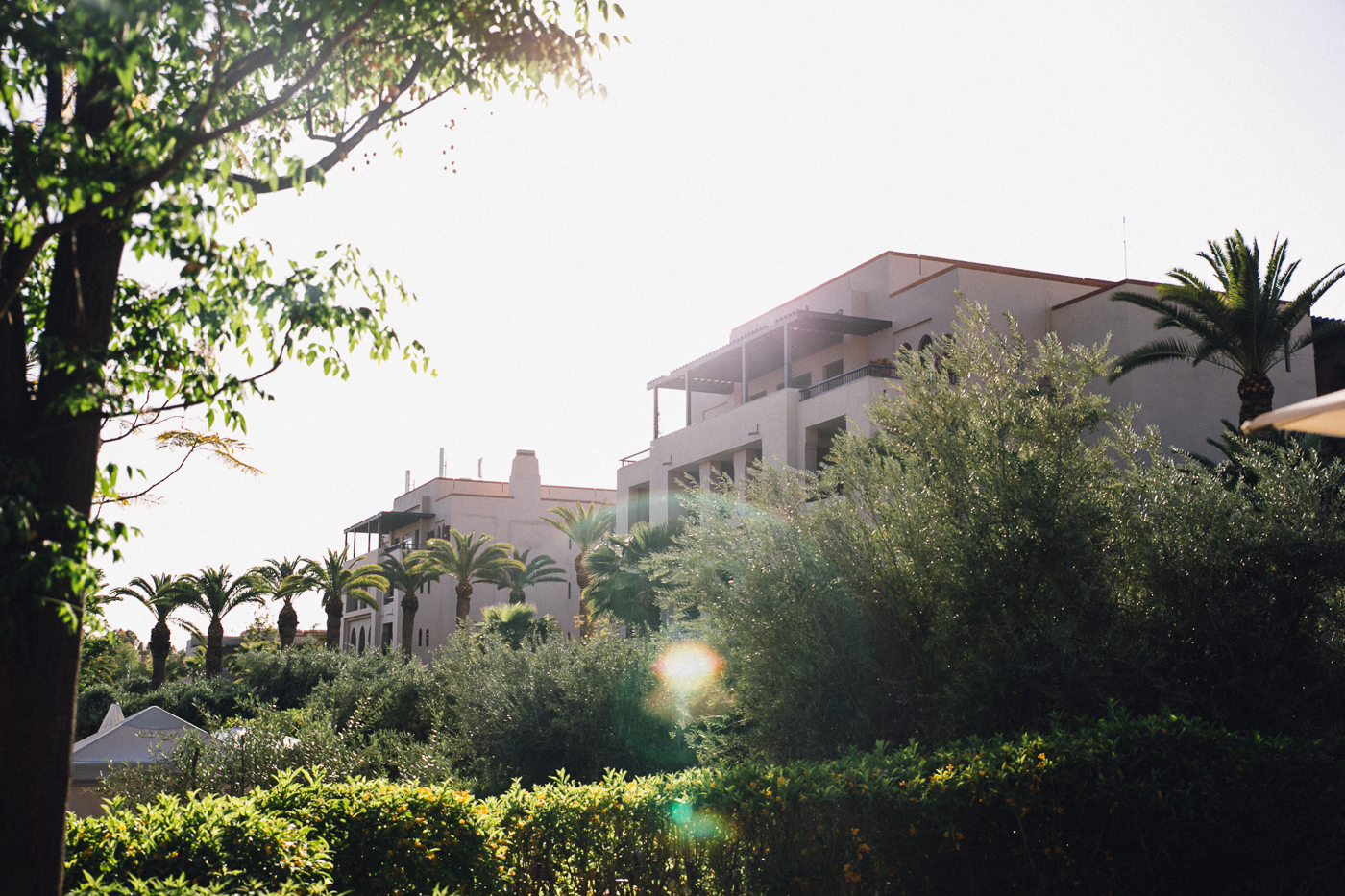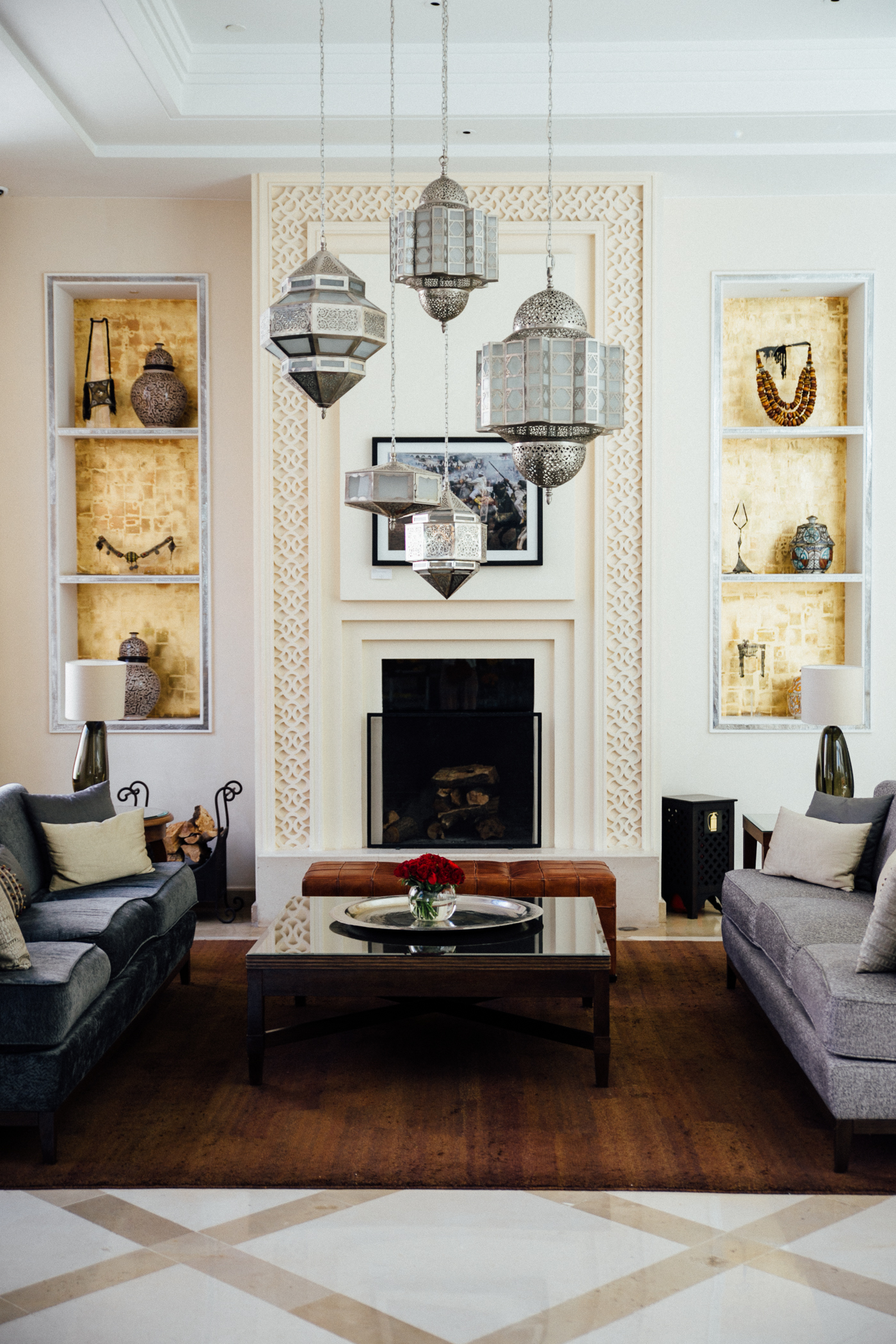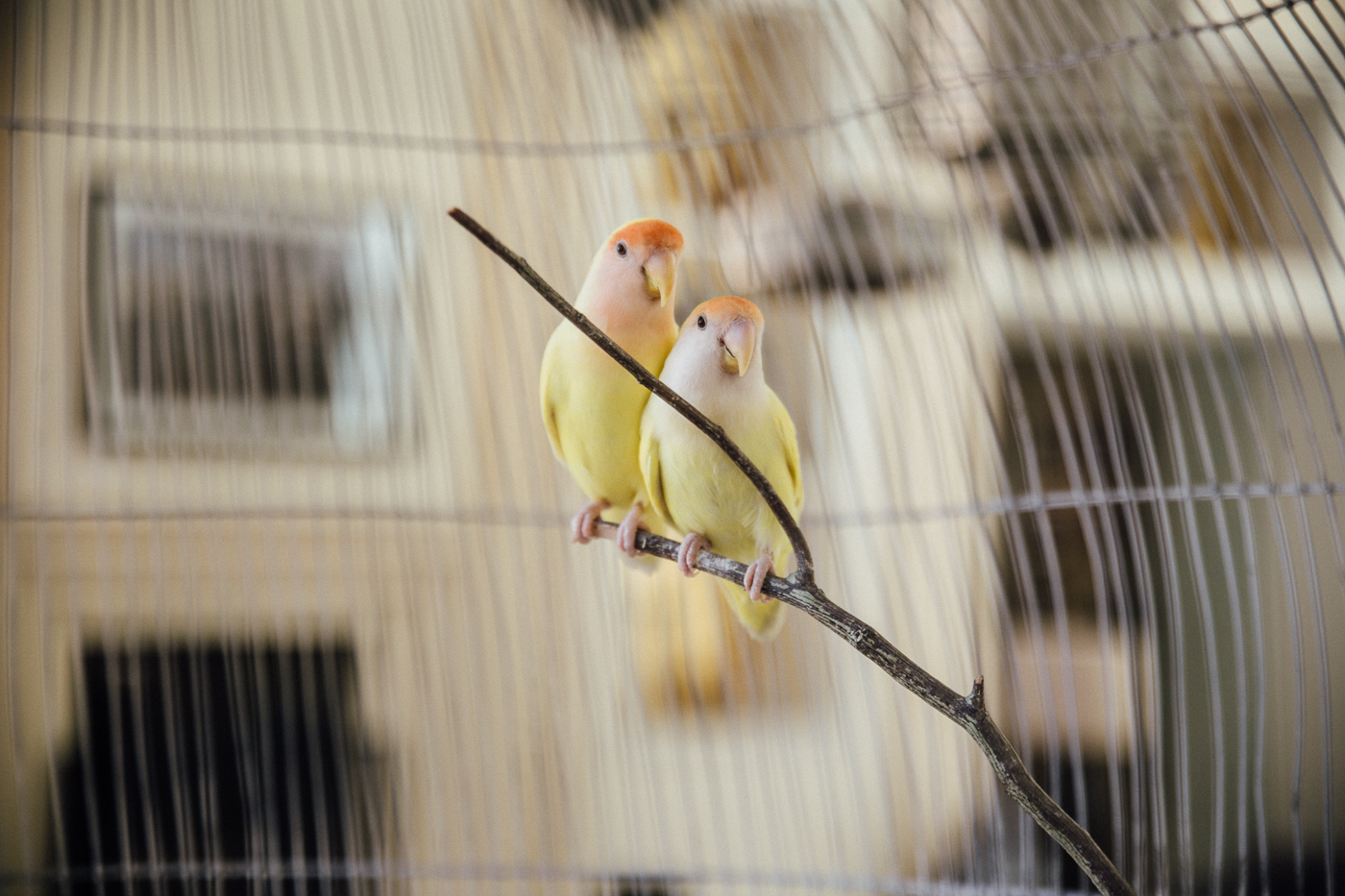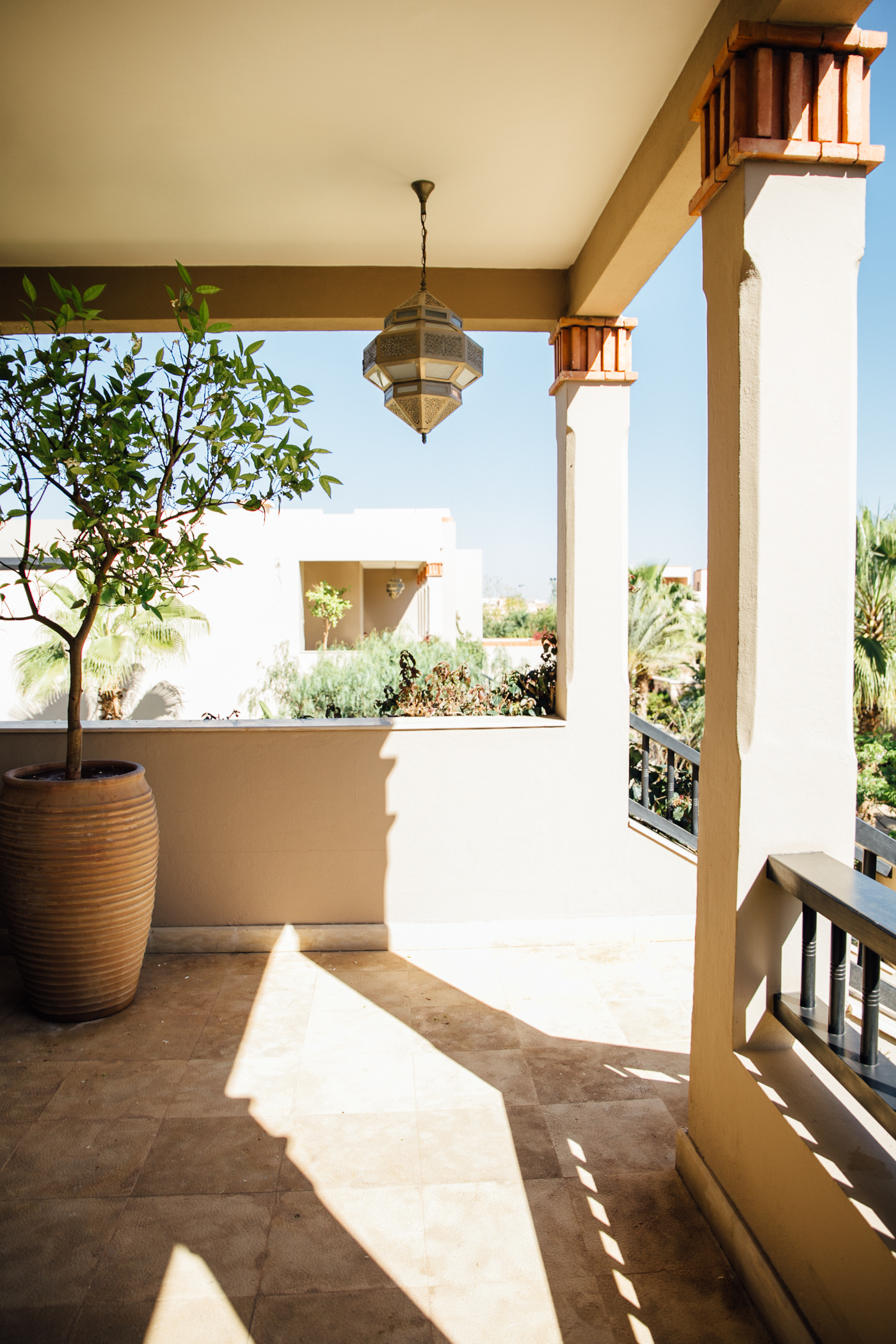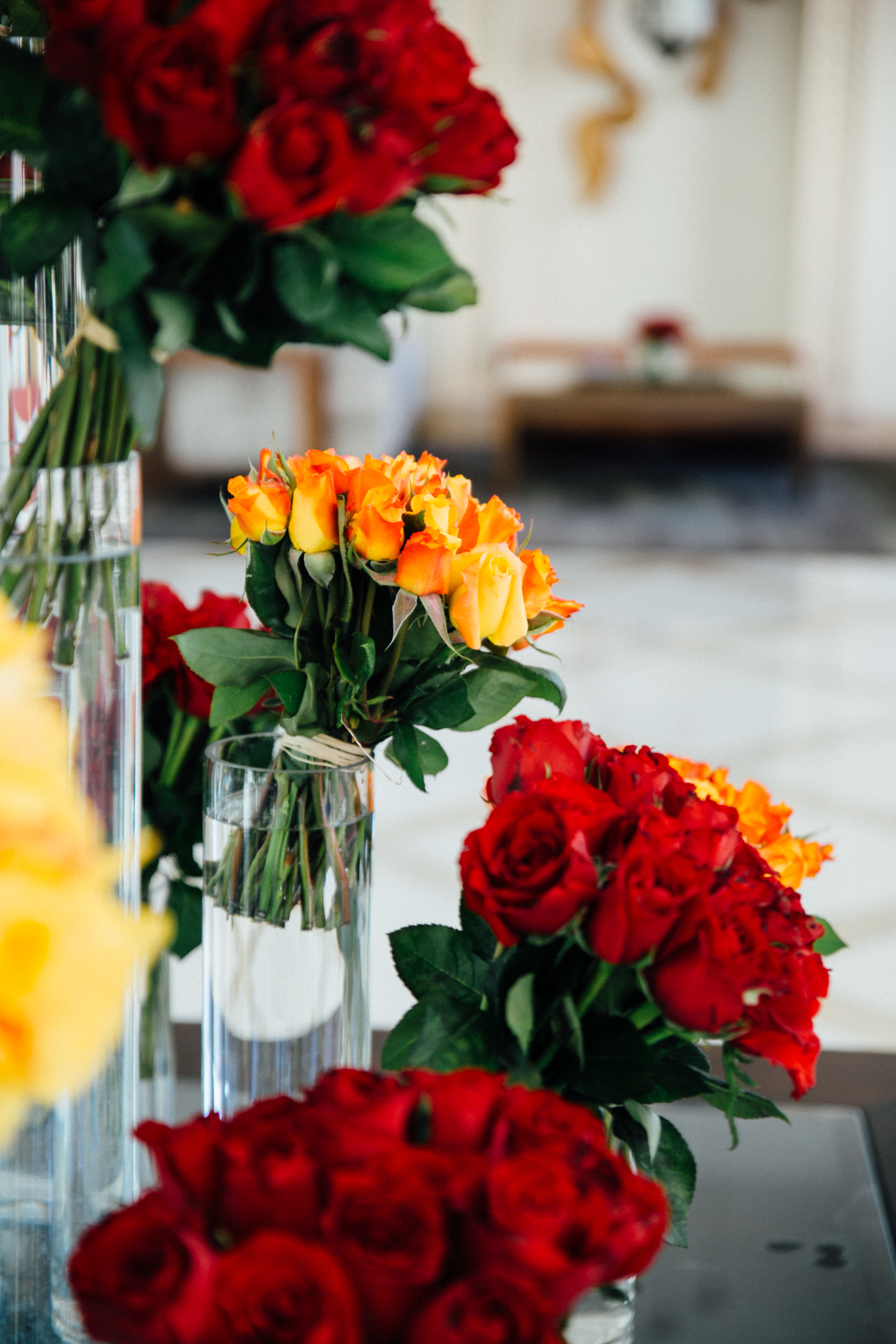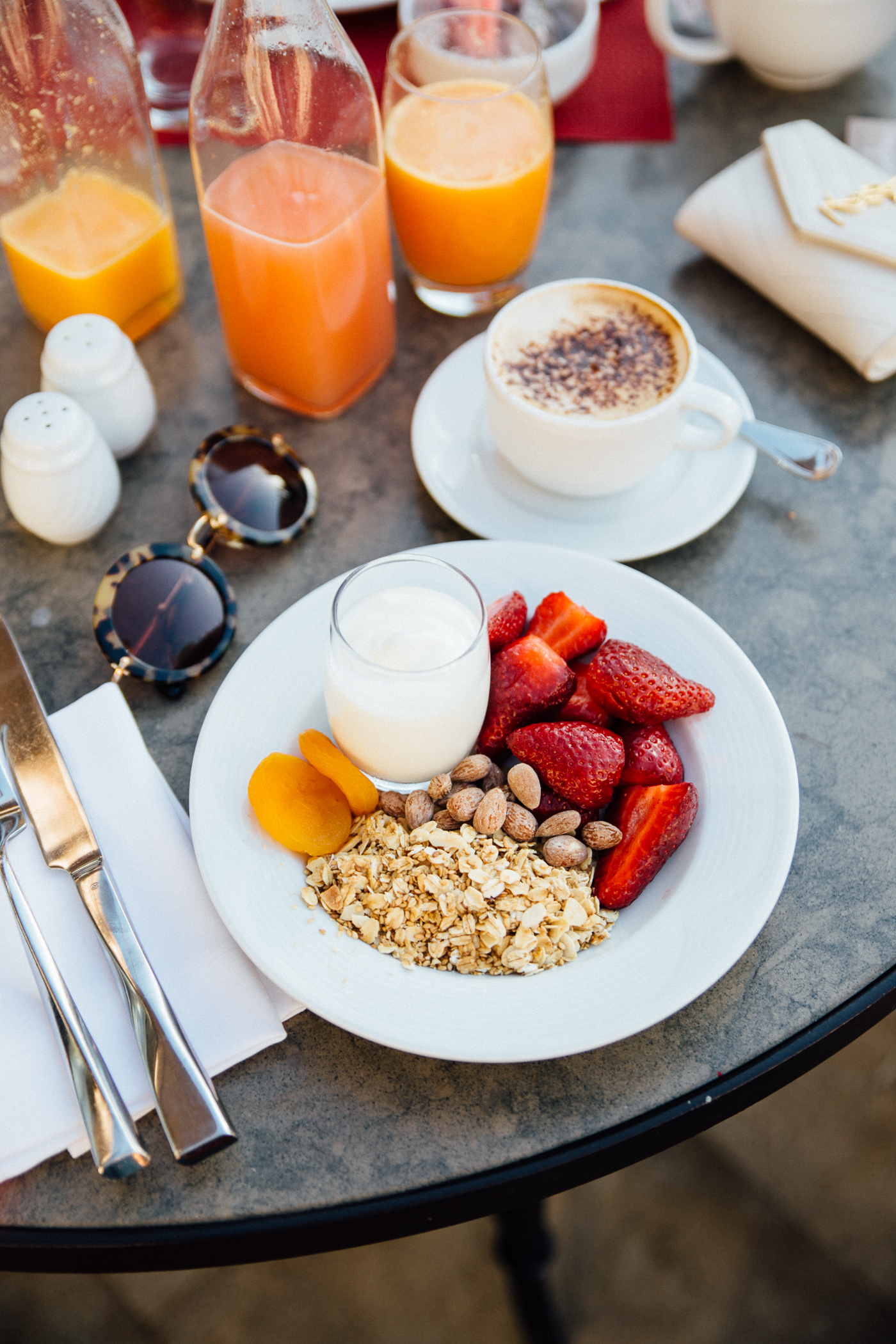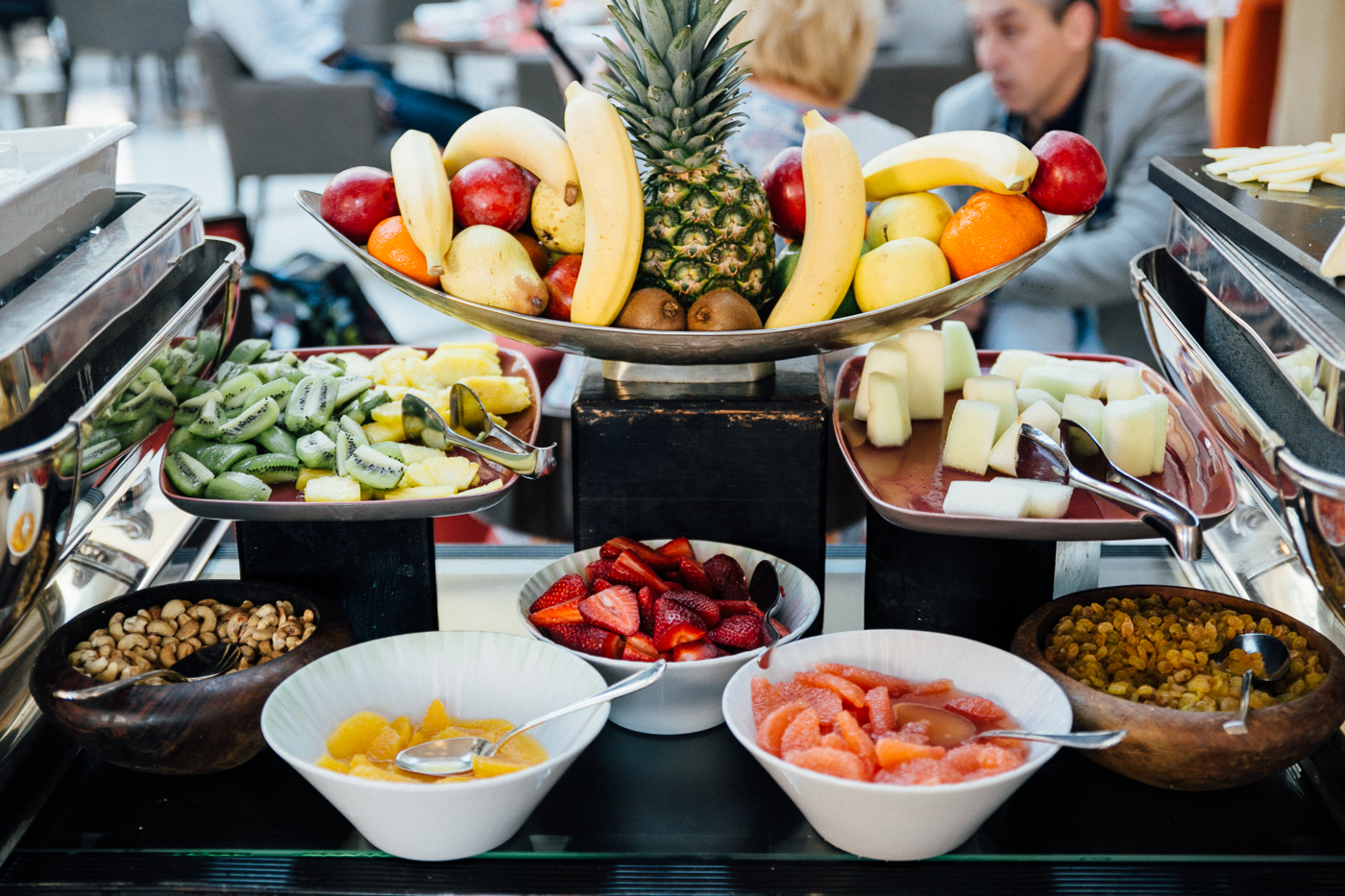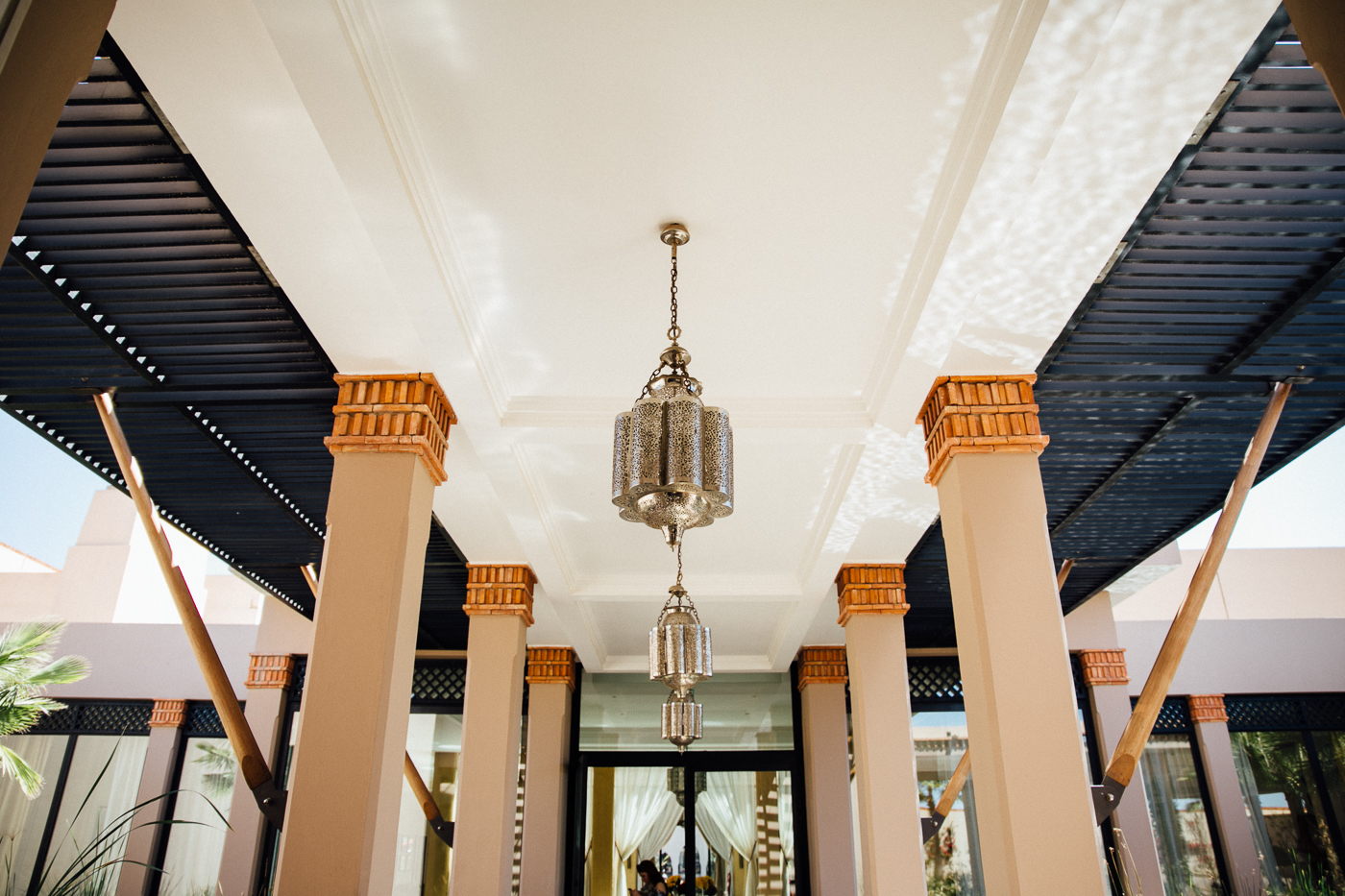 What I didn't like:
– You guys know I am crazy about hair dryers, and while the one at the Four Seasons Resort Marrakech worked fine and actually got pretty hot, it was one of those where you have to keep the button pressed in order for it to work. That always turns blow-drying my hair into quite the workout for me and I wish they would upgrade to the dryers they had at the Four Seasons Resort in Mauritius (the best I ever came across in a hotel!!).
– One night, all 3 of our key cards weren't working and we called the reception for help. They said someone was on their way but 20 minutes later we were still sitting in front of a locked door. My mom ended up walking back to the reception after my sister called them 3 times and nobody ever showed up. It must have been a misunderstanding.
– Last but not least, I wanted to touch base on something a lot of you asked about: Safety in Marrakech. Personally, I have always felt safe there as a woman. We walked a ton and it was just the 3 of us. Cultures are different and the mentality in the souks is definitely very forward and sometimes even aggressive, but nothing that would make you feel unsafe. The only thing I would personally recommend is to keep your valuables in check. No need to wear a ton of jewellery or fancy watches to the souks and keep the rest of your belongings in the safe when you are not around, simply because wages and salaries are so much lower than in Europe and even though the Four Seasons always has the highest standards when it comes to their employees, it is better to be safe than sorry!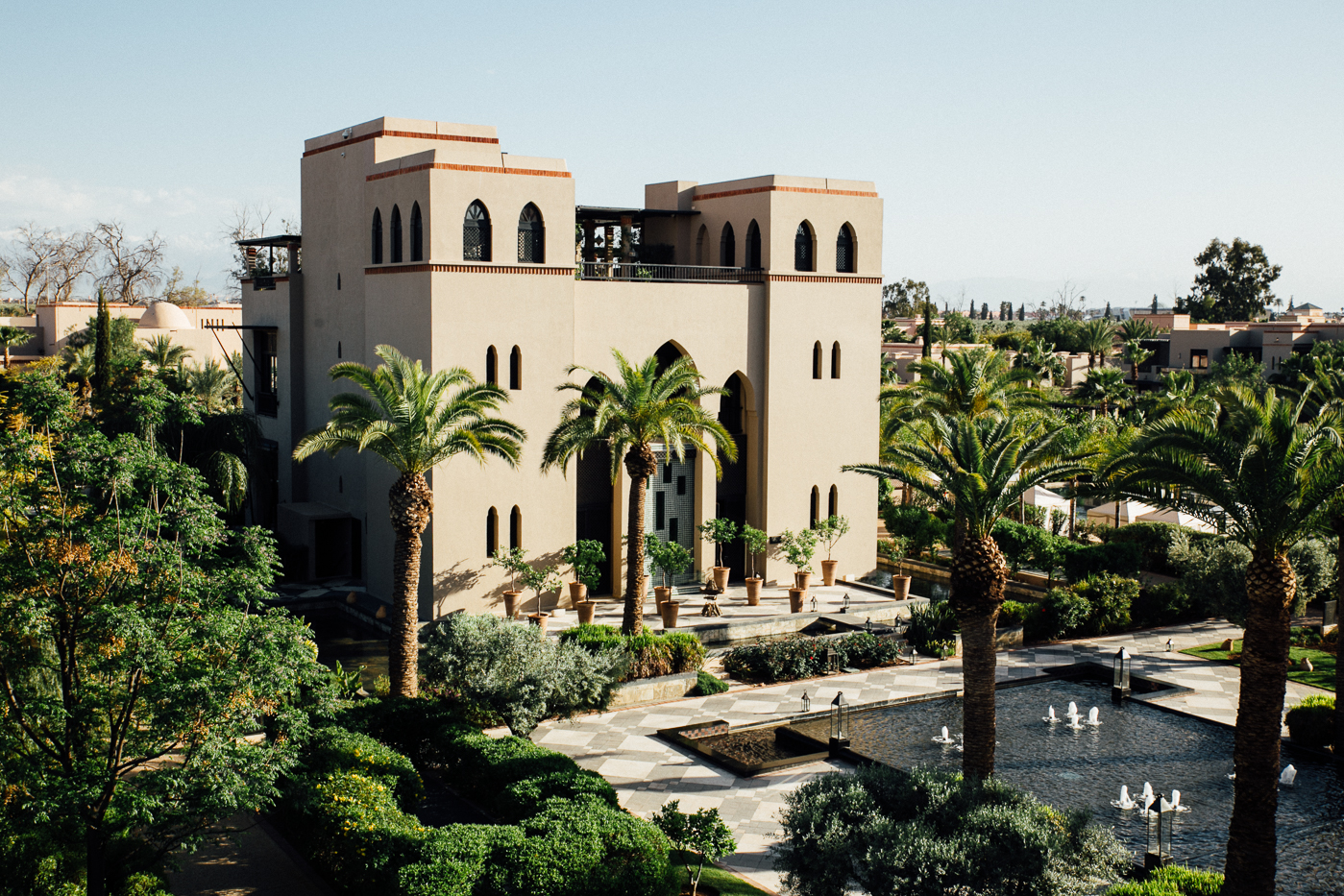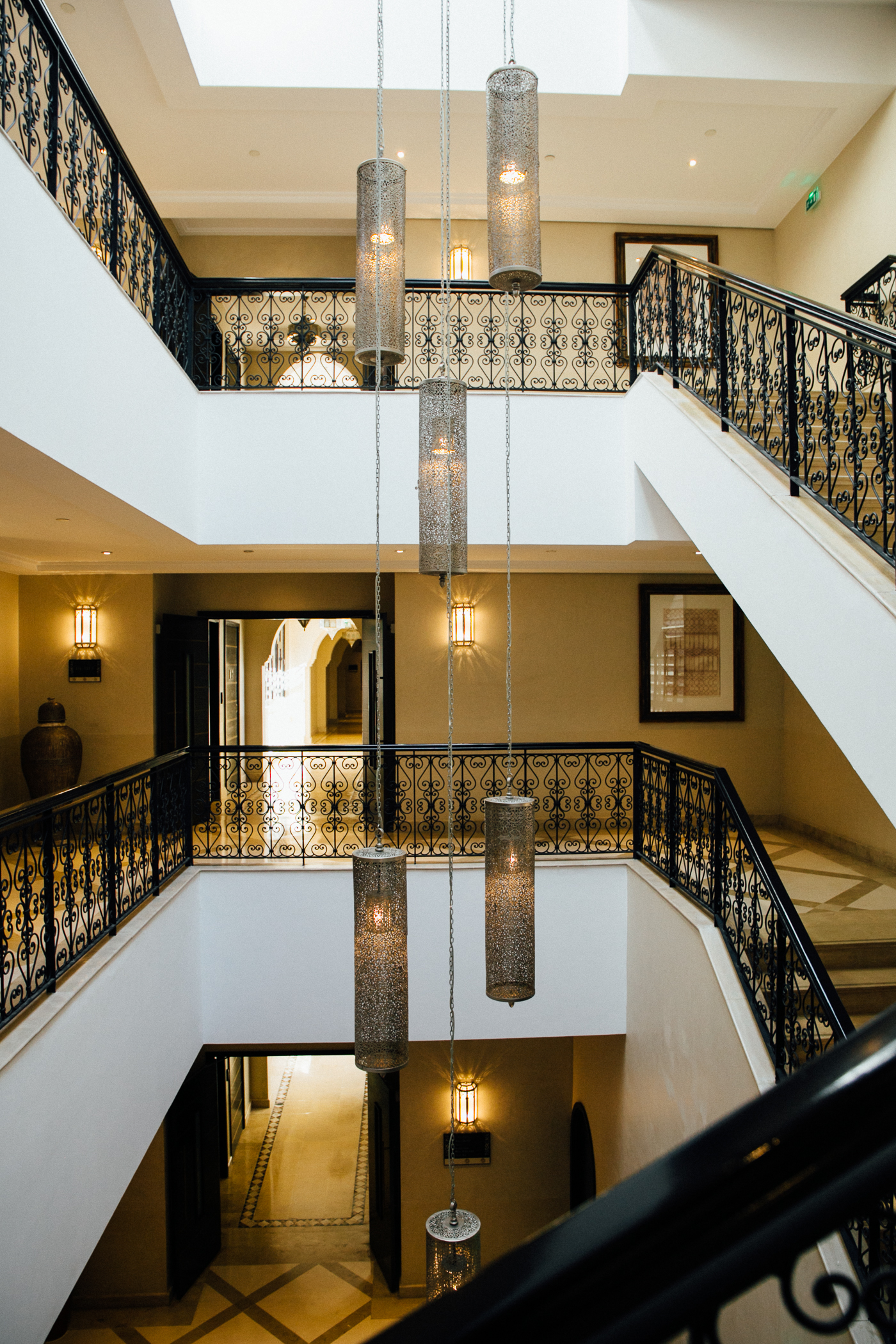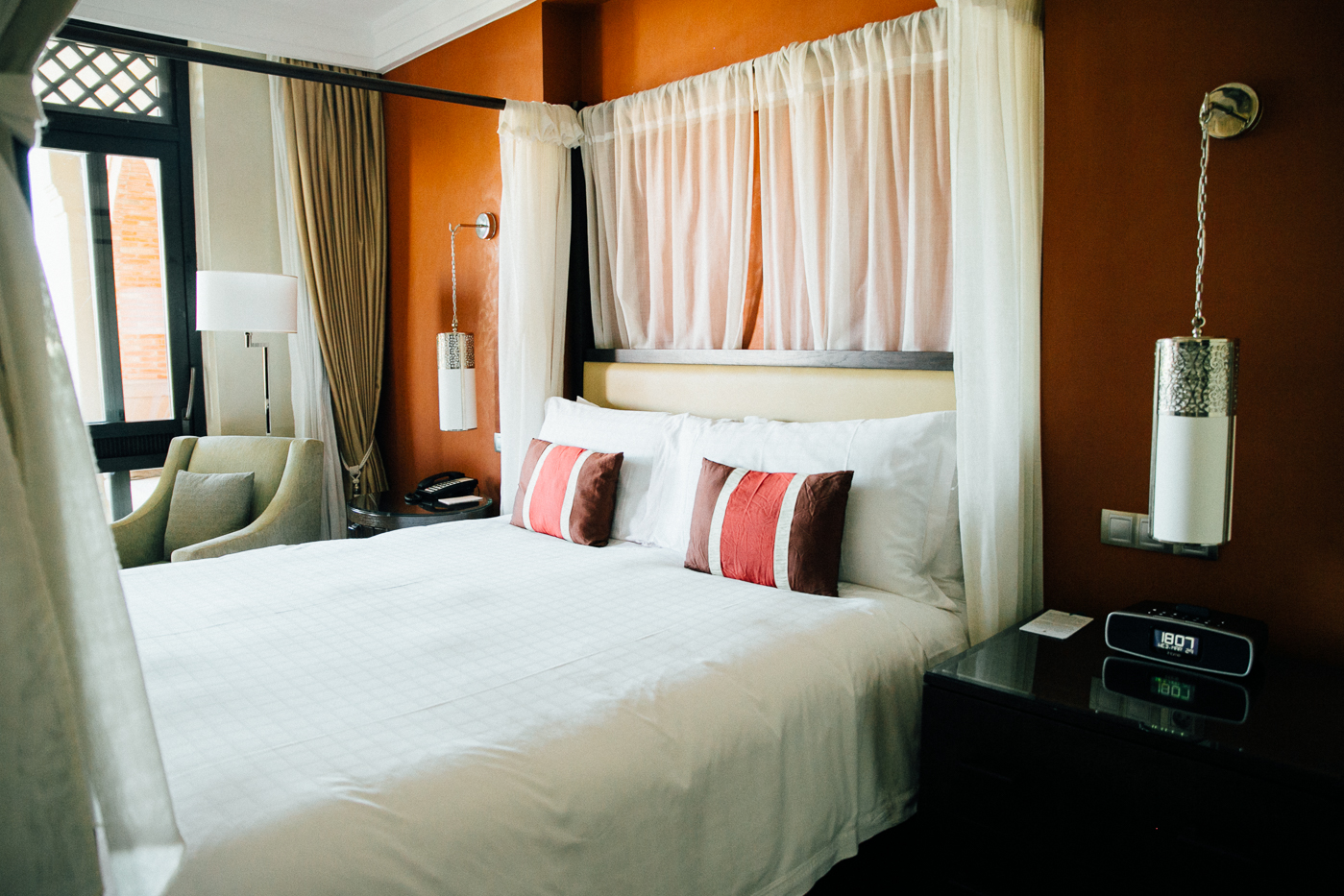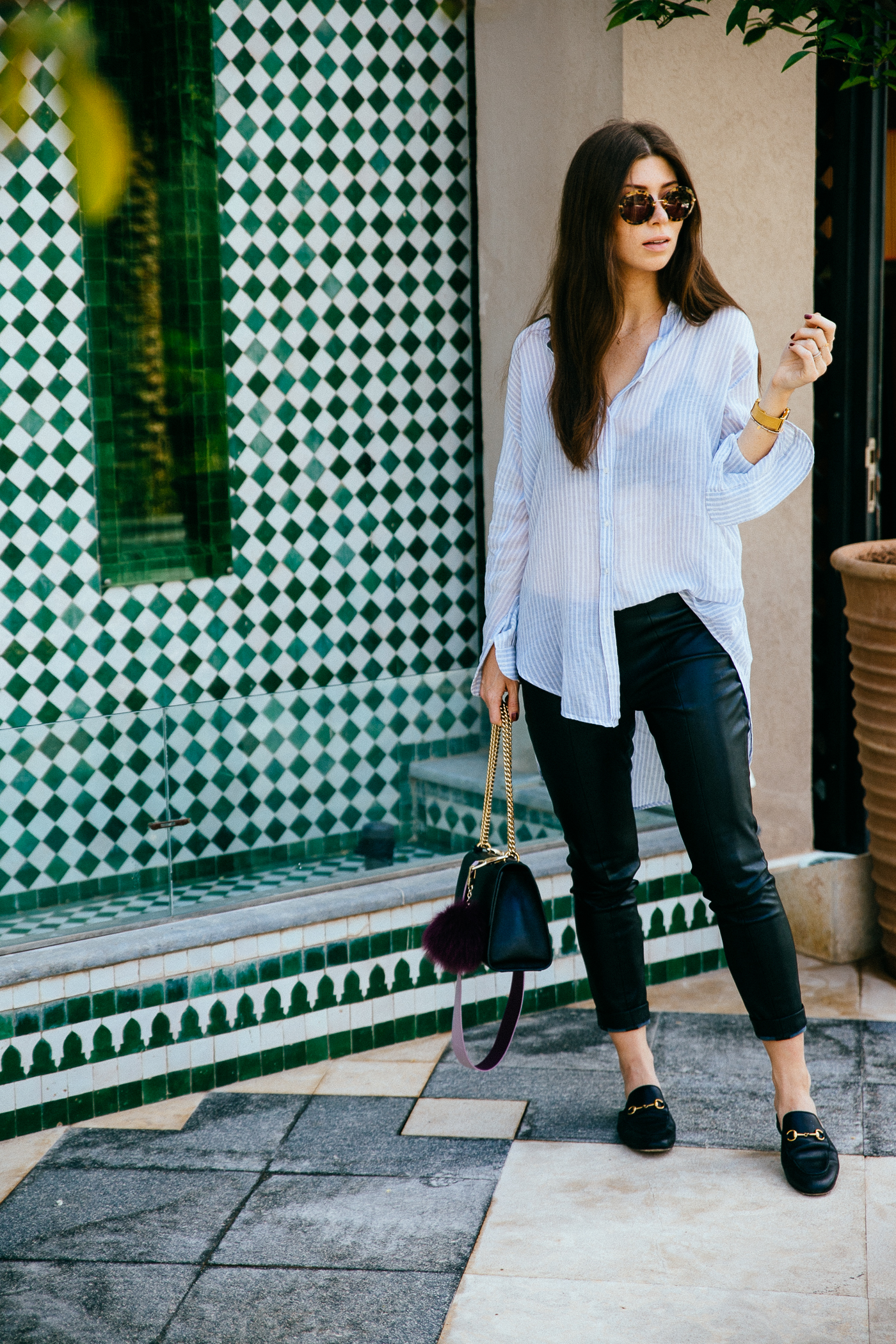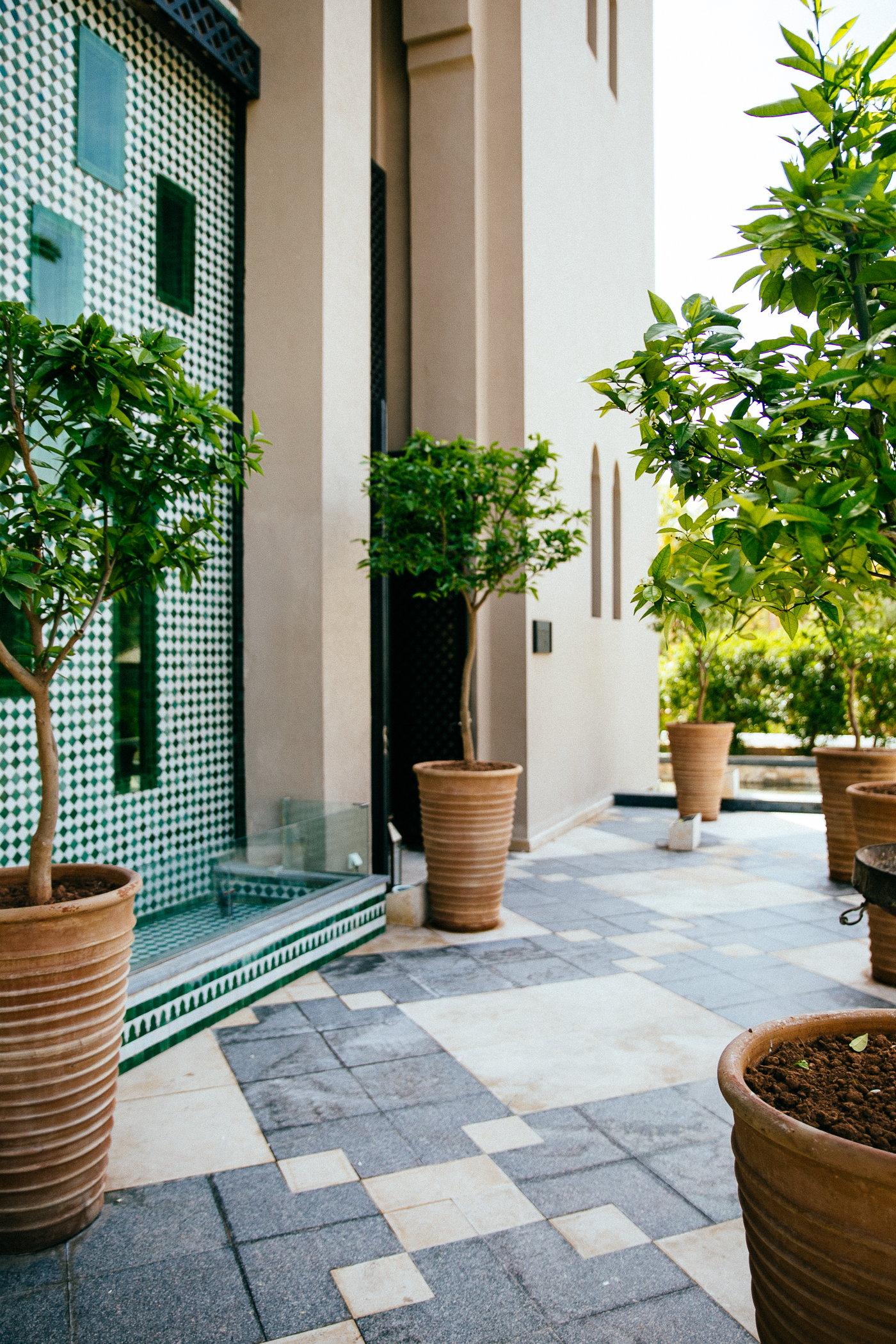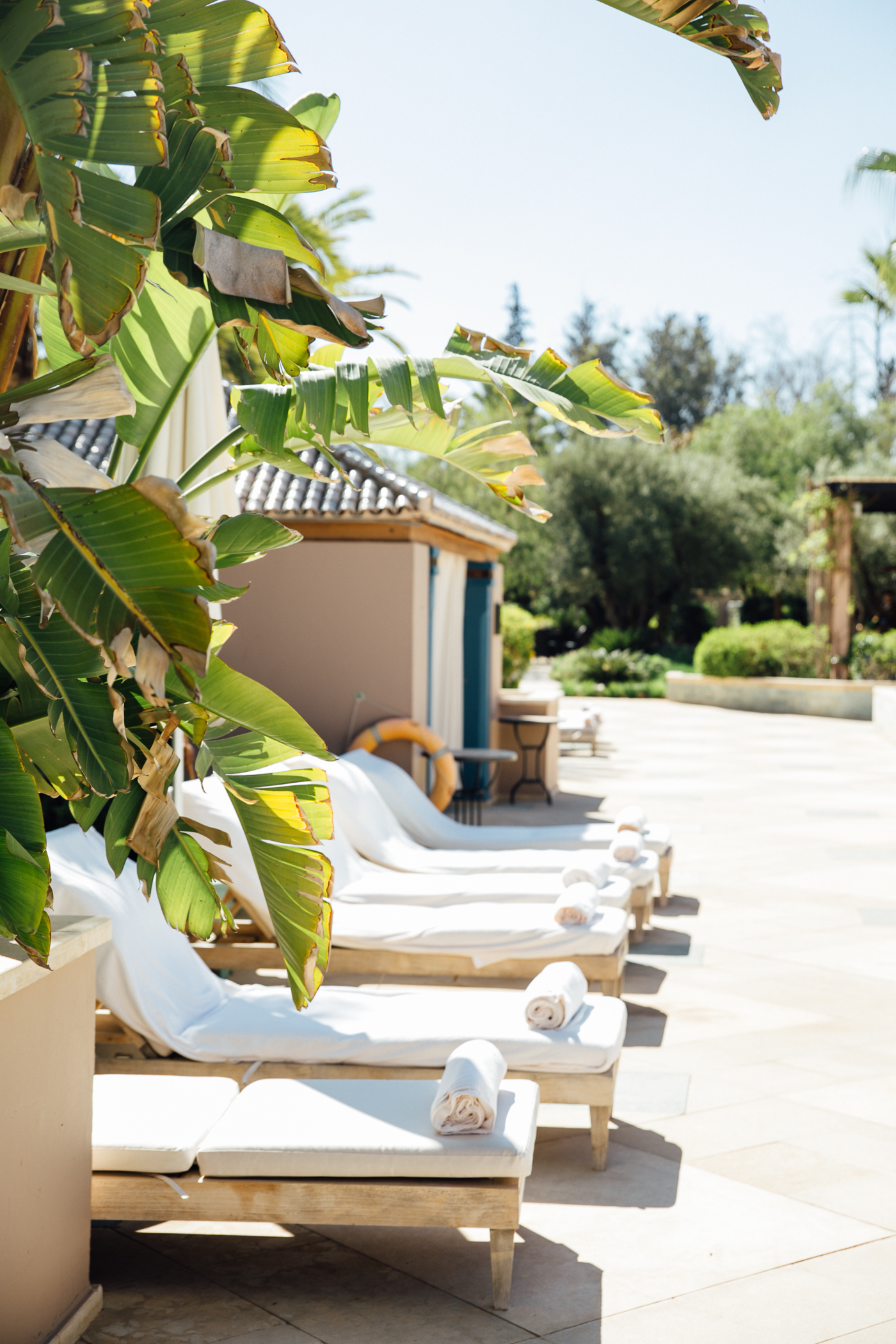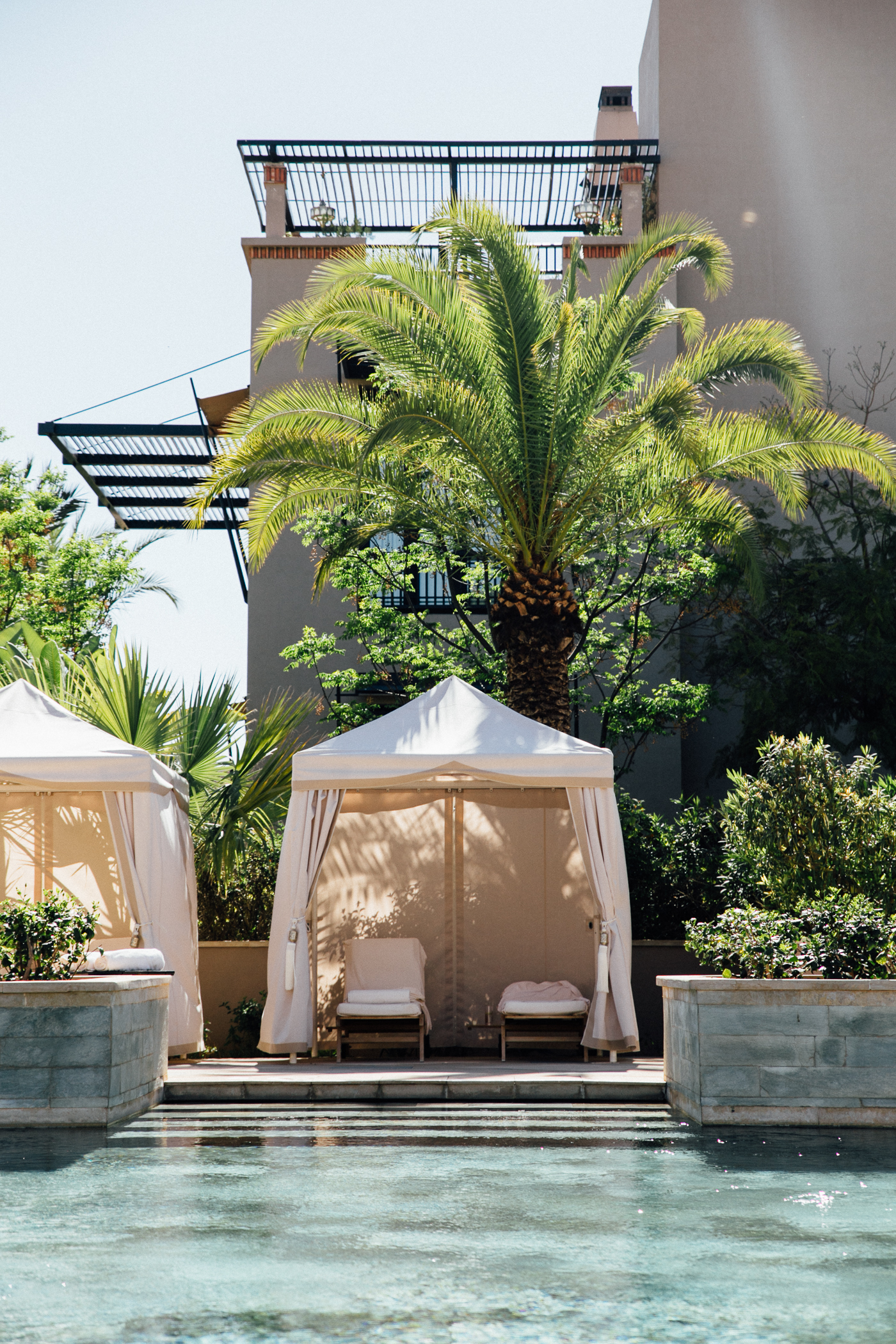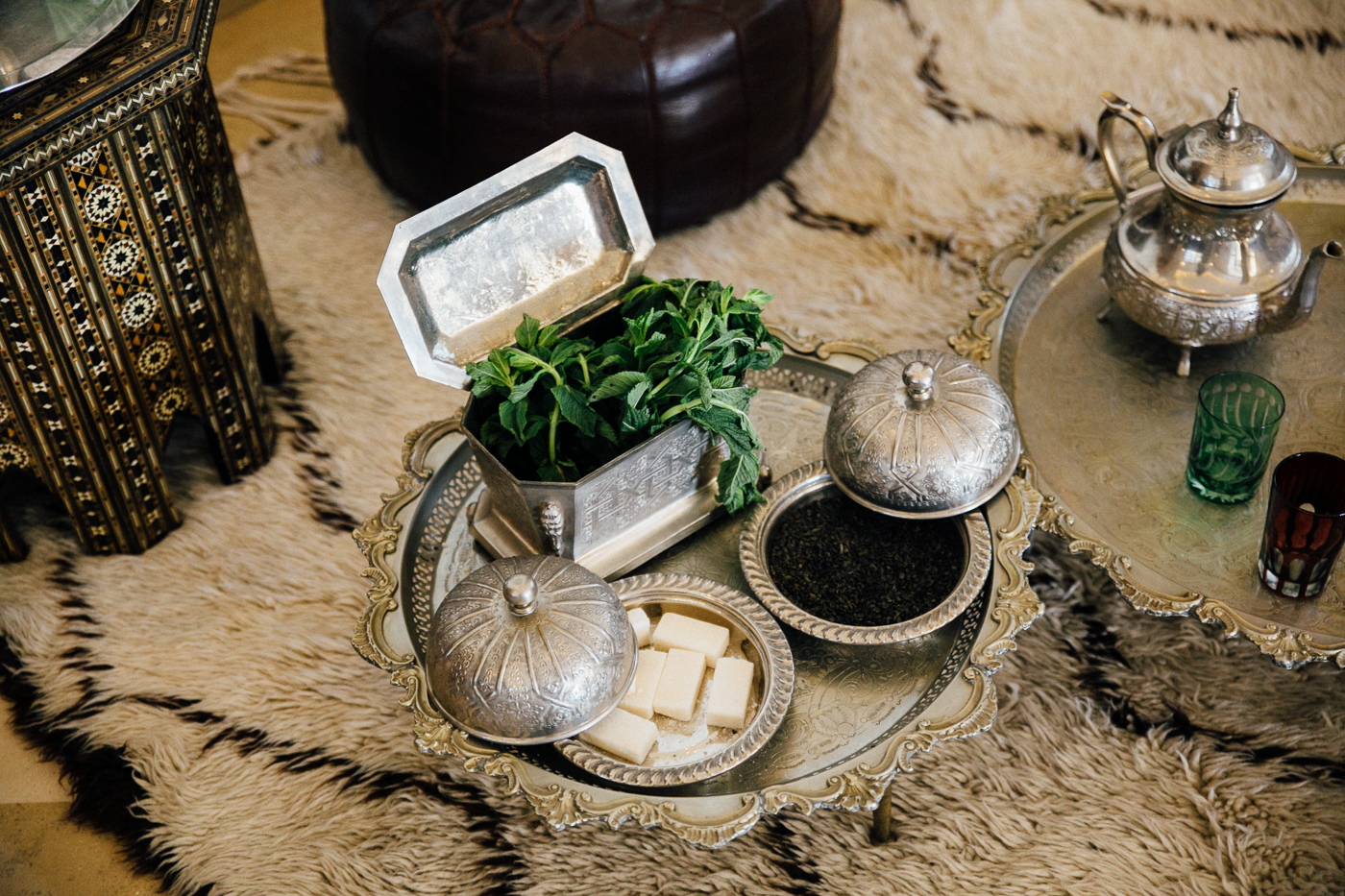 Overall, the Four Seasons Resort Marrakech was the ultimate hideaway to come back to after a day in the city with the crazy hustle and bustle of the souks. I absolutely love how we were able to combine a city trip with lots of sightseeing and a relaxing holiday all in one!
Want to read more about my stays with Four Seasons Hotels & Resorts? Read about Maui, Koh Samui & Mauritius.