my top 10 travel moments of 2015.
For the last day of the year, there are recaps, reviews and posts about looking back popping up all around the web. This year, I figured most of you have been along for the ride anyhow, so there is no need to tell you what I've worn, shoppen, eaten and seen this year. However, I do always get a bit nostalgic about a wonderful year on the 31st, so I couldn't go entirely without getting a little cheesy.
2015 has been one of the most exciting years of my life so far and I have learned a lot. I think one of the most striking learnings of the year has been "you can't have it all". I have never been great at saying no, and when you're self-employed, it becomes that much harder to pass up on certain opportunities. Especially because I love what I do and I love the brands I work with. However, I have noticed my energy fading towards the end of the year and think for my own sake, I need to learn to say no more in 2016. I want lazy weekends back and I want to spend more time with Mike. I want to drive home to see my family more often and I want to go to bed earlier. Should be easy enough, right? Let's see you well I can put the theory into action in 2016!
For today's post, I wanted to share my top 10 travel moments of 2015 with you guys. I love the fact that one of my biggest passions also seems to be a topic that you guys love to read about. When you guys comment about how much you appreciate my hotel reviews or like to follow along on my travels via Instagram or Snapchat, it literally makes me so happy.
"The world is a book and those who do not travel read only one page."
– Augustine of Hippo
#1 – Ibiza Girls Trip: The fact that Kathi and I make a good team is nothing new, but our time in Ibiza this year was simply amazing. She literally is the easiest person to travel with, a perfect co-pilot, loves sangria just as much as I do and puts up with my incredibly bad time management. The 4 days on the island were the perfect ending to an incredible Summer!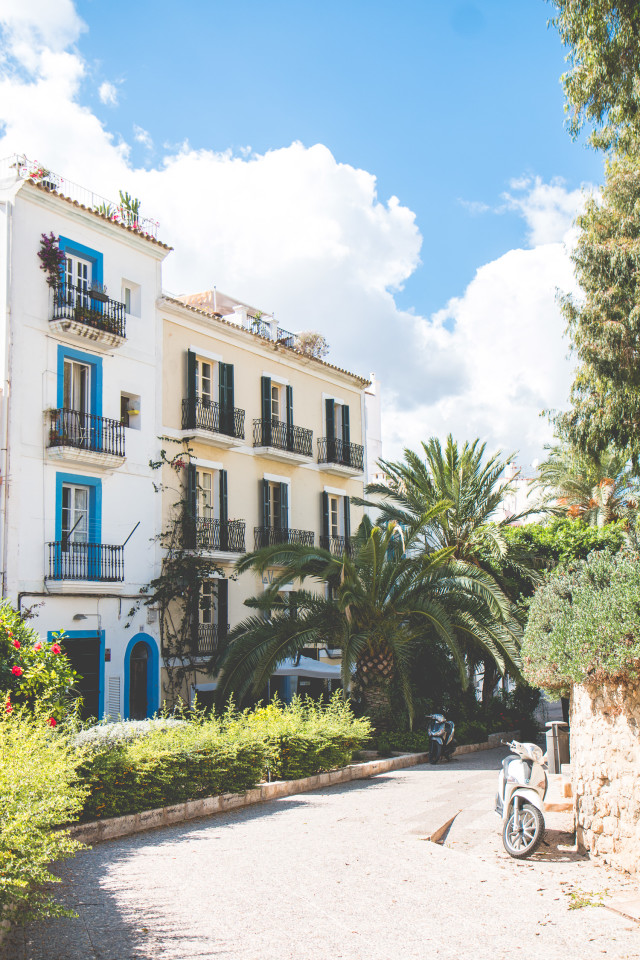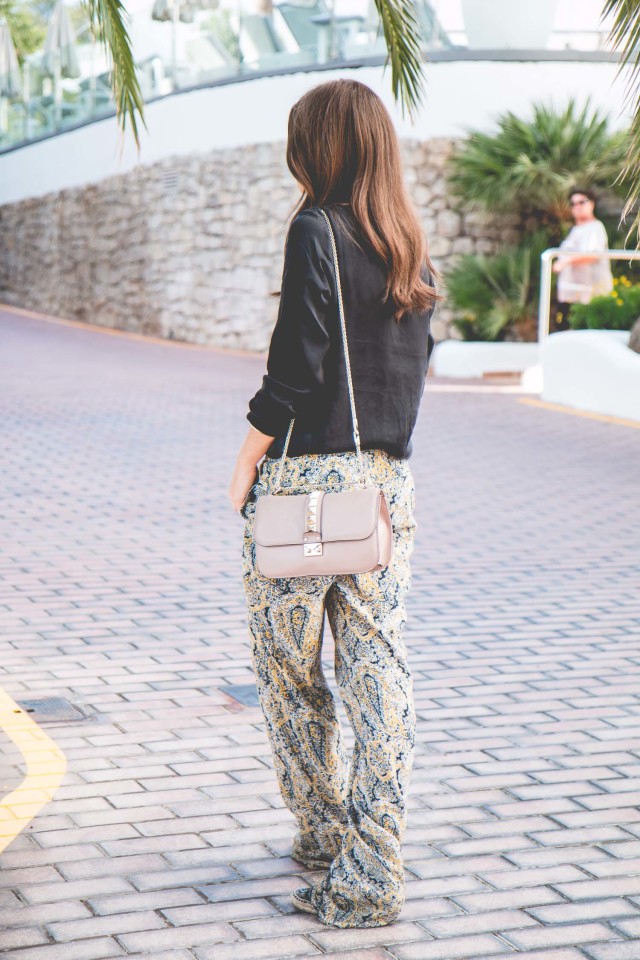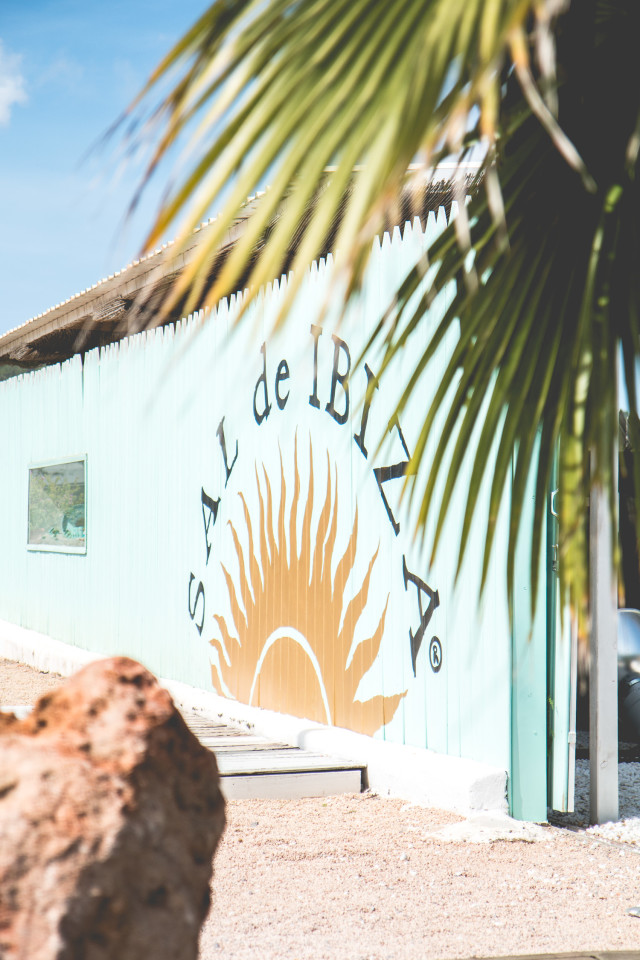 #2 Otok Murter Croatia: This year, Mike and I didn't really have a big Summer vacation, instead we planned various shorter get-aways, including a 5-day trip to Croatia. I still can't get over how beautiful the crystal clear water is. It was the first time in years that we left our laptops shut for days and my favorite part was exploring Otok Murter, such a perfect little island.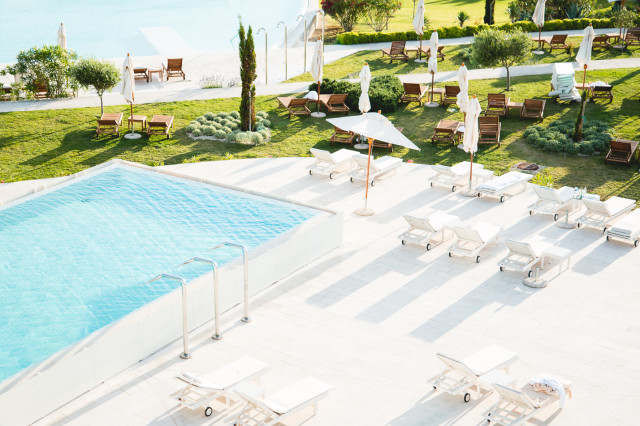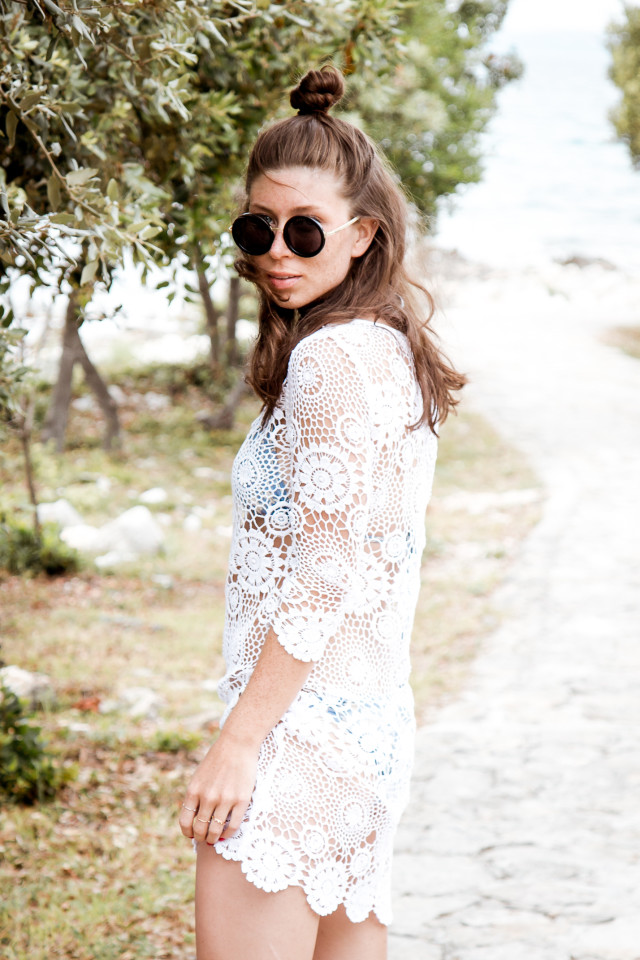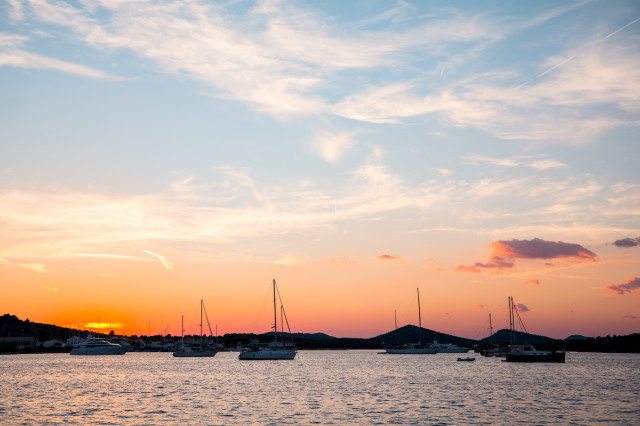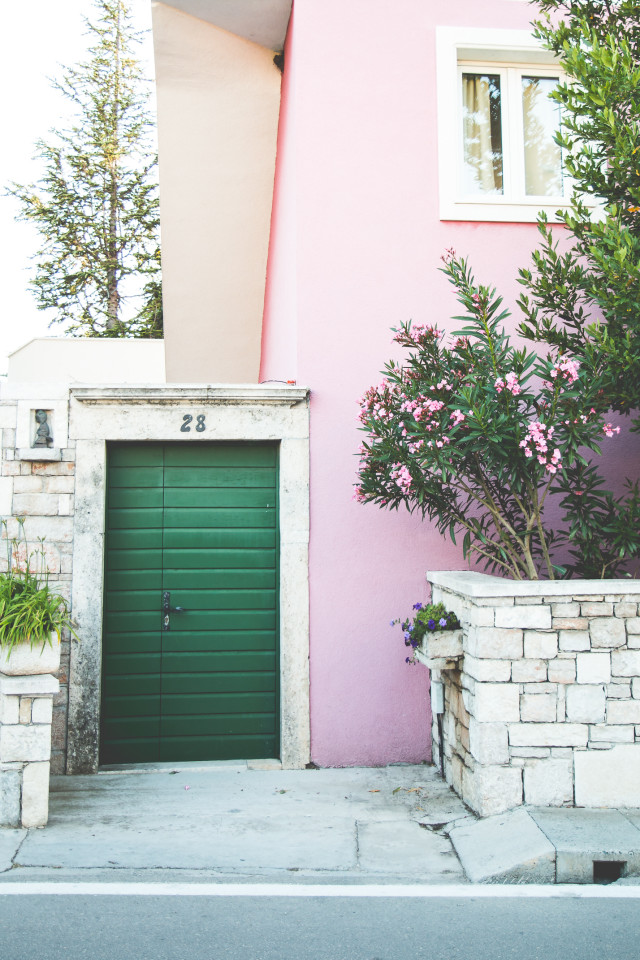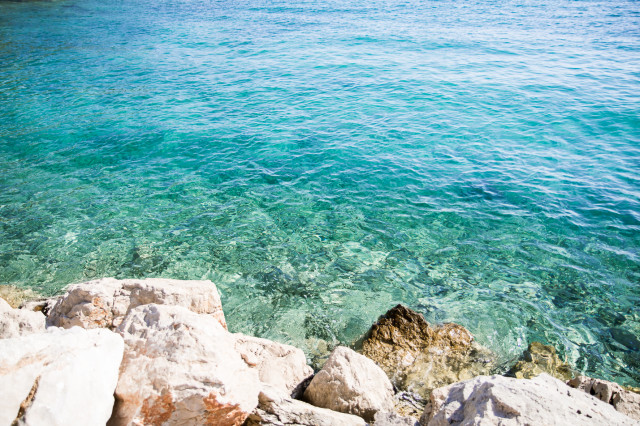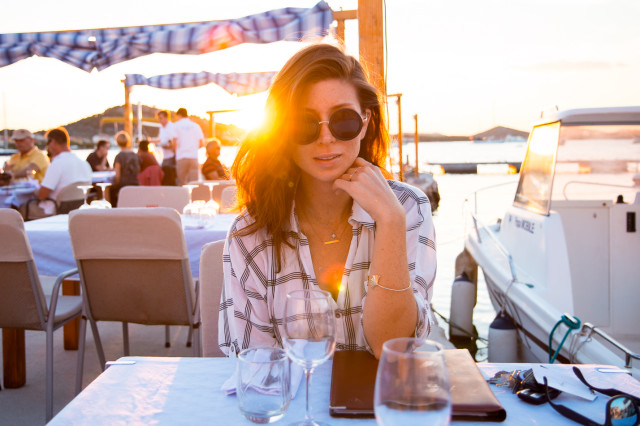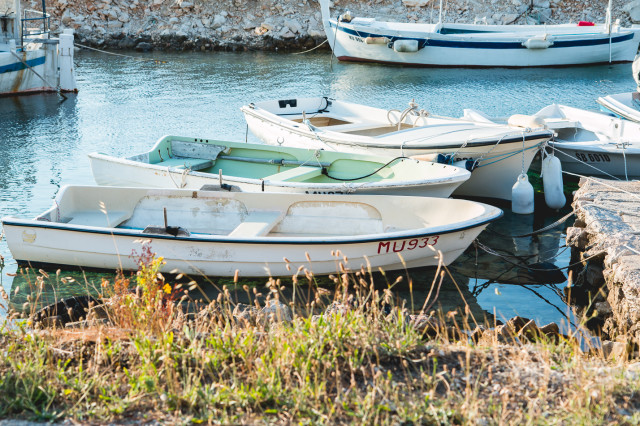 #3 Girls, girls, girls in Dallas: In April, Dallas was on the agenda for the RewardStyle Conference. The trip was amazing and we learned so much. However, the time with the girls was definitely my favorite part. Lots of laughter, drinks, the worst down-pour ever, trying to "sight see" and one of the best group pictures ever!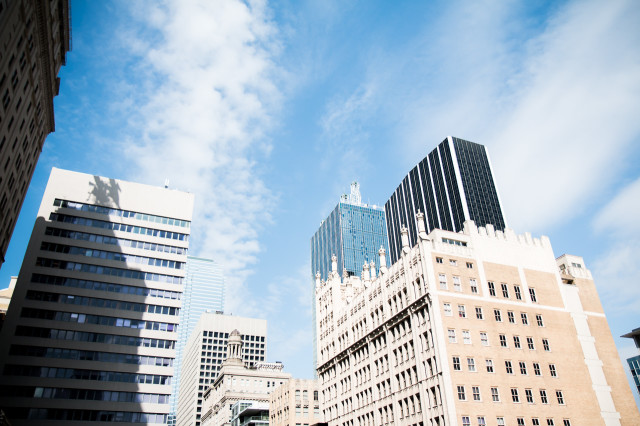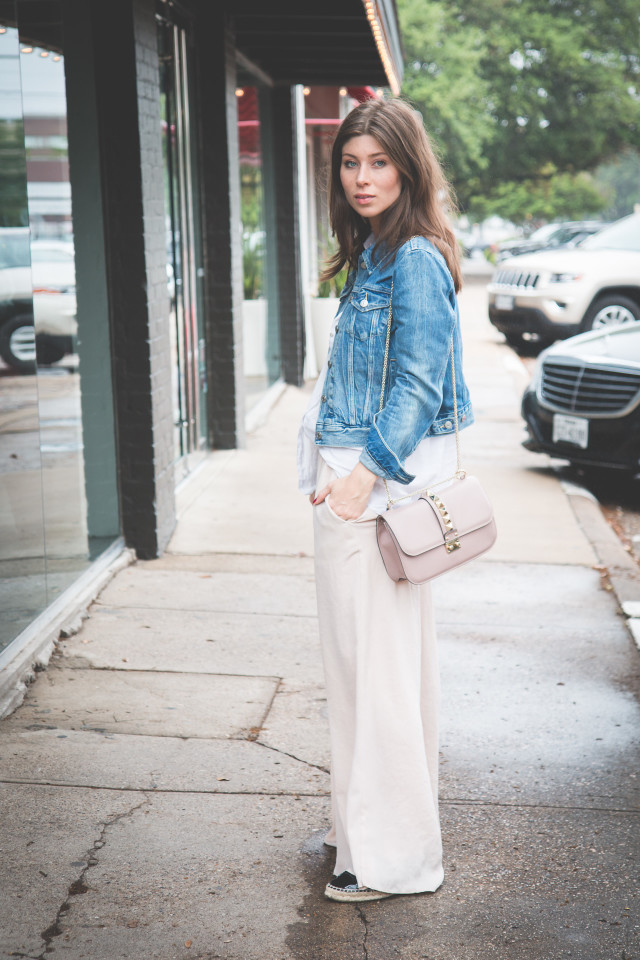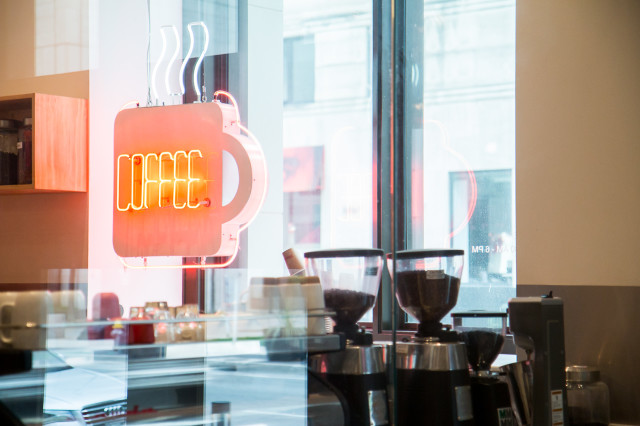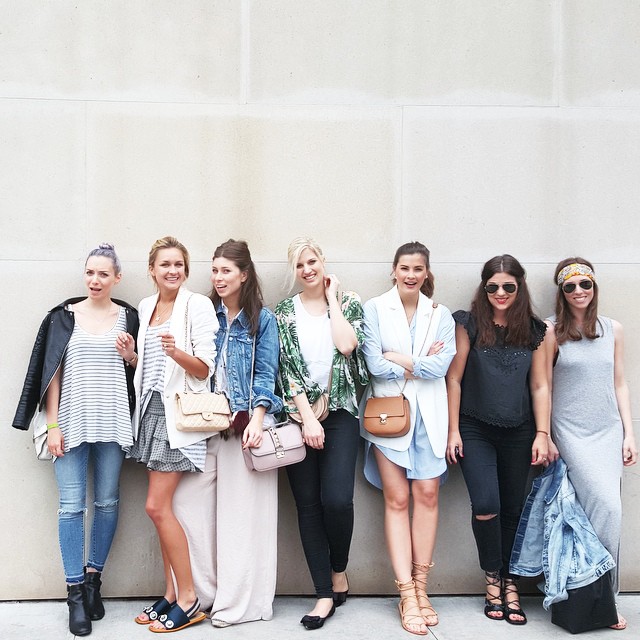 #4 Turning 26 in Abu Dhabi: As a February birthday child, it had always been my wish to spend my birthday in the warmth. This year, we made it happen with a trip to Abu Dhabi. The biggest breakfast in bed, a new golden iPad, riding quads in the dessert and a birthday dinner at Zuma made it so special and one of my favorite memories of the year!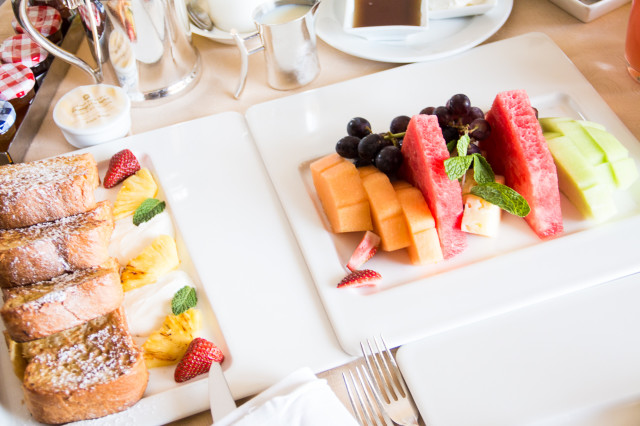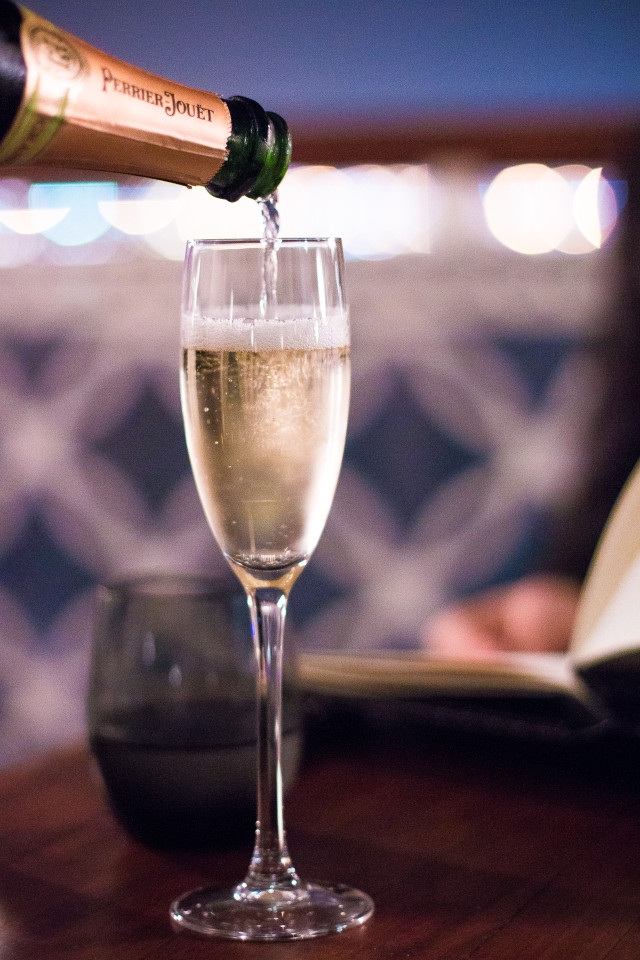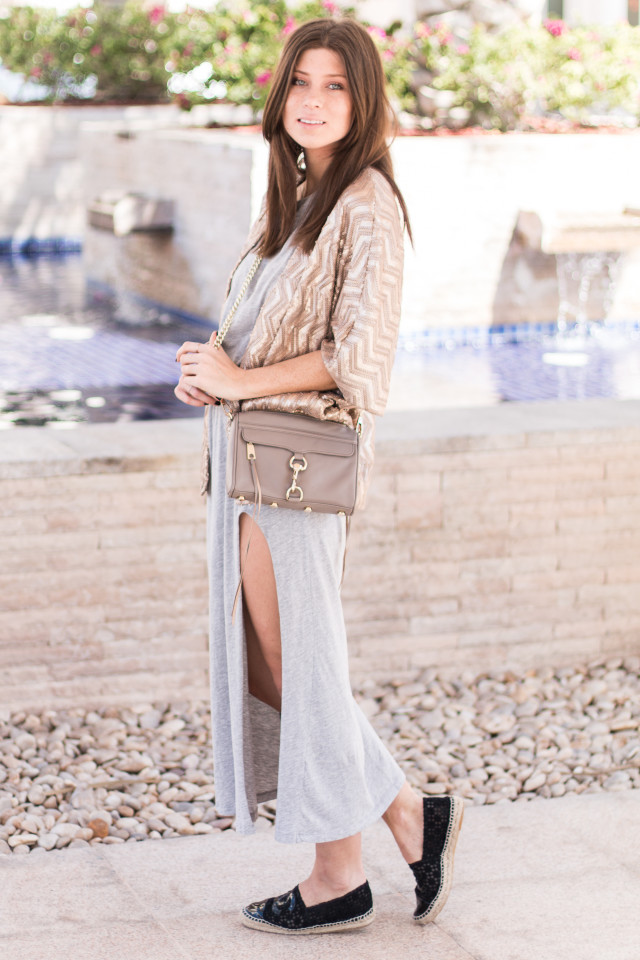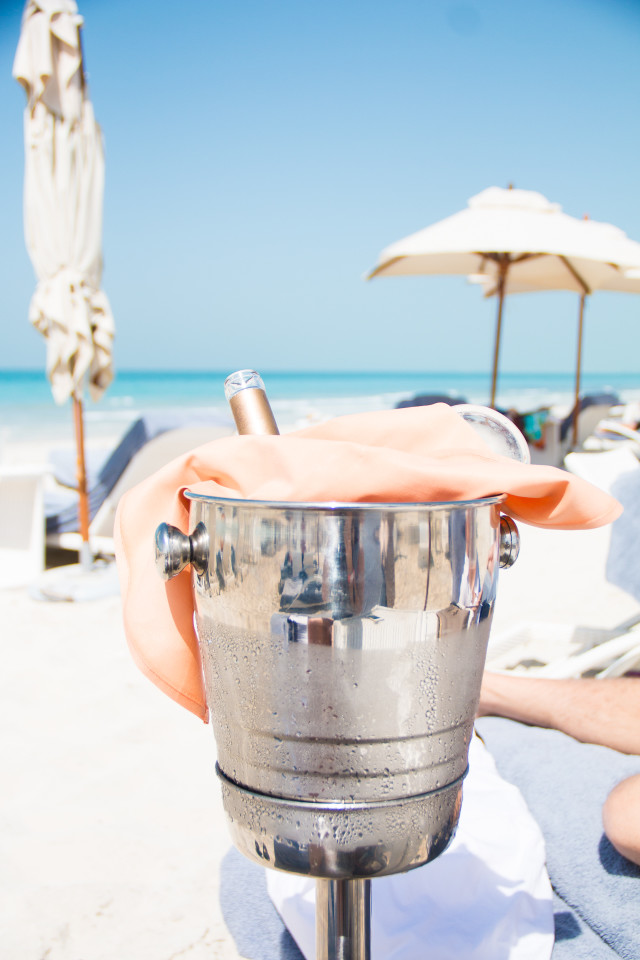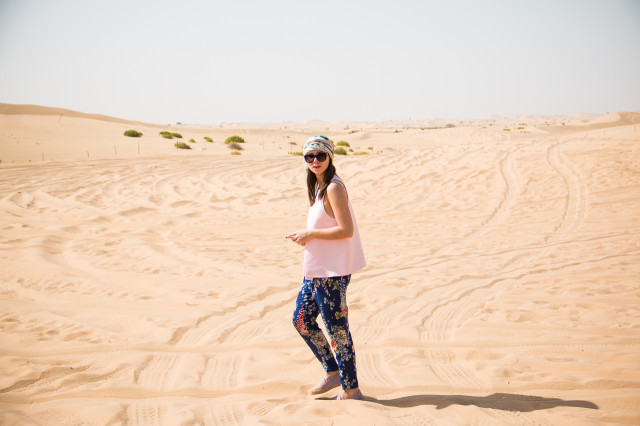 #5 Abu Dhabi round 2: Speaking of Abu Dhabi, it was the only place that I got to visit twice this year. And I am still not sick of it. The second time around was short but sweet and for the first time ever I made it inside the stunning Grand Mosque. Too beautiful for words!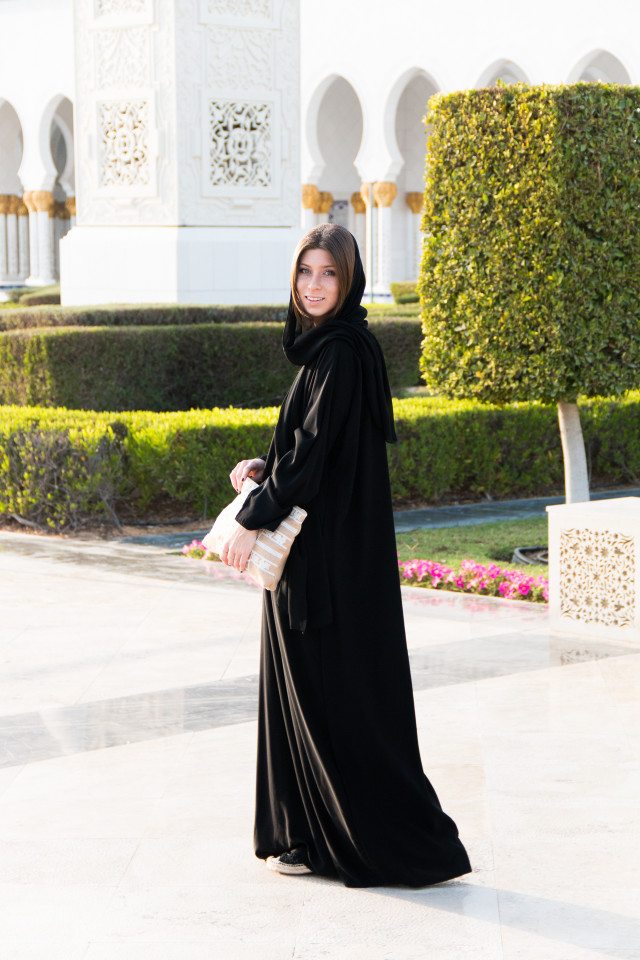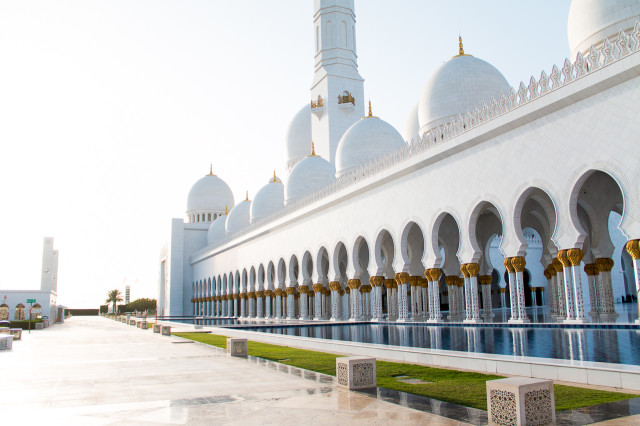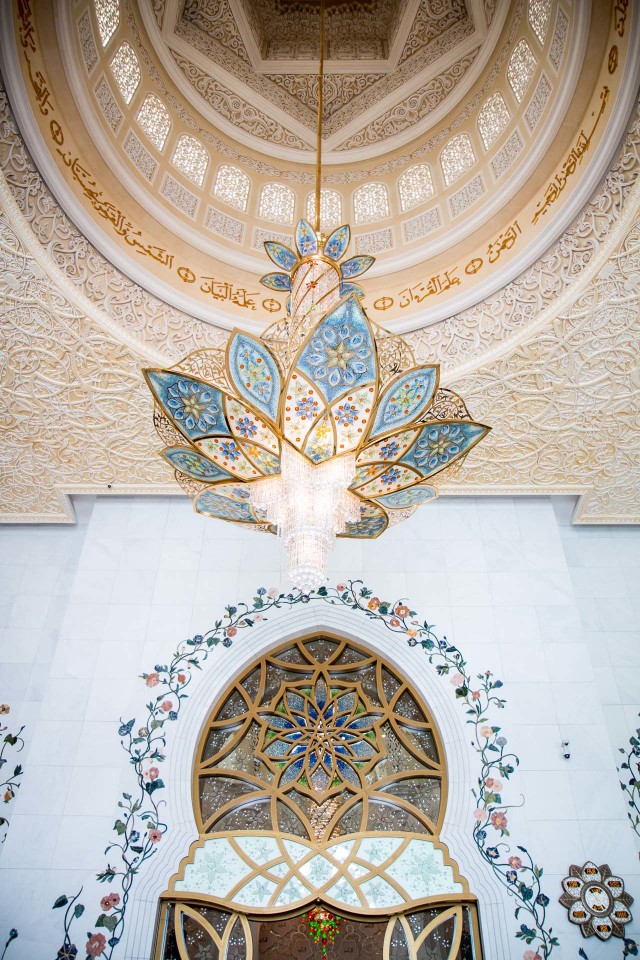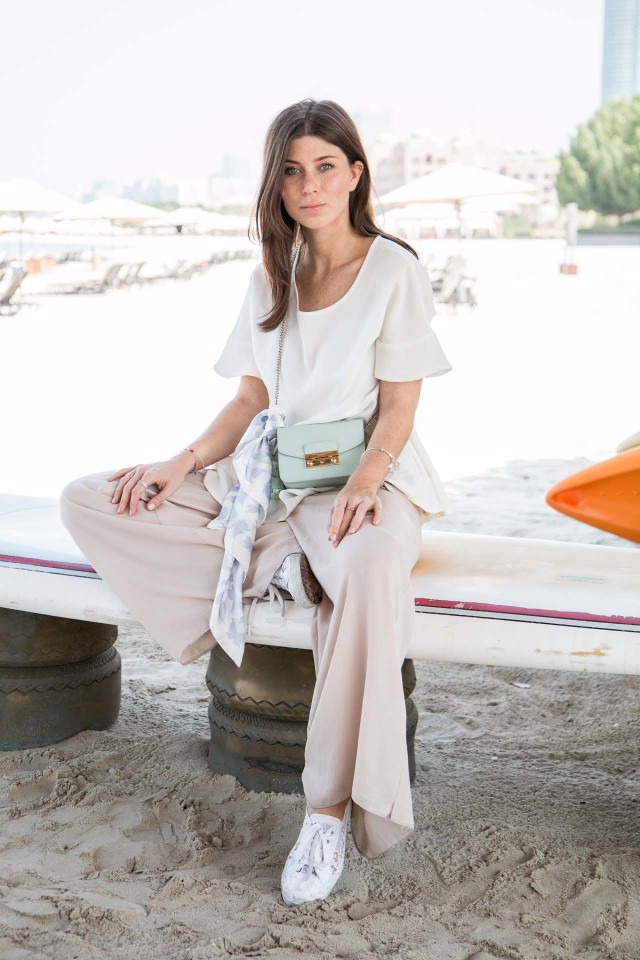 #6 Helicopter Ride in Sölden: I think it is safe to say that this goes down as a once in a lifetime experience. 15 minutes in a helicopter above the Austrian Alps was so scary but incredible at the same time. Humbled by the sight and high on adrenalin I literally had tears in my eyes. I feel so blessed to have made these memories!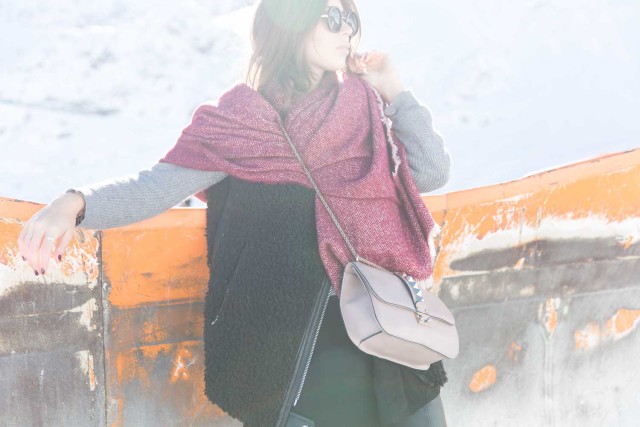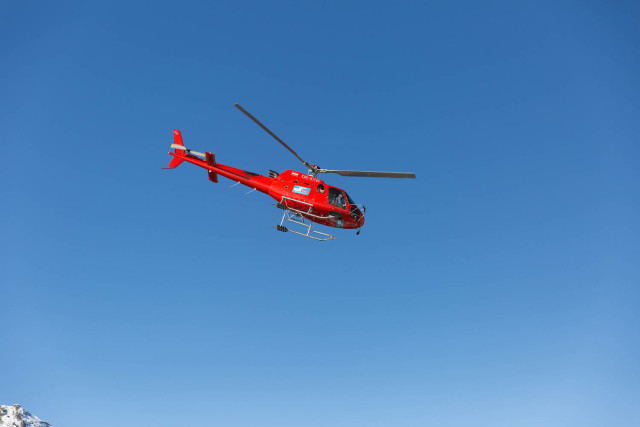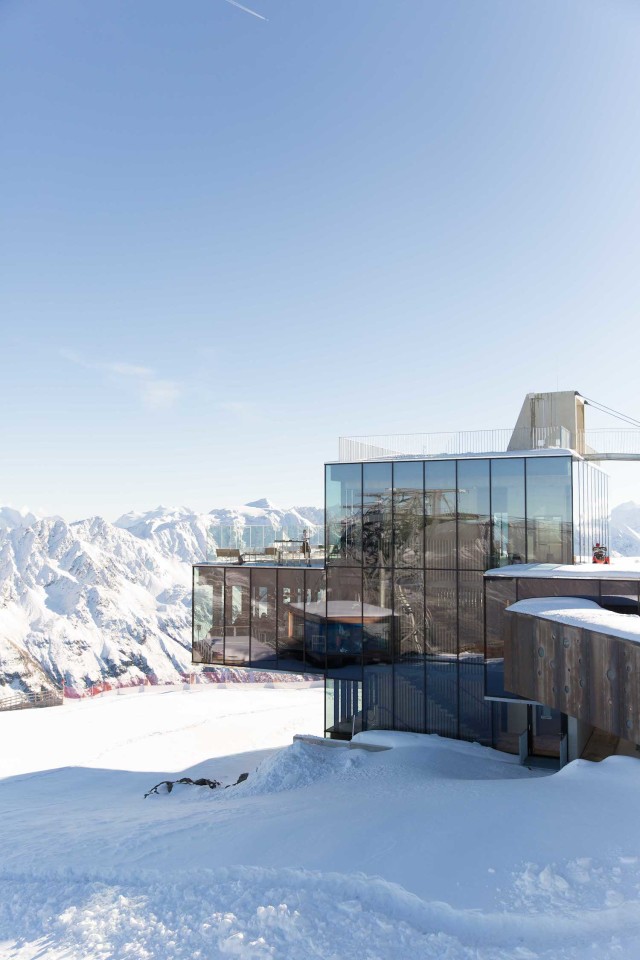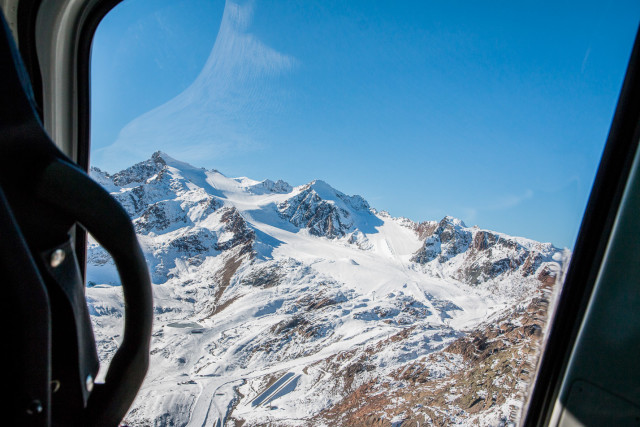 #7 Soho House in Berlin: The Soho House had been at the very top of my hotel wishlist for a long time and just a few weeks ago I visited Mike in Berlin and got to check it off my list. My all-time favorite hotel interior, incredible food, a stunning sunset and a hotel room bigger than our apartment. What's not to love?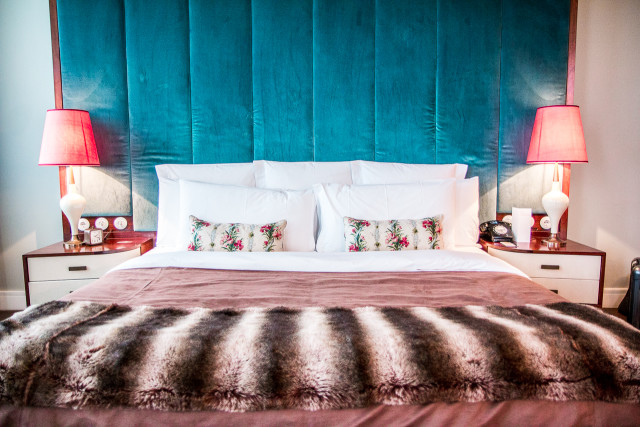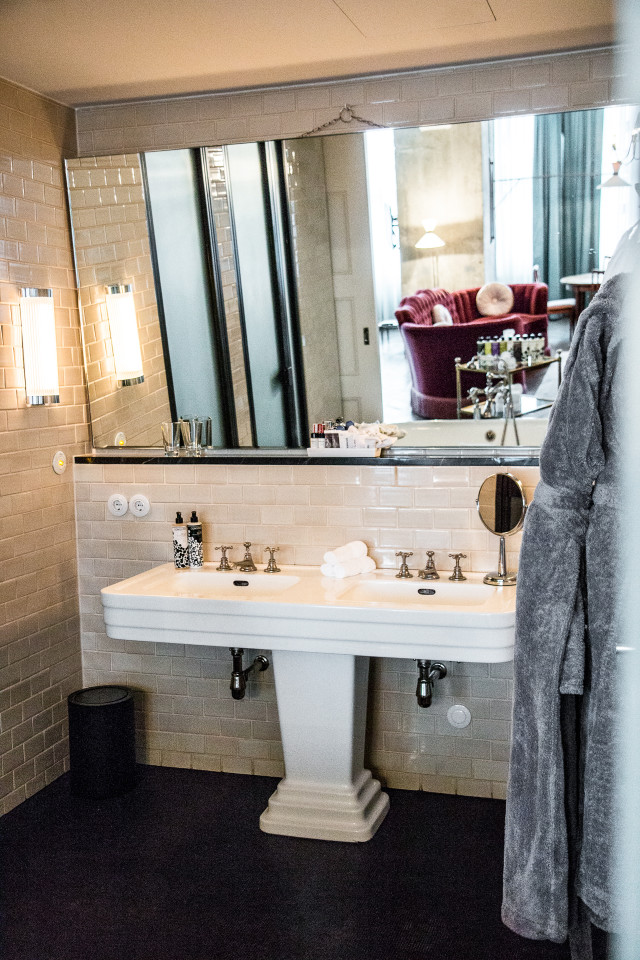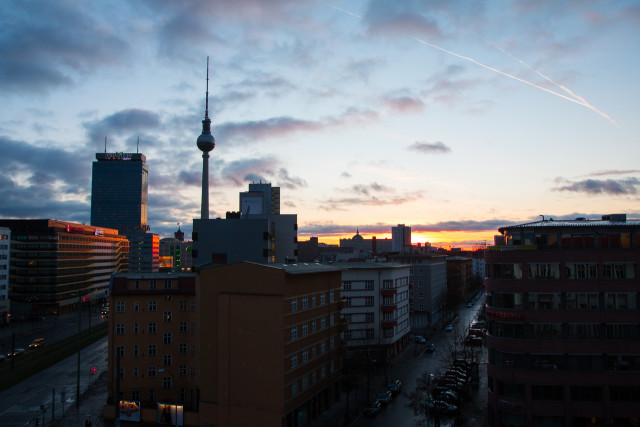 #8 New York, New York:  If someone had told me 6 years ago (when I first started blogging), that I'd be traveling to NYC for Fashion Week one day, I would have definitely called them a liar. Even though I was by myself in the Big Apple, I never felt alone. I had the best time, felt so fortunate to get to see shows by Rachel Zoe and Tommy Hilfiger, had a good time and even better talks with people close to my heart and fell head over heels for the beds at the W Hotel. I think this trip was one that made me grow the most and taught me a lot about myself.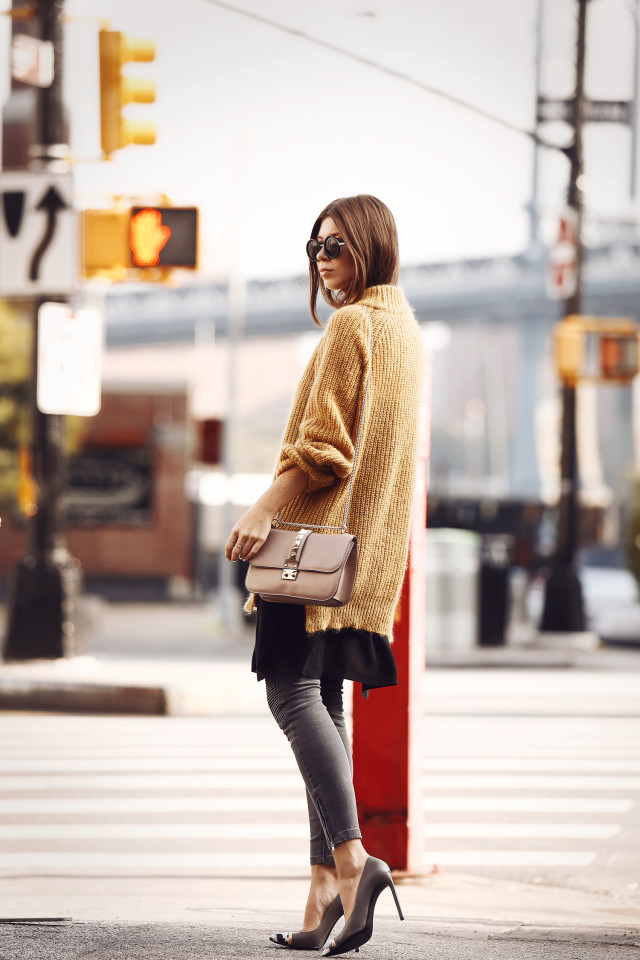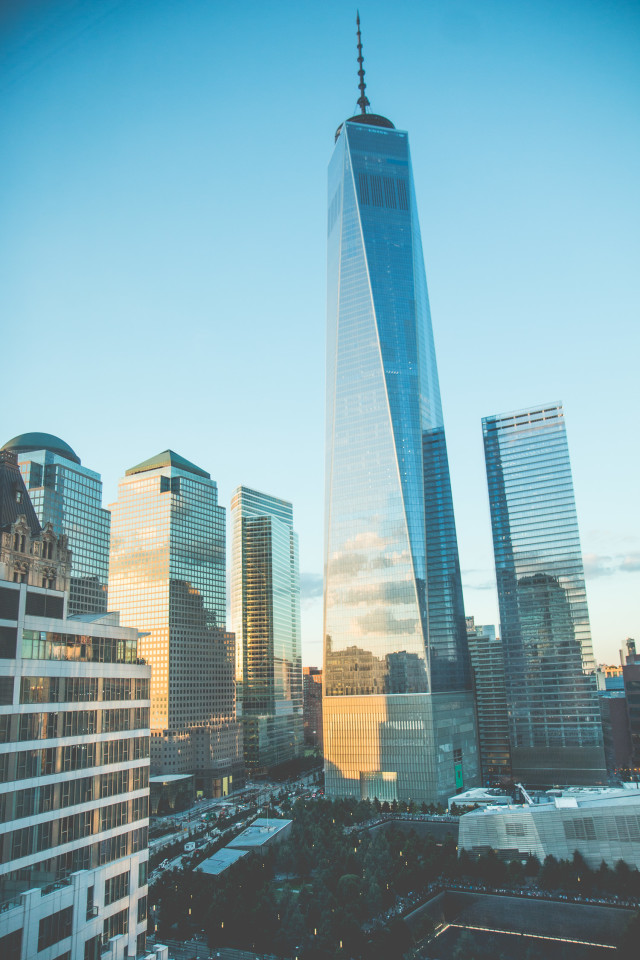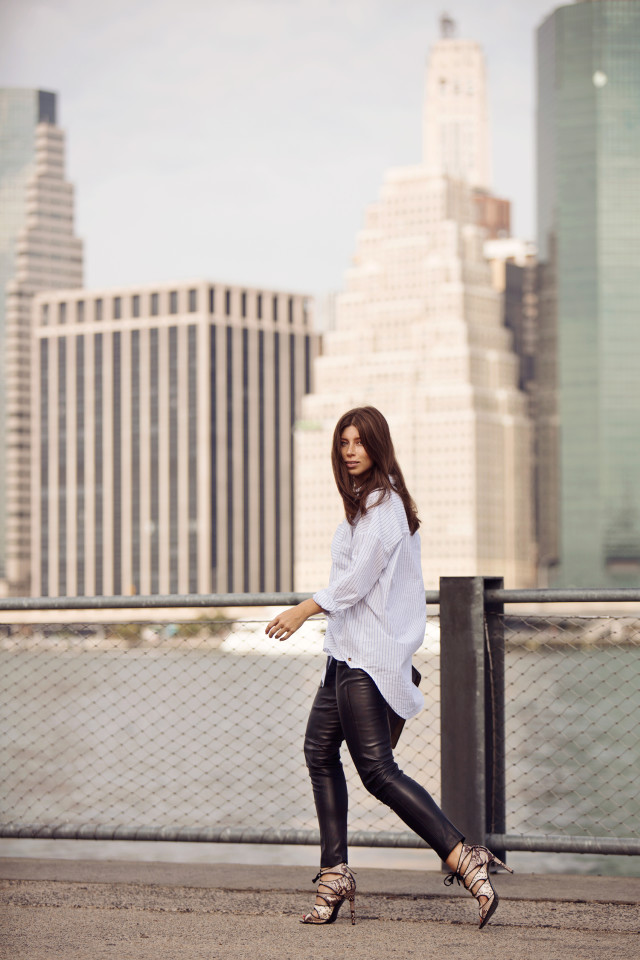 #9 La Mamounia Marrakech: If there is a hotel that is bucket list worthy, this is definitely it. Staying at the La Mamounia is like entering a fairytale. It feels surreal. The trip to Marrakech in May was a personal highlight for me and it is a destination I can highly recommend. The colors, spices, palms and souks are nothing short of amazing!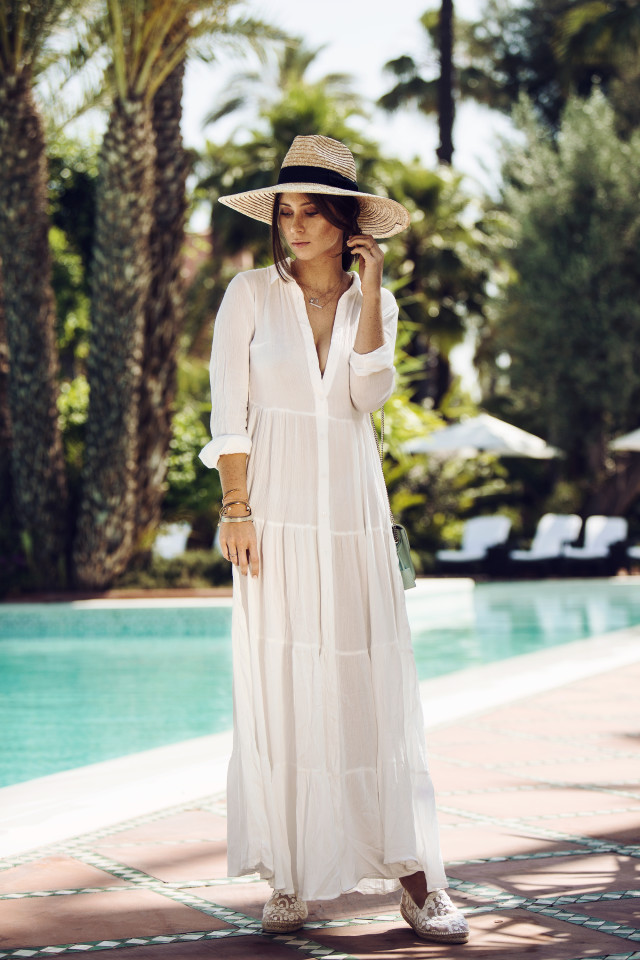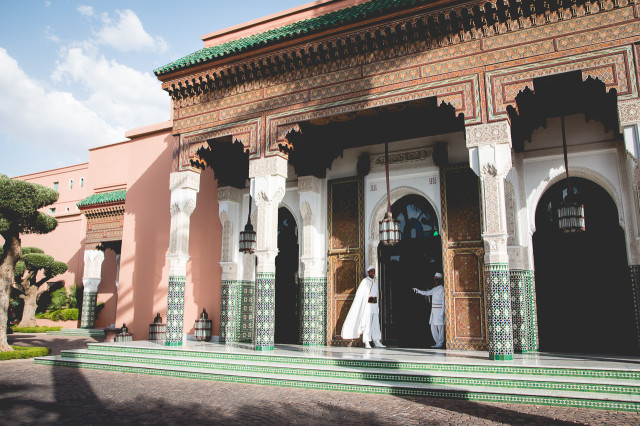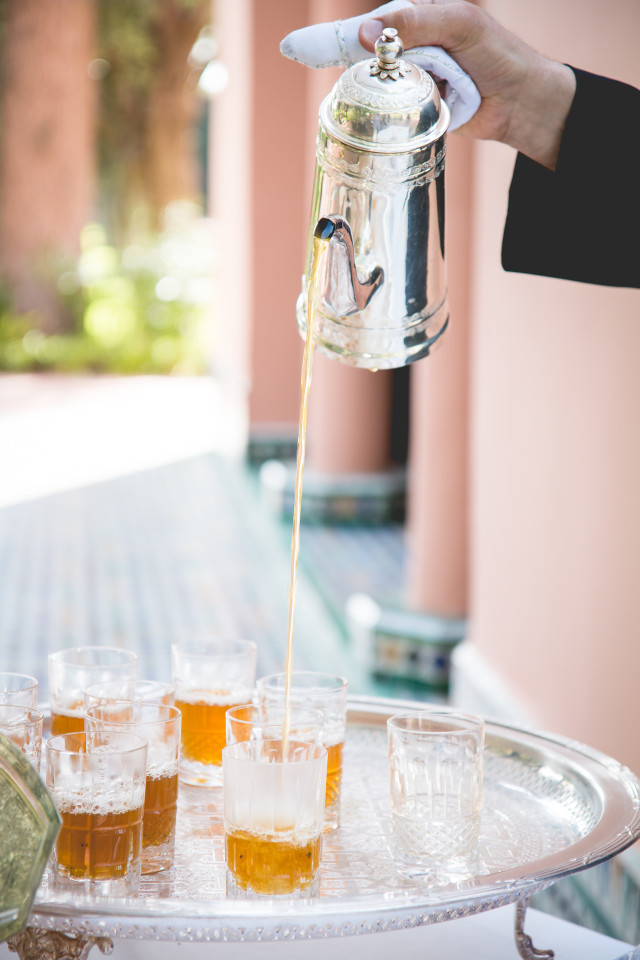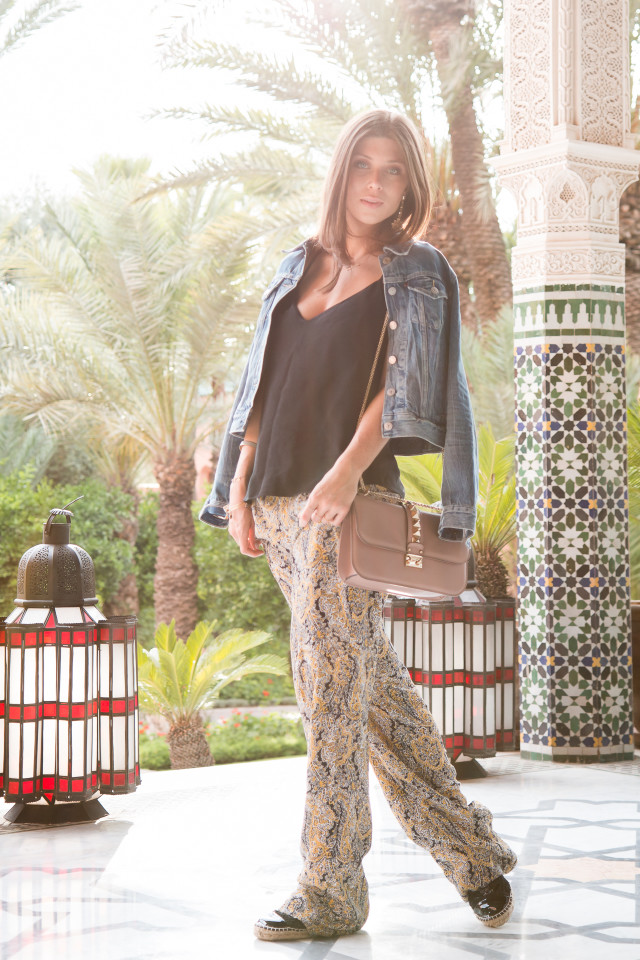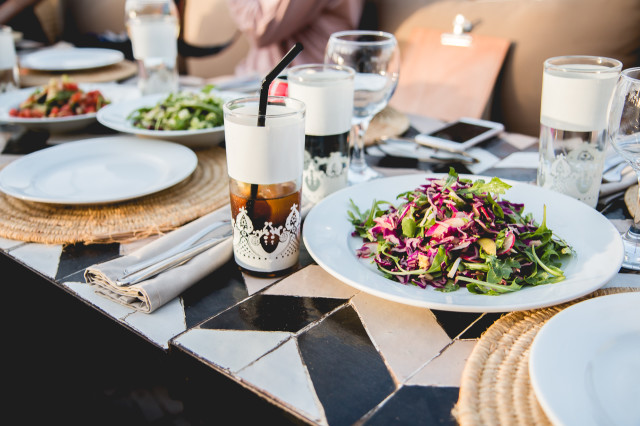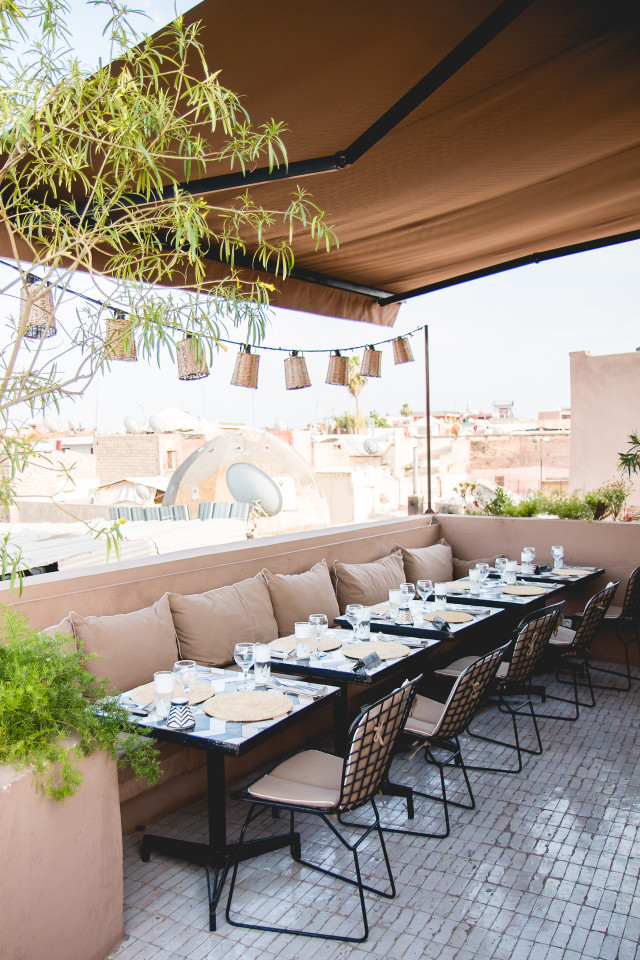 #10 Weekend bliss in Velden: The Schlosshotel Velden is a very special place. Mike and I first spent Easter there a few years back, and this year, when we were both in desperate need for a little down-time, we decided to spend a weekend there in October. Spa time, delicious food, afternoon naps and lots of time with my favorite guy made the weekend perfect!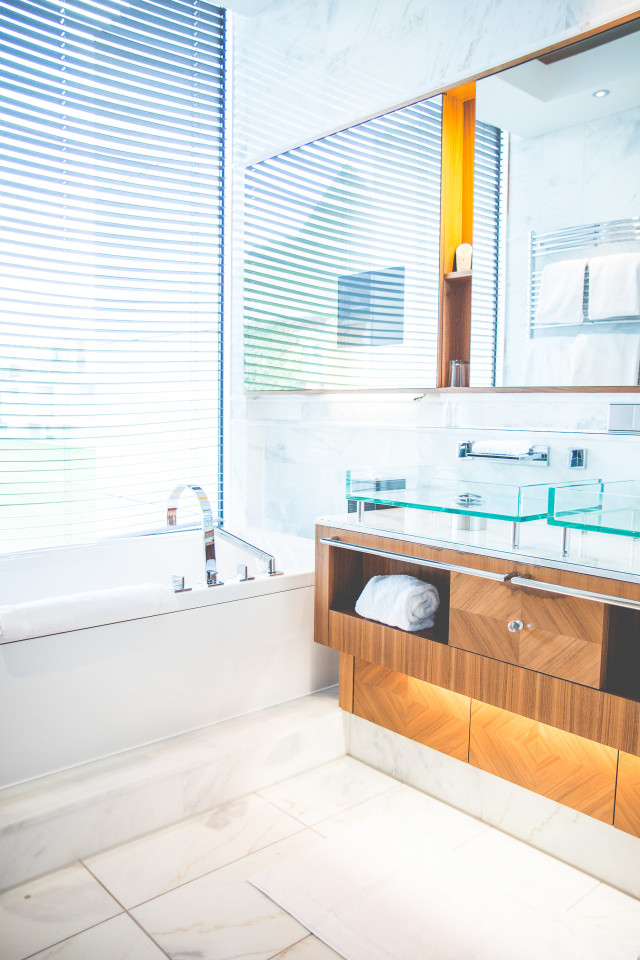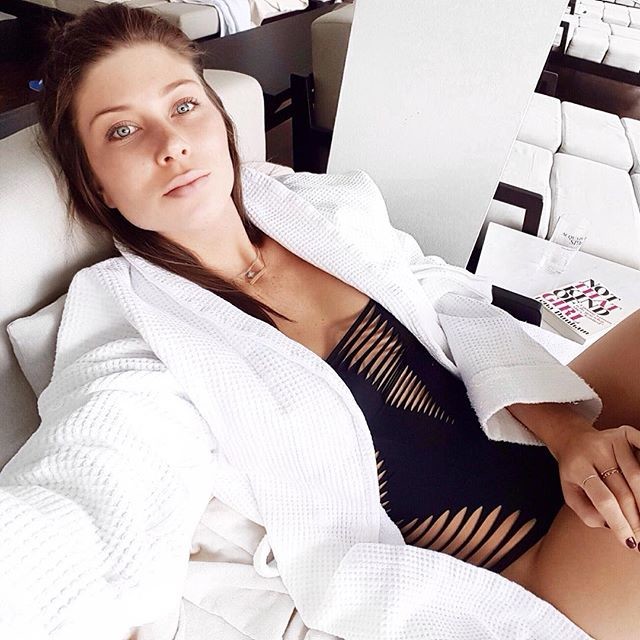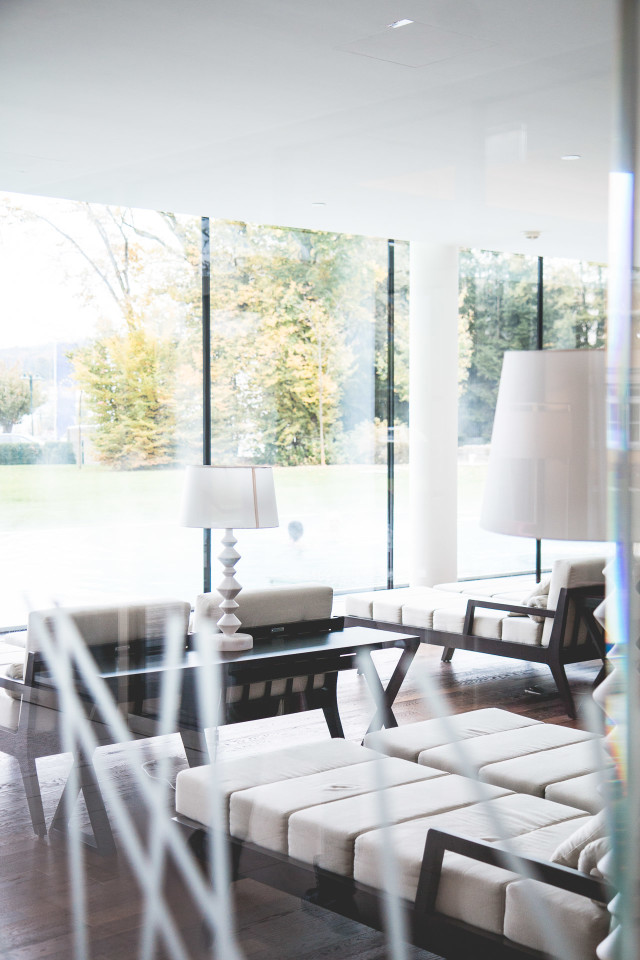 It is hard to put into words how grateful I am for being able to travel the world and making all these incredible memories. 2015 was a year filled with trips of lifetime and the way things are looking right now, 2016 will kick-off just as perfect as the old year is ending. Tonight, we're celebrating the New Year by the water in downtown Vancouver, then on January 2nd we're off to Maui for some sunshine. In February Kathi and I will be at it again and in March, Mike and I have a pretty awesome trip planned. Of course, I can't wait to take you along and hope you'll have the perfect beginning to a new year tonight.
Happy twenty sixteen!