BEAUTY-TALK: 5 products worth re-buying | round 2
Back in July, I shared some of my all-time beauty favorites that I have re-bought over and over again. Things you simply fall in love with and never want to be without again. It has been over 3 months, and I thought it would be fun to continue on with that series, considering my beauty favorites are not limited to just 5 products. Today's 5 products worth re-buying are some that have been in use for a long time, and others that I have just recently discovered, but am already head over heels. Lips, perfume, eyes and skin – a bit of everything to keep that everyday glow going.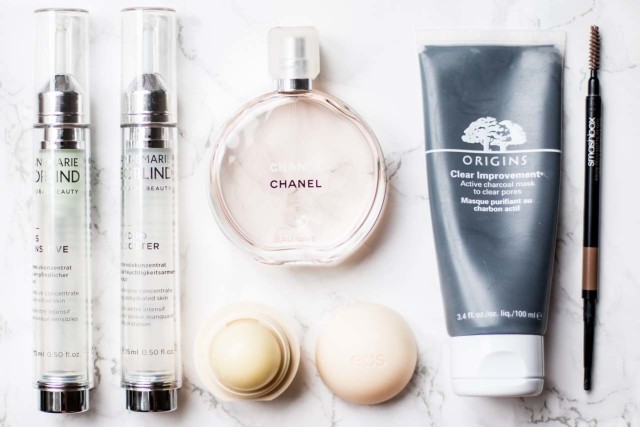 1. eos lip balms: These little guys are THE best. I have them spread out all in all of my purses and never leave the house without my eos balms. In the past, "summer fruit" and "sweet mint" have been my go-to flavors, but since the new eos lip balm "vanilla bean" came out, it's been a tough race for first place. Cupcake flavor in a tiny ball … just sayin'!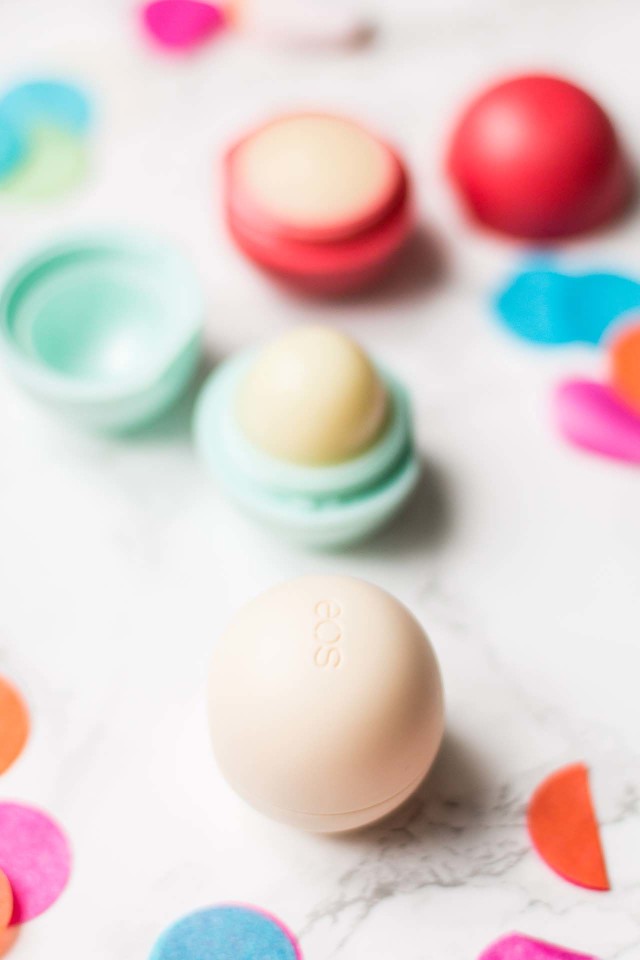 2. Smashbox brow tech matte pencil in "taupe": This lovestory is pure luck. I received the brow pencil as a PR sample a few months ago, but honestly didn't even pay any attention to it. Until I ran out of all my other products and decided to give it a go. Couldn't do any harm, right? Turns out this is the most perfect brow pencil ever, especially because it is so thin. It makes your eyebrows look super natural and groomed, thanks to the little brush at the end. I am slowly running out, but will re-buy the brow tech matte pencil for sure!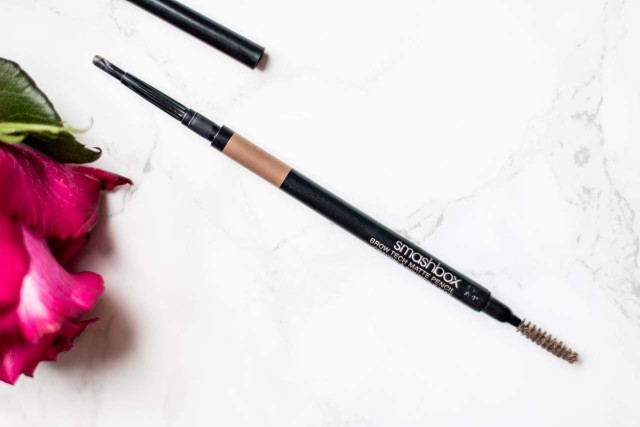 3. Chanel "Chance Eau Vive" perfume: Back in June, Chanel launched a new fragrance, which belongs to the Chanel CHANCE collection. Honestly, I've never been a fan of the Chanel perfumes as I found them too heavy. In this case, however, I adore it. The new scent is fresh and young, a floral scent with a hint of grapefruit and blood orange, which I absolutely love. I usually NEVER venture away from my beloved Oh Lola! by Marc Jacobs, but when Kathi started wearing the Chance Eau Vive over the Summer, it totally grew on me – so much that it has now become my daily scent!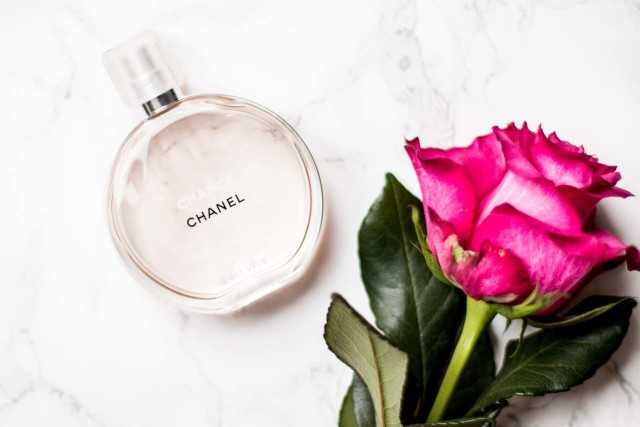 4. Annemarie Börlind beauty shots "hydro booster" & "sos sensitive": I first started using the beauty shots during my trip to NYC in September. Long flights dry out my skin like crazy, so I brought along the "hydro booster" in my carry-on for some extra hydration during the flight. Let's just say I have been obsessed since and am currently on shot #3. After two rounds of the hydro shot, I am currently giving the "sos sensitive" a go, as I my skin gets super sensitive with the dry heating air and cold winds during Winter. If your skin is anything like mine, you'll love these!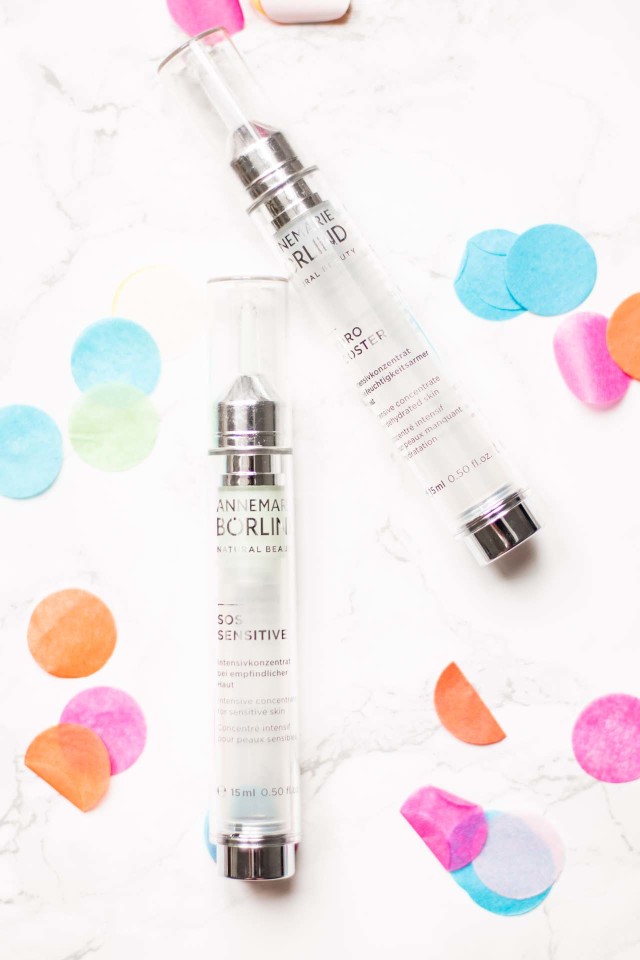 5. Origins Clear Improvements active charcoal mask: Even though Mike just about gets a heart attack every time I leave the bathroom with my face covered in black goo, I absolutely love this mask. It leaves your skin feeling incredibly clean and glow-y. I use it about 2x per week!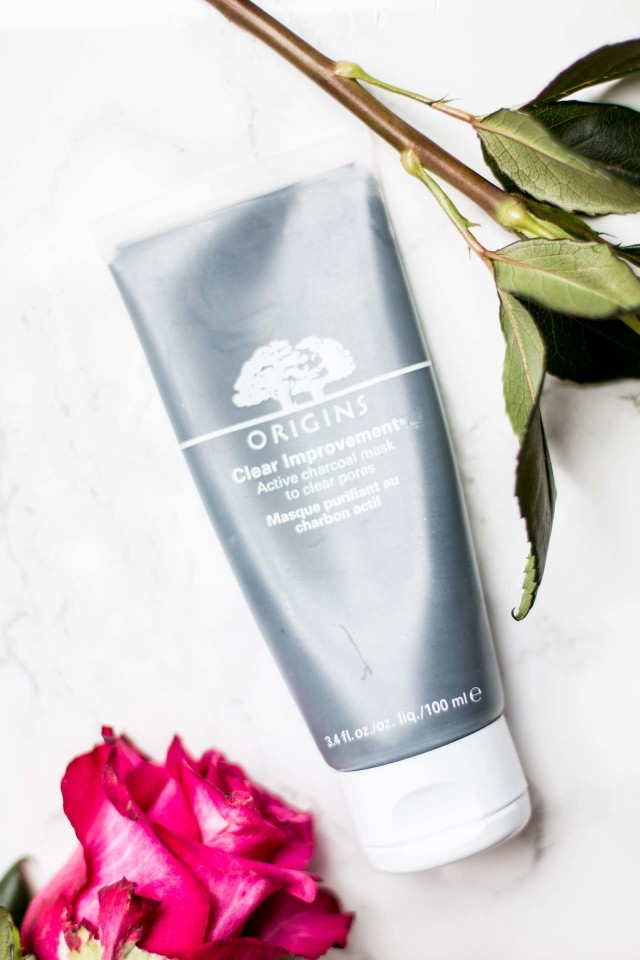 What are your favorite beauty products of the moments? Do you know/use any of mine? I'd love to know – simply leave a comment below!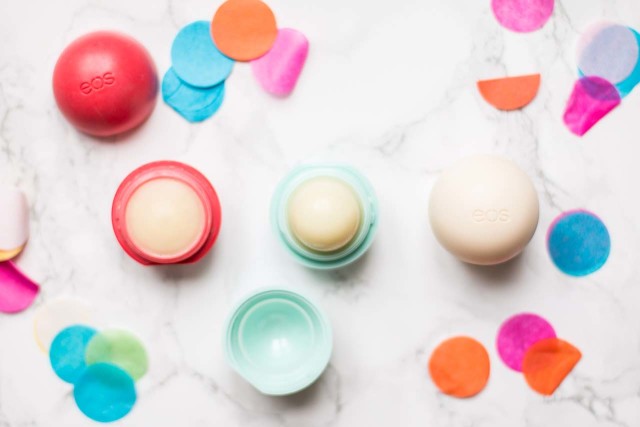 *in friendly collaboration with eos