let's talk brows.
In all honesty, I never really put much effort into my eyebrows until about 2 years ago. I have fairly light brows, which allowed me to go without plucking or waxing for most of my life. Looking back at old pictures now, I wish I would have been a bit smarter back then … My face looks so washed out compared to now. Not without reason are brows often considered the frames for pretty eyes, which makes it important to keep them groomed and in the right color. It is amazing how much of a difference the tiniest adjustments can make. For about a year now, I've been getting my brows waxed at the brow bar by Benefit here in Vienna, and also have a few little helpers to keep them in place and in the right color throughout the day.
Head on over to the beautystories blog to find out all about my favorite products for groomed eyebrows!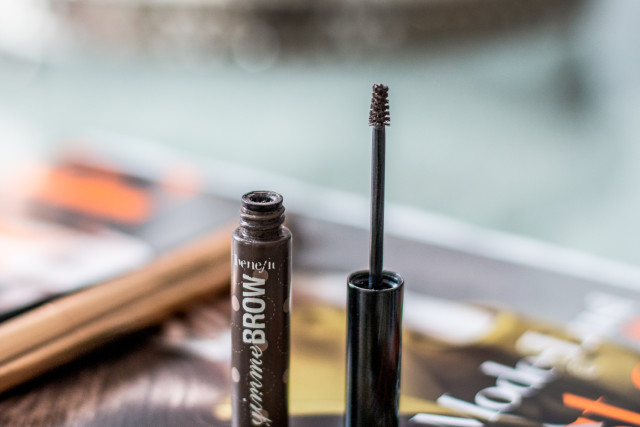 Read the whole article HERE about how I style my brows and be sure to check out these products for groomed eyebrows.