OUTFIT: she said "I DO".
I don't have a lot of friends from when I was younger that I am still very close with today. That may partly be due to the fact that we moved quite a bit during my childhood. However, I have always been of the opinion that a few really (!!) good friends are worth so much more than an entire hoard of acquaintances. Alyssa, who said "I Do" this past weekend is definitely one of the few. Despite the distance between California and Austria, we have maintained a very close friendship since age 13 and when I got the invite to her wedding, not being a part of it was never an option. Plus, California is always a good idea – right? While she said "I do" to the male version of her bubbly personality (aka the perfect match!), I said "I do" to a trip to California. For the occasion I decided on a light silver dress to go with the weather and a few of my favorite Pandora bangles stacked. I love how the blue and turquoise of the bangles match the colors of the ocean and sparkle in the sun…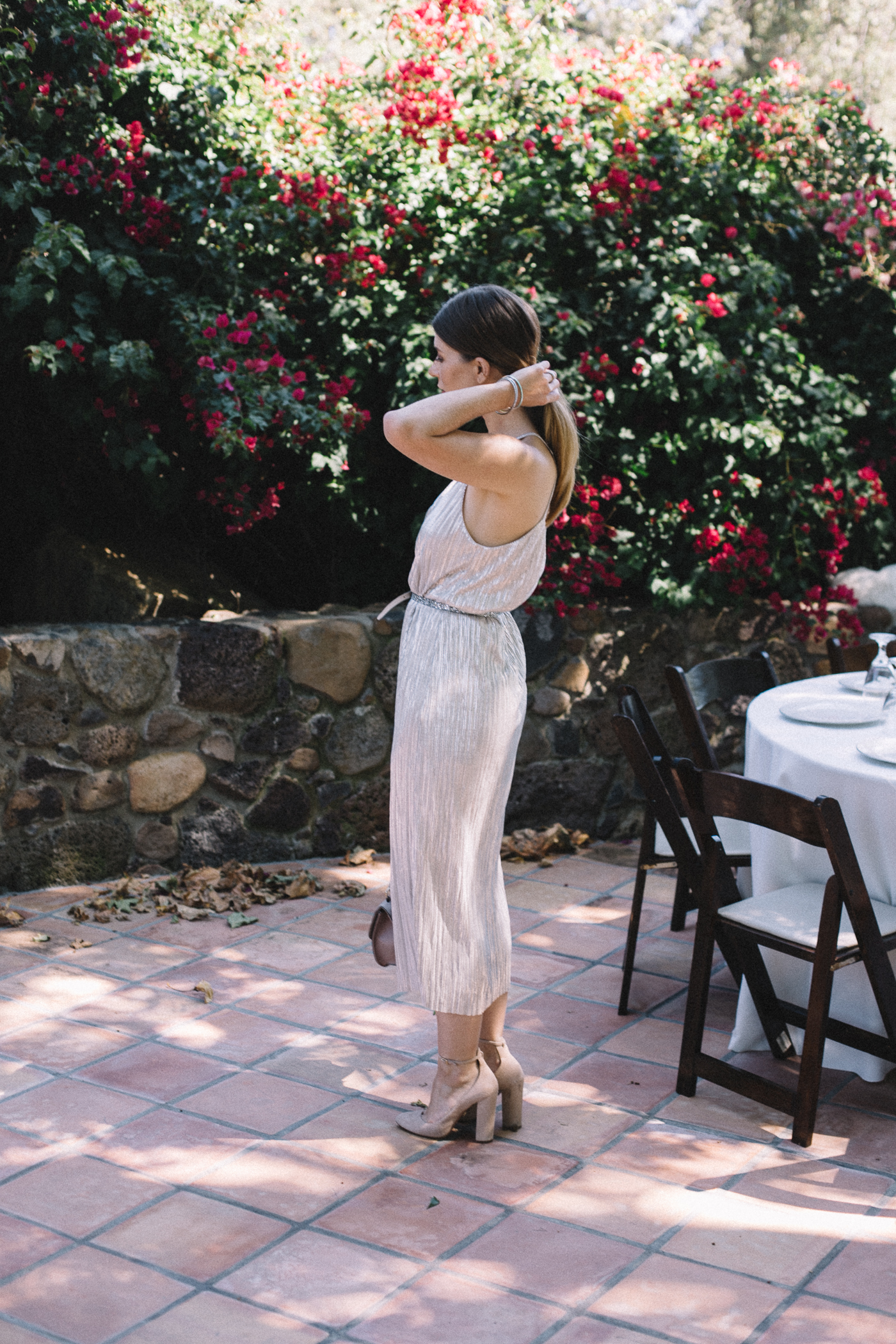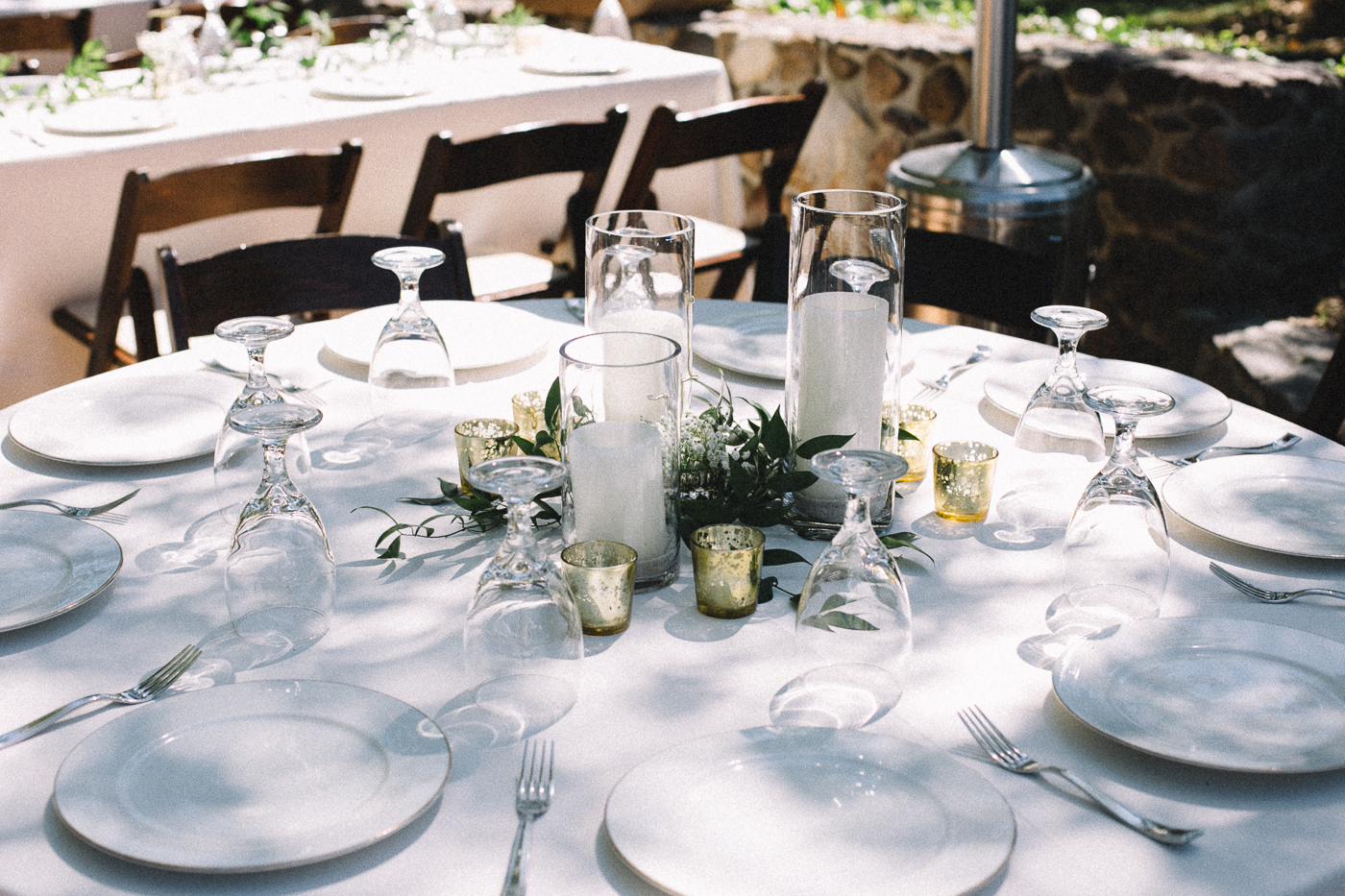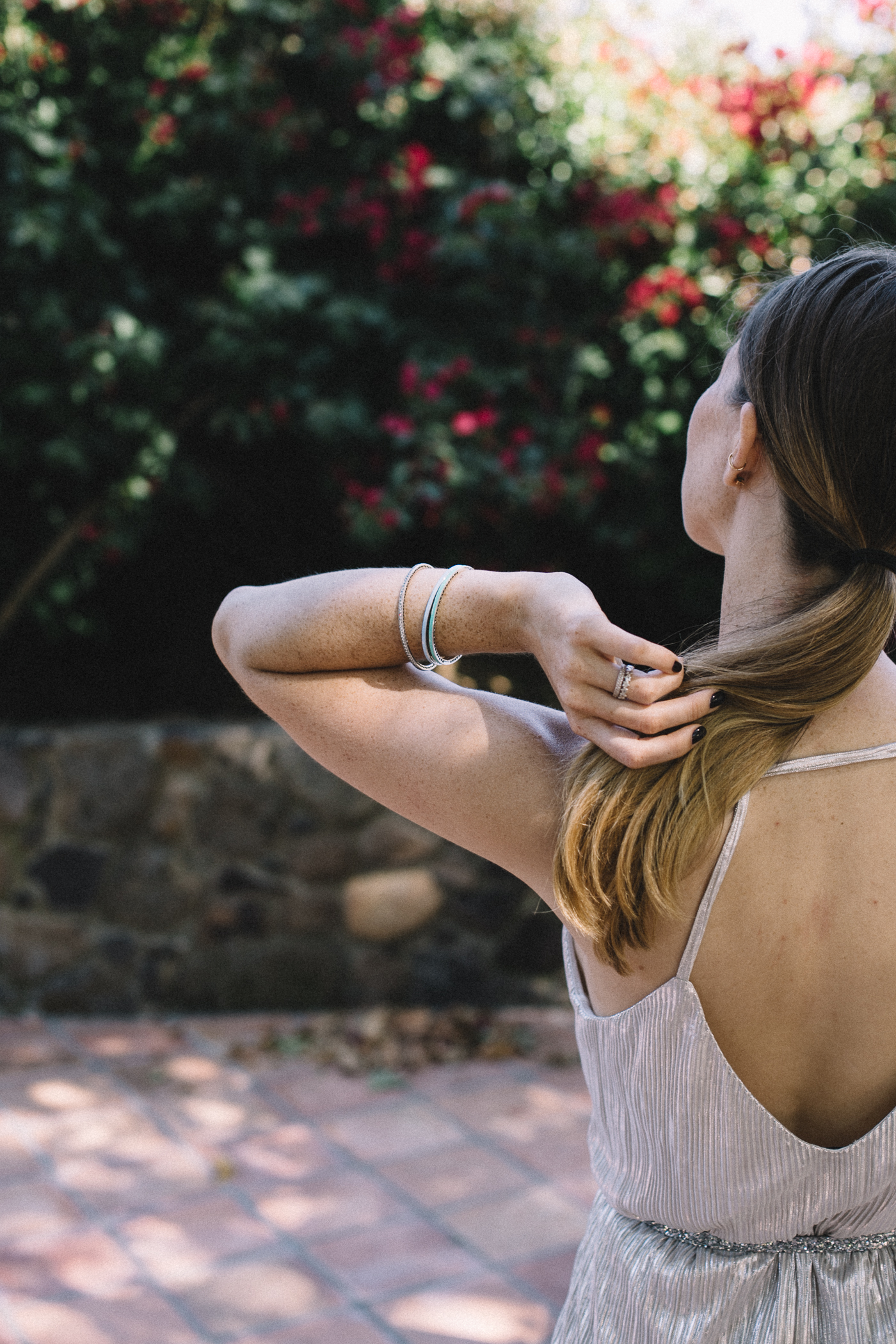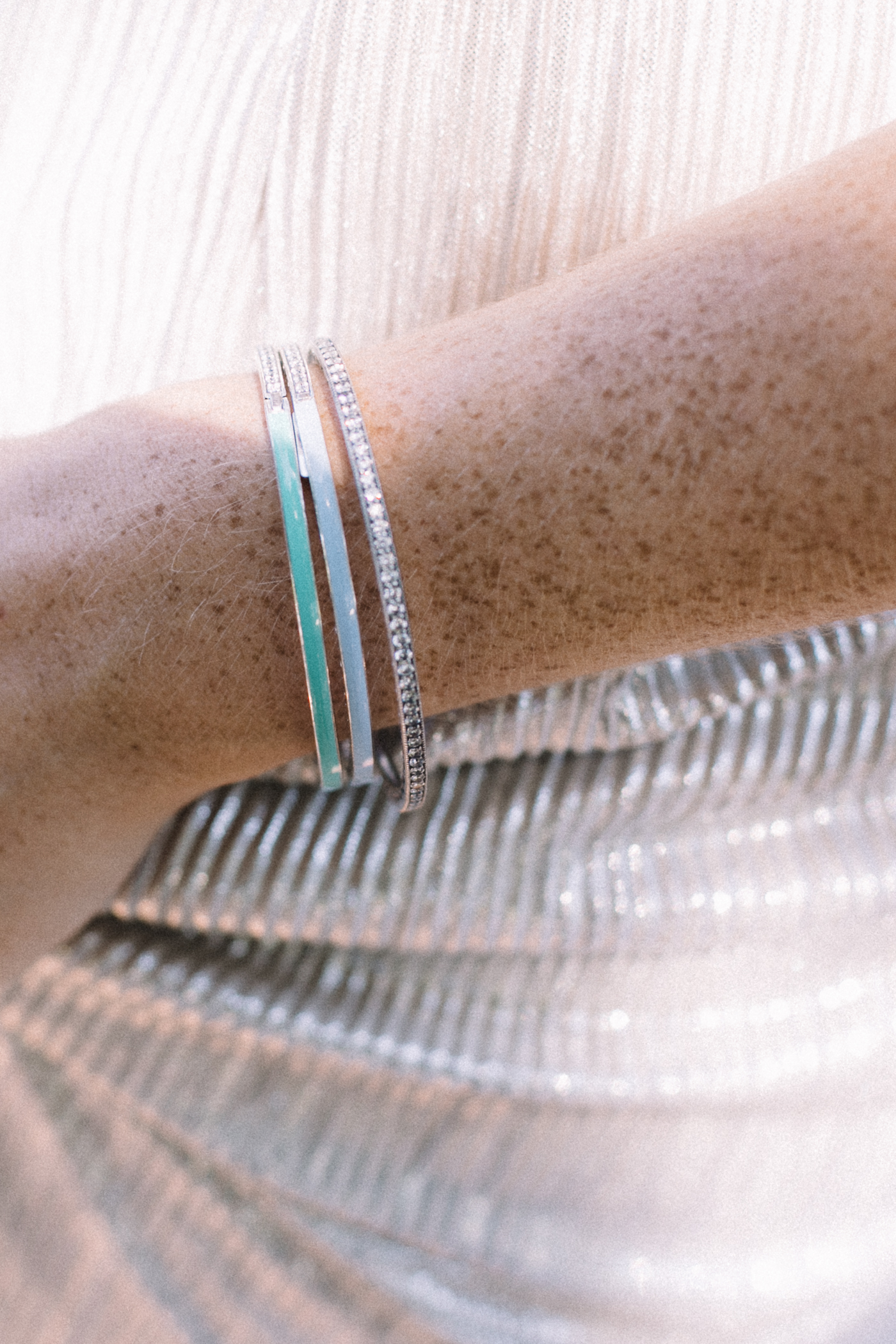 "DO" be true to you! #DOitwithlove
DO by Pandora is a new campaign that inspires a new strength and determination to be true to yourself and embrace what life means to you. Obviously the time I spent growing up in California as a child shaped the woman I am today. I have always considered this my second home and when my friend Alyssa invited us to her wedding, it didn't even take a second to embrace the friendship, the part of my life she represents and to just DO (book a flight). Mike and I have turned this trip into a perfect vacation and it has been a perfect reminder of the things that DO matter in life.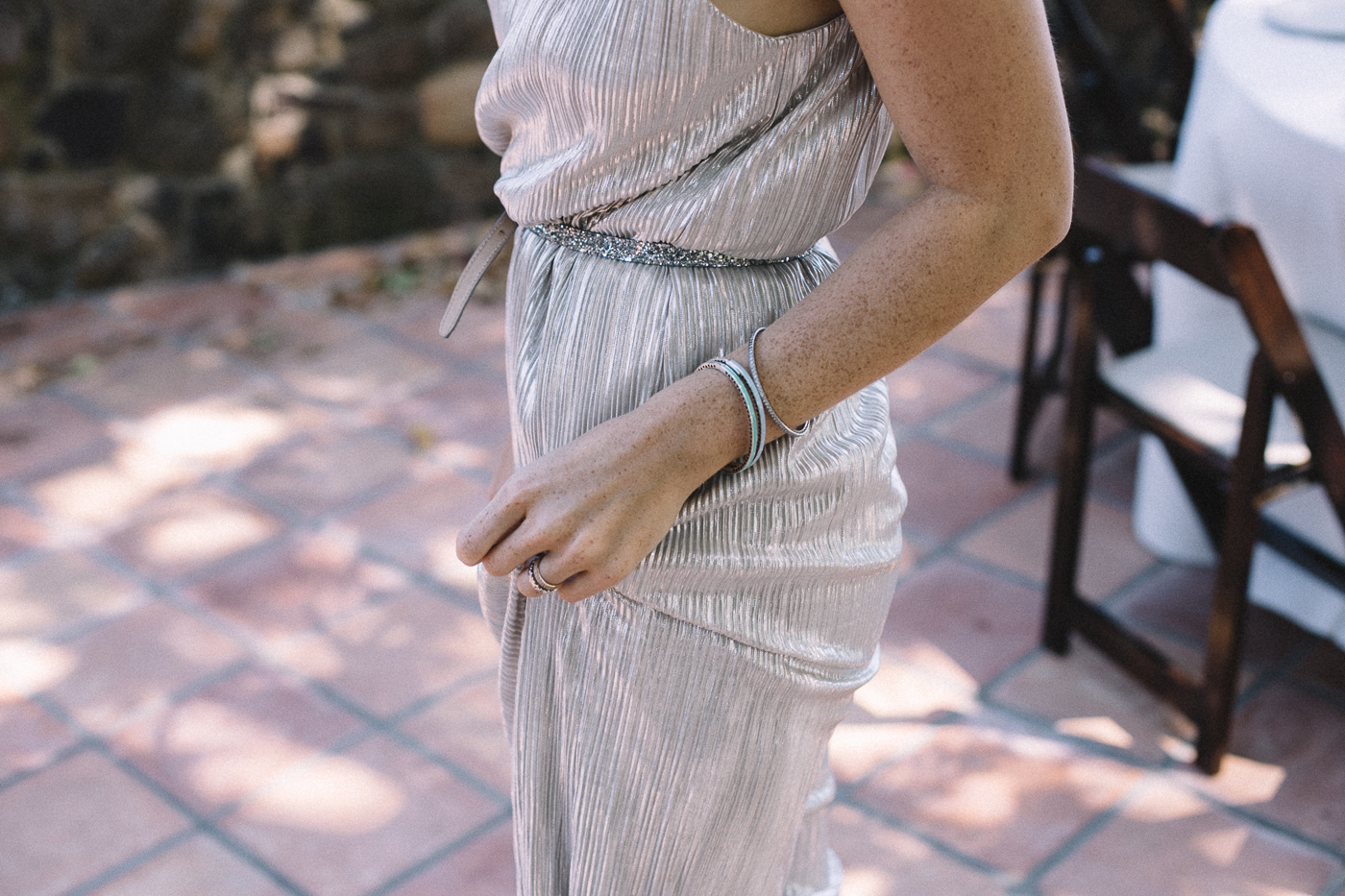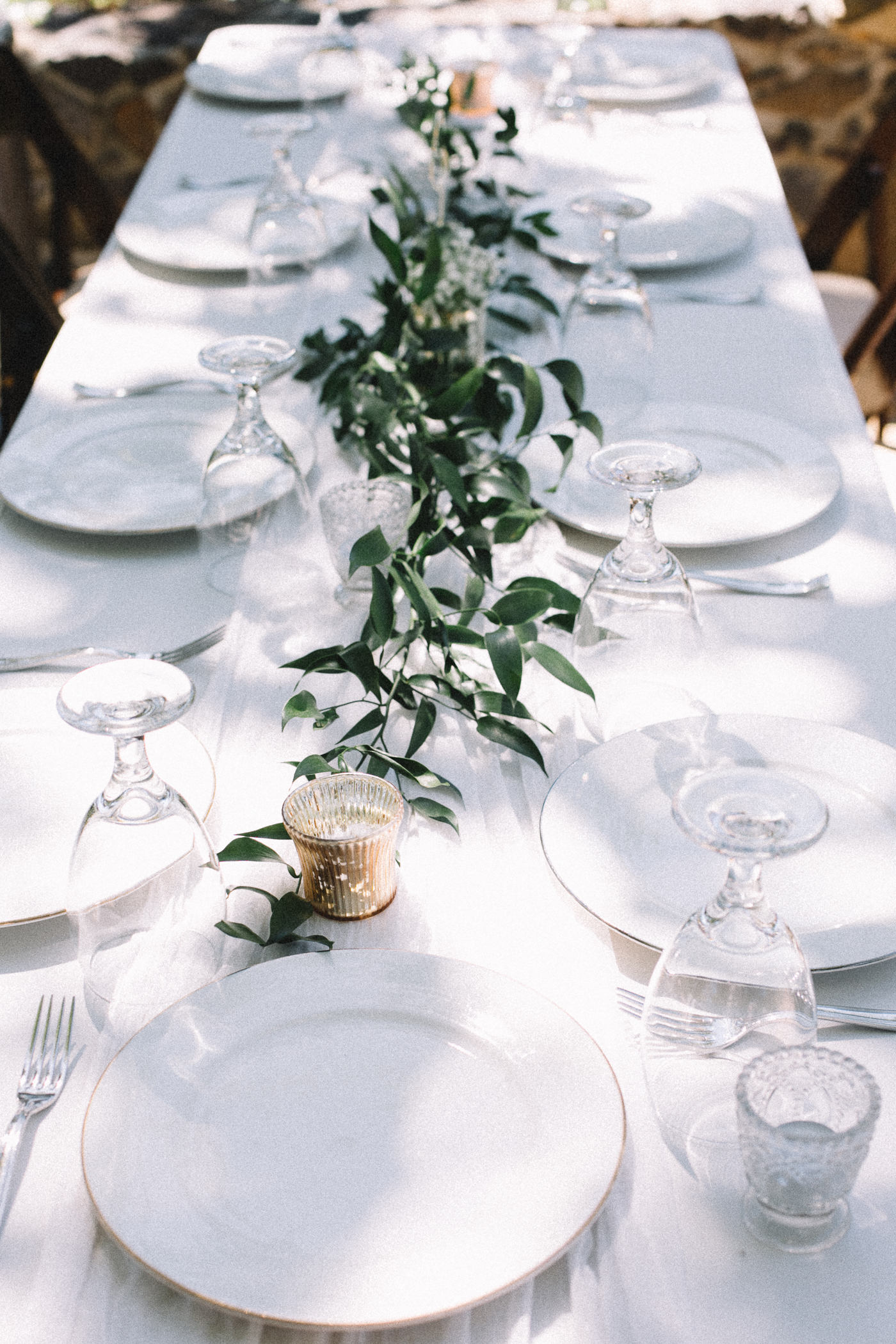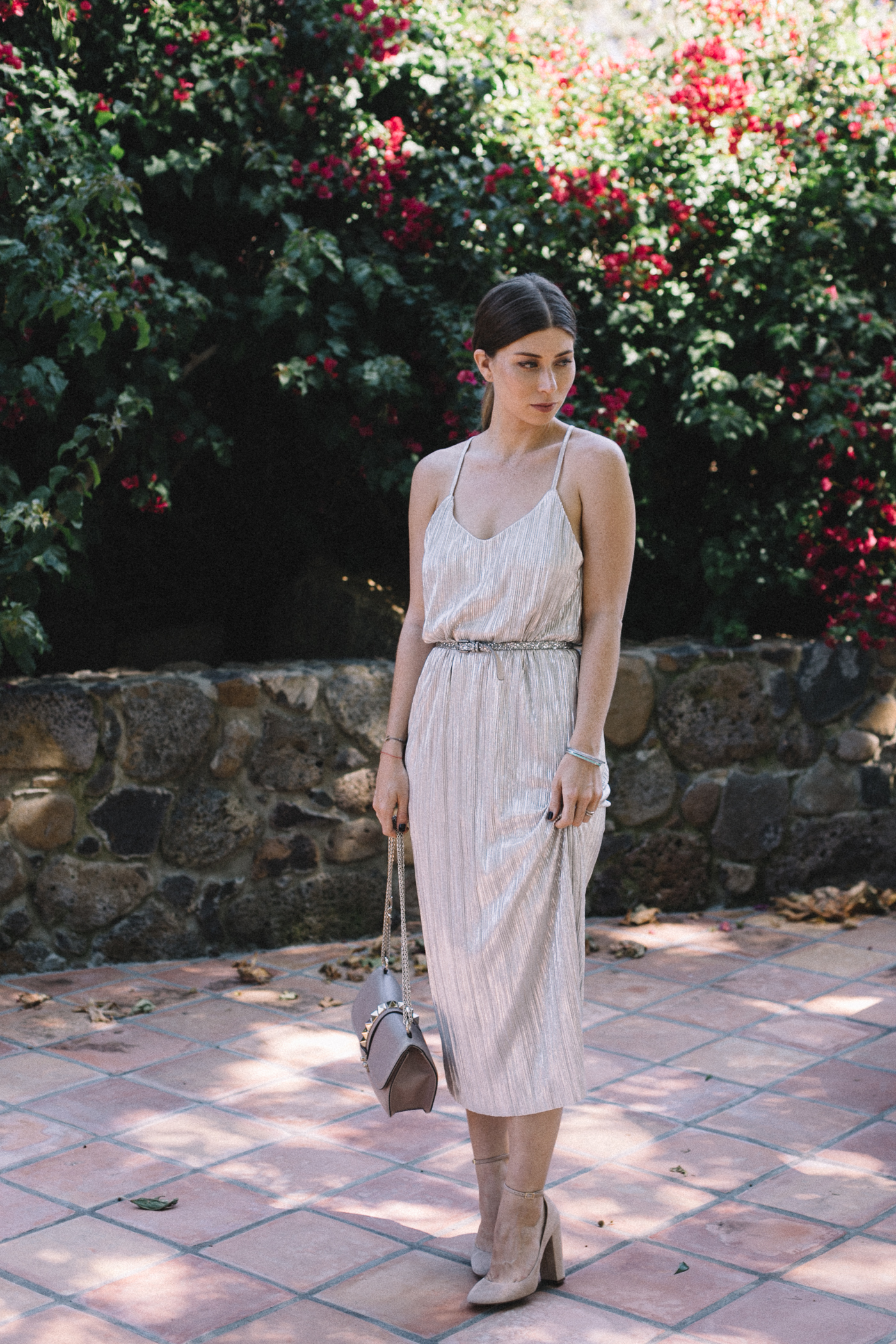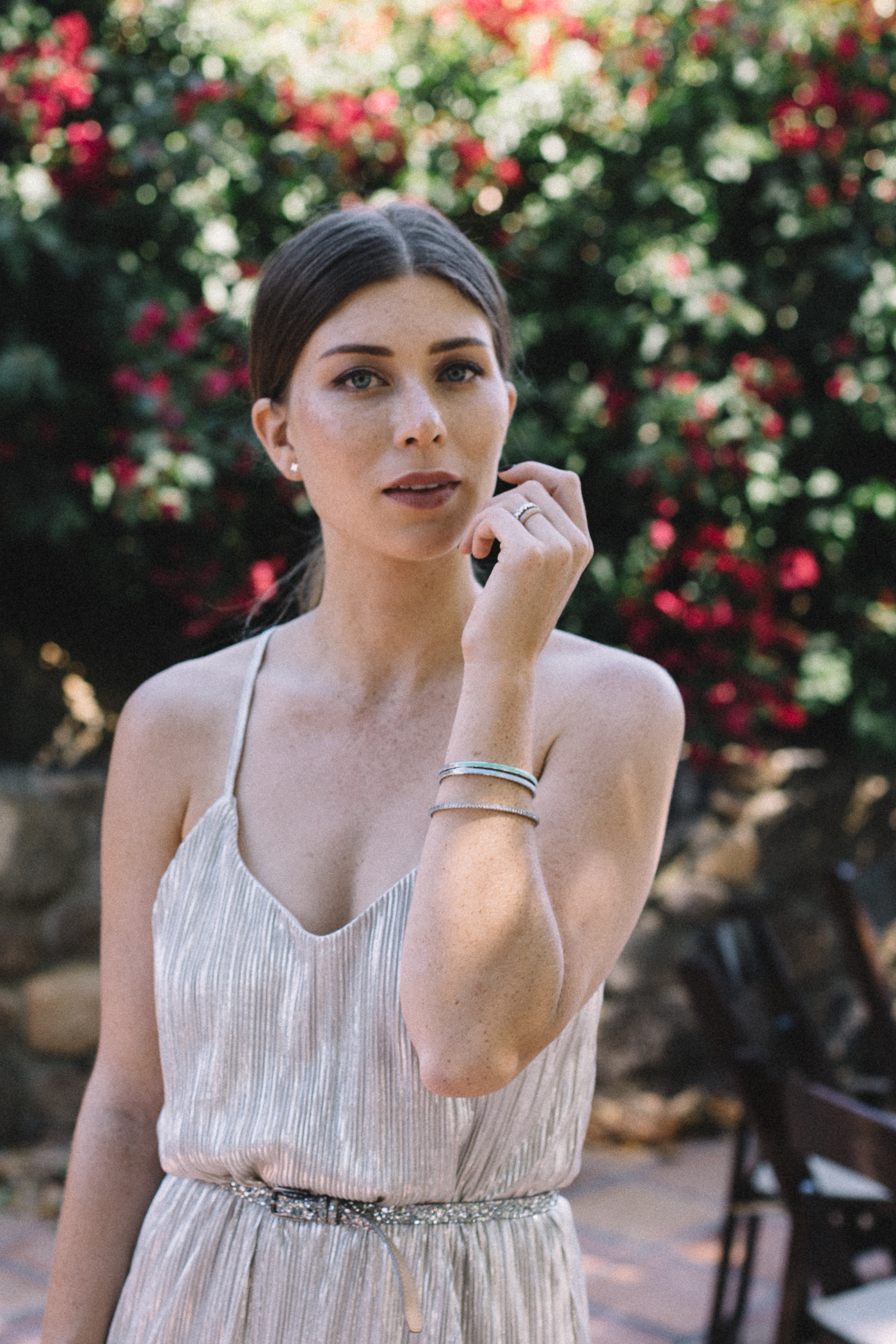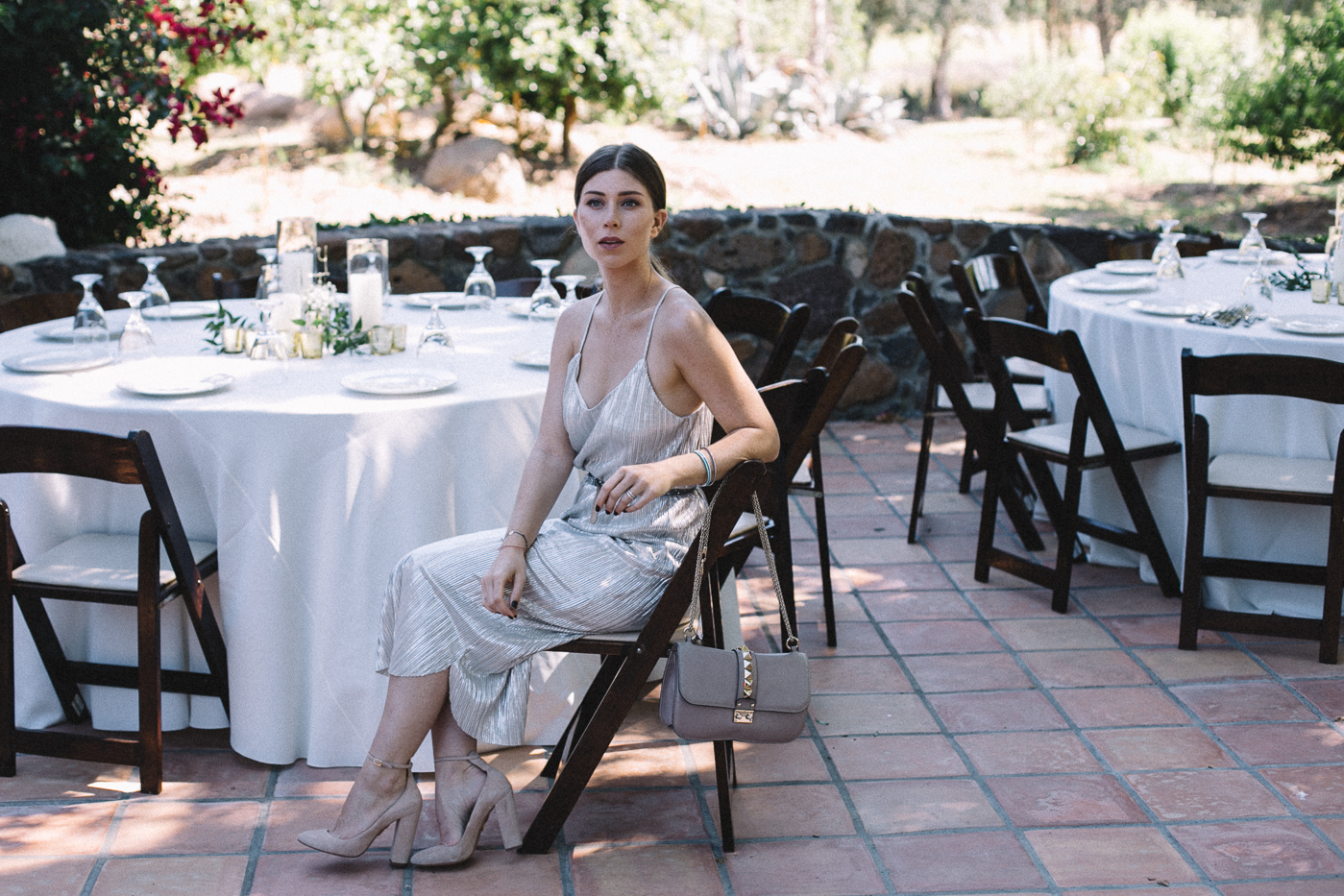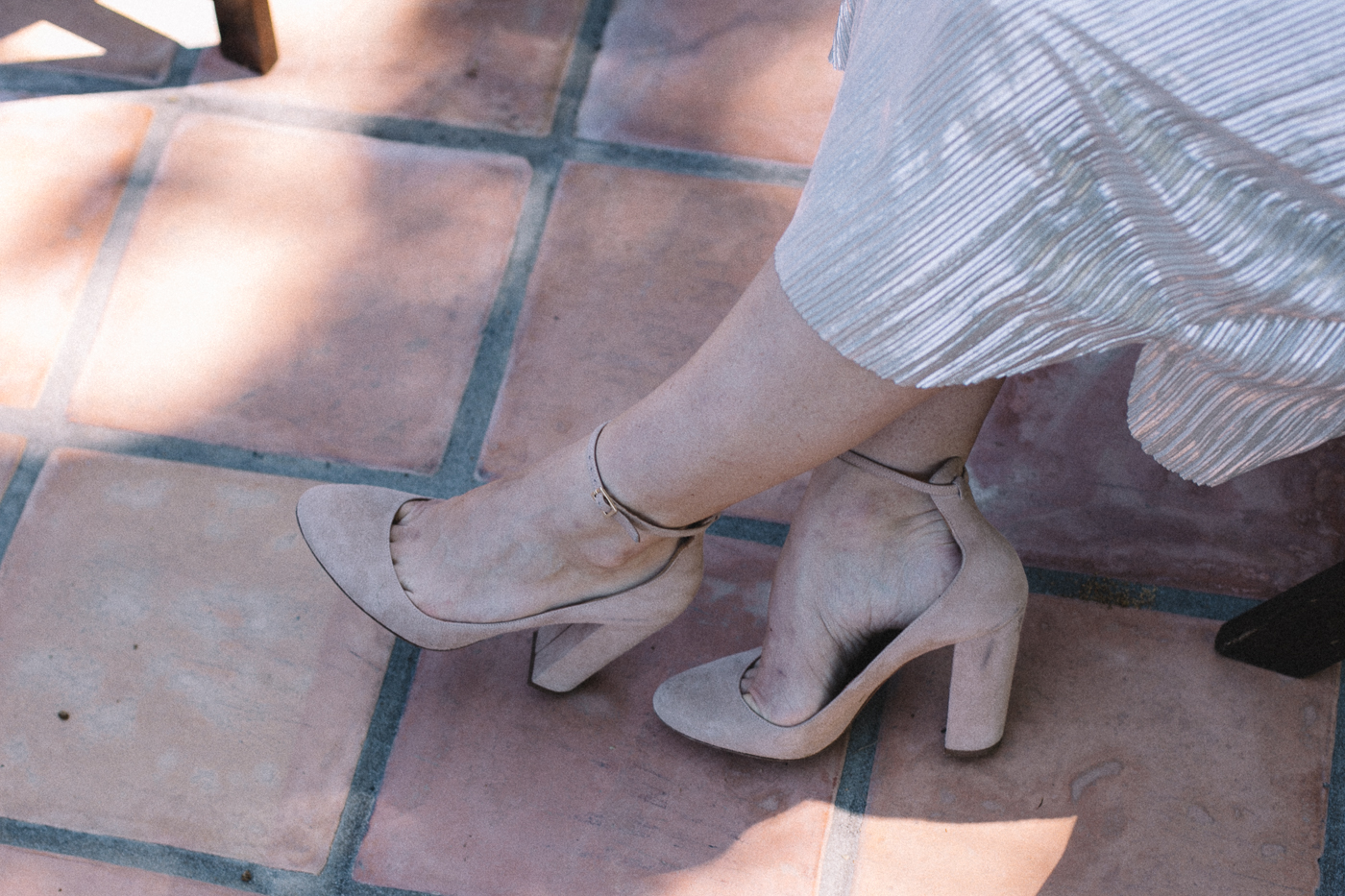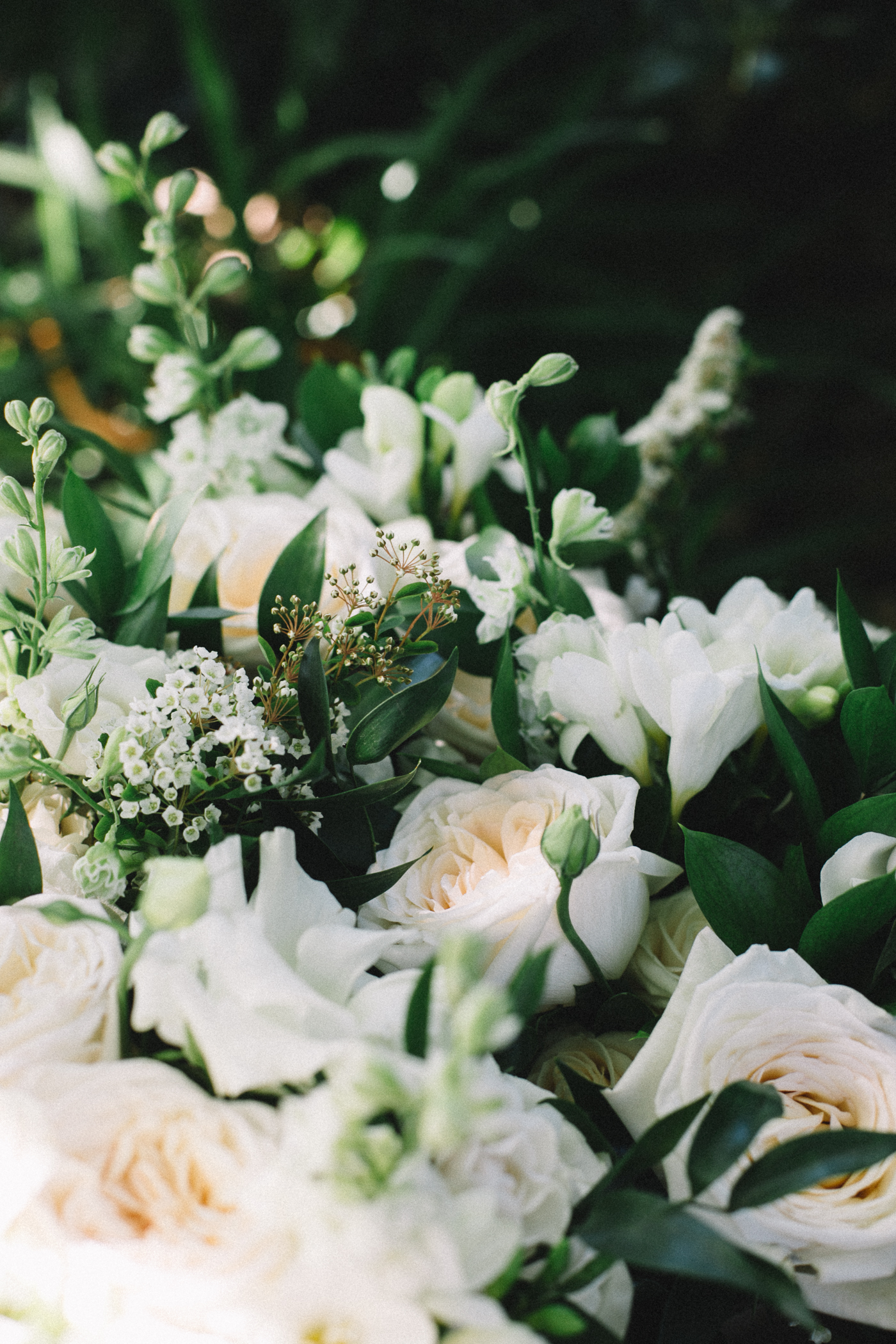 PANDORA: bangle in light blue, turquoise & with crystals // EDITED: dress // AQUAZZURA: heels // VALENTINO: bag
*in friendly collaboration with Pandora