OUTFIT: Schloss Ulrichshusen
Good morning and happy Friday. While I am way up North in Germany for the #zalandosummerhouse, I hope you guys will have an amazing Friday before kicking-off the weekend. Today we're off to explore the amazing nature up here, but before that I wanted to quickly check-in and leave you with yesterday' travel outfit. I went from 15°C and pouring rain at 6am in Vienna to breakfast with lots of sunshine in Berlin, on to summery Mecklenburg-Western Pomerania and 26°C. Naturally, a day like that called for lots of layers, including my new silk slip dress.
By the way, we're staying at the manor of the Schloss Ulrichshusen and it is literally like out of a movie. So picturesque! Can't wait to show you more of the area in a detailed travel diary next week.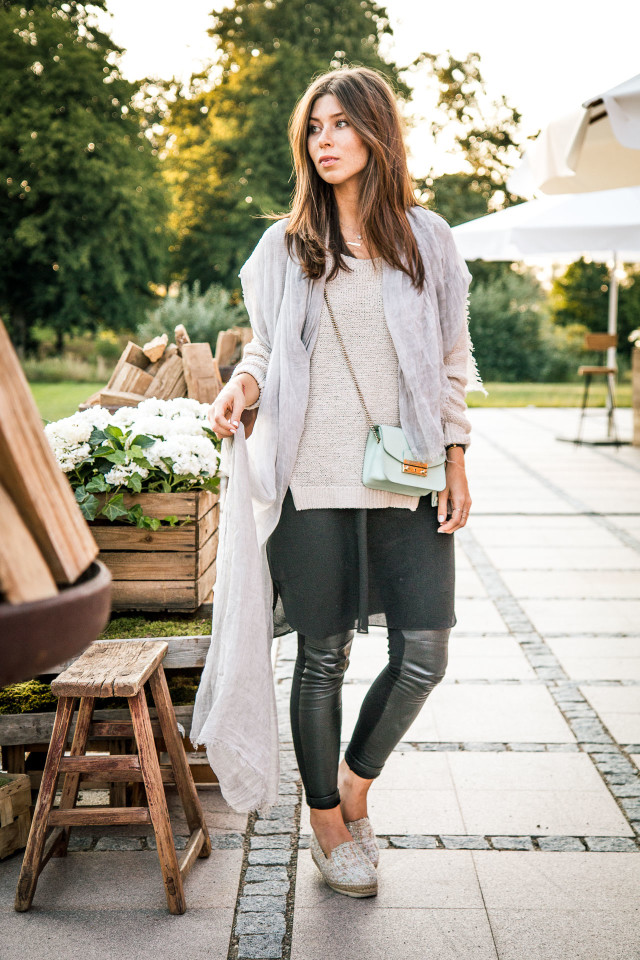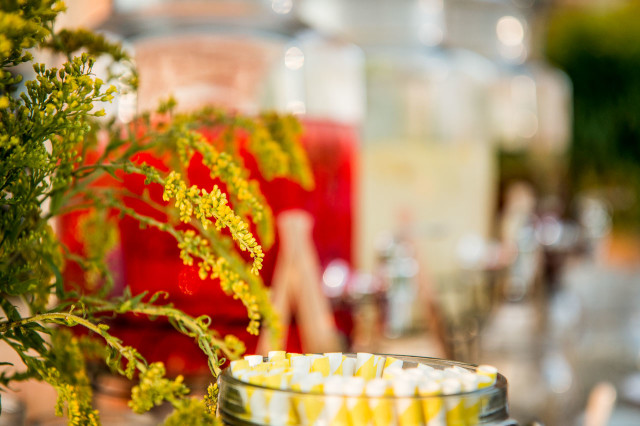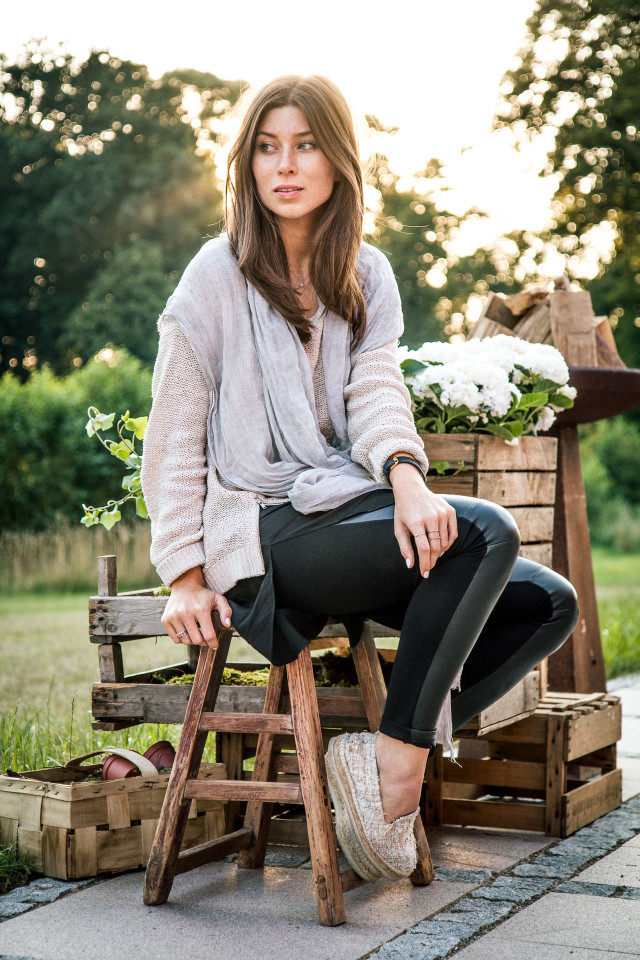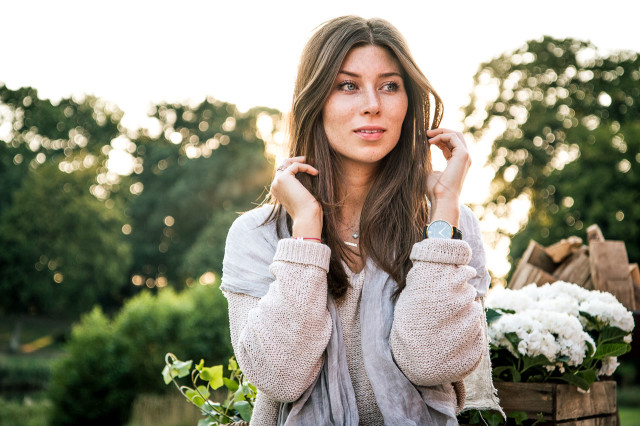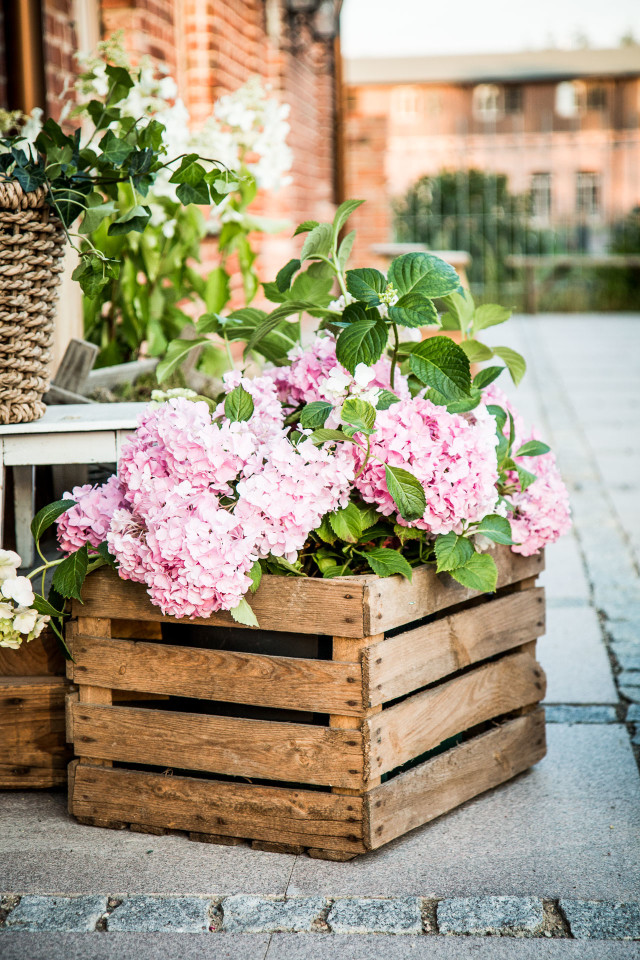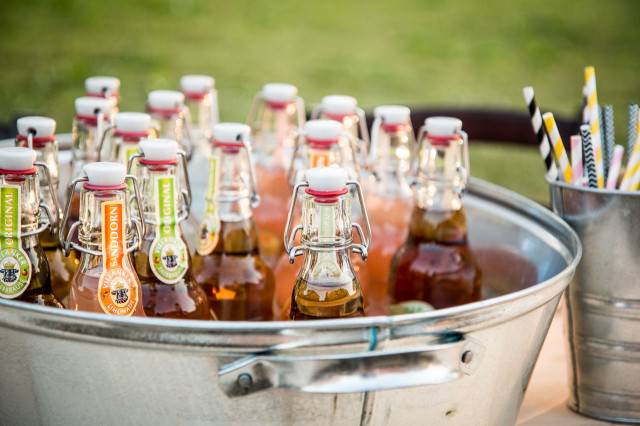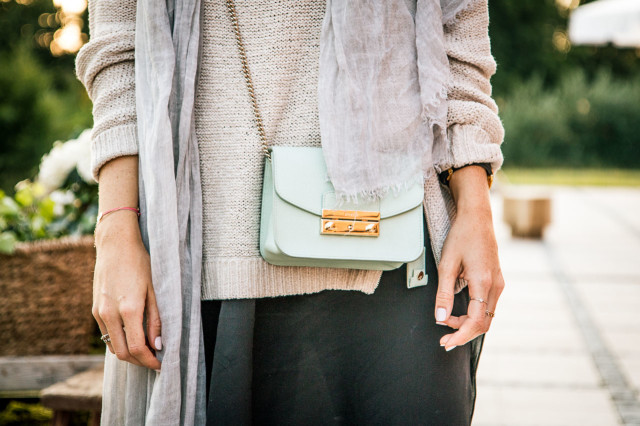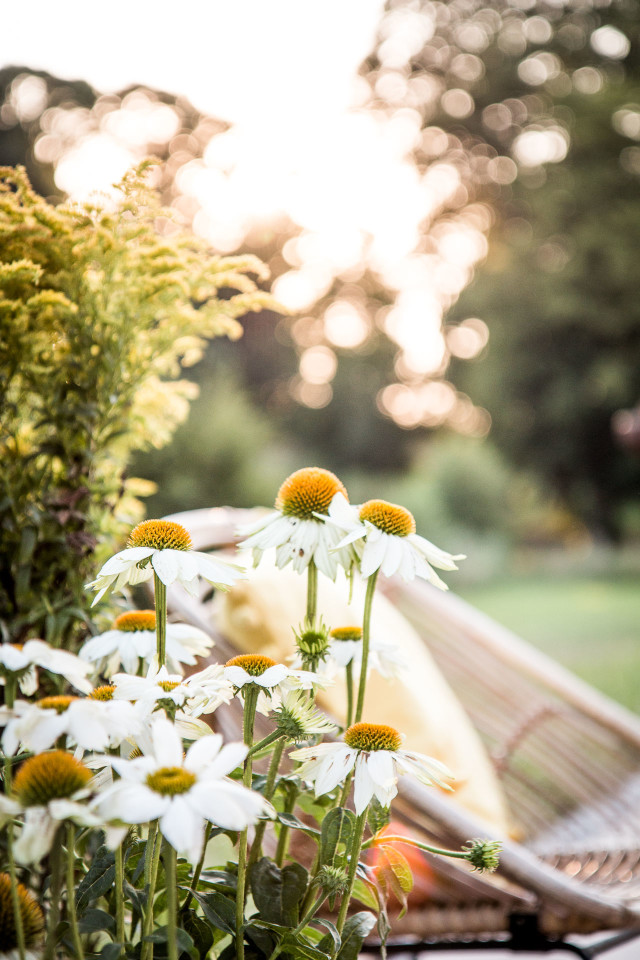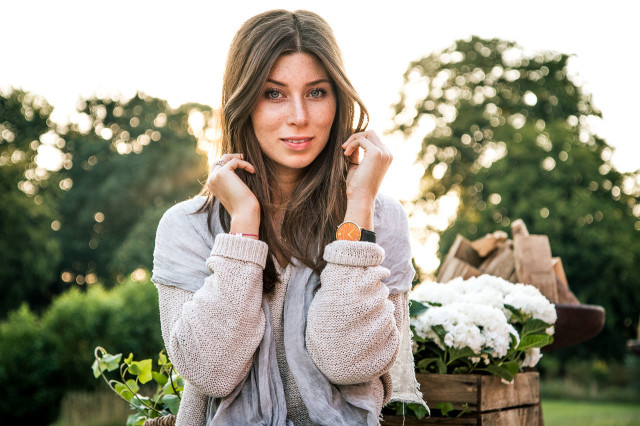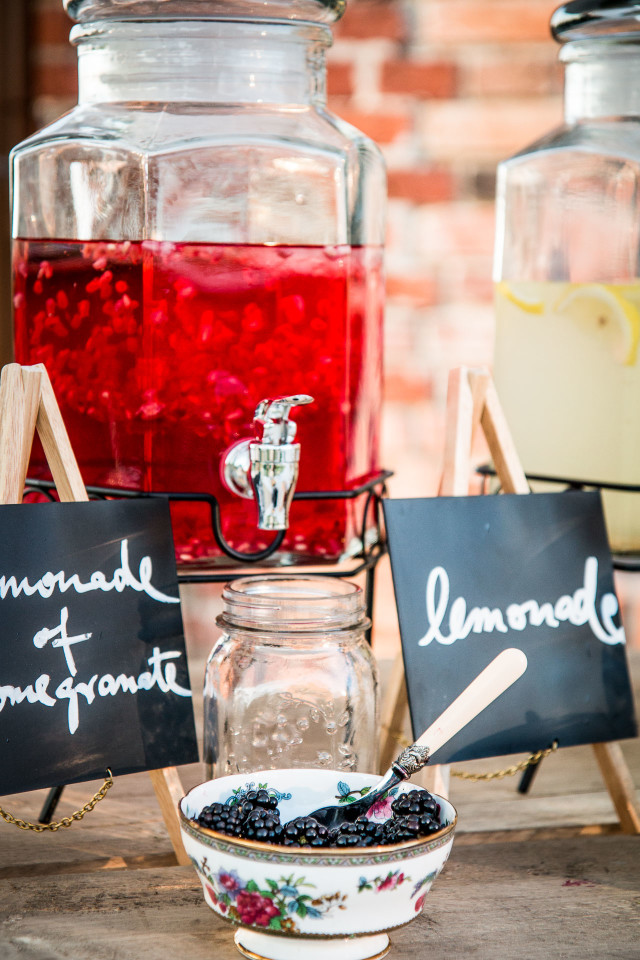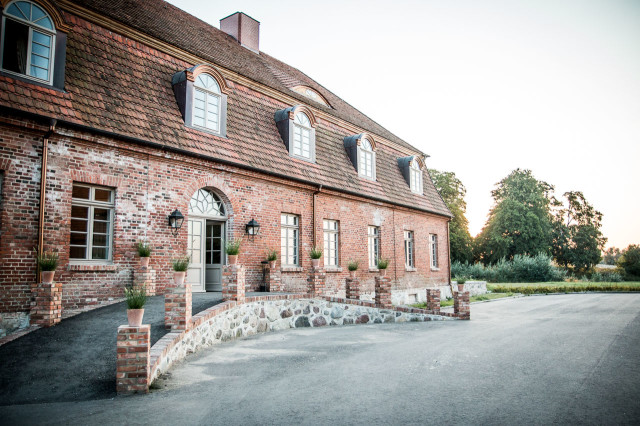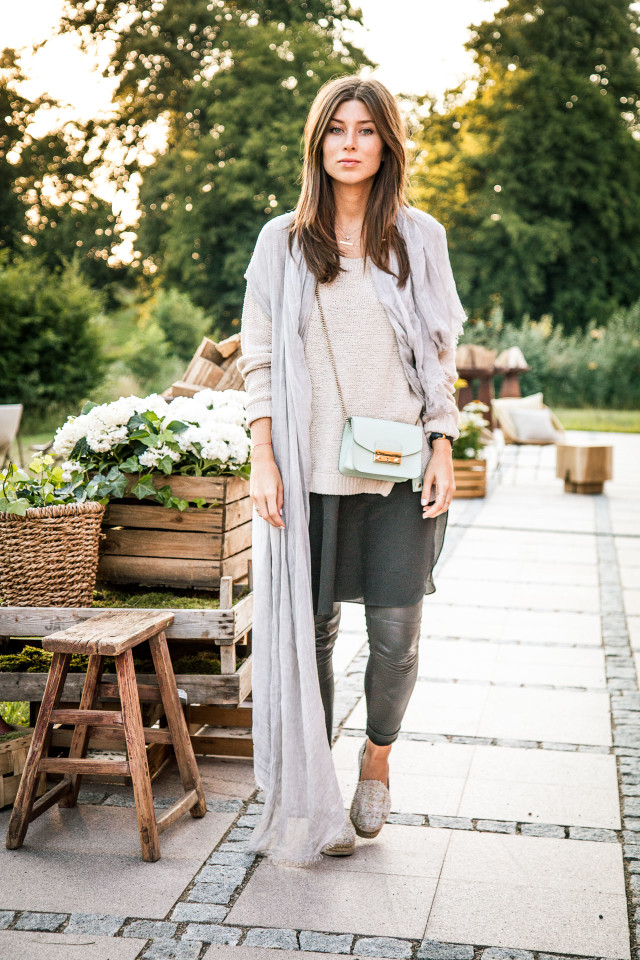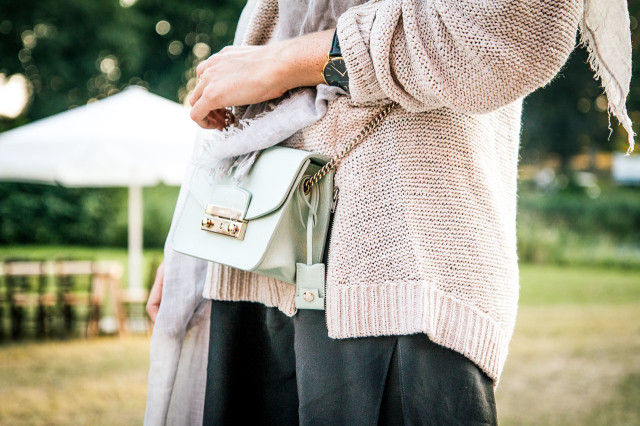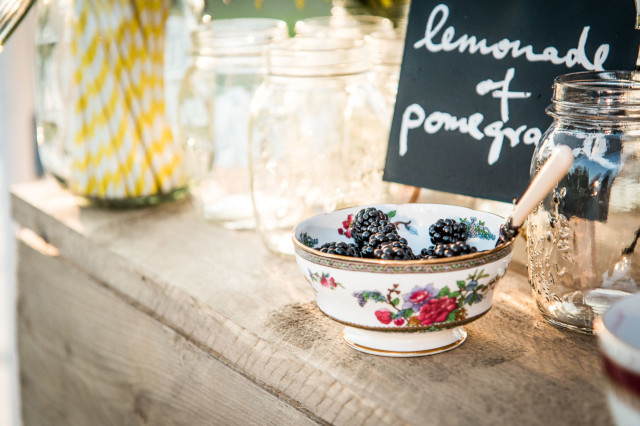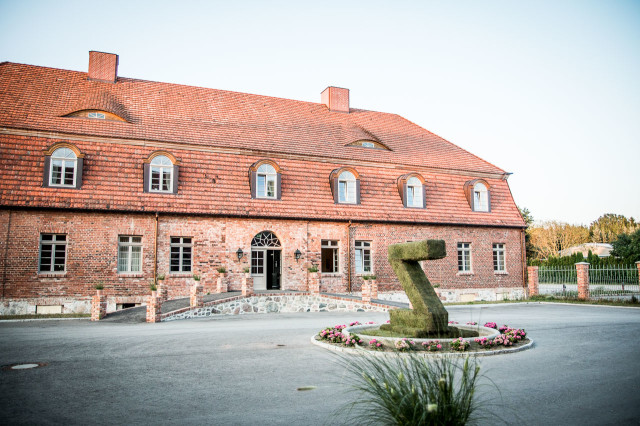 s.OLIVER: knit sweater
EDITED: silk slip dress
HALLHUBER: leggings & scarf
ALSEN: tweed espadrilles
FURLA: bag
LARSSON & JENNINGS: watch
*outfit pictures by Julia