NYFW: Rachel Zoe Spring 2016 Presentation
My love and admiration for Rachel Zoe started long before I even had a blog. In 2008 the stylist launched her own reality TV series, and while I am not the biggest fan of reality TV, I always loved her show and personality (at least the bits you got to know through the series). Not to mention that her style has always fascinated me. To me, Rachel Zoe is someone that 100% lives and breathes fashion, but always in a wearable way. Fast forward 3 years, in 2011 she released her first collection of designs influenced by her vintage-inspired, 60s and 70s boho style.
I have always loved her clothes and it was such an honor to be able to see the Rachel Zoe Spring 2016 presentation in New York on Sunday. I had high expectations and they were met with a romantic, feminine collection that featured amazing beading (can we please talk about that white coat?!) and flow-y silhouettes. Much to my excitement I also spotted a few gorgeous off-shoulder tops, which I am so excited to see come back for another season next year.
Of course, I couldn't help but wear a little something from the Rachel Zoe collection for the event – be sure to stay tuned for the look coming up this week.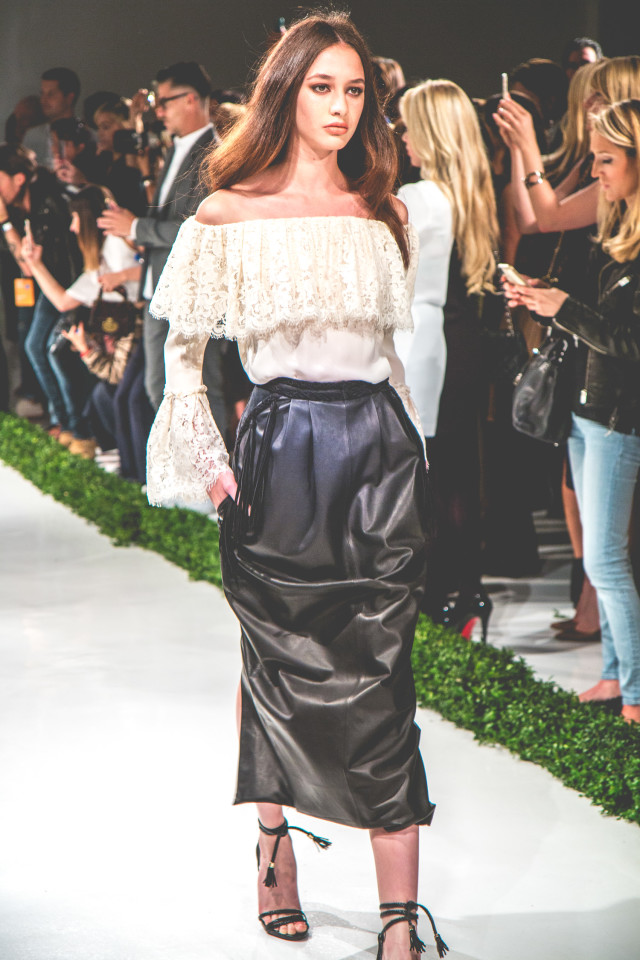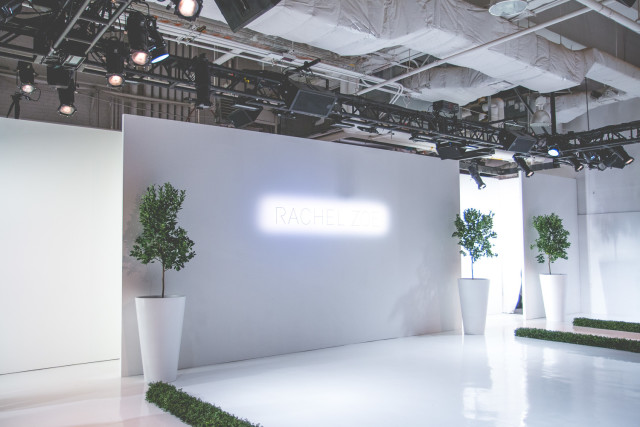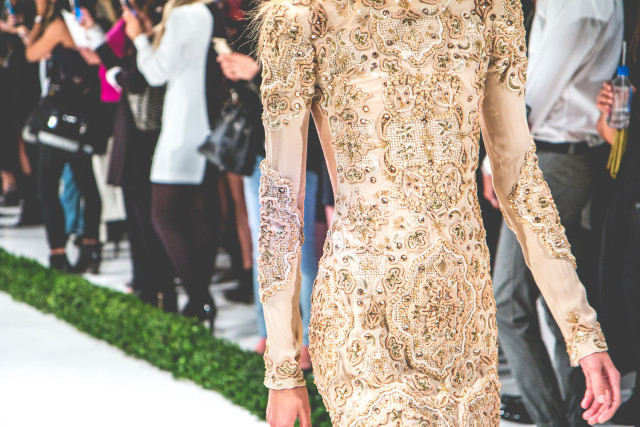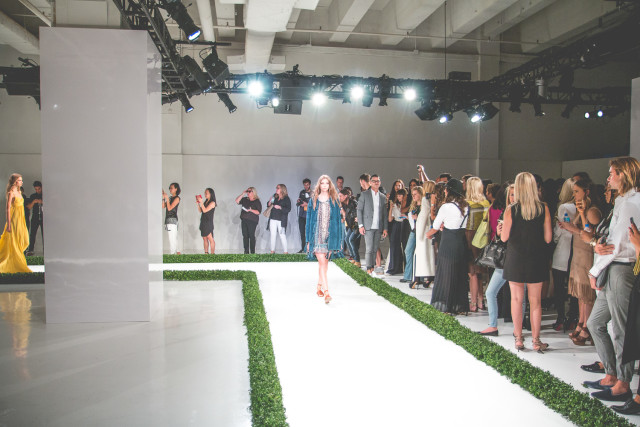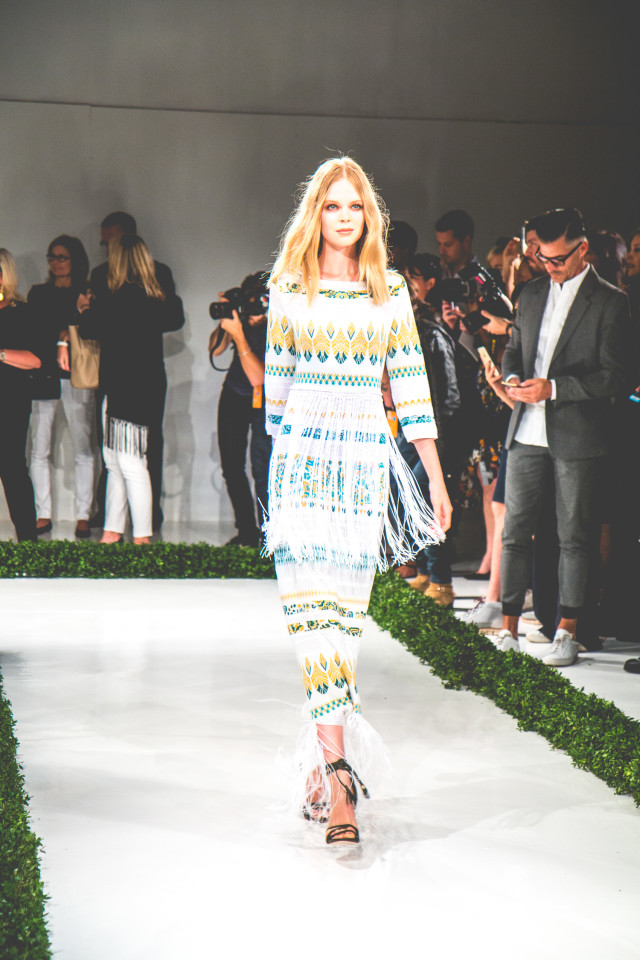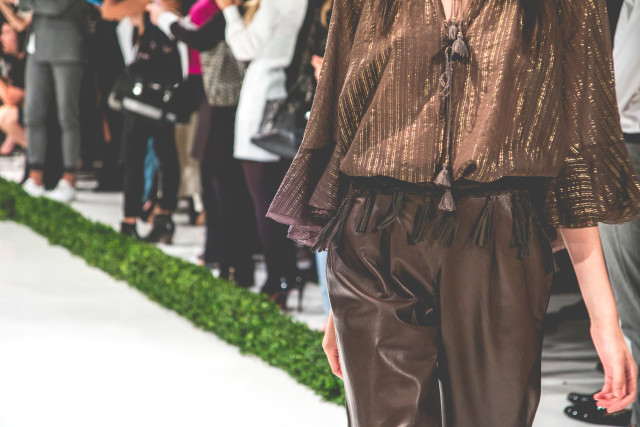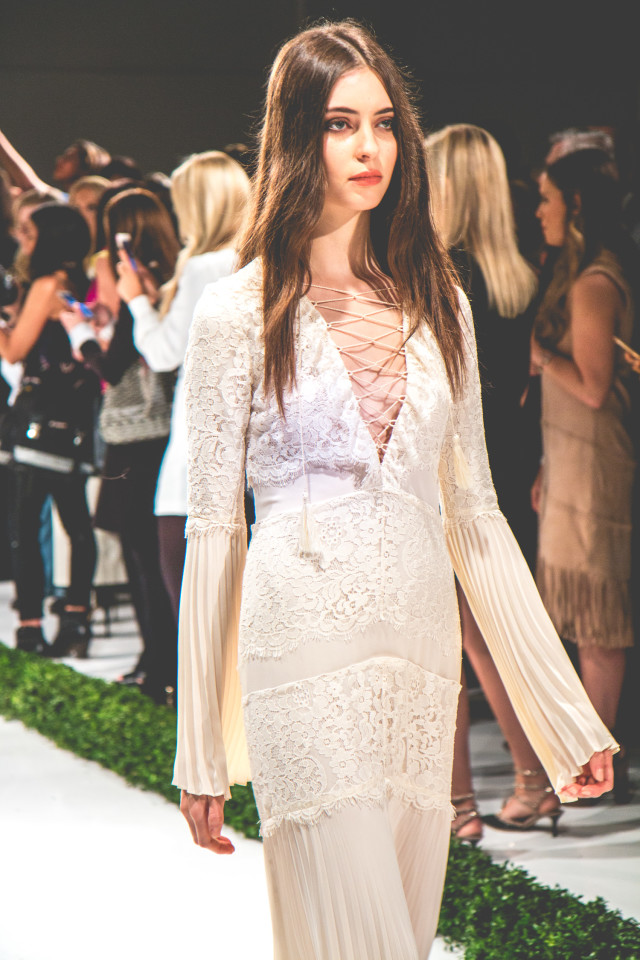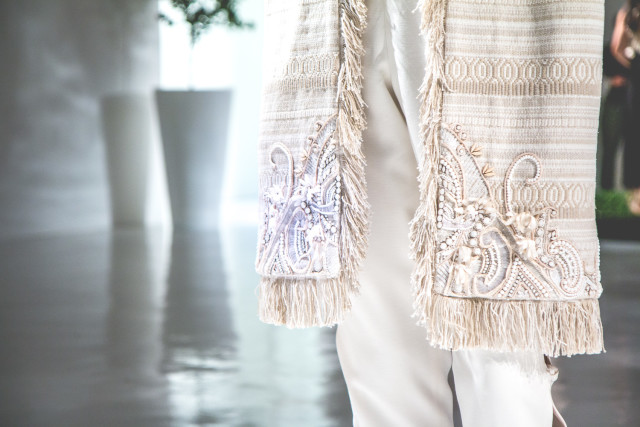 shop Rachel Zoe: