HOTEL REVIEW: Sensimar Ibiza Beach Resort
While I am slowly starting to embrace the cooler season, I wanted to bring back Summer one last time and tell you a little more about the Sensimar Ibiza Beach Resort where Kathi and I stayed during our trip to Ibiza. Personally, I rely on fellow bloggers' reviews, snapshots I see on Instagram and recommendations from friends when it comes to choosing accommondation for foreign places and travels. Of course, all the hotels hire professional photographer to take amazing pictures of their rooms, but I am always curious to know what it really looks like! Well, that's what reviews are for, right?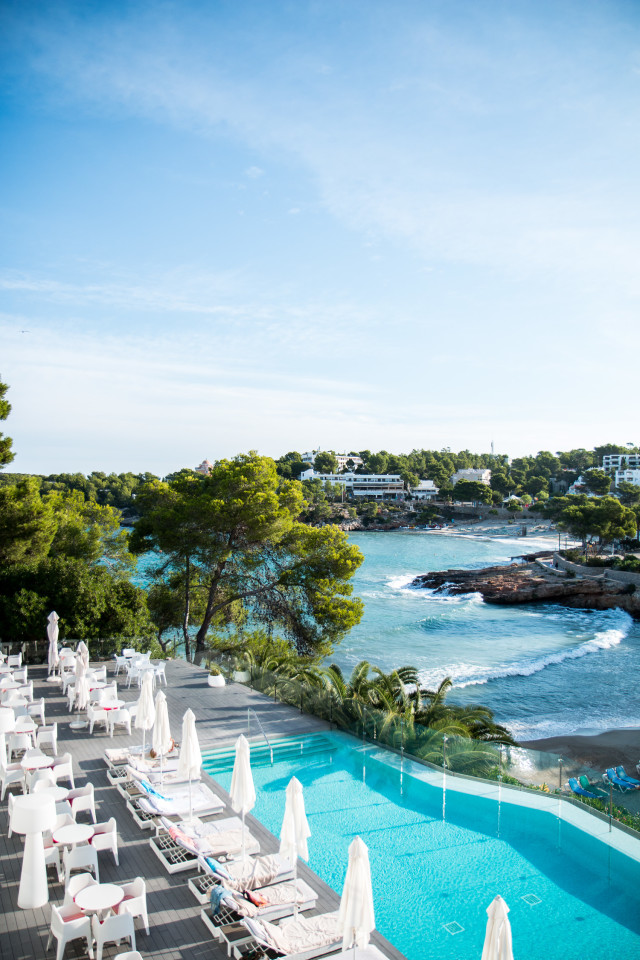 Why we choose the resort:
The main reason why Kathi and I decided on the Sensimar Ibiza Beach Resort when planing our trip with TUI, was that it has just been

newly renovated

earlier this year.
Reason no. 2: 

The interior

! It may sound cheesy, but Kathi and I love everything that is white – especially when it comes to hotels. Throw in a bit of turquoise and some patterned pillows, and we are happy. And so are our Instagram feeds … Oh the things we do for a good picture!
Last, but not least: The

direct access to the beach

. This sounded so convenient, and I am sure it is – but unfortunately we never made it down to the hotel's beach since we were so busy exploring the island. Still, the view from our room, overlooking the pool and little cove was all we needed!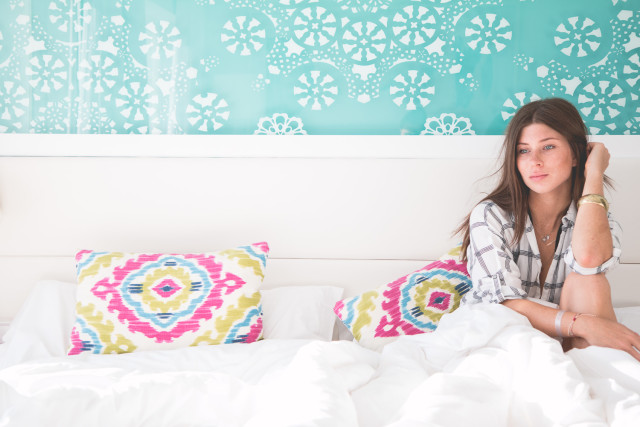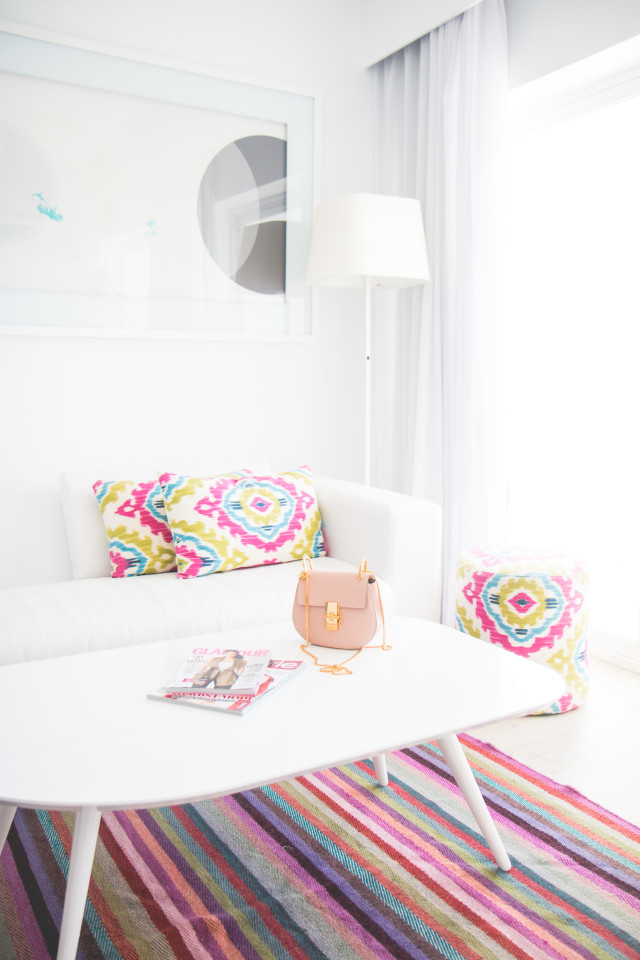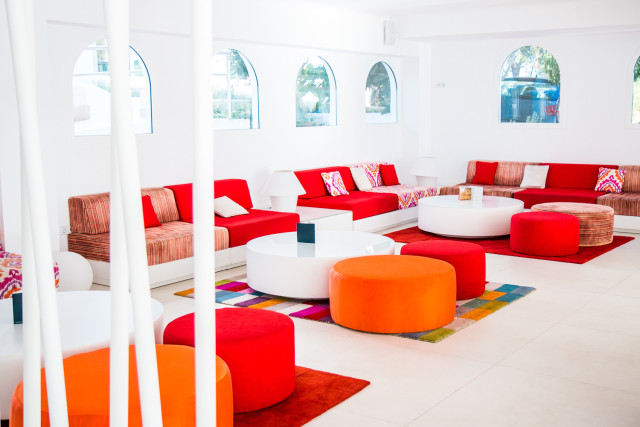 What I liked:
The decor

! As mentioned above, the colors were spot on, the hotel had a modern feel to it and the grounds were kept up really nicely.
The large bathroom and walk-in shower. During Fashion Week, Kathi and I shared a room that was really small and the bathroom was even smaller. It was nearly impossible to even dry our hair without bumping elbows on the walls. At the Sensimar Resort, there was no chance of bumping elbows. A

super spacious bathroom

and a shower that was just as big are a girl's best friend. Not to mention that it was

a rain shower

.
Food and drinks around the clock: Admittedly, I am not a fan of

all-inclusive

options, but it was super nice being able to walk up to the bar whenever we wanted to grab a bottle of water for the room, or to return to the hotel at 9pm only to find a huge buffet set-up – including plenty of dessert.
Portinatx! I think most people try to book places around Eivissa town when traveling to Ibiza, but the island has so many hidden gems and pretty corners, that you really should explore it all. The resort was

located way up North in Portinatx

, which led us to see a whole different side of the island. Plus, it really isn't all that far – the longest we ever drove anywhere was about 50 minutes.
Lots of fresh fruit

at the breakfast buffet, as well as a station where you could order fresh-made omelettes (or crepes if you have a sweet tooth) where the perfect start to our days!
No extra charge for a parking spot by the hotel! I think it is such a rip-off when hotels expect you to pay somewhere around 20€ to park there – I mean, you're already paying plenty in order to stay there. That should

include free parking

, at least in my books!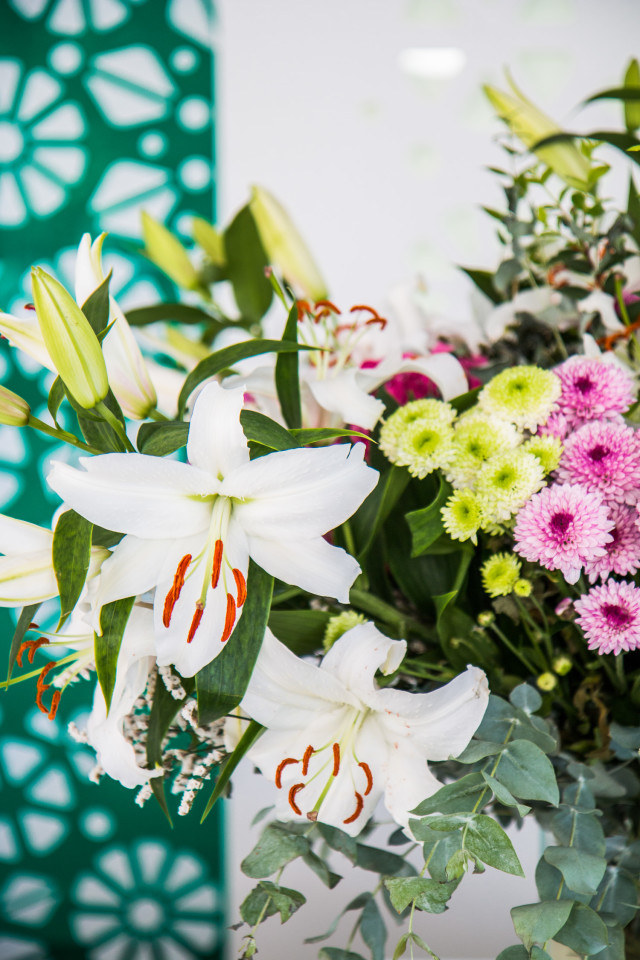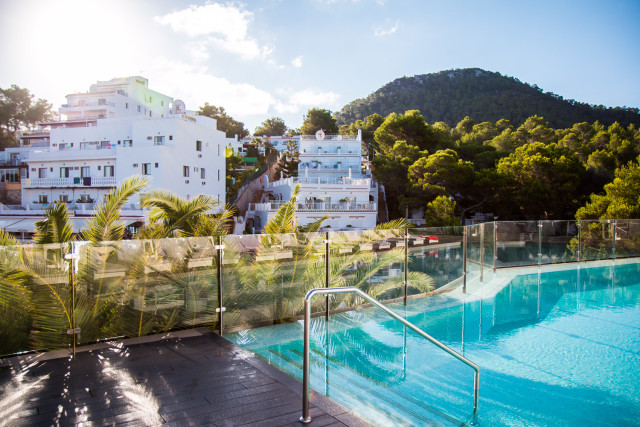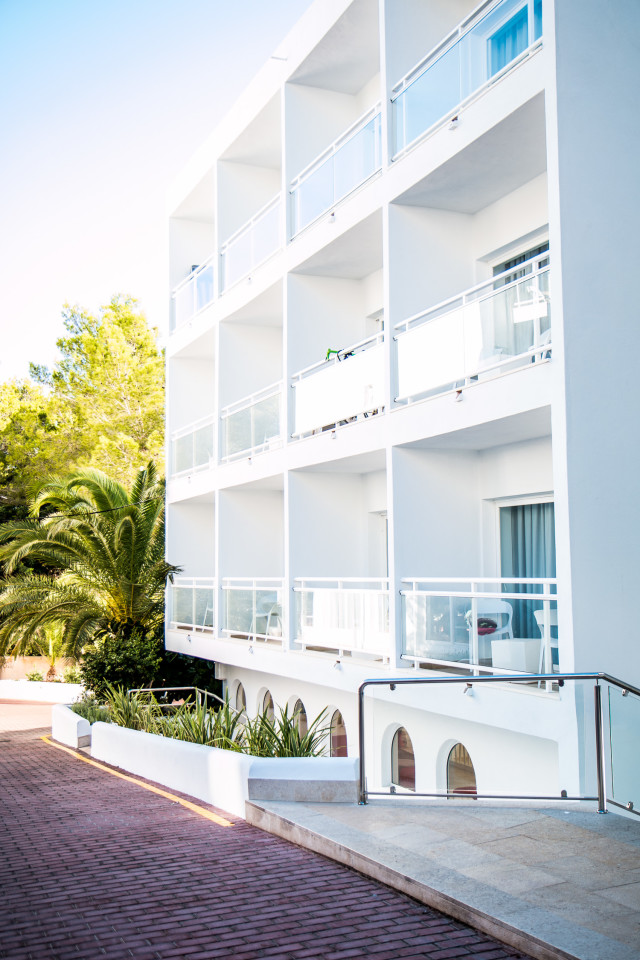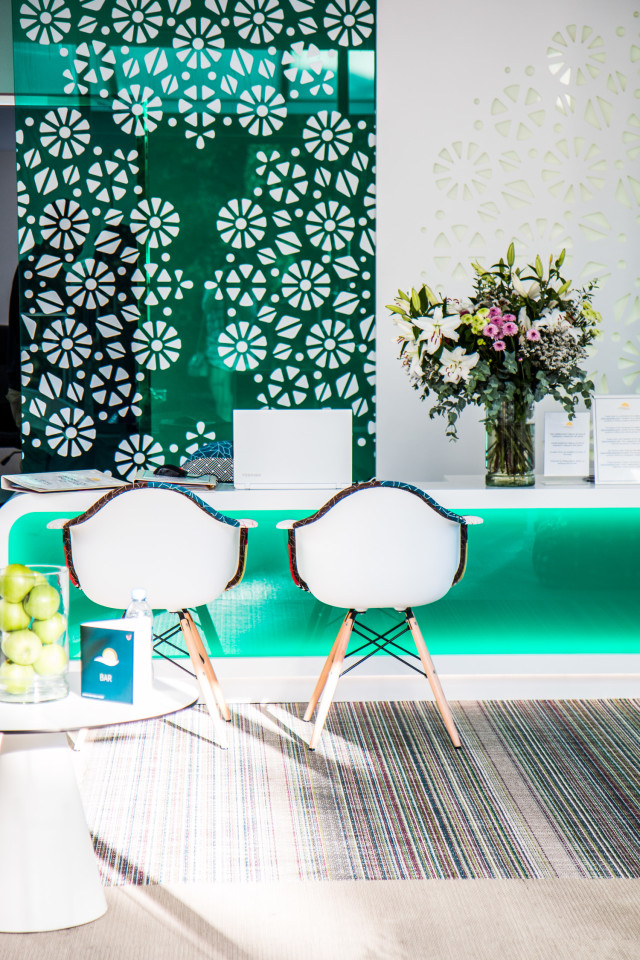 What I would change:
The hotel is an

adults-only resort

, which means you have to be 18+ years to stay there. Kathi and I loved the sound of that, turns out the average age was a little higher than anticipated – if you know what I mean.
Even though a vacation should not be spent on the laptop writing emails, good wifi is super important to me at hotels. This definitely needs to be improved, since not only once was I ready to throw my laptop through the hotel lobby because of frustration. We were trying to work on posts, needed to write a few emails and wanted to look up places to visit, which all turned out to be a bit tough with the given wifi connection. However,

slow internet

was something we experienced all throughout the island, so I am not sure if it is an "Ibiza thing" or just the hotel.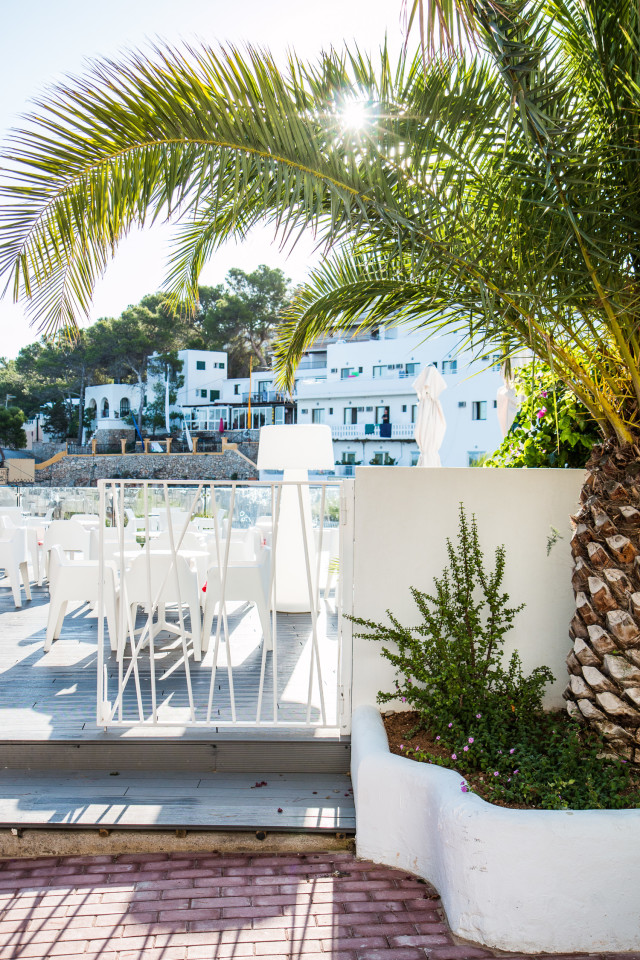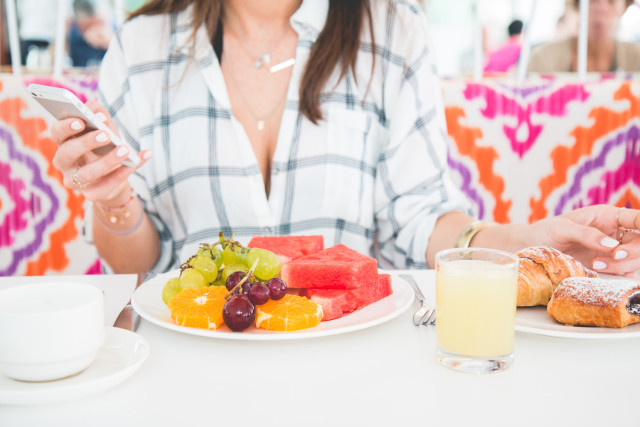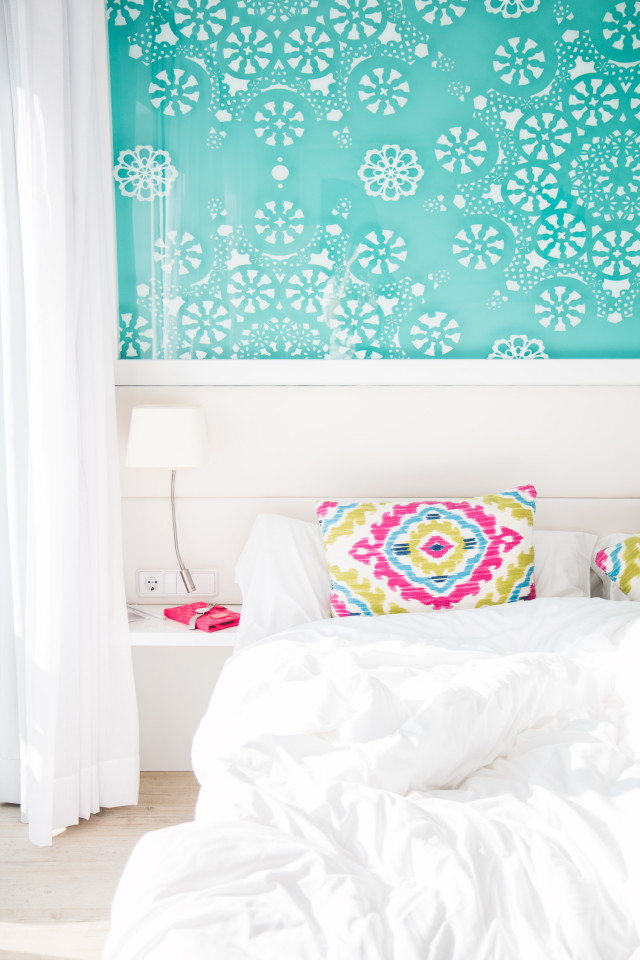 Want more Ibiza?
Be sure to check out my mini guide with lots of spots to visit, a magical sunset at Cala Tarida or my favorite looks from the island.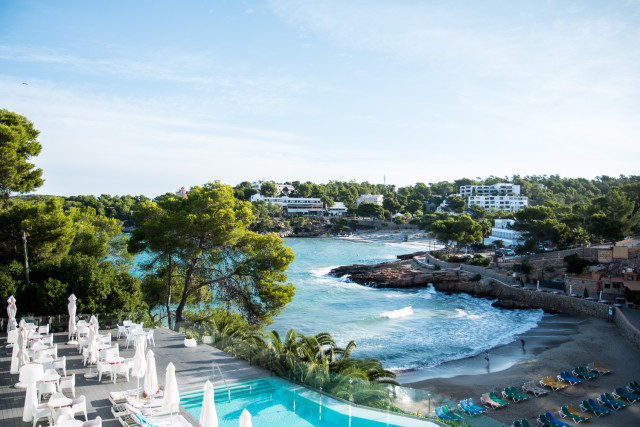 *a huge thanks to TUI.at for the amazing trip!