good bye twenty-twelve.
Even though you guys are probably seeing these kinds of posts on just about every single blog – I always love taking some time to look back on the past year.
While preparing this post I was reminded of all the amazing things I was able to experience in 2012. I honestly could not be more thankful for the people in my life and all the wonderful moments in the past 365 days. This blog has been my companion for almost 3 years and I wouldn't want to miss it for the world!! So thank you for sticking around and hopefully you guys will continue to enjoy reading my random blah blahh in 2013 🙂
J A N U A R Y  … we started the new year in Palm Springs, enjoying lots of sunshine and blue skies!
F E B R U A R Y  … was the coldest time I have ever experienced in Vienna, with temperatures below -10°C I was freezing for 2 weeks non-stop. But it also made for wonderful weekend adventures (ie going for a walk on the frozen lake). I also celebrated my 23rd birthday with 24 friends in our old apartment.
M A R C H  … was when I officially grew up and started my job 🙂 Now, 10 months later I am still happy to get up for work 5 days a week and love my job – hopefully that wont change in 2013!! I was also lucky to be amongst 4 bloggers chosen to collaborate with District 1 for an amazing project AND my Alexander Wang rocco bag arrived. I have seriously worn that bag to death this past year and love, love, LOVE it!!! If anyone has been thinking of investing in a special bag for a while, my advice: DO IT!! You'll love it so much and wear it every single day!
A P R I L  … was the month of another wonderful collaboration, this time with GANT to style one of their windows at the store in the 1st district. Also, Mike and I spent the Easter weekend at the Wörthersee in the beautiful Schlosshotel Velden and the weather slowly turned to summery temperatures!
M A Y  … called for a reunion with my oldest bloggie-friend, Gabby! She had a shoot scheduled in Vienna and stayed with us. For my mom's birthday the entire family spent 3 days in Budapest to celebrate.
J U N E  … is probably my favorite month of the past year. After 4 years in our old apartment, Mike and I moved into our new place. It was the best decision and we've been so incredibly happy here!! Countless hours were spent up on the deck, BBQ-ing with Mr. boyfriend and drinking wine with the girls!
J U L Y  … was relaxing! We spent lots of time unpacking things from the move, enjoying the sun and cooking at home.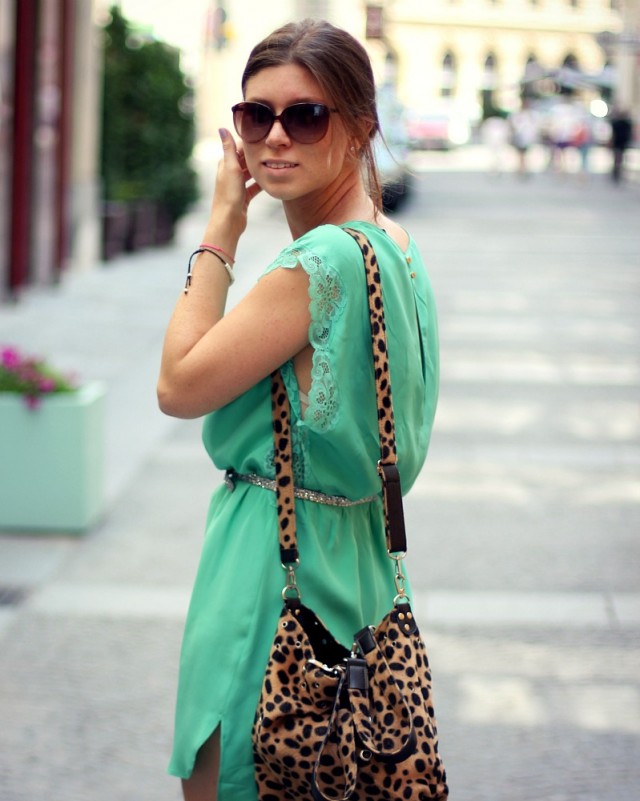 A U G U S T  … involved LOTS of travelling. A romantic weekend at the Lake Wörthersee with Mike, 3 days in Munich to celebrate my brother's birthday, 4 days in Portoroz with friends + a trip to Barcelona with my mom.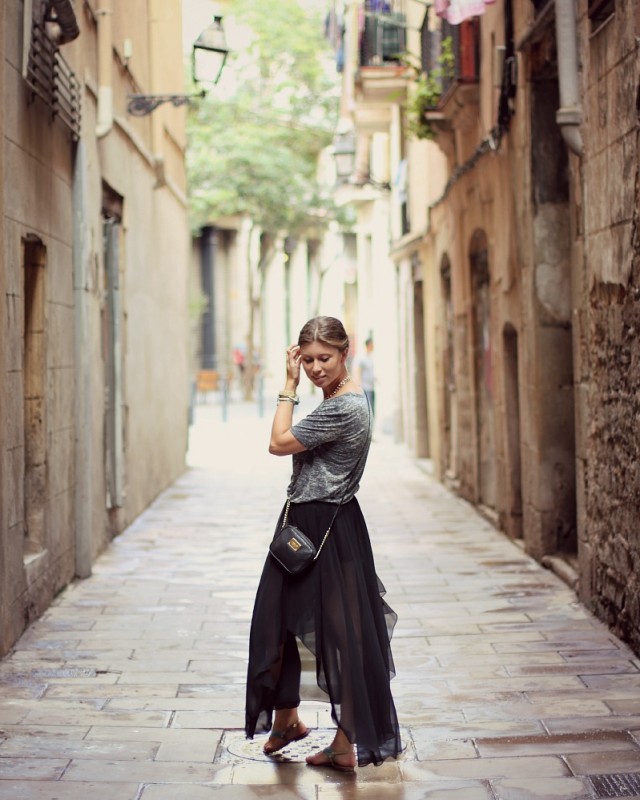 S E P T E M B E R  … was another great milestone in terms of blogging. I was invited to speak as part of a panel discussion at the FashionCamp Vienna, revolving around spending habits of bloggers. The apartment also got a few new things and our bedroom finally came together when the tray / bedside tables arrived!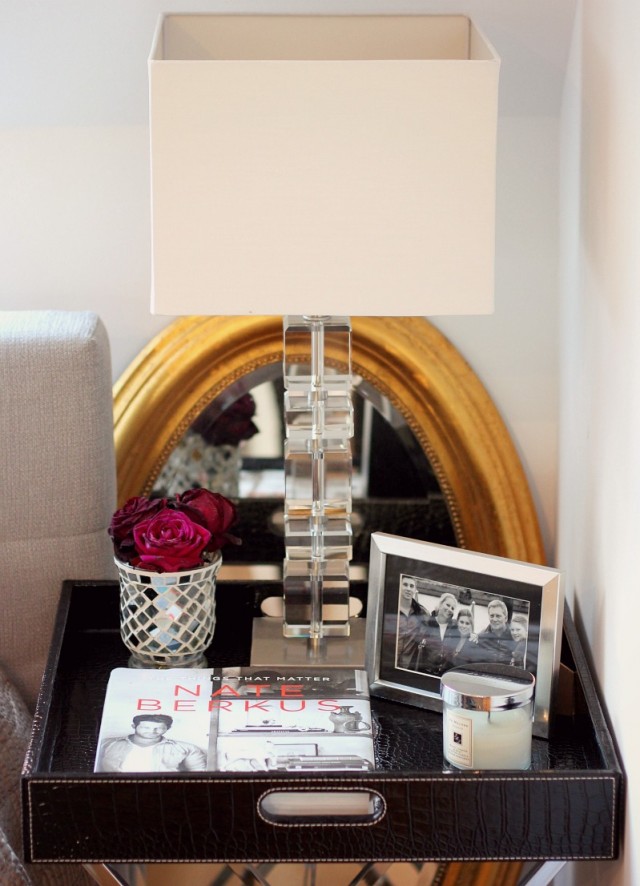 O K T O B E R  … was the first time I was shot for a magazine feature. Such an honor to be featured in Falter's "Best of Vienna" amongst 4 other super creative and talented people!! I also continued working on decorating the apartment with a fun little D.I.Y.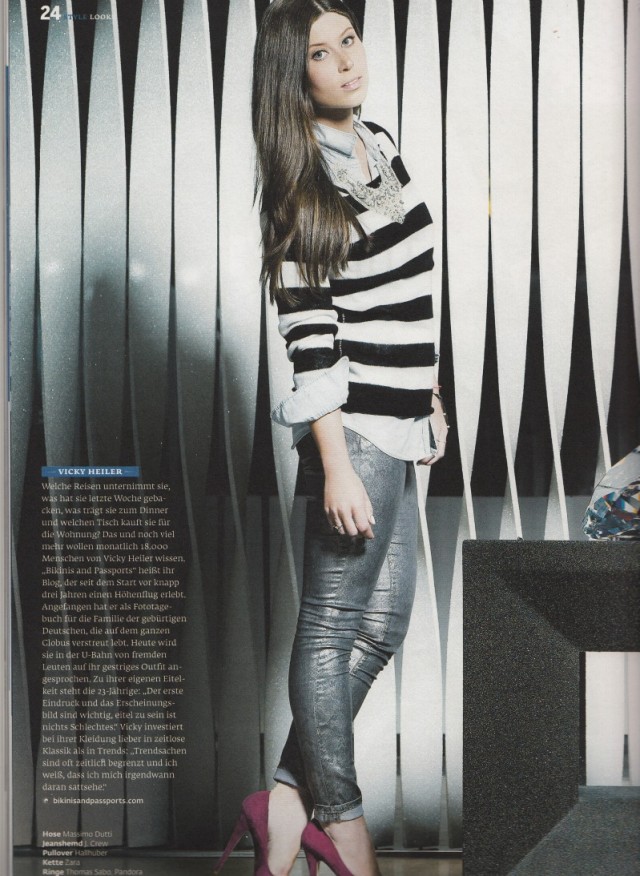 N O V E M B E R  … was my personal blog-highlight of the year. I worked with Angela of Saffron Avenue to re-design the blog and give it a new look. I could not be happier with the way it turned out and still love looking at it every single day 🙂 I was also invited to be a part of the opening of the new global store of Louis Vuitton here in Vienna. Such a wonderful experience!!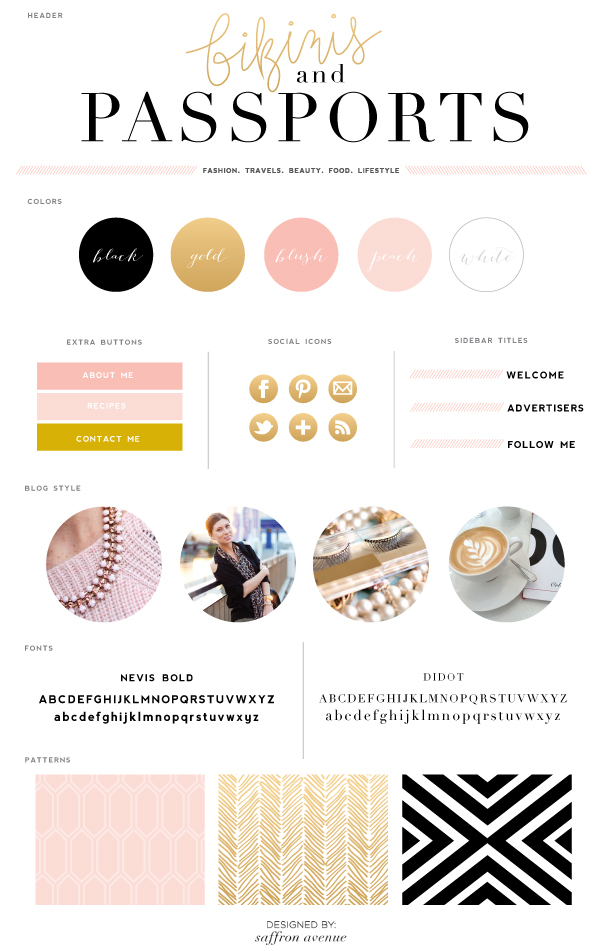 D E C E M B E R  … is always a special month due to the holidays. We spent an entire week at home with my family and I loved the little time-out to just be lazy 🙂 I also bought my faux fur jacket, which has been the best buy of this fall / winter!!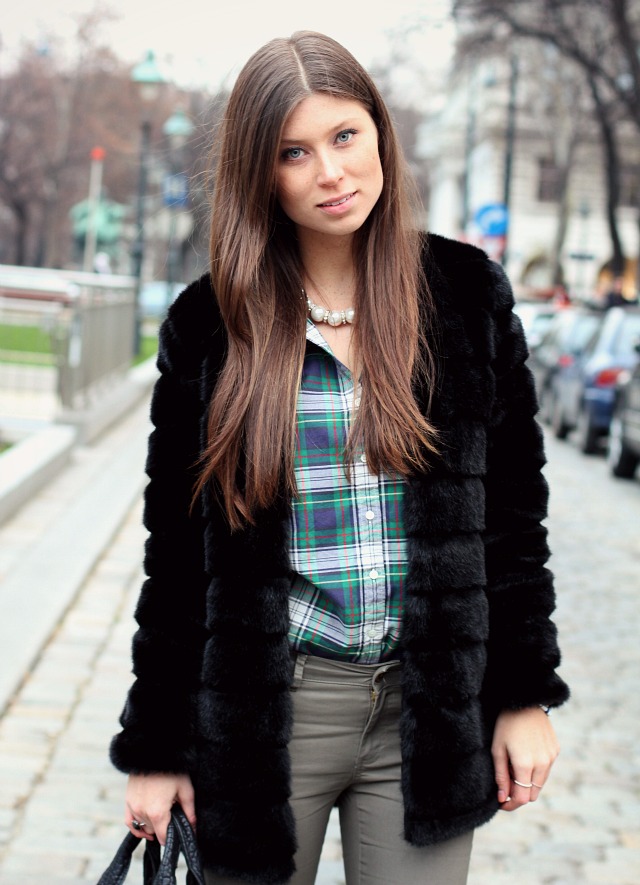 Happy New Year – hope you all celebrated properly last night!!