FOR THE HOME: final touches on the deck
Even though I've considered out deck "done" since the beginning of Summer (when I last shared some impressions) there is always room for a little improvement, right? Over the years, I've found lots of amazing pieces for our home, thanks to the sales on Westwing (ie. all of the pillows in our apartment …). Recently, my favorite destination for online-interior shopping launched their new ready-to-shop site called WestwingNow – which will basically be the death of me (or actually my bank account). And obviously I was successful there when looking for an addition to our deck. So without further ado, please welcome home the "Mailand" chair, which doesn't only look stylish, but is also super comfortable and the perfect final touch to our seating area. I also got a pretty lantern for our table and decided to adopt our friends tomato plants since he is gone so much on business travel. Finally, I think I am done (for now). How do you guys like it?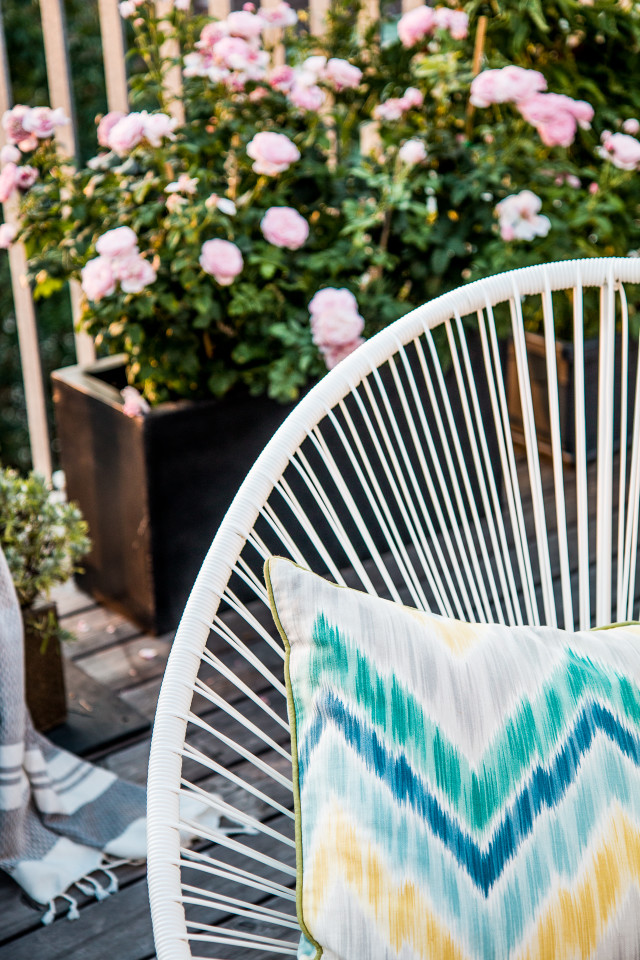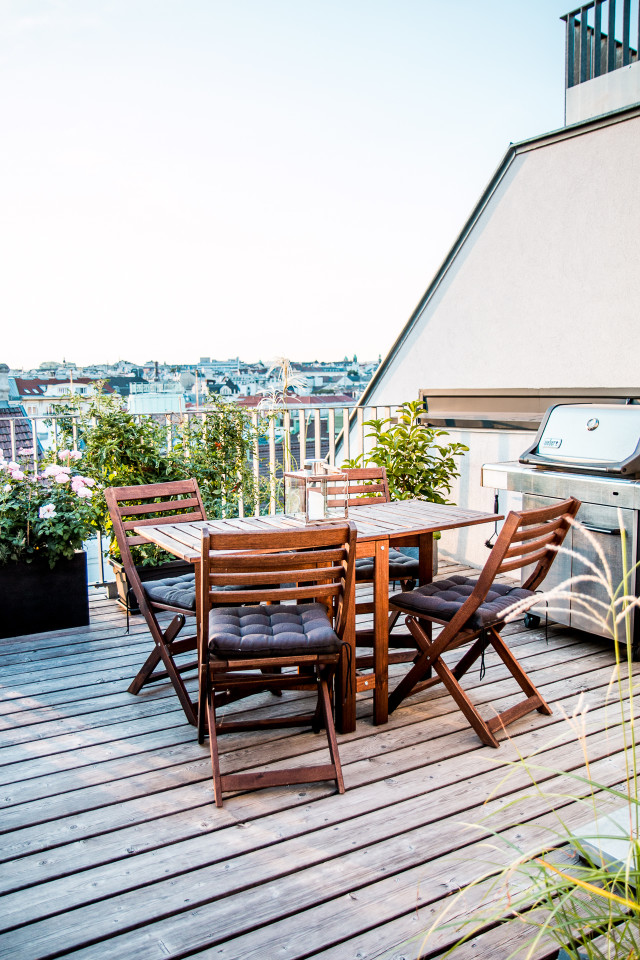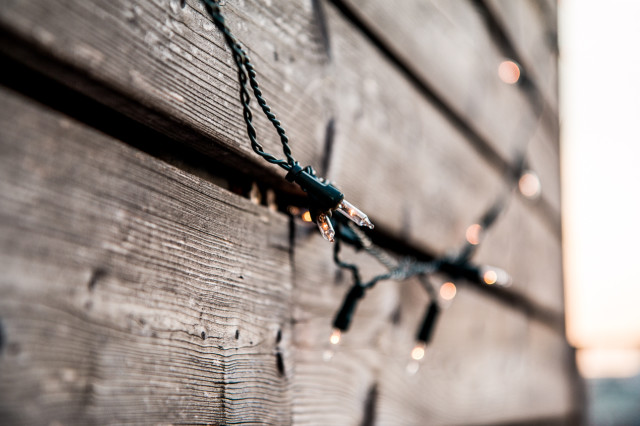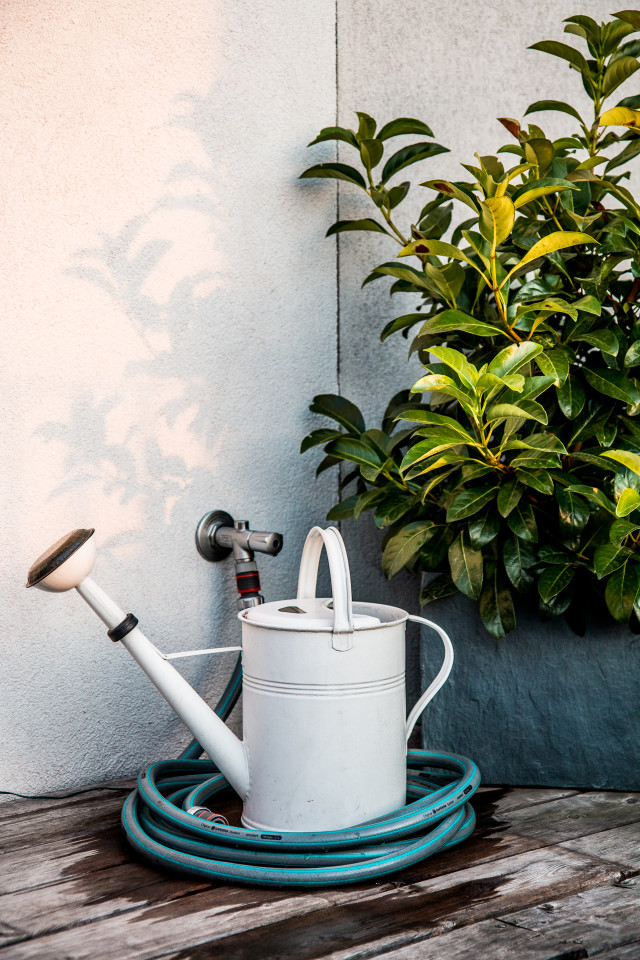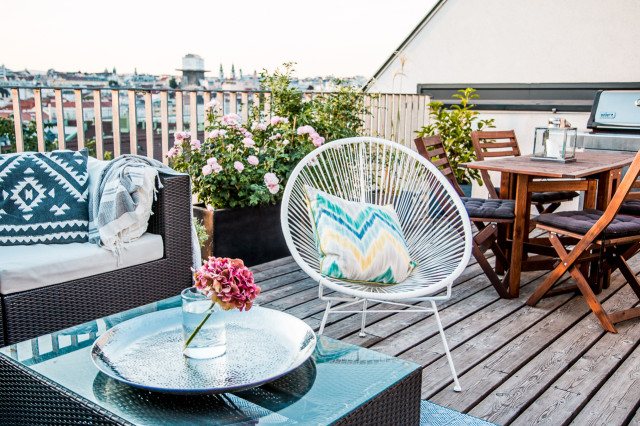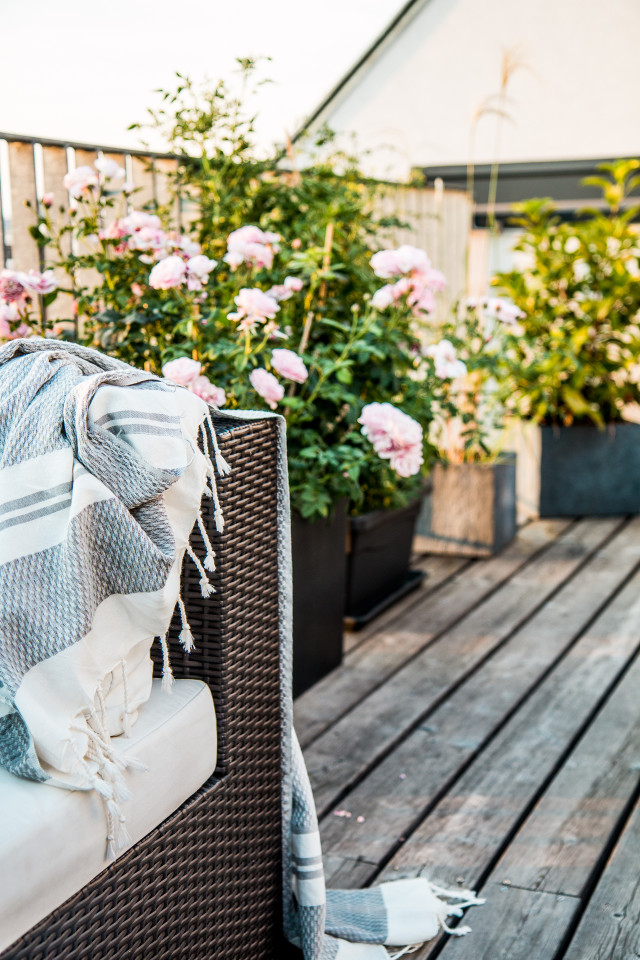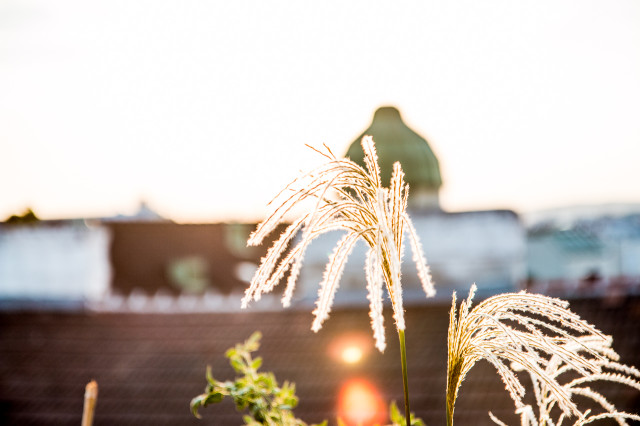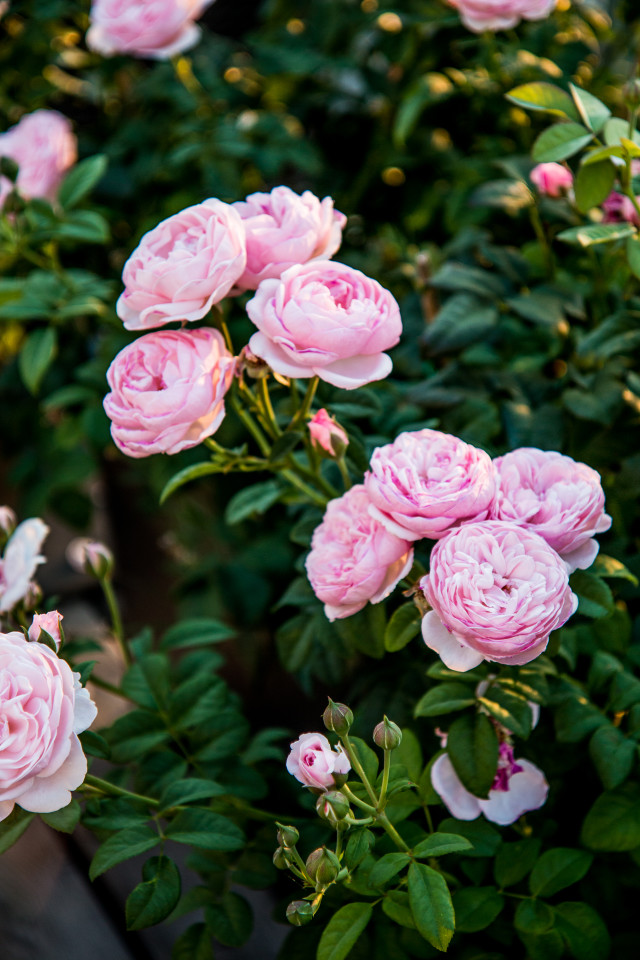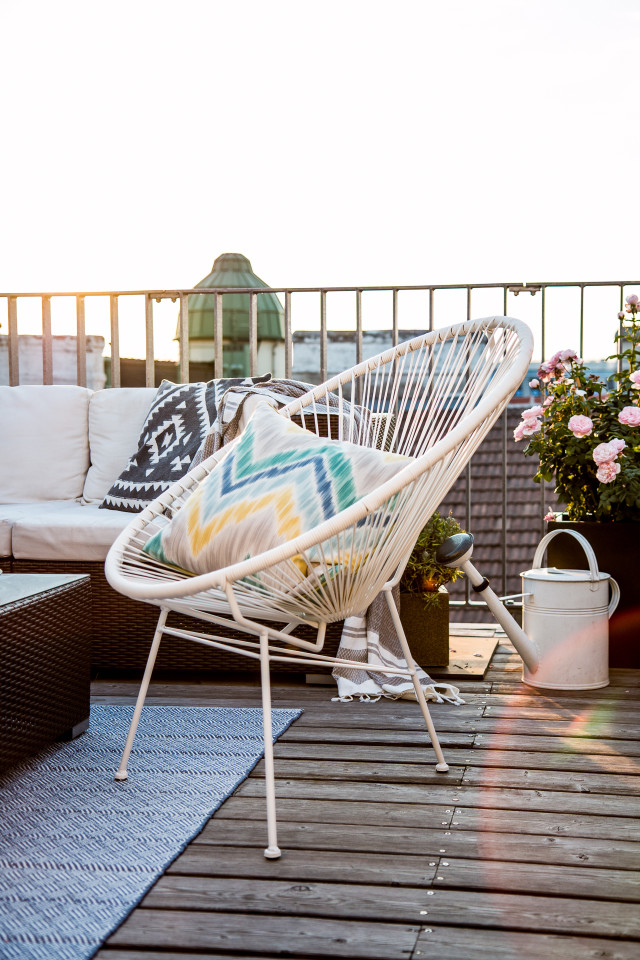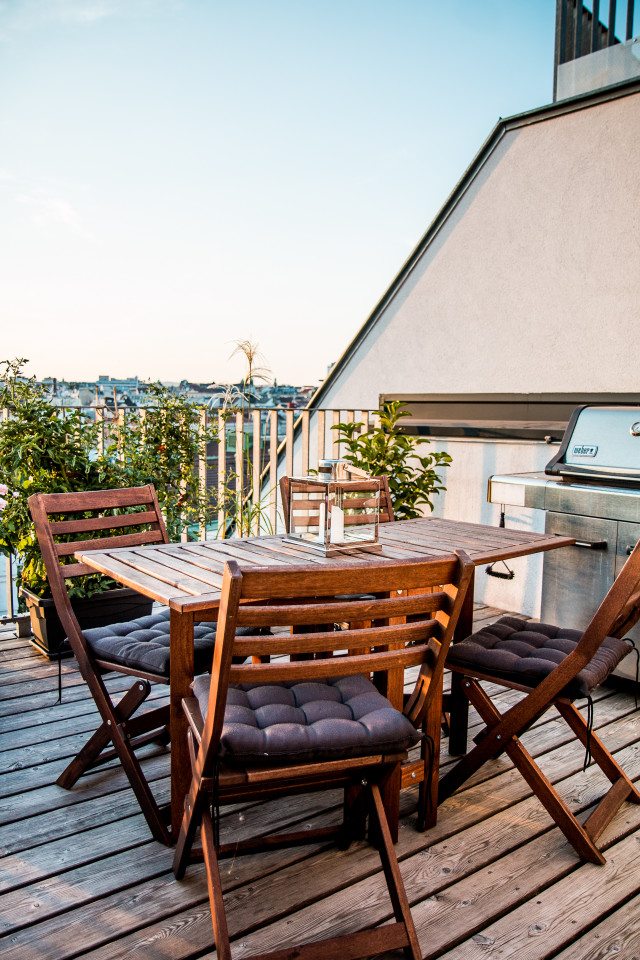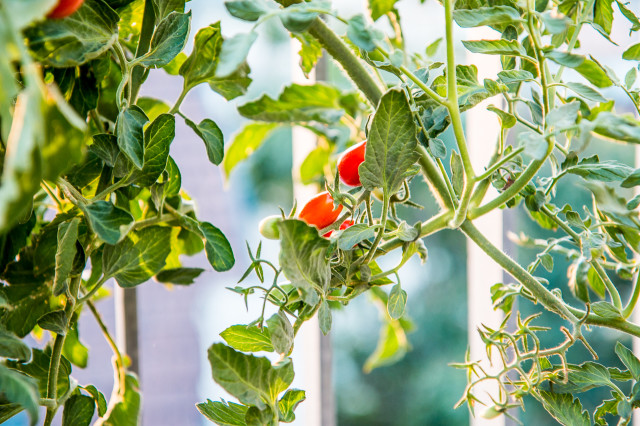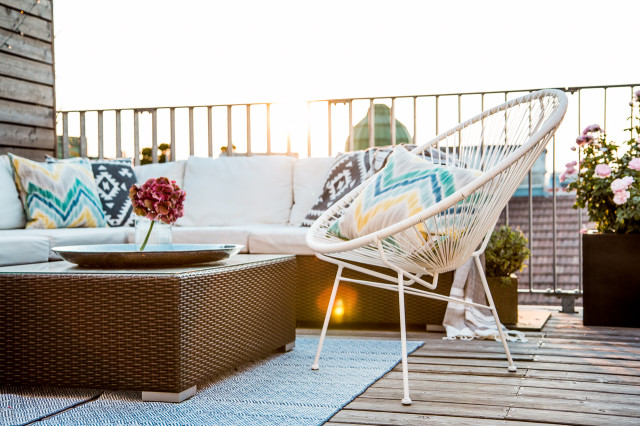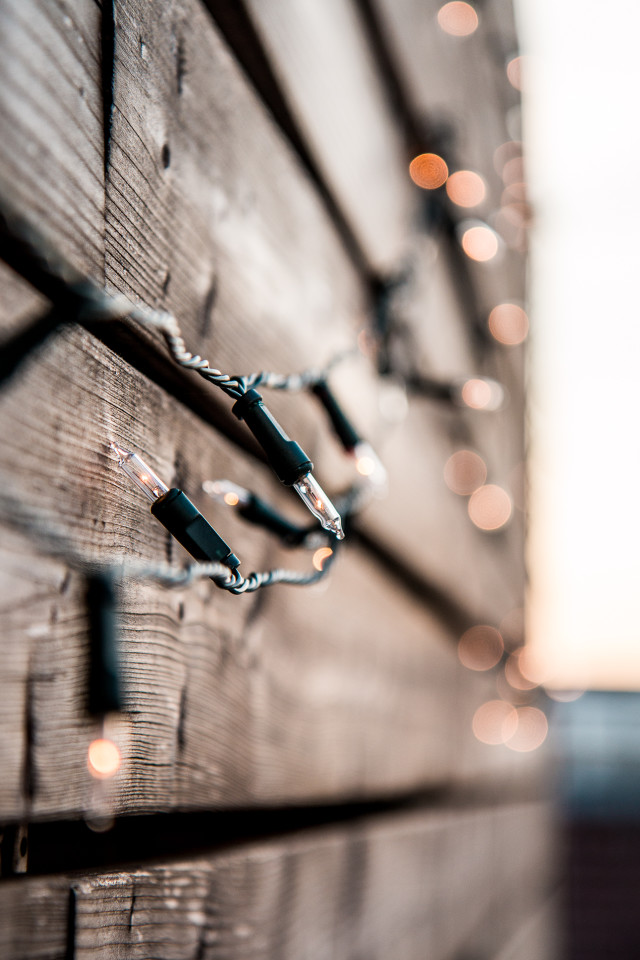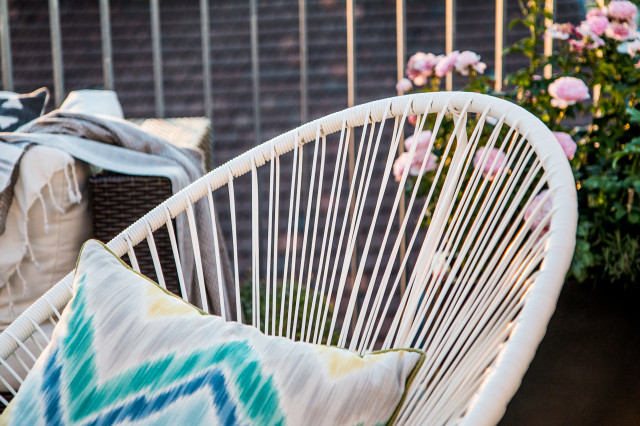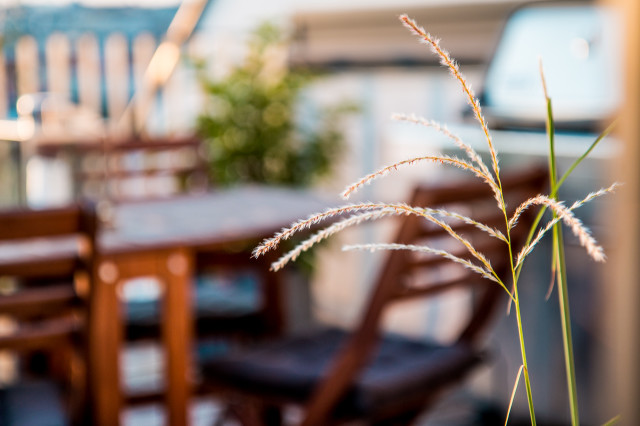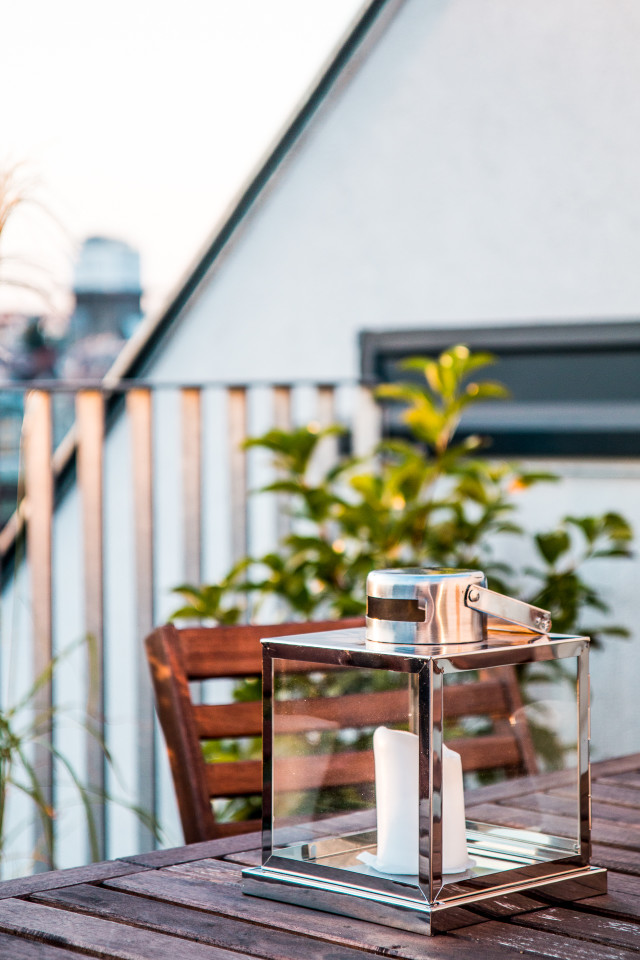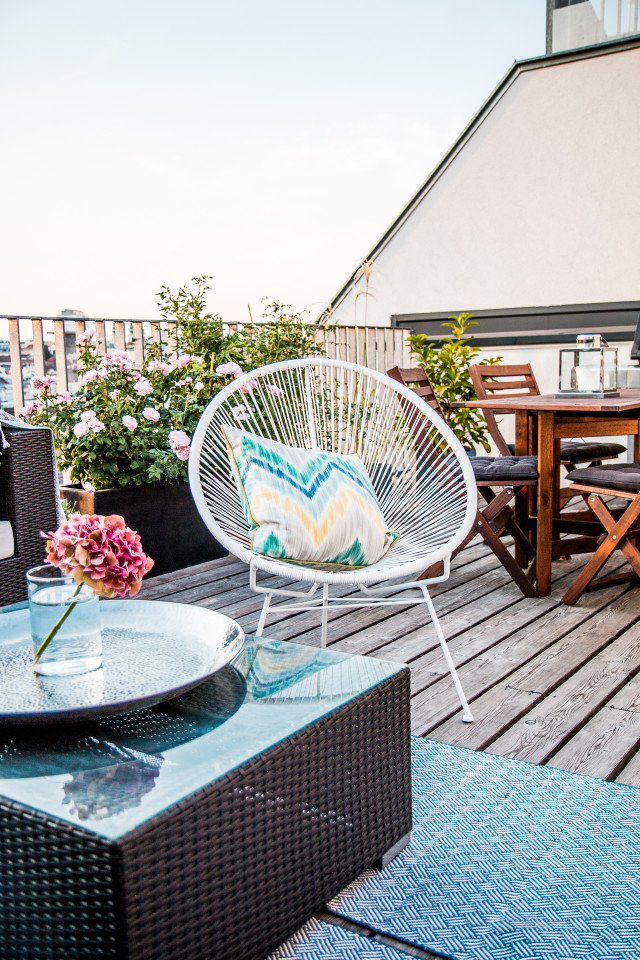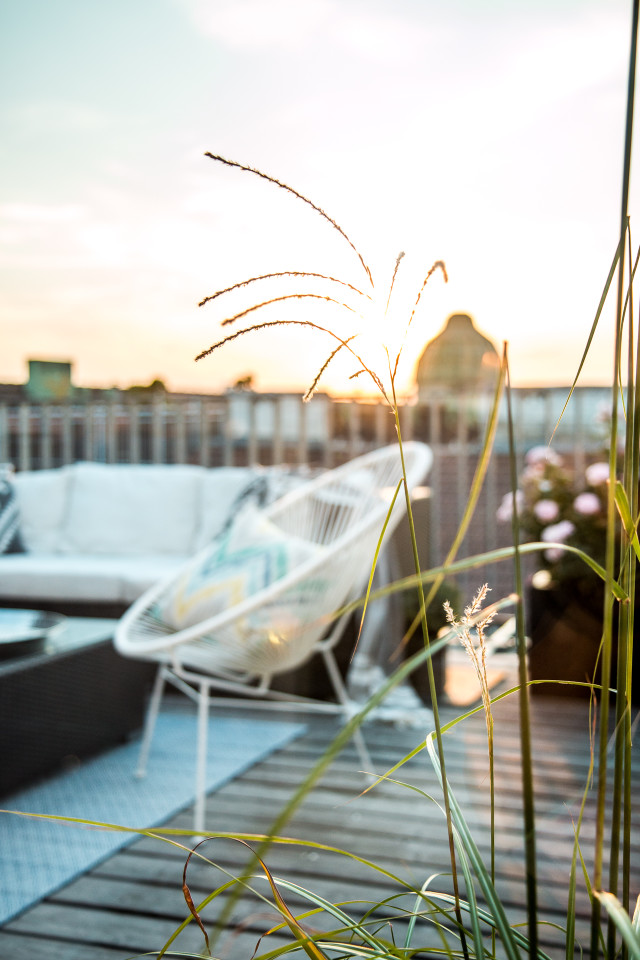 WESTWINGNOW: "Mailand" chair & silver lantern
BELIANI: lounge seating area & table*
IKEA: wooden table, chairs & seating cushions
WESTWING: green/blue patterned pillows & lanterns
MERZ & BENZING: watering can
LEDERLEITNER HOME: gray pillows, silver tray & outdoor rugs
PRASKAC: plants & pots
*As much as I love our lounge area, I cannot fully recommend the quality. The table has actually melted under the glas, which is why I got the big silver tray to cover up the holes. 
*in friendly collaboration with WestwingNow