BITS & PIECES: summer is here
This week, summer finally arrived. Blue sky, warm weather, rooftop BBQs, nude flats and fresh flowers have all made my day a little happier, as seen on Instagram (@vickyheiler). Most of my days seem so busy and time flies by, that I love going through my recent insta-snapshots to remember the small things that brighten up even the busiest days. These stunning Valentino Rockstud flats in the most perfect nude are finally mine: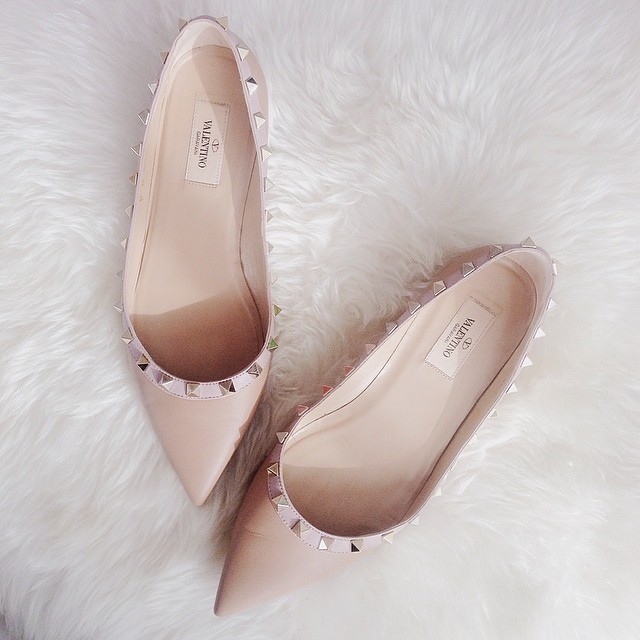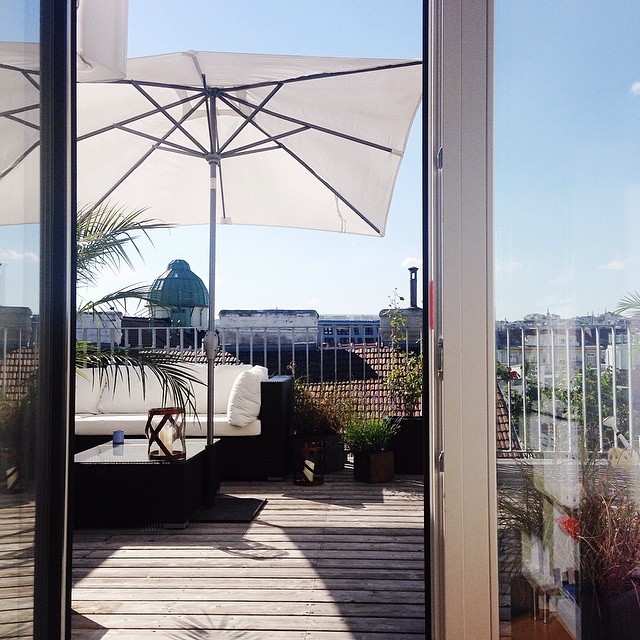 My sister and I spent an entire day updating the plants on our deck a bit and I couldn't be happier how it has turned out just in time for summer!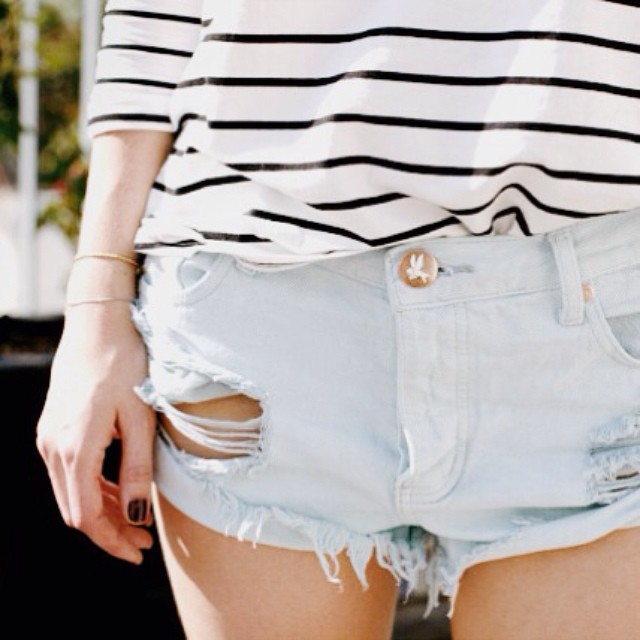 One of my favorite summer outfits: denim & stripes!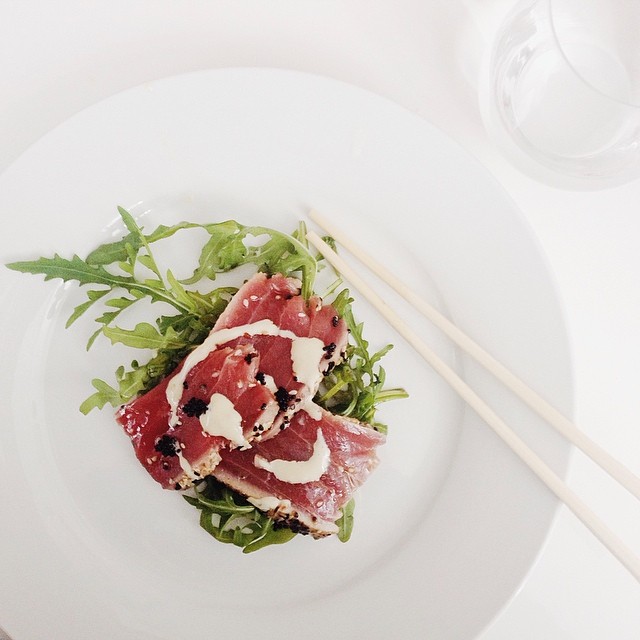 Delicious take-out on a Sunday night, so yummy!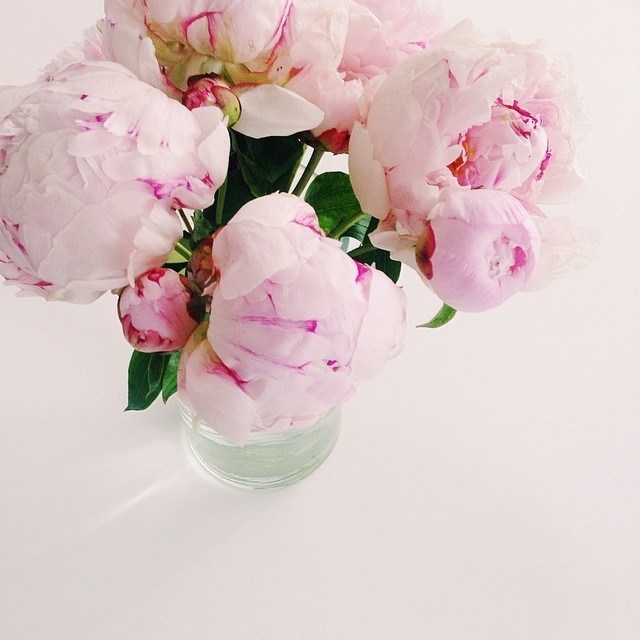 Peony season is in full bloom and I simply can't get enough.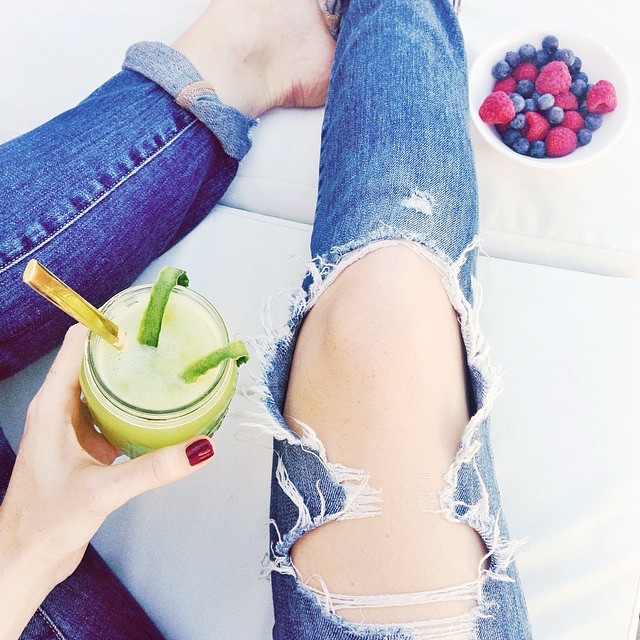 Destroyed denim, fresh berries and my favorite green juice up on the deck!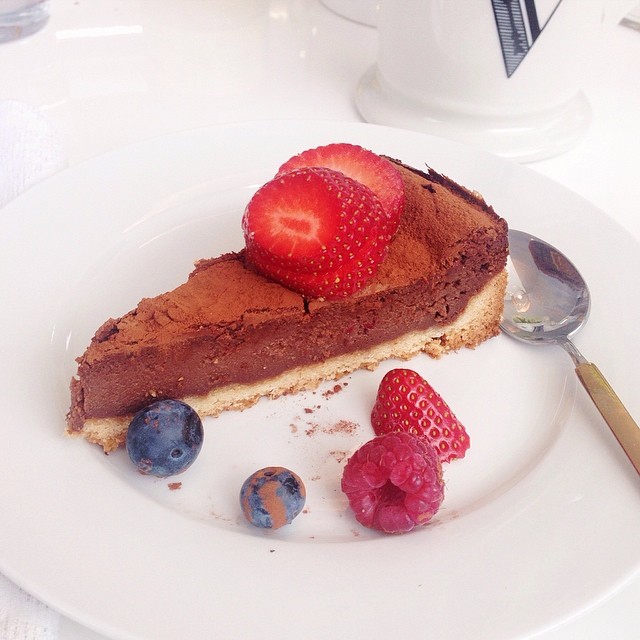 I made Julia's chocolate cheesecake for my family when they were in town and it was to die for! Best recipe ever!!