BIG NEWS: The Daily Dose
I have envisioned writing this post so many times over the past 6 months, that I have lost count. And still I don't think words could ever describe the excitement, hard work and happiness that has led up to THIS … which will be the start of something amazing, big, shiny & new!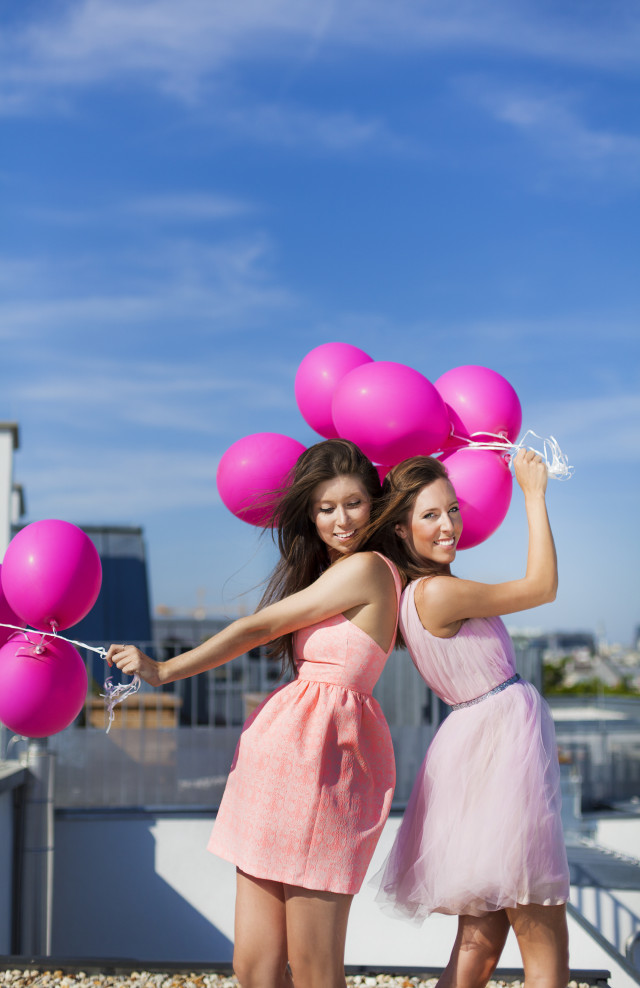 Some of you may have noticed how in a few of my recent posts I mentioned being super busy (but in a really good way), and you may have also noticed the posts here on Bikinis & Passports appearing less frequently than they used to. Well, today I finally get to tell you why!
I am so incredibly happy to announce that I have teamed up with the amazing Kathi to start a new baby together: The Daily Dose!
"A life & style guide for young, driven women who appreciate all things beautiful in life. Made by girls for girls, The Daily Dose will bring you plenty of inspiration for all aspects of life! We show you how to add sparkle to your daily routine regarding anything from unique interior design ideas to delicious cocktail recipes and creating your perfect wardrobe!"
It has been six long, exciting, sleep-depriving, fun, but mostly inspiring months for the two of us and we have so much to tell and show you guys. We've spent countless hours going over the branding and screen design, we were at the economic chamber more than we liked, we had many late nights sorting out photos and writing articles, all while envisioning the final product!
At this point we're just days away from launching the site (eeeeek!!! so exciting!) and have lots of fun and fresh content prepared for you guys. We like to think of The Daily Dose as the grown up sister of our blogs. The site will feature the same topics we've talked about in the past and it will continue to give you insight into all the things we both love. There will be recipes for easy entertaining, travel tips, fashion inspiration, creative interior ideas, beauty talk and career features.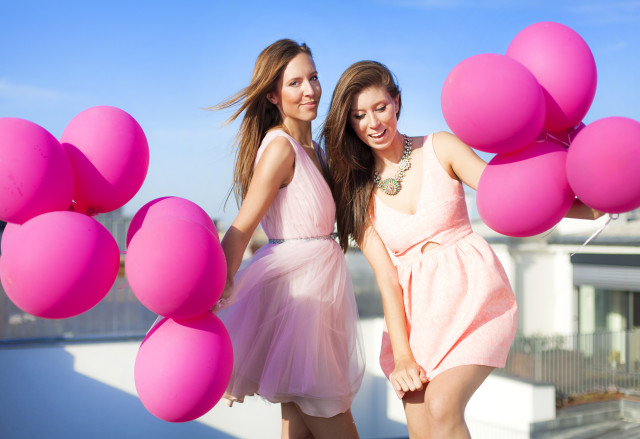 I hope you will join us on this journey, and of course we both hope you'll be inspired by The Daily Dose and love it as much as we do!
For everyone that wants to get a preview of what's to come: You can already follow us on INSTAGRAM, FACEBOOK and PINTEREST (our daily dose of inspiration), and you can also register for our newsletter HERE to be the first to find out when we go live.
**photocredit: Madeleine Alizadeh