BEAUTY TALK: Invisalign Update #1
By the title of this blogpost, you guys can probably already guess what I ended up deciding on in terms of my Invisalign treatment. In all honesty, I was more or less set on going through with it before even writing about it, but all the positive feedback from you guys only reassured me. Aside from all of the super sincere and helpful comments, I also received a ton of emails from press contacts and marketing ladies that I work with on a regular basis. And guess what, never had I noticed that any of them wear Invisalign! Judging by all the comments and feedback you guys left after my last beauty talk about Invisalign, I have decided to sort of document my journey right here on the blog. I would have loved to find more information on it from other blogger's who had it done while I was doing my research, so I hope that these posts will be helpful to some of you.
After looking into various doctors, including many that you guys recommended, I ended up choosing DDr. Reistenhofer in the 9th district, who two of you also commented about. As I mentioned before, Mike had Invisalign for almost 3 years and she was one of the doctors that he had researched to be extremely well trained and talented with Invisalign. She was the first orthodontist to bring Invisalign to Vienna and the second I met her personally at the consultation talk, I knew I had made the right decision. The surgery (doctor's office) is modern and kept in white, and she is the exact woman I would want to take care of my teeth! It is hard to put into words, but you know when you meet someone that you feel is both absolutely competent in their field, as well as inspiring and totally honest. From the very beginning she was always open about all the different possibilities I had in terms of treatment, but also respected my wish to go forward with Invisalign, as visible brackets are simply not an option for me personally.
So what has happened so far? After deciding on DDr. Reistenhofer, I scheduled a consultation appointment towards the end of March. We talked about what bothered me visually and she explained what was important medically. Turns out, there is more to be corrected with my teeth than I would have thought at first glance. Photos and prints of my teeth were taken, and an x-ray was made. They then took a couple of weeks to go through all the data and did a whole bunch of calculations for my teeth. It was sort of up in the air if we could go through with the treatment without pulling any teeth because there is not that much room left in my mouth, but luckily DDr. Reistenhofer figured out a way to work around pulling the molars. Personally, I am not a fan of taking out perfectly healthy teeth, so obviously I am happy that we were able to find an alternative option.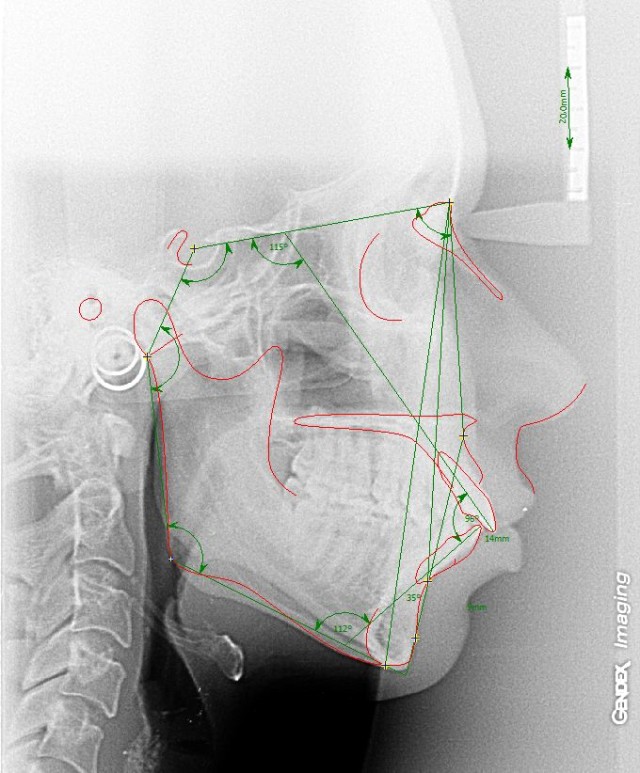 Following the consultation, I had to get all my teeth checked out by my dentist, to make sure that they are all healthy and ready to go for the Invisalign treatment. In a second follow up appointment at the end of April, a digital scan of all my teeth was taken, which was then sent somewhere for the so called ClinCheck to be made. You guys, it is the coolest thing ever. Basically, with the ClinCheck they can calculate exactly how the teeth will move during the treatment and what the results will most likely look like. It was so exciting to watch my teeth move around slowly to form in a perfect line! After seeing the ClinCheck and agreeing to the predicted results, the first aligners were ordered last week. Yaaay! So right now I am waiting for those aligners to arrive with DDr. Reistenhofer, so we can schedule the next appointment and officially kick-off the treatment – hopefully this month!