BEAUTY TALK: berry tones
This Fall I am loving berry tones, no question about it. Hues of deep pink, red and purple are so fitting for the season and seem to work with my complexion as well. I recently shared a few beauty favorites over on "beautystories" but also wanted to share them with you. So here we go!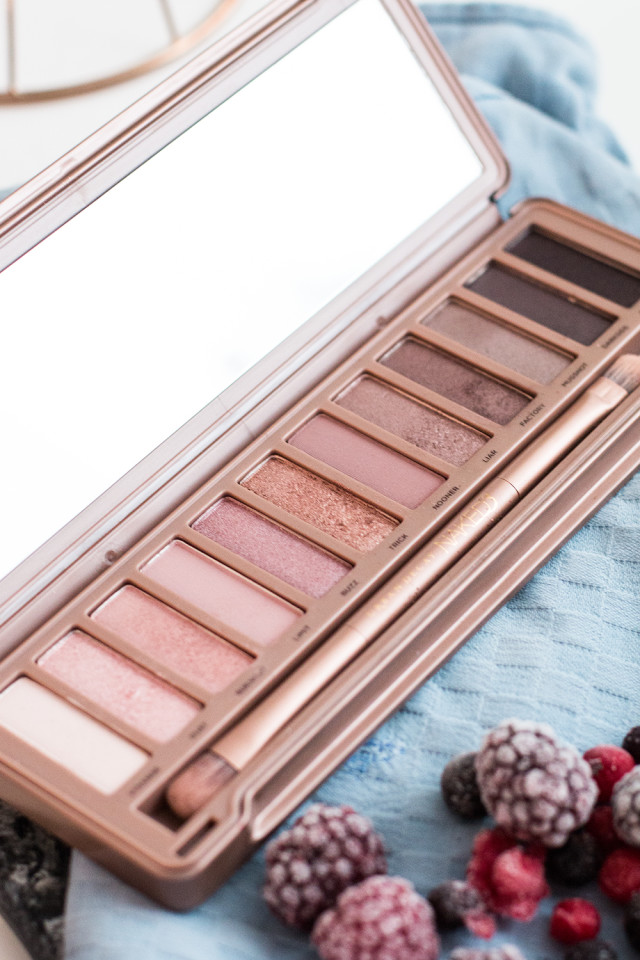 The Naked 3 eye shadow palette has been in constant use and has definitely become a major part of my daily make-up routine. I feel like the colors work perfectly with blue eyes and I love the copper-y pink shades for a casual smokey eye – especially "trick" and "liar". Also, I just discovered "Rebel" by MAC, a super dark lipstick, that looks entirely different applied, but works for me none-the-less (see photo below). In the tube it looks like a really dark purple, but on my lips it is much more like an intense fuchsia, which I love. Obviously the Holiday season is all about red nailpolish and I am more than smitten with the Fuchsia Cubiste by YSL. This is my first (and only) YSL polish so far and I am more than impressed by the quality. Usually 1 coat does it – which is NEVER the case for me. Do any of you have YSL nail polishes? Which colors can you recommend?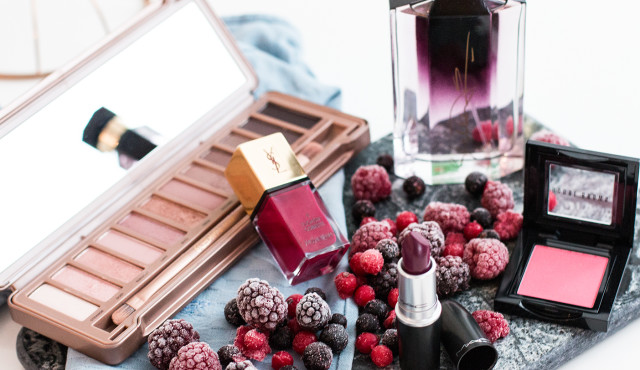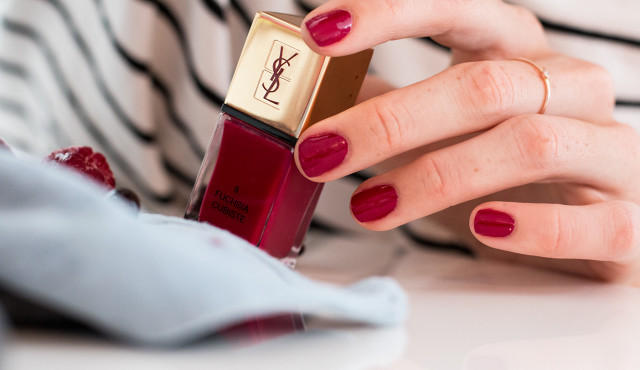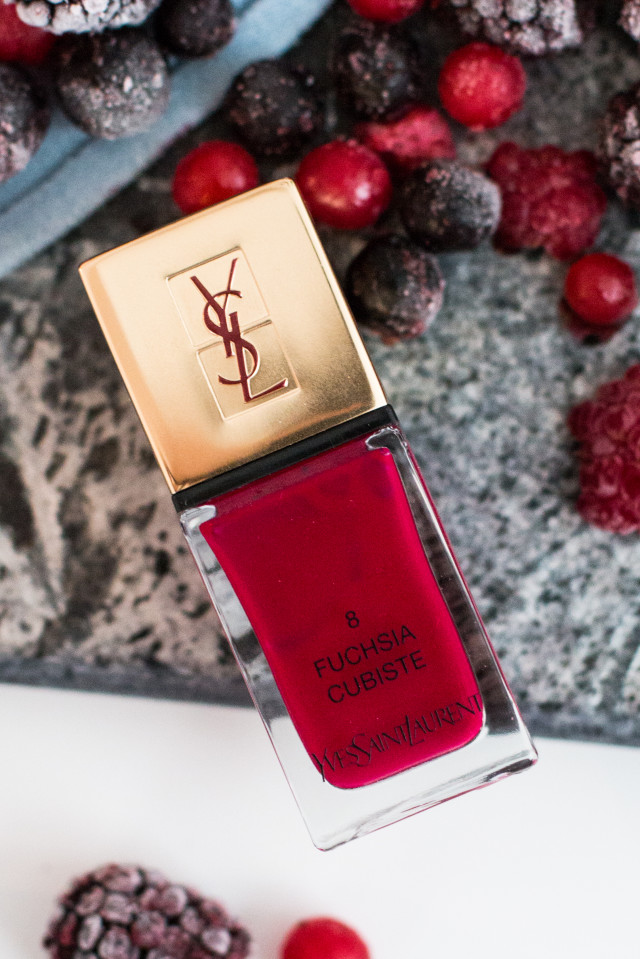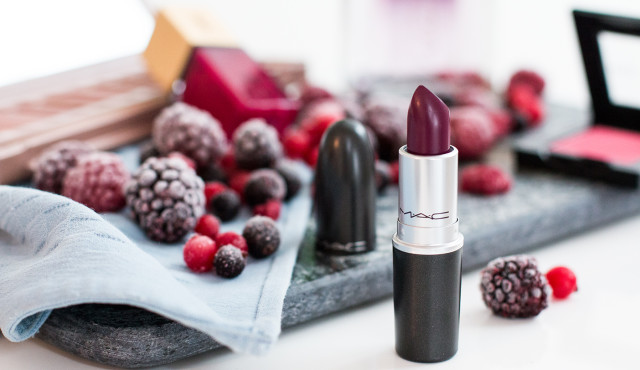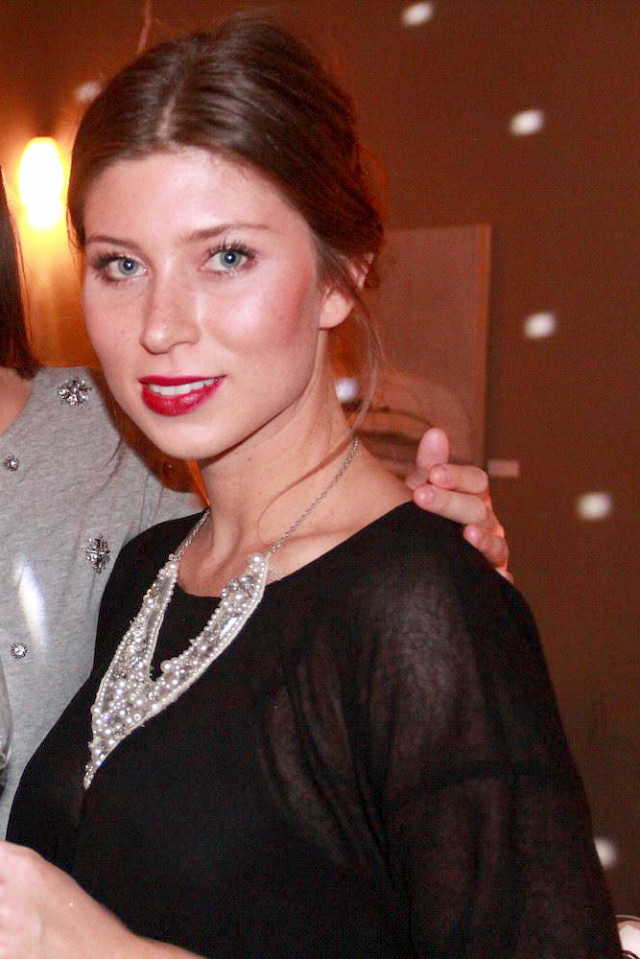 URBAN DECAY: naked 3 palette
MAC: "rebel" lipstick
YSL: fuchsia cubiste nail polish