"Alles Walzer!" – Opera Ball Preview
Aside from the beautiful architecture and coffee culture (including the delicious Sacher Torte), Vienna is also known for its famous Opera Ball, which attracts people from all around the world every Winter. Personally, I've been wanting to go since I moved to Vienna and have followed the magical evening via TV for the past few years… I am sure you guys can guess where I am going with this (more to come soon)! Now, I think it is safe to say that for all the girls attending – especially the debutants – the hardest part is finding THE perfect dress. Luckily, this year Peek & Cloppenburg is proud partner of the Opera Ball and they have teamed up with designer Atil Kutoglu for the special "Alles Walzer" collection of 3 stunning dresses. Back in October I was invited to the press preview and literally wanted to take home all 3 dresses with me. Inspired by his three favorite cities (Paris, Istanbul & New York) Atil Kutoglu created gowns that I would literally wear to my wedding (if there was such a thing) in a heart beat! They will be available exclusively at P&C Kärntner Straße here in Vienna starting December 13th and honestly, I am a little disappointed that only the debutants get to wear white because the "New York" dress with the bow is a dream of a ball gown, right?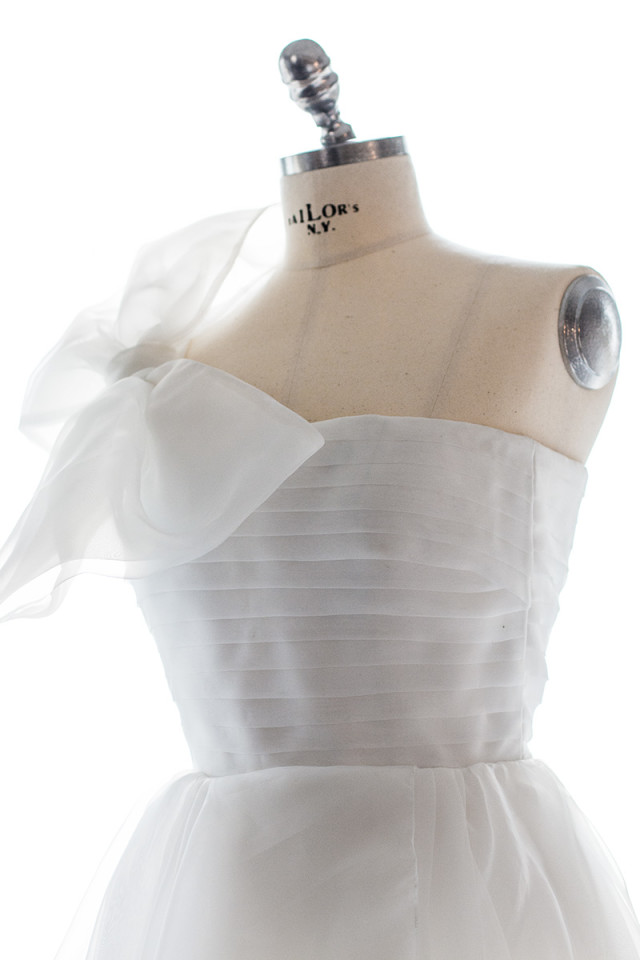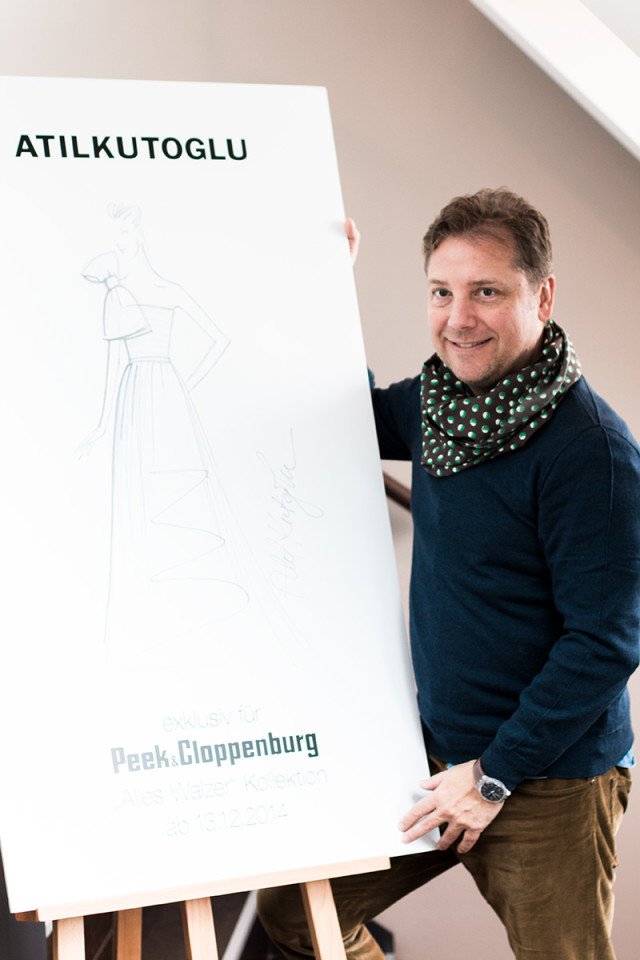 The three dresses were inspired by Atil Kutoglu's favorite cities around the world. From left to right: Atil is originally from Istanbul, so the dress on the very left is a tribute to Istanbul and the satin ribbon symbolizes the Bosphorus straight. In the middle is a 5th Avenue princess from New York and on the right is Atil's interpretation of a modern day Sissi from Vienna.