3 designer bags worth buying + why.
Beautiful bags are part of my personal "investment pieces" category. Sure, a bag worth a month's rent or more is definitely not something any of us need, but who doesn't love a great bag. After all, it does carry around our valuables and belongings all day long. Over the years, I have collected a few bags. Some I wear almost daily, some that rarely make it out of the closet anymore. Since I always like to do a bit of research before making a purchase of that sort, I thought it may be helpful for some of you to share my personal top 3 designer bags worth buying + why!
Valentino Medium Lock Bag: If you've been reading my blog for a year or more, you've probably seen this bag at least a 100 times. That's because it is my favorite go-to bag and simply works with everything. The medium size is just right. Not too large but big enough to hold a wallet, phone, keys and all the other stuff you'll need for your daily life. I can also highly recommend it in terms of quality. I literally stuff mine to the max and the leather still looks amazing after lots of wear throughout the past year. Recommended colors: powder pink (p45) or black with gold hardware. Pricepoint: 1.550€.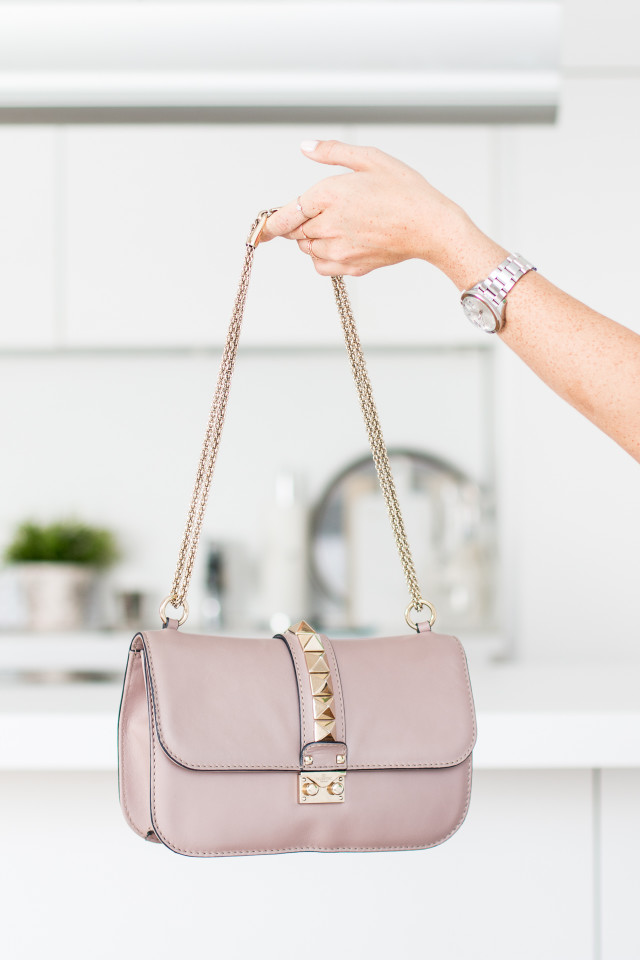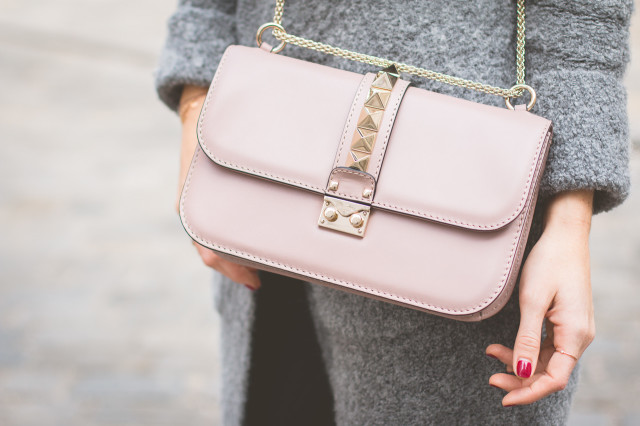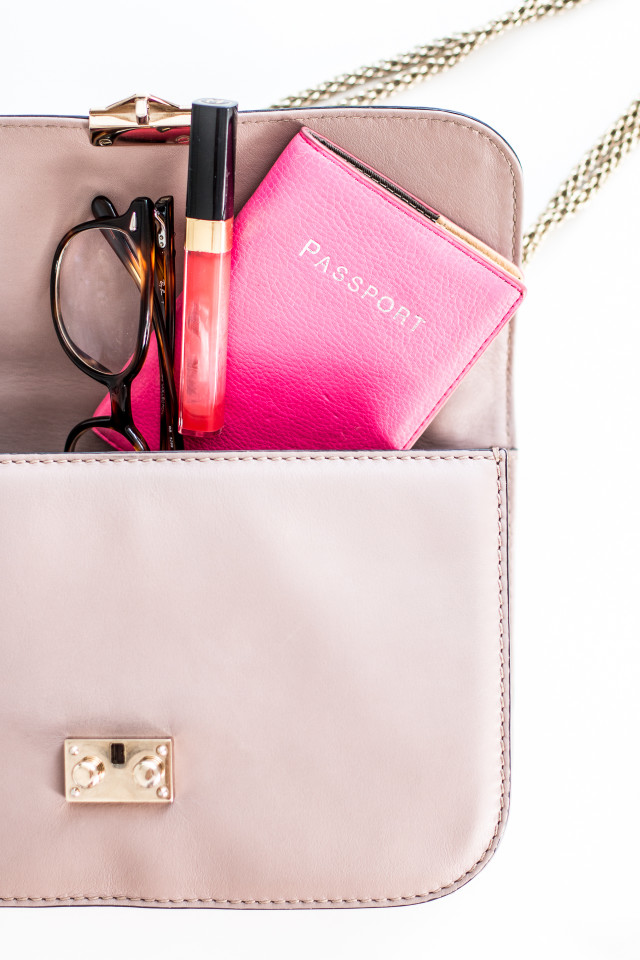 Louis Vuitton Noé Bucket Bag: During the past two years bucket bags have made a major comeback and have become a real closet staple. The options are almost endless, but I feel like a Louis Vuitton bag is something that should be part of all bag collections. Most start out with a Speedy or Neverfull (same here), but if I could go back, I think I would have opted for the Noé before buying one of those. Since the Noé has been around for ages, it can easily be shopped vintage or second hand as well and you can score a great deal sometimes (as I did!). Of course the new version is just as stunning and also great for everyday use. It can be a bit of a black hole sometimes, but it sure holds a ton of stuff. It was made to hold 5 bottles of champagne – need I say more? Recommended colors: epi leather in black, for sure! Pricepoint: ca. 1.640€ new or starting at around 400€ for used.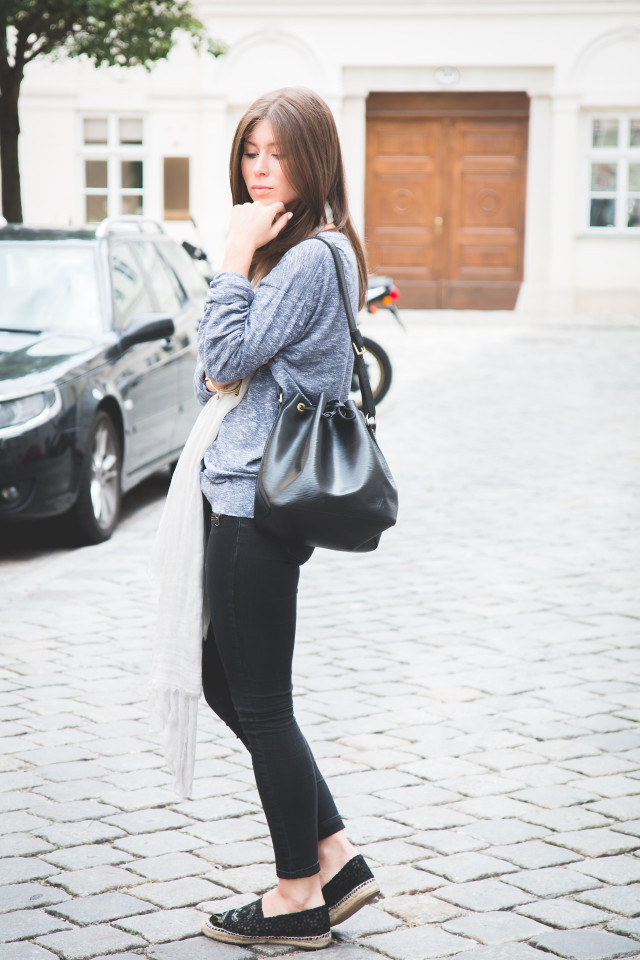 Black Shopper Tote: Personally, I have the black Mansur Gavriel shopper tote with the light peach interior. While I absolutely adore the size and style of the bag, I do have to say that the leather is super tricky. It becomes scratched so easily and for a bag that is worth 650€, I would prefer an option that had a slightly more sturdy leather. This is my go-to office and travel bag since it fits my laptop, camera, and lots more. I usually just keep it packed for the office on a daily basis. No matter which designer shopper tote you end up choosing, this is one you'll probably get a ton of wear out of. Recommended colors: black as well. So easy to wear with everything! Pricepoint: great options start at around 600€.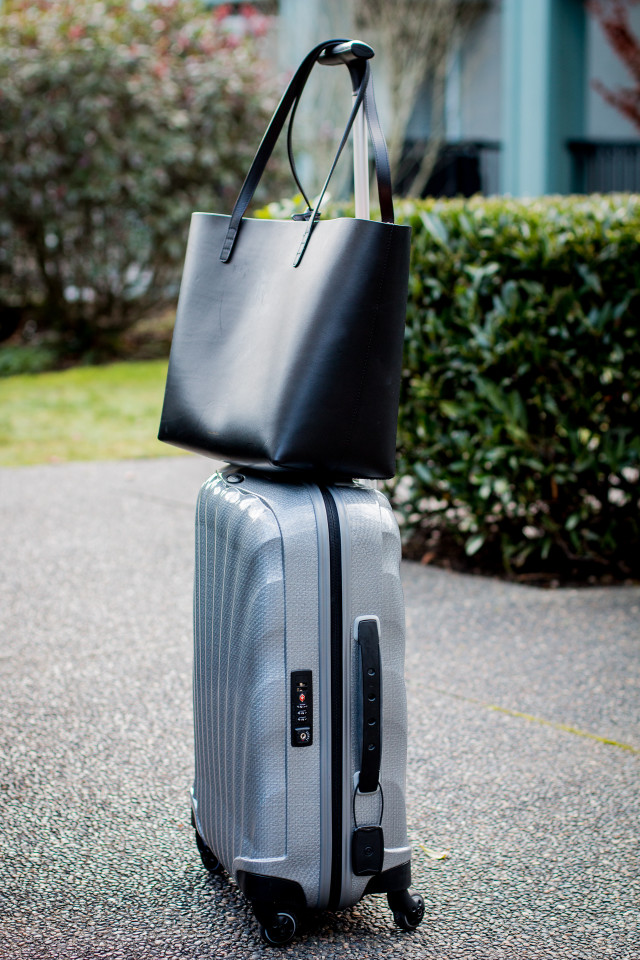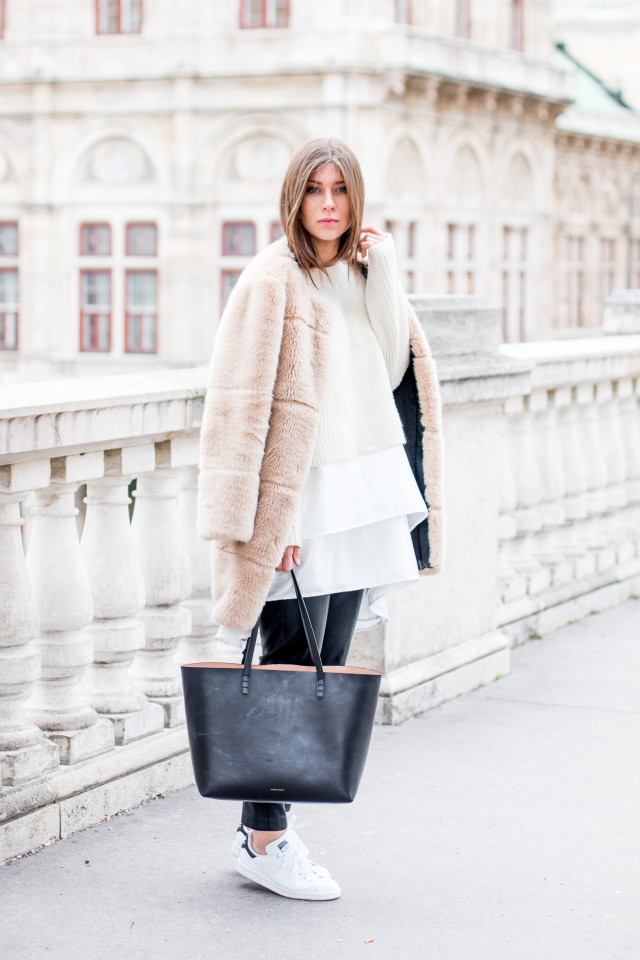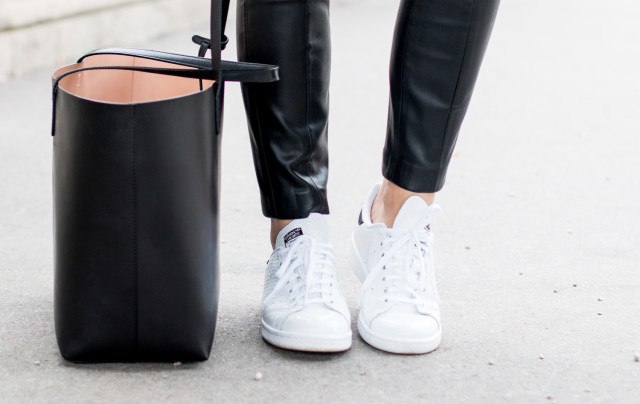 What is your all-time favorite designer bag? I'd love to know!