let's talk lashes.
To me personally, beauty should always be a very natural thing. I think it is important to embrace your features and focus on what you like best. In my case my freckles and eyes. A lot of the time, people don't really love their freckles, but my mom (who has even more than I do), has always taught me to love mine. However, freckles make it hard to work with foundation, which is why I simply don't. I love a natural look for my skin that allows my freckles to shine through, so I usually just go with bb or cc creams. The other feature that I love are my eyes. Both my parents have blue eyes and so do I. Just like my skin, I don't use a lot of product to enhance the eye, however, you'll never see me without mascara on. Why? Because I literally look like someone punched me in the face. My eyebrows and lashes are super light brown/blond and I desperately need to get my eyebrows dyed regularly and black mascara to look awake.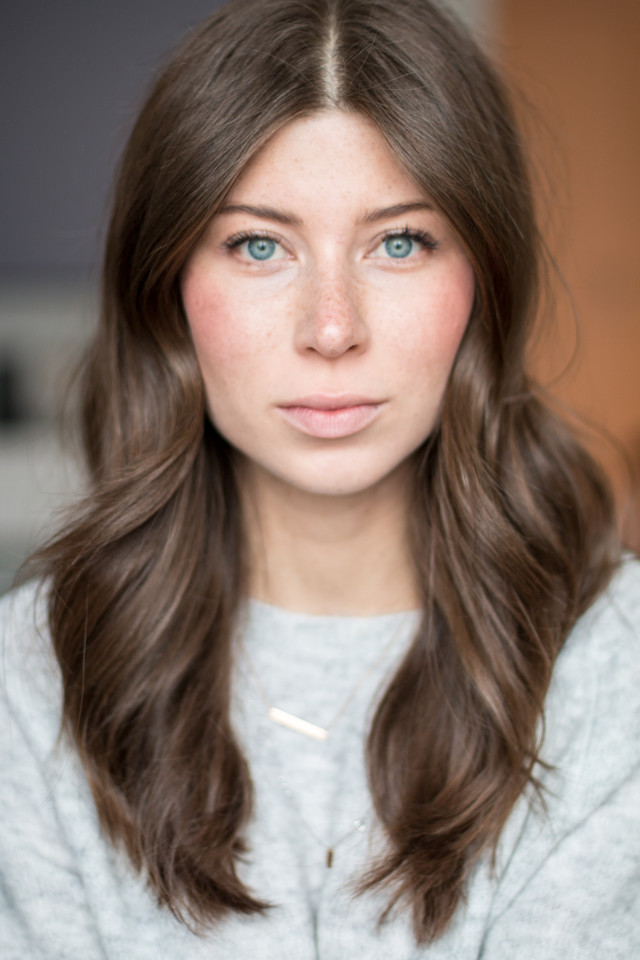 It was about a year ago when I first heard about eye lash volumation and extensions. I know, I know, it's been around for years, but for some reason the lashes passed me by until early last year. Through work, I had a bunch of meetings with a girl who had the most stunning lashes I had ever seen (and freckles) but always looked super natural, like she didn't even wear any make-up at all. After a few meetings, I finally asked her about her lashes and she let me in on the secret about her lash extensions. I was so impressed, since up to that point in my mind fake lashes had always been the kind that you by on a strip at MAC or the drugstore. Long story short: I've been wanting to get lash extensions for over a year now and finally did so mid-February. Best. Decision. Ever.
A lot of you have asked for a review of the lashes on Snapchat (@vickyheiler) and I personally had a hard time finding reviews before getting my lashes done, so I decided to create a little write-up for you guys with the most common questions I received and some before, after and more photos!
Where did you get your lashes done?
I got them done at Xtreme Lashes in the 1st district in Vienna. I know there are a lot of options out there, but I think Xtreme Lashes is amongst the very first to introduce the lash extensions. Also, I asked 3 different girls about their lashes all separate from each other and all of them said they got them done at Xtreme Lashes Vienna. For me personally, that was my No. 1 choice!
How much does it cost?
Ok, so I know there are lots of affordable options out there and Xtreme Lashes is probably at the very top of the price range. However, I do think the quality speaks for itself. The prices start at 220€ for the initial set (+ the first refill within 14 days) and go up to 400€. I wanted a very natural look and currently have about 80 lashes per eye. The price of the refill depends on how frequently you get them filled. I went for my first refill after 16 days and think I could easily go for the 3 weeks. Since my first refill was included, I'll update this post after I go in the next time. See the full price list here.
How long does it take to apply the lashes?
On the phone while making the appointment, the lady told me to block about 2 hours for the first set. In the end it took about 1hr 20 minutes. My refill took 45 minutes but they said it could take up to an hour. I guess it depends how many lashes you get. Your eyes have to stay closed the entire time, but that wasn't difficult at all. I had to actually keep myself from falling asleep because I laid there so comfortable both times and the time went by quickly.
Why did you get lash extensions?
The reason for my lash extensions was actually our trip to Mauritius, but I wasn't able to squeeze in an appointment in time, so I postponed to the week after my birthday in mid-February. As I am currently mid air heading home from the Maldives and Abu Dhabi, I had them for the vacation this time around. I don't wear much make-up as it is and the only thing I could never go without was mascara. So I wanted the lash extensions to feel confident and happy without a drop of make-up on my face. Mission accomplished!
Can you use mascara, eyeliner or eyeshadow with the lashes?
Simply said: Yes. However, I have noticed that my general use of make-up has decreased drastically since having the lashes. Now, all I use is a bit of primer on my face, some under-eye concealer and bronzer on my cheeks. That it! Takes about 3 minutes and I love it. For events, I have used eyeshadow and didn't notice any difference at all to before the lashes. With mascara, I don't really see a need since the point of the lashes is to skip the mascara (at least in my case). However, at a recent shoot the make-up artist used some to make the look a bit more dramatic. The only thing to keep in mind is that you shouldn't use oil-based make-up removers or products around the eyes since it doesn't work well with the glue that keeps the lashes on. I use the micellar water make-up remover by La Roche-Posay (which I also used before getting the lashes) and it seems to be working great!
Do the lashes irritate the eye?
Nope! Even though I have rather sensitive skin and tend to get irritations around the eyes easily, I didn't have a problem at all with the lashes or glue. It never burnt, stung, itched or anything of the likes. If that is the case, the girl who did my lashes at Xtreme Lashes said that they also have a special glue for allergy sufferers. I got the normal one and am fine with it. Also, before getting the lashes I thought that it would probably take some getting used to. When I would apply fake lashes in the past, my eyelids always felt a bit heavier. Not the case with these lashes. I walked out and felt exactly like I do when waking up in the mornings.
How quickly do the lashes fall out?
In all honesty, I noticed maybe a total of 10 lashes during the first 16 days that fell out. Obviously you also loose some while sleeping at night or on the go and don't always see the lashes, but I definitely thought I would see them come out more often. As mentioned, I had my first refill after 16 days and still felt like the lashes looked great and full up until then.
What are the lashes made of?
I've heard a lot about mink or other fur being used for the lashes, but in my case the lashes are made of a synthetic fibre which are applied with a special glue which was developed by Xtreme Lashes.
I hope I covered everything that you guys asked in my Xtreme Lashes Vienna review – if there's anything else you'd like to know, please leave a comment below! Also, for those that tuned in to Snapchat this week, you already got to see the lashes in action on vacation #nomakeup 🙂
From no mascara, to mascara and then faux lashes (just before my refill):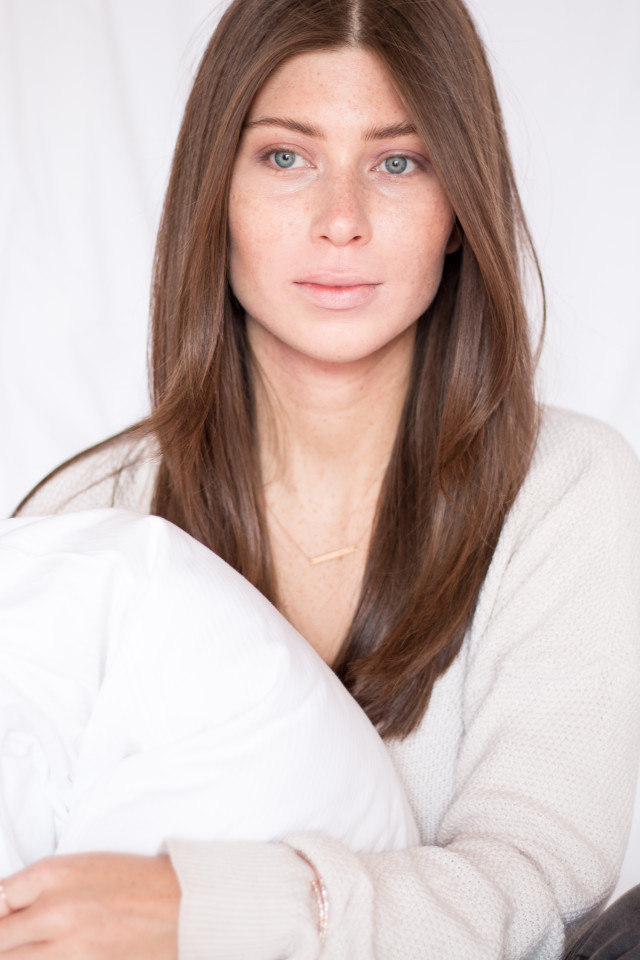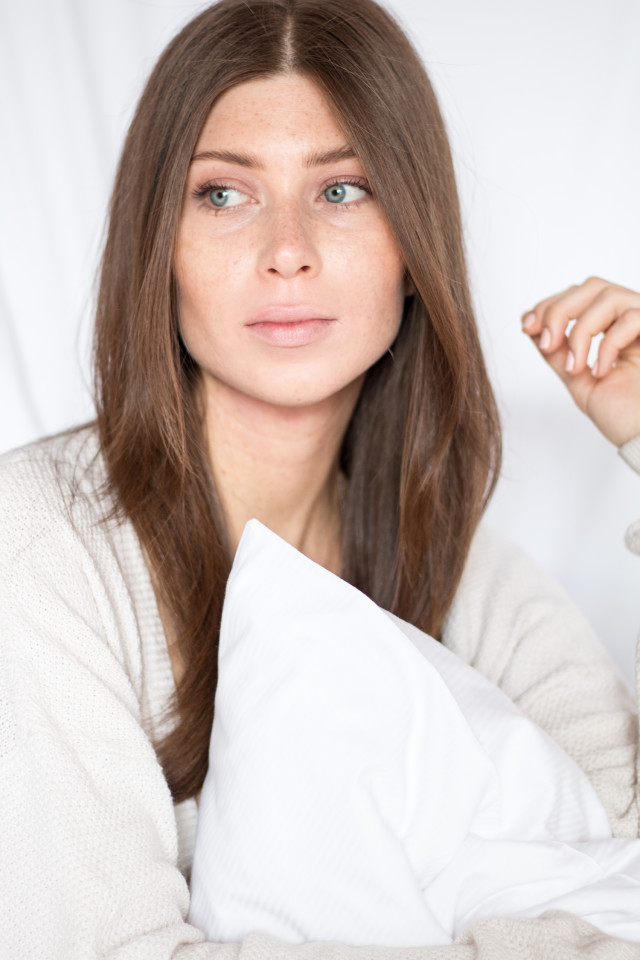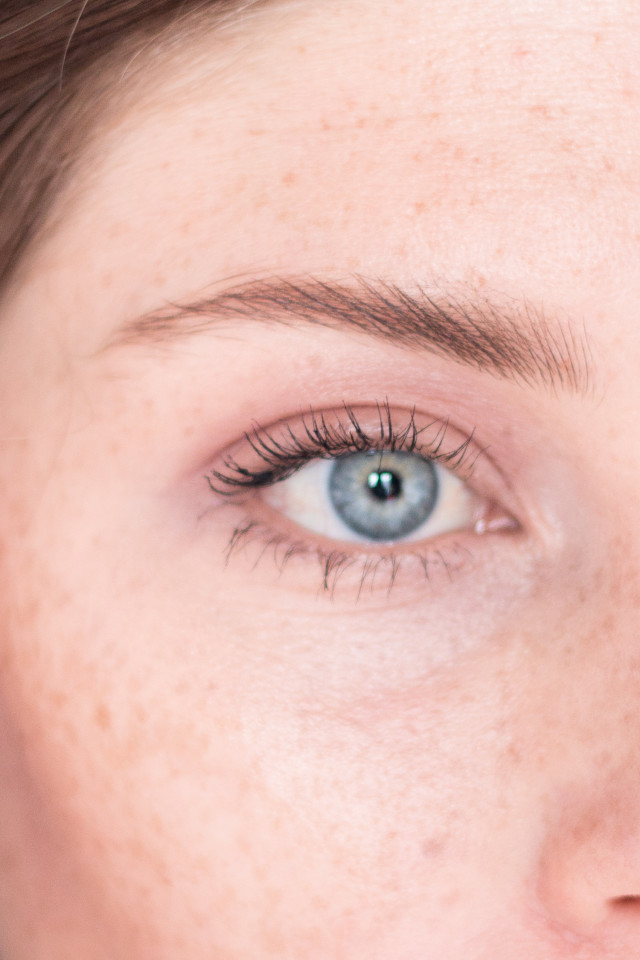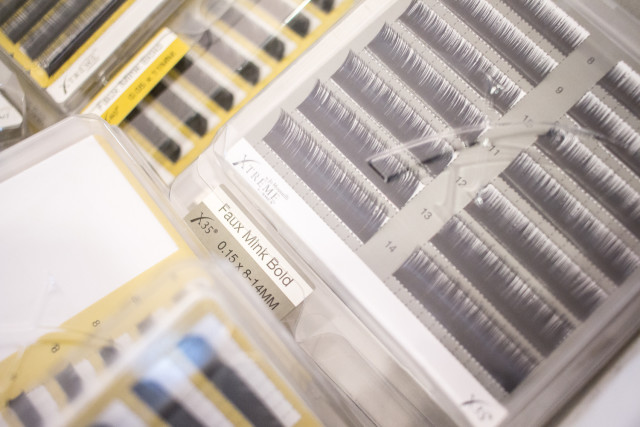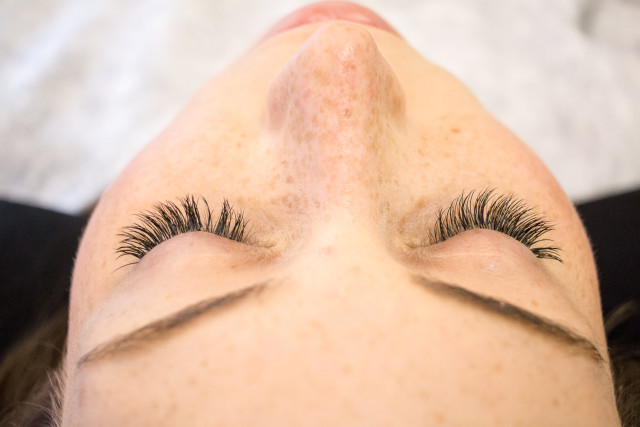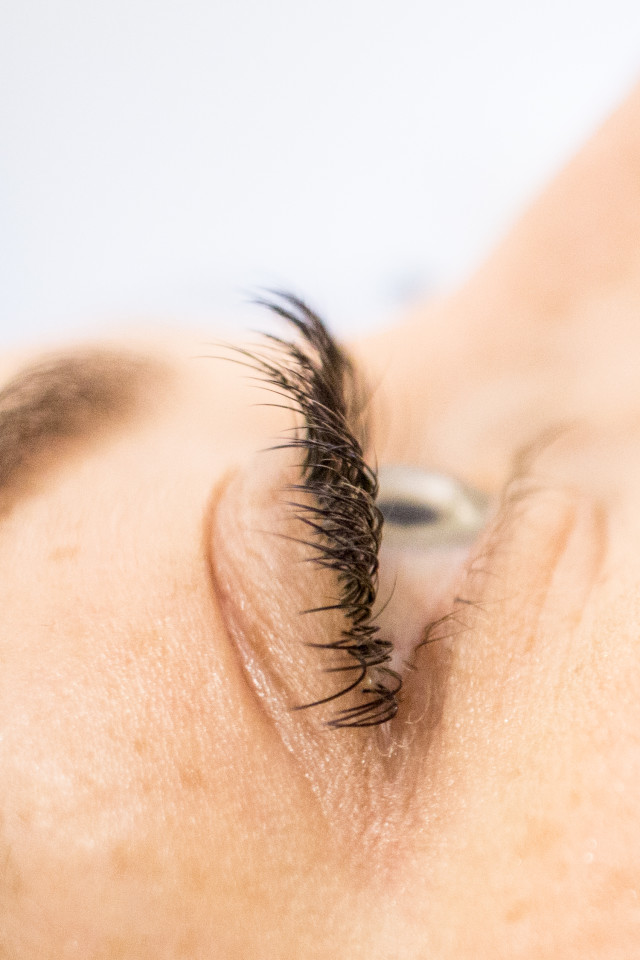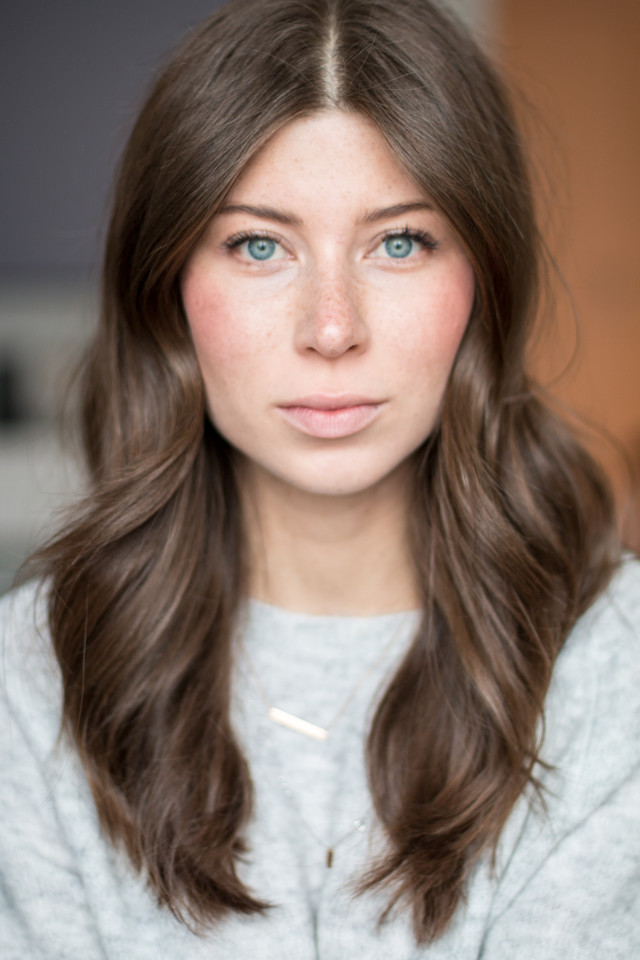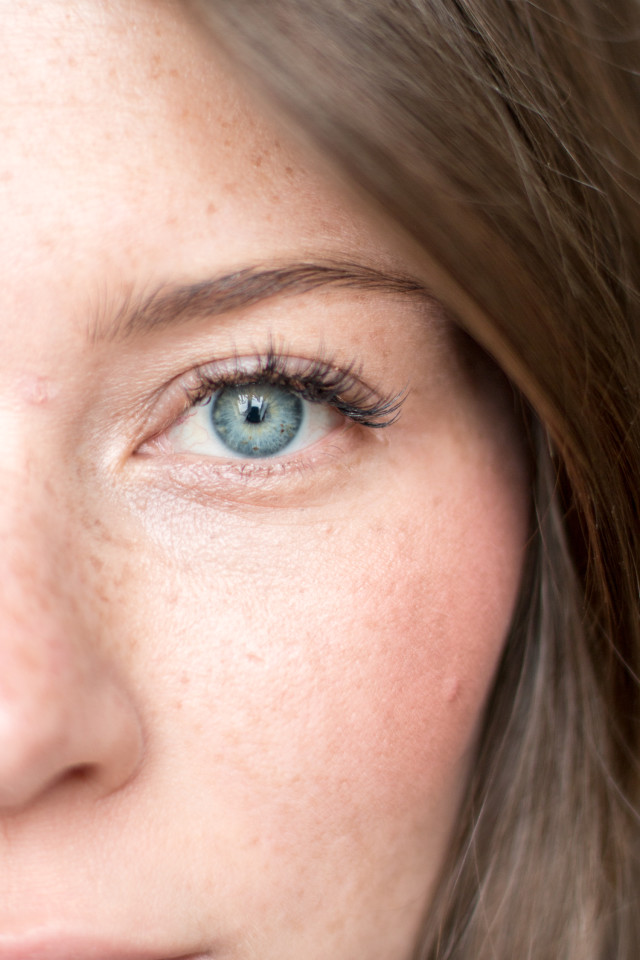 Disclaimer: The initial set of lashes was gifted to me, however, I was not paid for this review all of the opinions and experiences expressed are my own and 100% true. All further payments for refills are covered by me.