TRAVELS: dubai photo diary – part 1
After going through hundreds of photos, I finally put together a little collection of our trip to Dubai this past week. We had 5 full days and I still feel like there is SO much we have yet to see. But since Mike and I both loved the city, we'll be back for sure and we'll hopefully be able to cross off many more things on my personal Dubai-To-Do list 🙂 Here is a little run-down of our first 3 days spent in Dubai …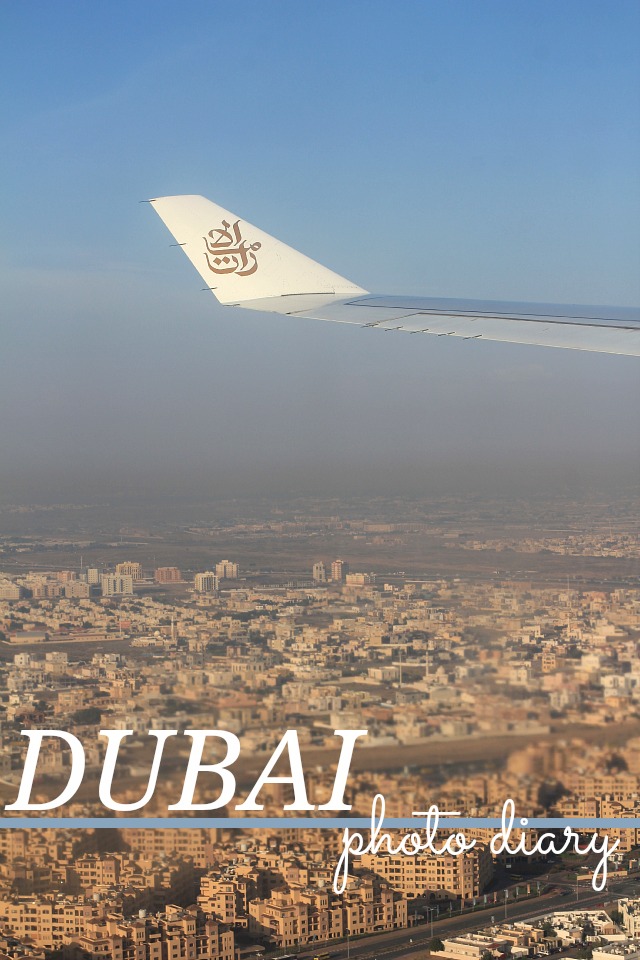 Day 1: We arrived in Dubai at 8am and headed straight to our hotel, the Grosvenor House. The hotel offers an amazing limousine pick-up service directly at the terminal if you book a certain category, and we were more than happy not to have to worry about our luggage and getting a cab after the red-eye flight. Since we were pretty tired from travelling, we decided to just relax for the first day. After checking-in we went down to the pool and took a little nap, then went back to the room to unpack, had room service and fell asleep by 8:30pm …
Day 2: Started with one of THE best massages I've ever had. The b'Attitude spa at the Grosvenor House is pure bliss and feels like a whole different world. Mike and I both had their 60 minute signature massage and I never wanted it to end. We then sat down with the concierge to plan the rest of the week, which was such a good idea because it was super helpful to have someone local to make all the reservations for us. For the same night we booked a 10:30pm trip to the Burj Khalifa and dinner at Bice Mare (with a wonderful view of the fountains). And the afternoon was spent at the beach of the Royal Meridien Hotel.
Day 3: Was what I like to consider our "Atlantis Day" – we drove out on The Palm around noon and checked-in at the Aquaventure Park. At 2:30pm we had a 30-minute swim with the dolphins, which was a once-in-a-lifetime experience!! Mike had to convince me to do it, because in all honestly I was super scared, but after the first encounter with Black (our dolphin) I was immediately at ease and loved every second of it. Afterwards we went down a few of the slides at the park and then headed to Nasimi Beach for drinks and a sheesha, which was a recommendation from Anna. We were lucky to be there at the perfect time for the sunset and I had the best (melon) mojito ever. Next up was dinner and lots of sake at Nobu, which was simply out of this world and deserves its own post 🙂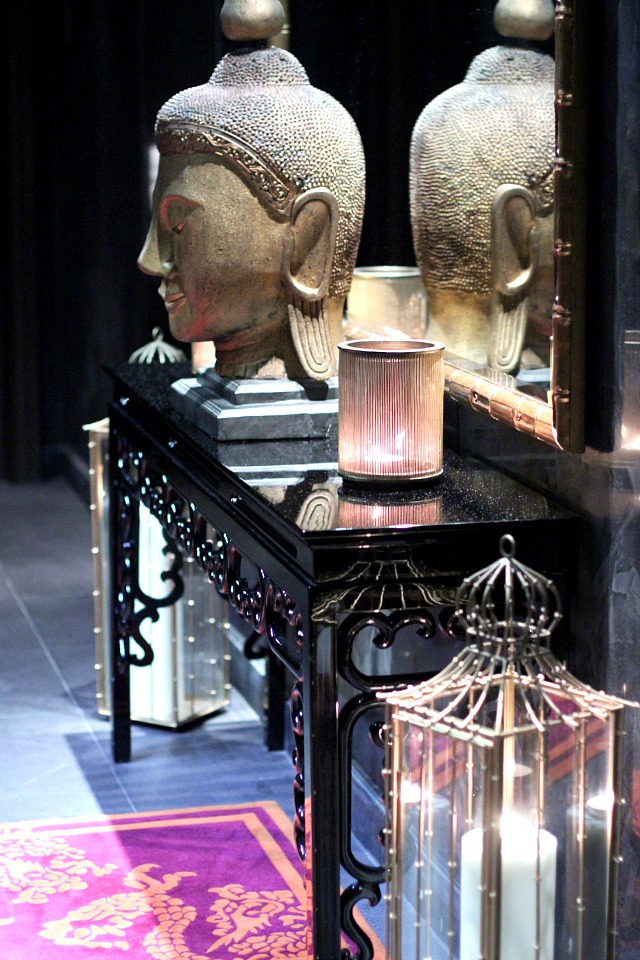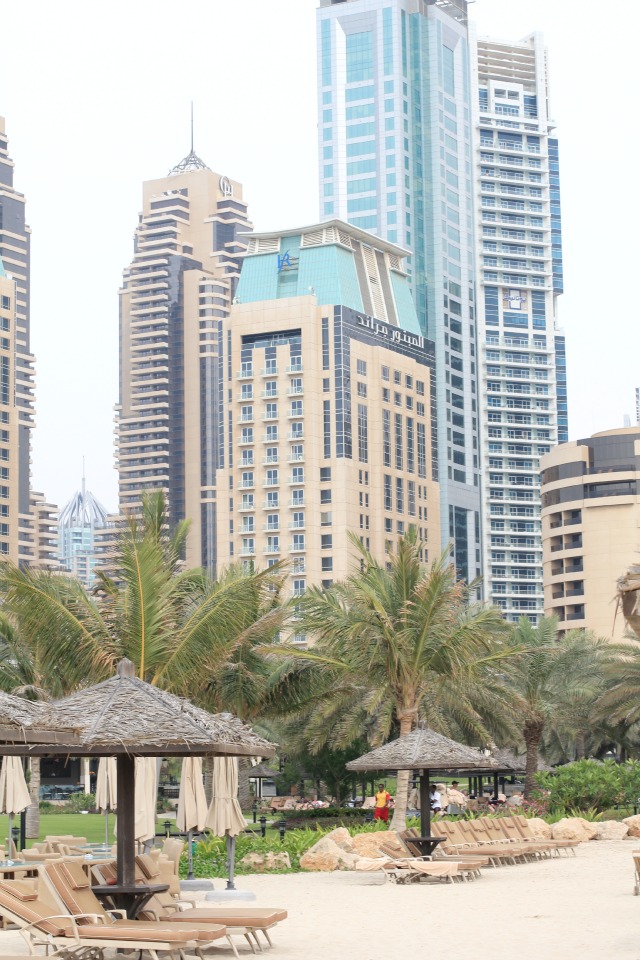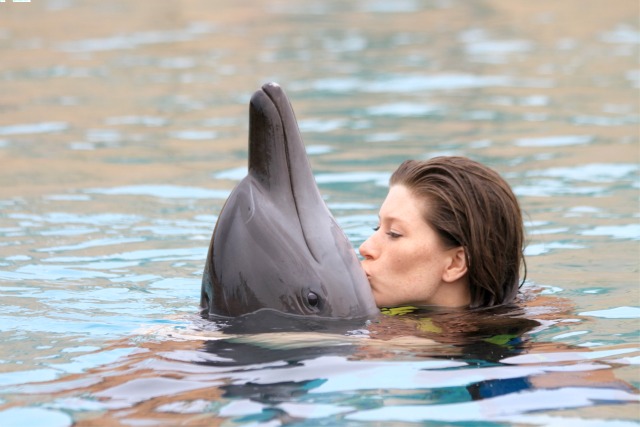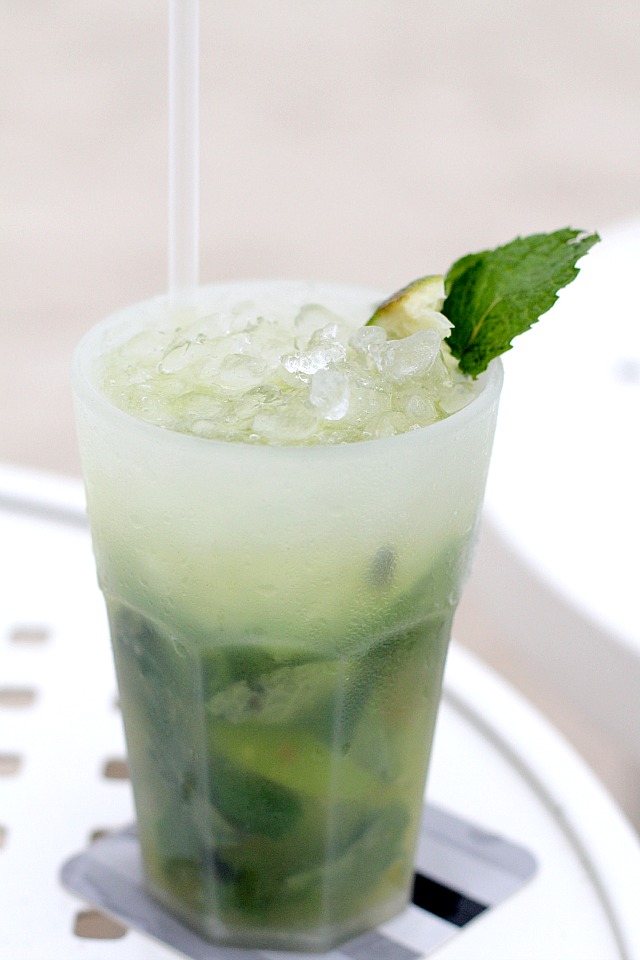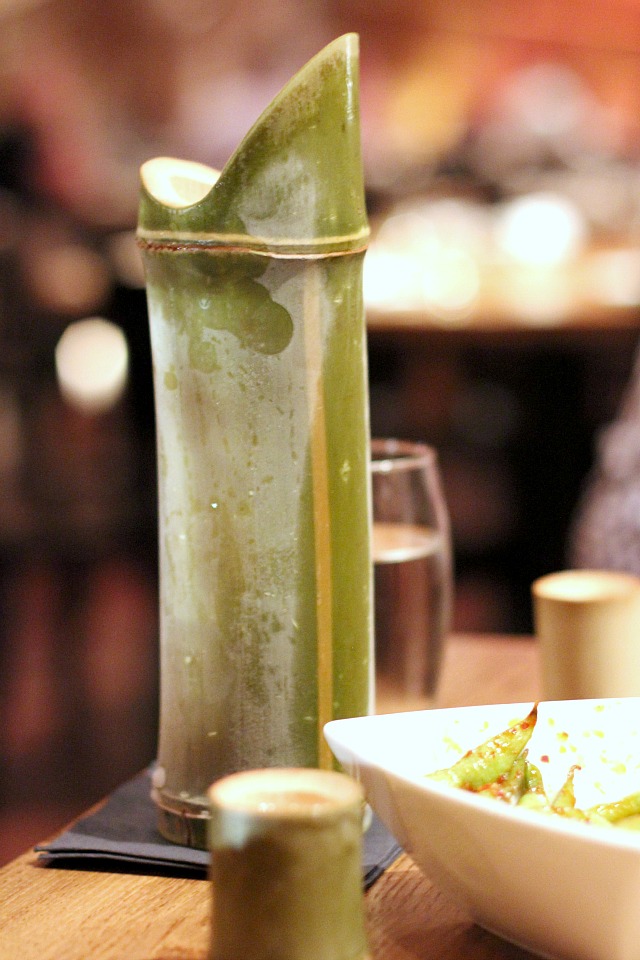 Stay tuned for a post coming up about the amazing dinner at Nobu and part 2 of the Dubai photo diary, including a jeep safari to the desert and a trip to Abu Dhabi!