OUTFIT: Realisation Par
It took some realisation (pun intended), but I think I am officially at a point where I don't get to say "I am not a dress kind of girl" anymore. For years I have claimed that I don't really like or wear dresses and skirts, but when I look at the additions that have made their way into my wardrobe over the recent months, that is far from the truth.
At the moment, I constantly find myself reaching for light and airy wrap dresses, skirts and the occasional slip dress. The temperatures might be to blame, but either way I think it is time to admit that I actually DO like wearing dresses. Which brings me to another false claim of mine: "I don't like red."
In the past, I kept telling myself that red is simply not a color I can identify with. Funny enough, one of my favorite bags is a vibrant red, one of my favorite blouses comes with red stripes and I am obsessed with this red star Realisation Par wrap dress called Alexandra. (I also love this affordable version.)
Note to self: I actually like dresses. And I like the color red.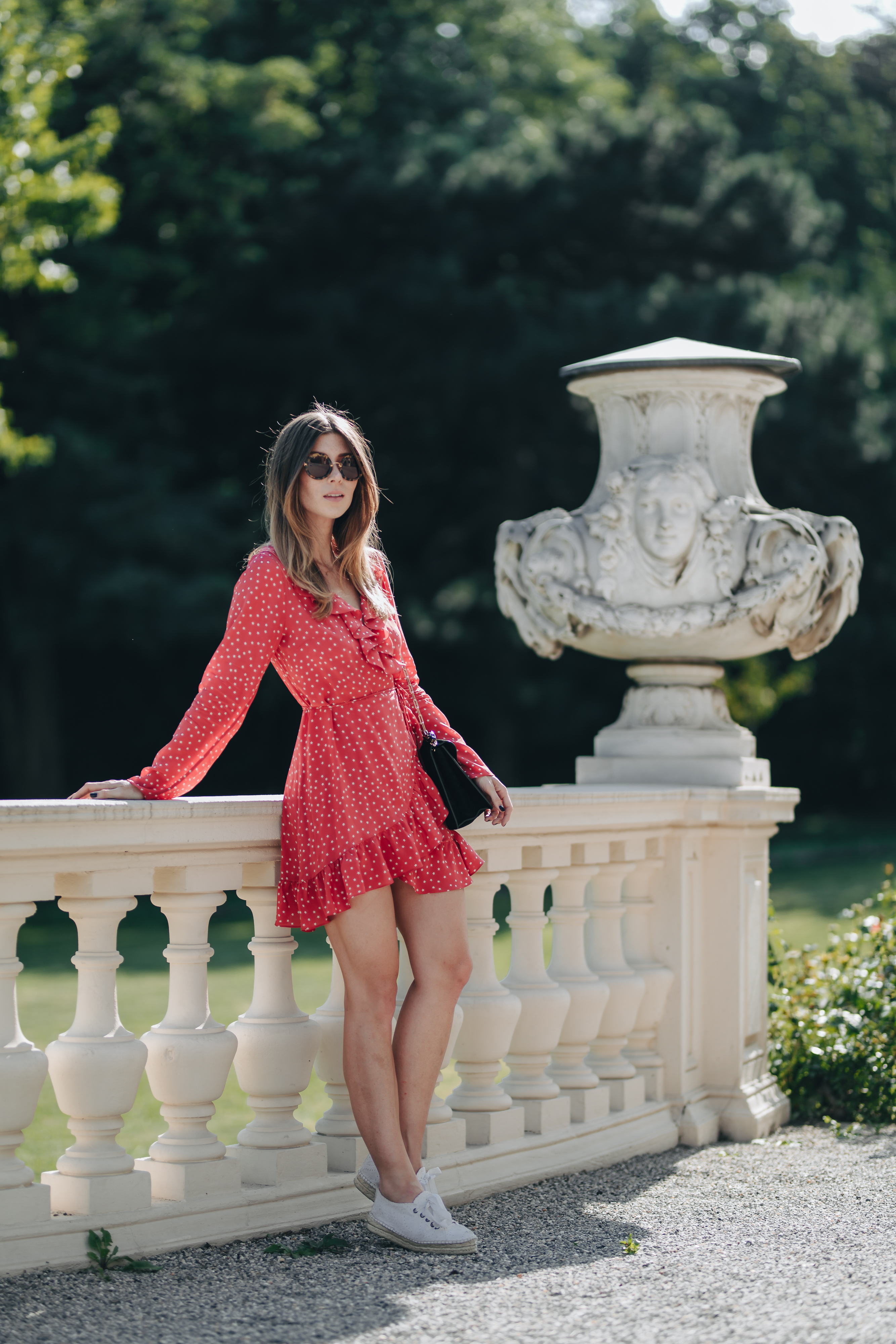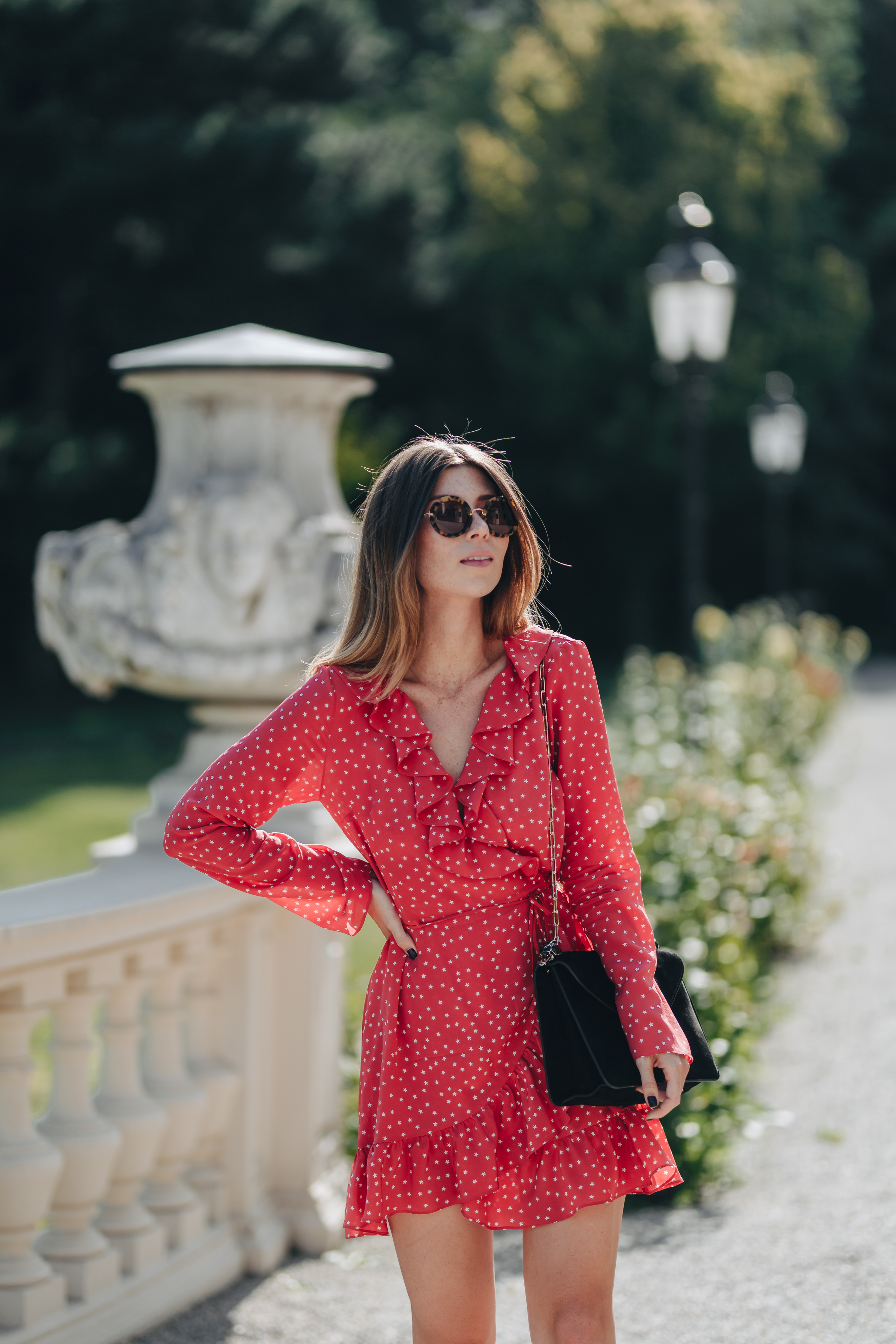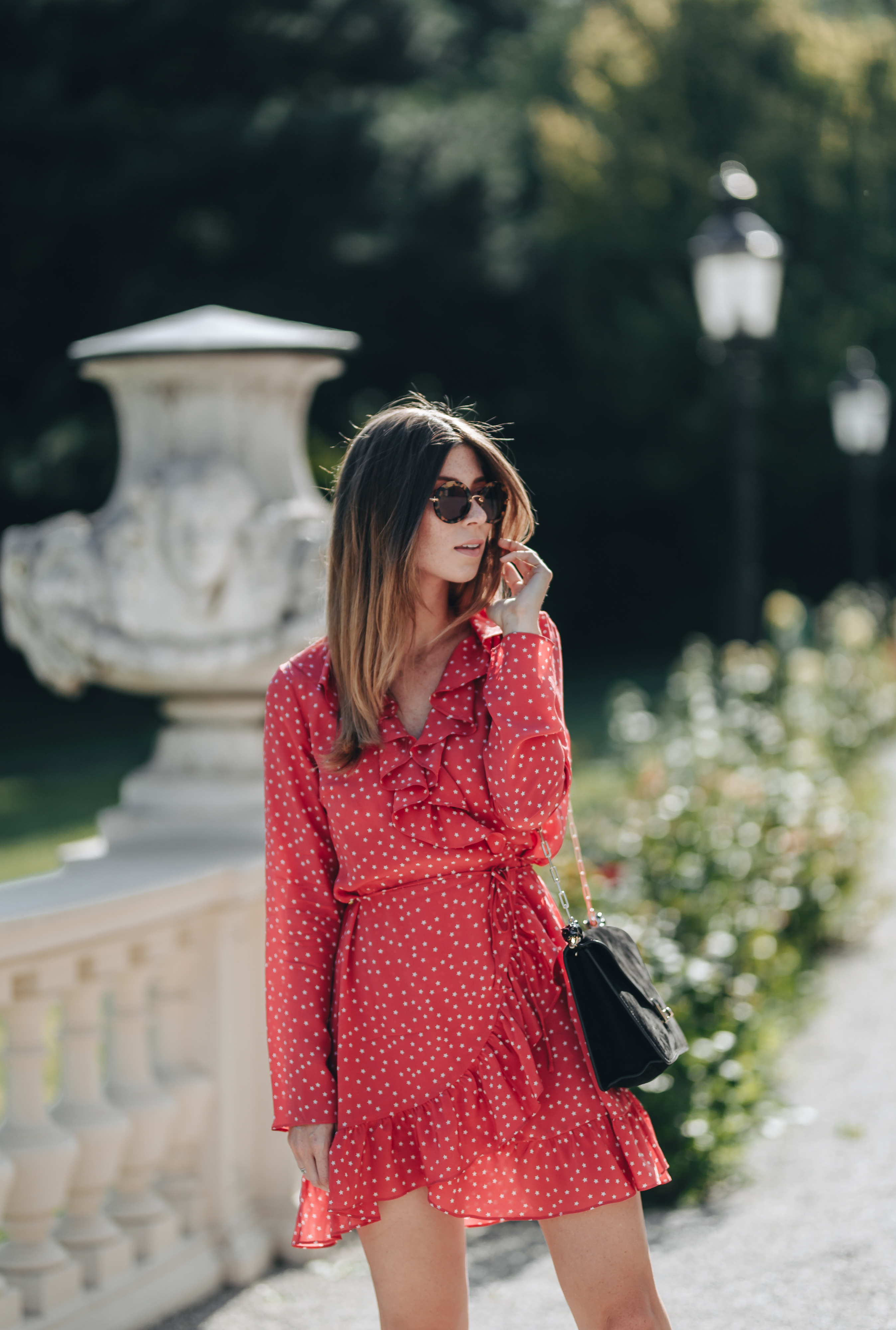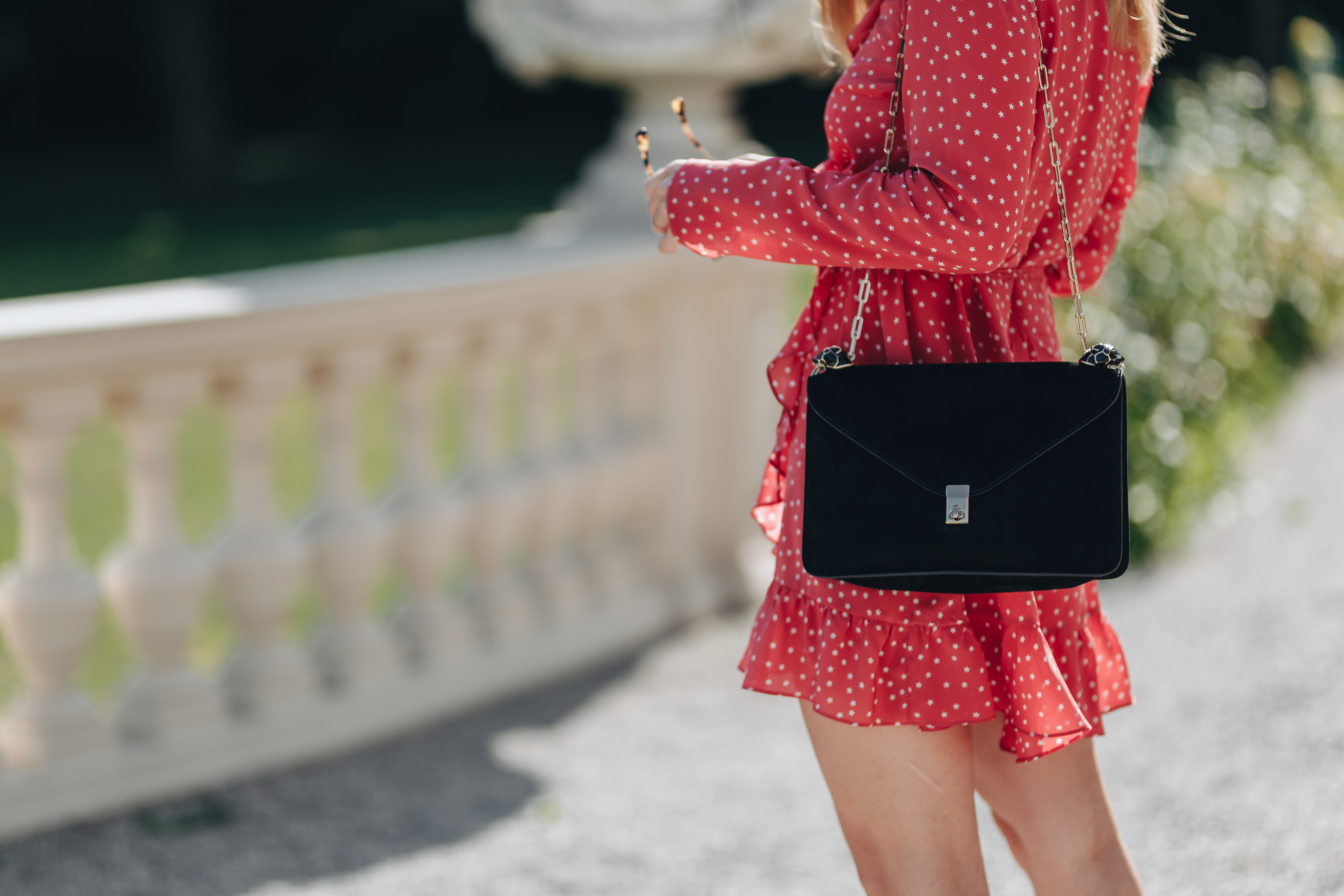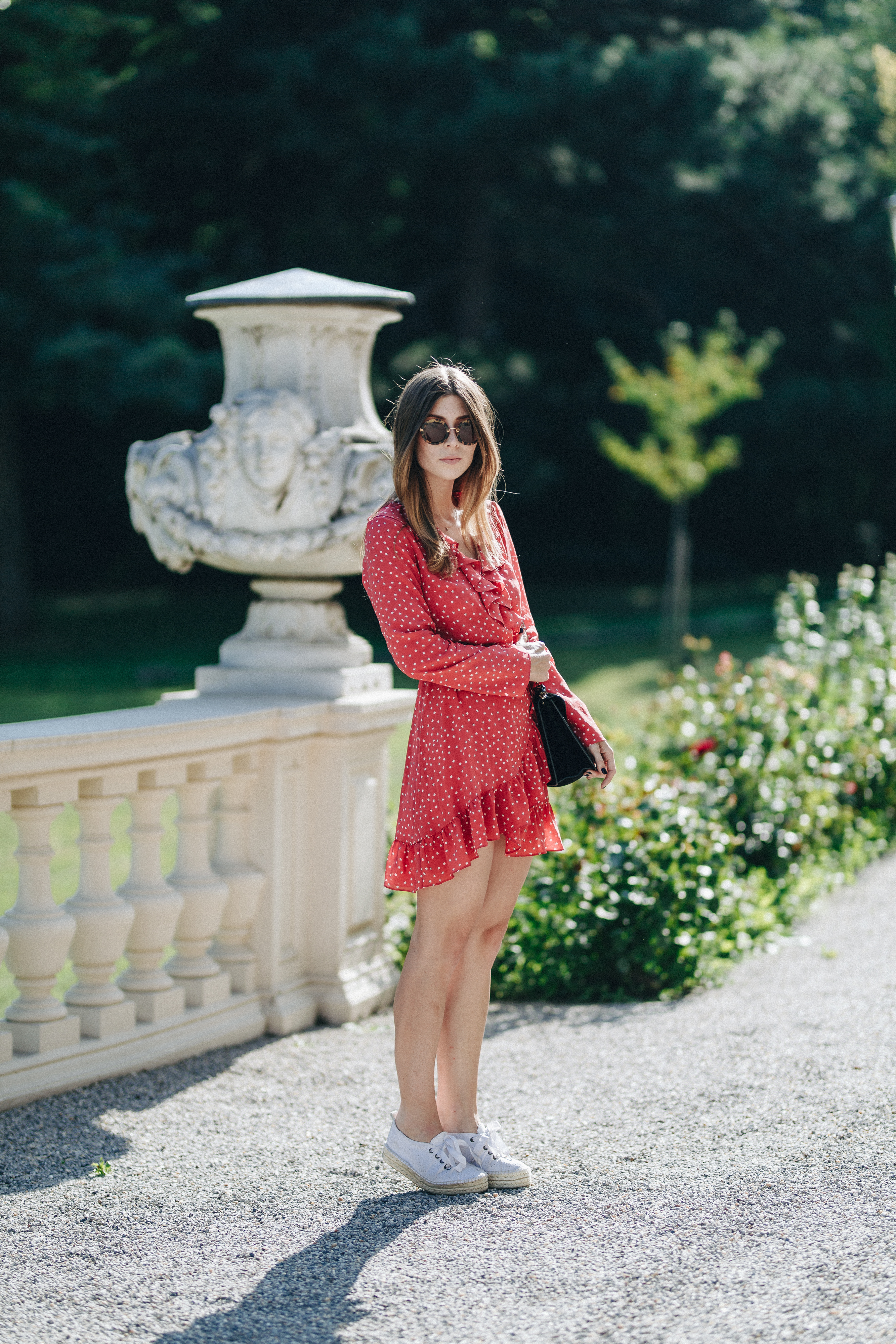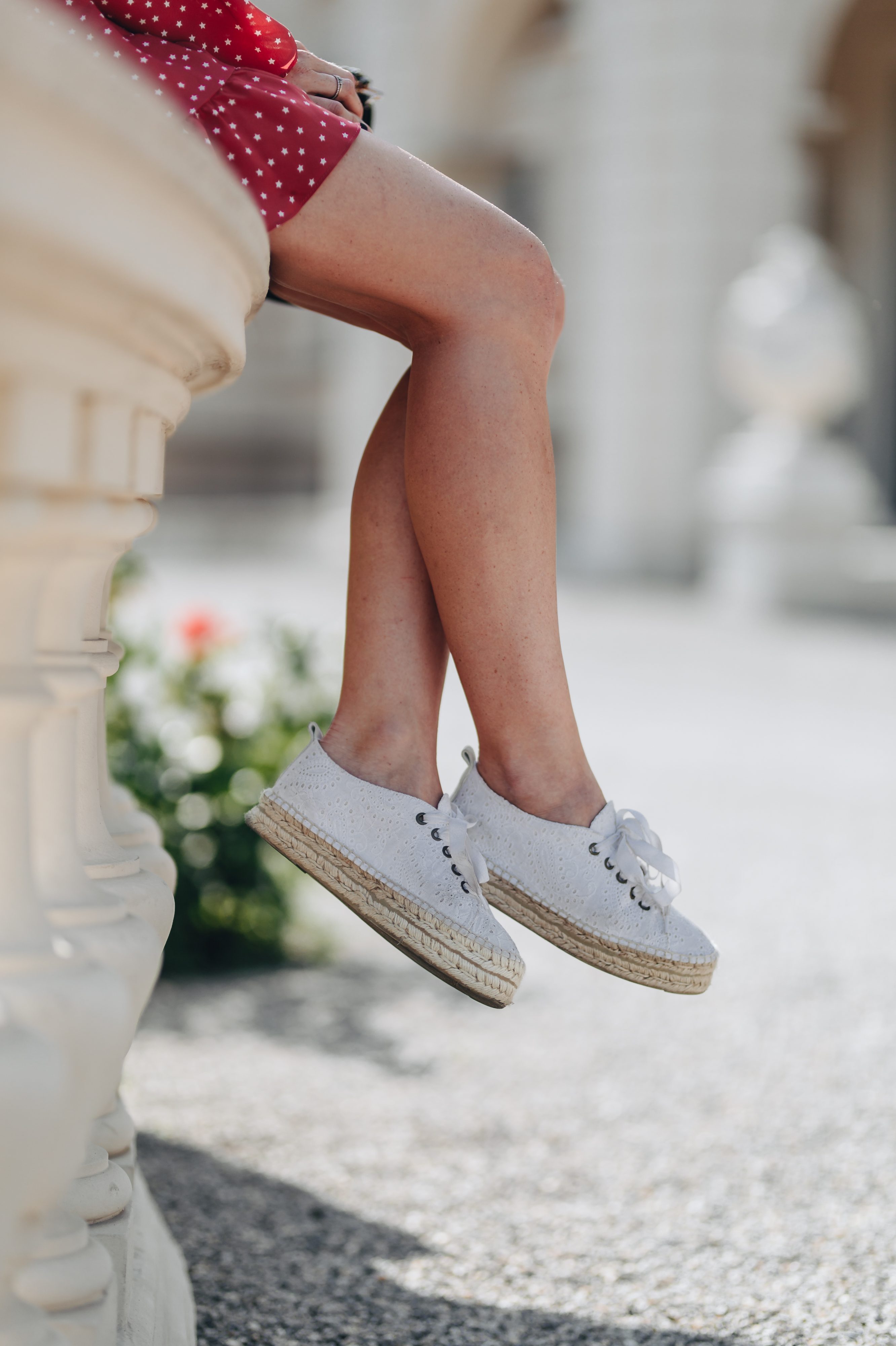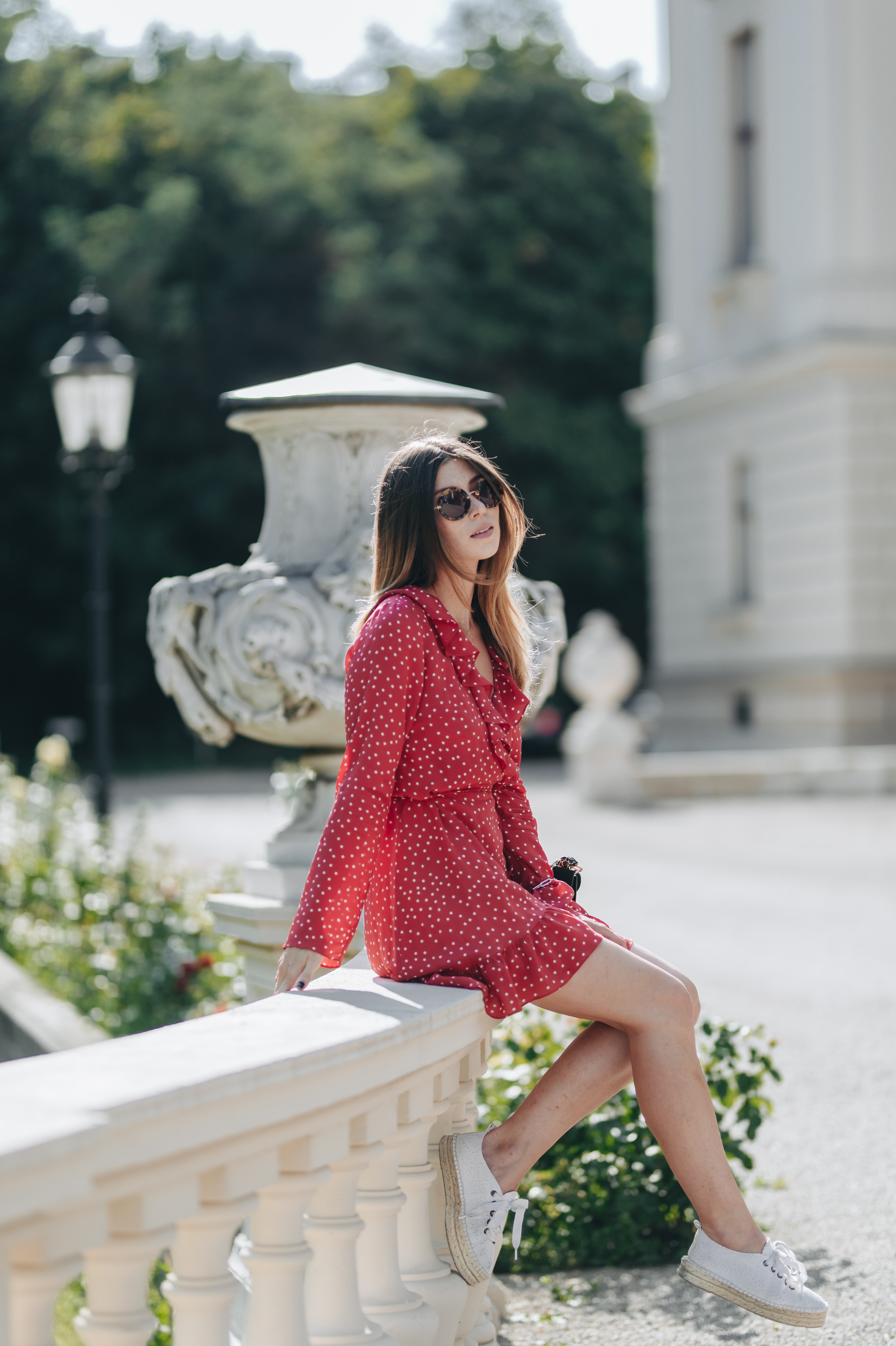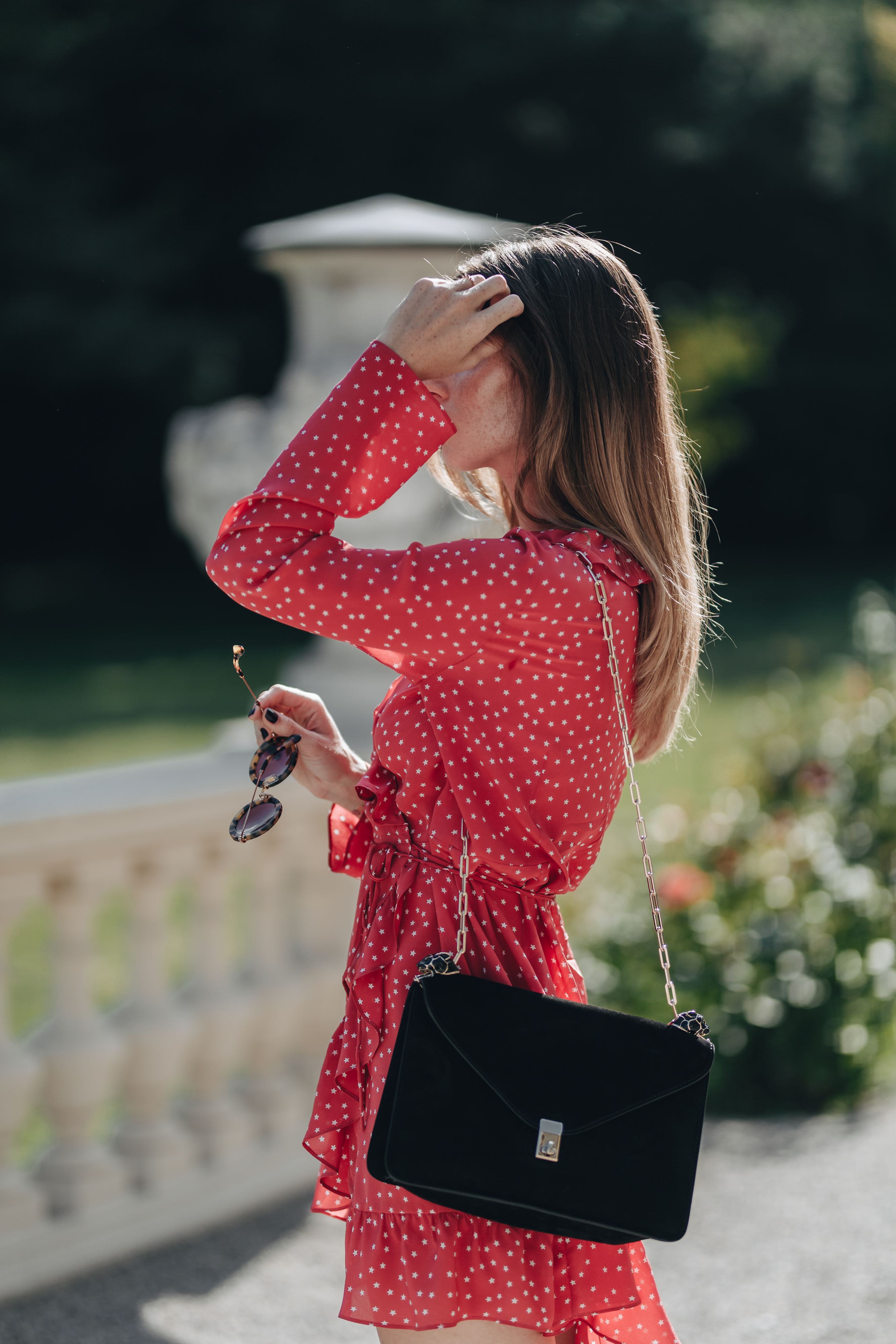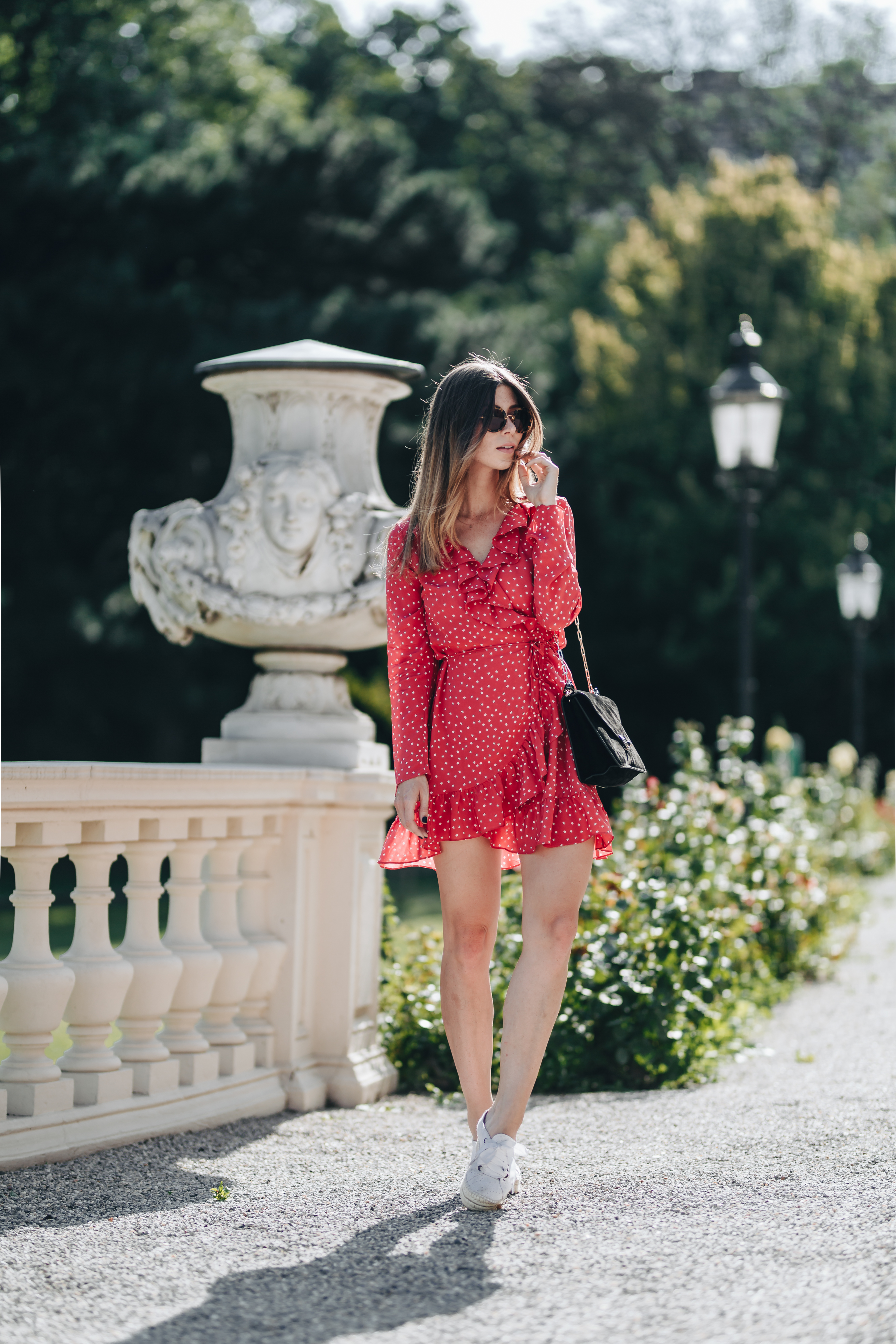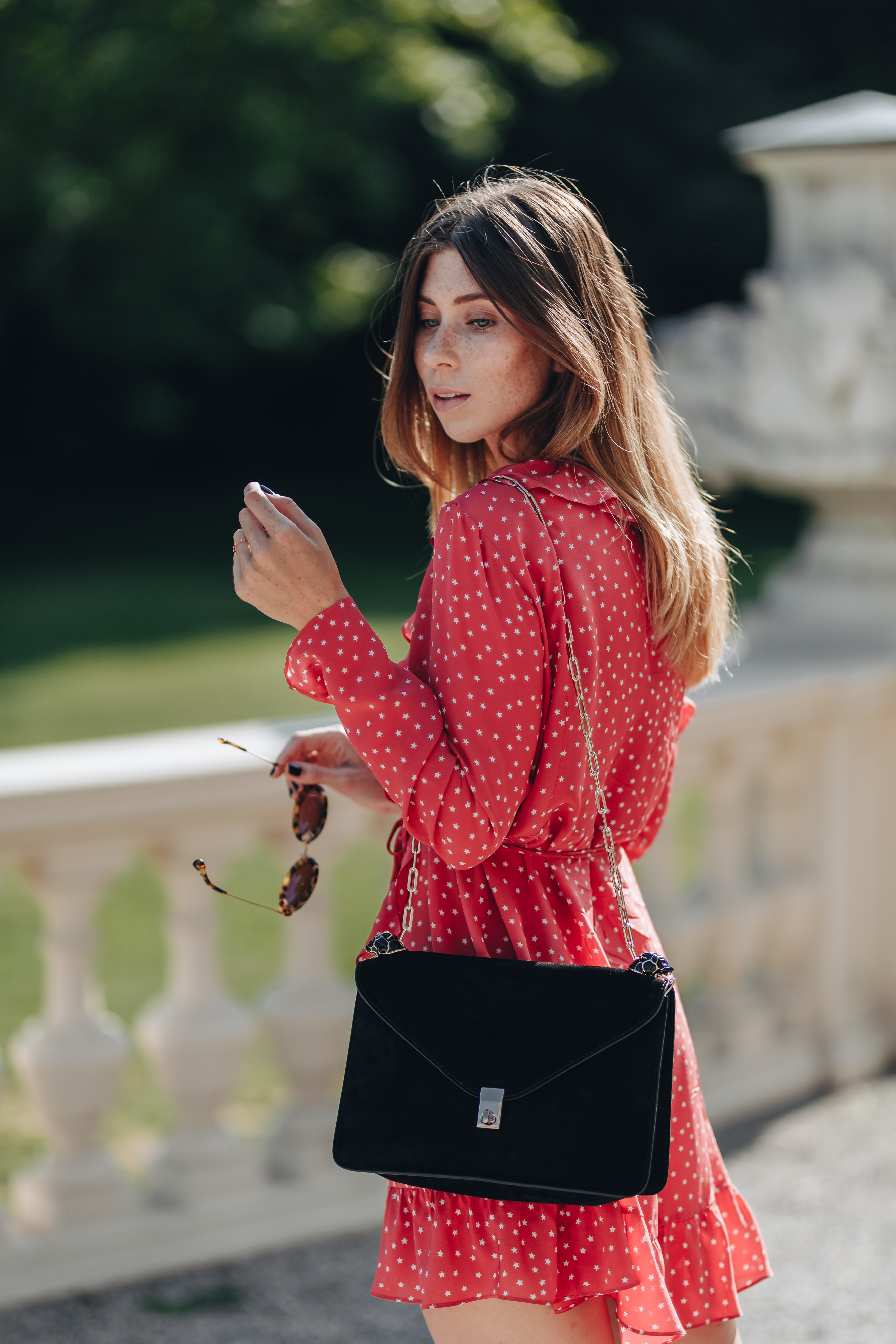 REALISATION PAR: red star wrap dress // MANEBI: lace-up espadrilles // VALENTINO: bag // MIU MIU: sunglasses
[thefeedproducts style='four']
*photos: Sonja Petrkowsky