OUTFIT: 5 powder pink bags to love!
I don't think I need to convince you guys on how much I love my Valentino medium lock bag. It is a bag I wanted for a long time and then finally splurged at the beginning of the year. Ever since making the purchase, I have worn it almost daily. Why? Because it literally goes with everything. Don't ever let anyone tell you that powder pink bags are only for Summer or girly looks! On the contrary, I think powdery pink can be elegant and girly with an edge – for every season. They can create the perfect balance for a look kept in hues of gray and black, they are just as amazing for Winter as for Summer (hello Winter whites & pastels) and they can be a beautiful eye-catcher. As an ode to my beloved Valentino bag, I am kicking-off the 2nd week of December with one of my favorite go-to layer looks and a beautiful selection of bags from Farfetch. I have picked out my top 5 options when it comes to powder pink bags for you guys, that I am sure you'd get a ton of use out of. Especially with the holidays coming up!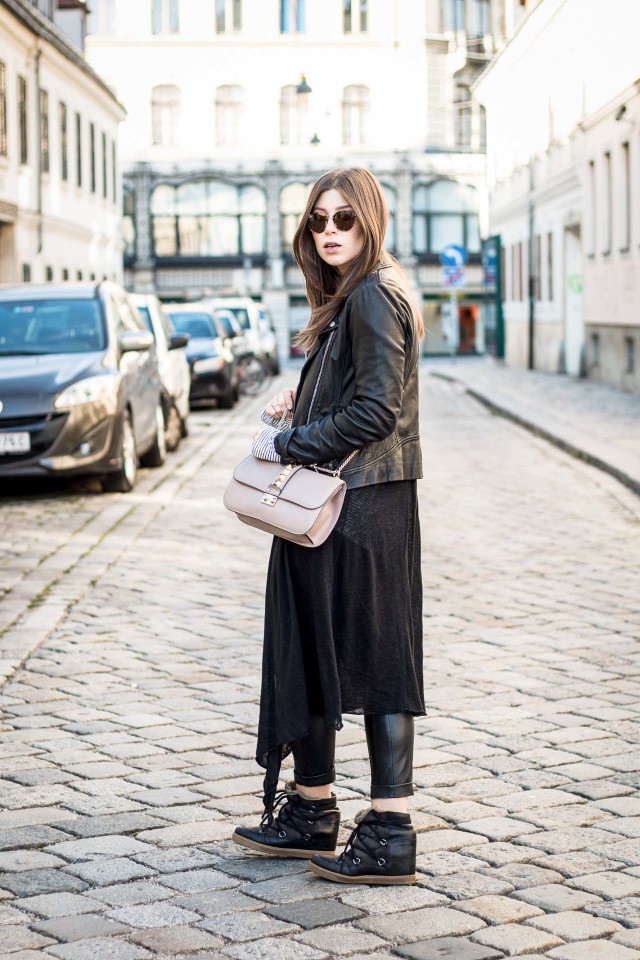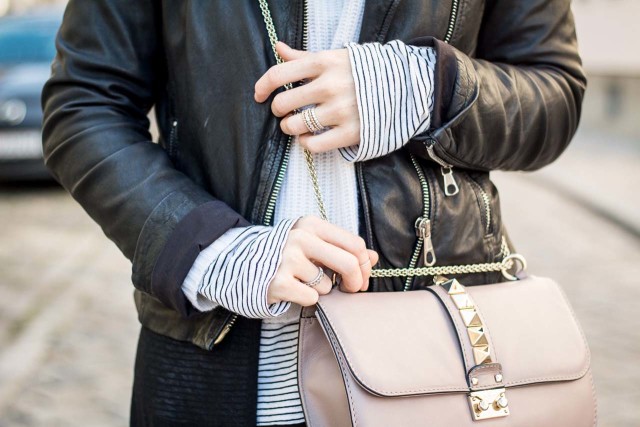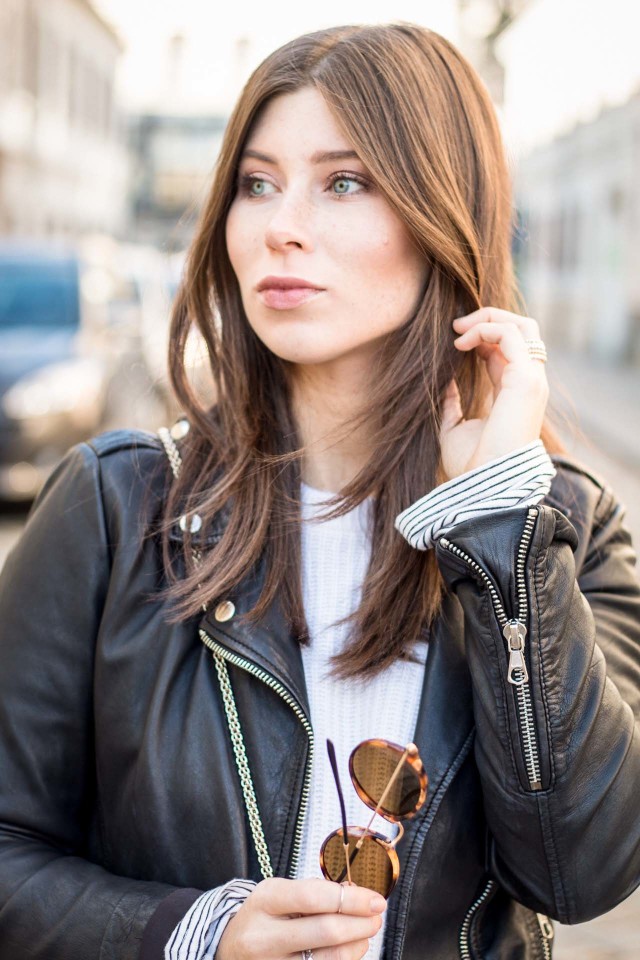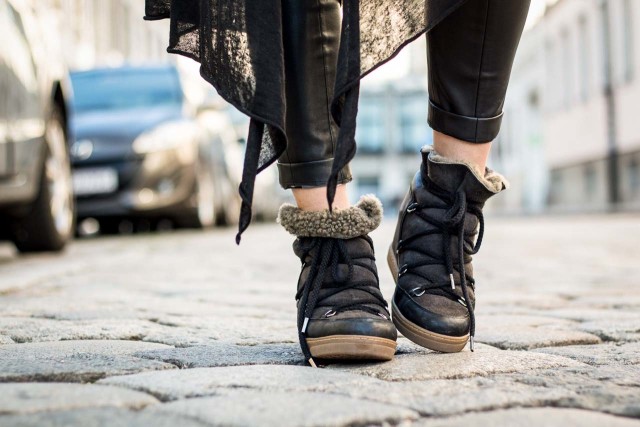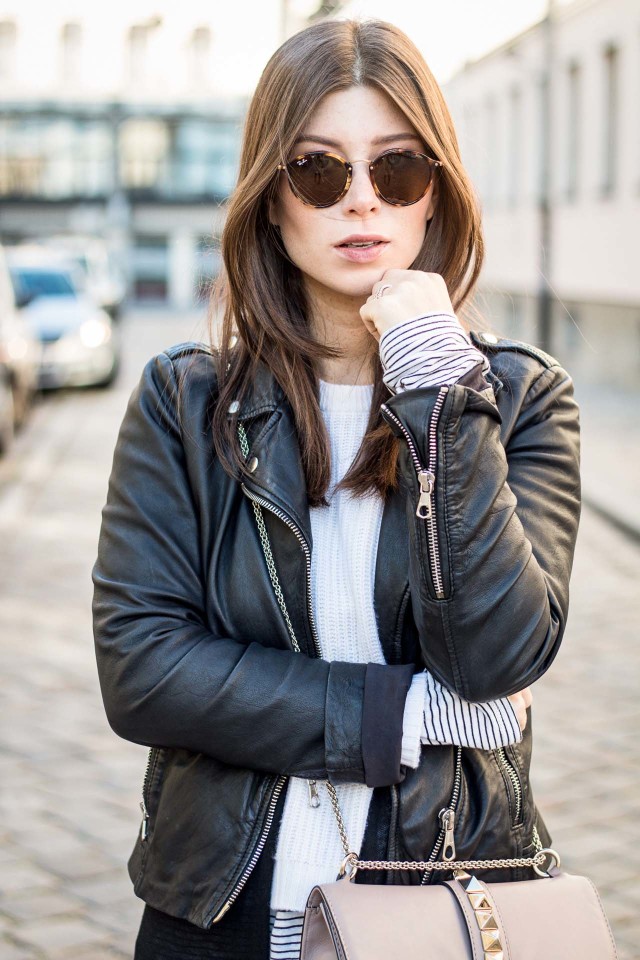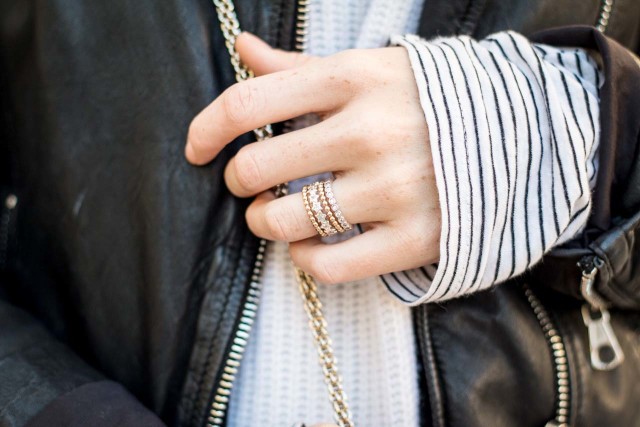 SAINT LAURENT: monogram bag  |  CHLOE: "drew" bag  |  VALENTINO: "glam lock" shoulder bag  |  SOPHIE HULME: "nelson" bucket bag  |  FENDI: micro "baguette" bag
Which bag would you choose?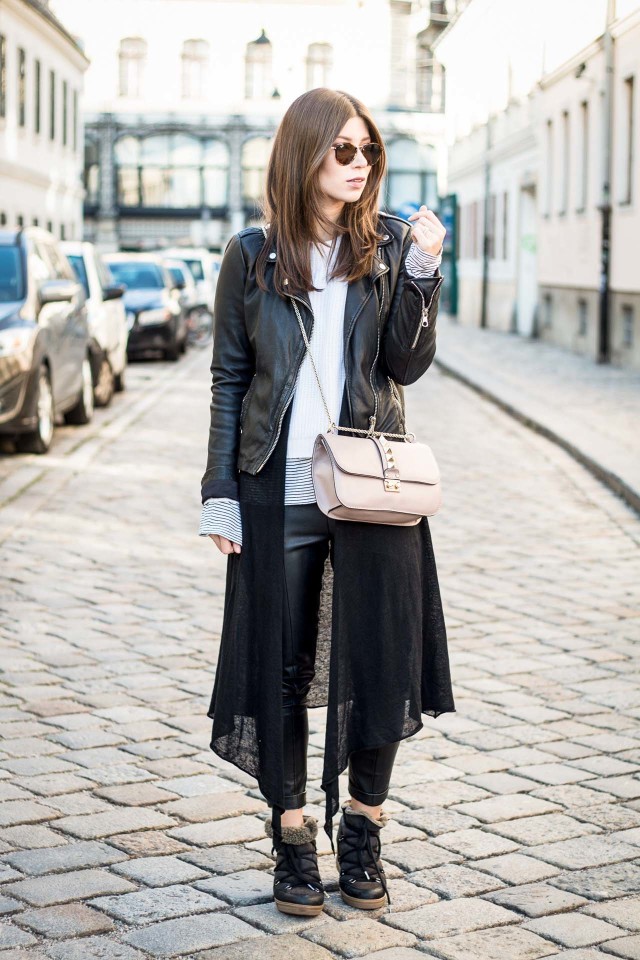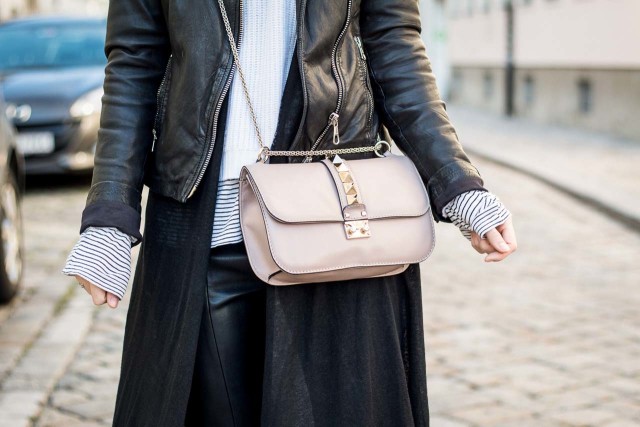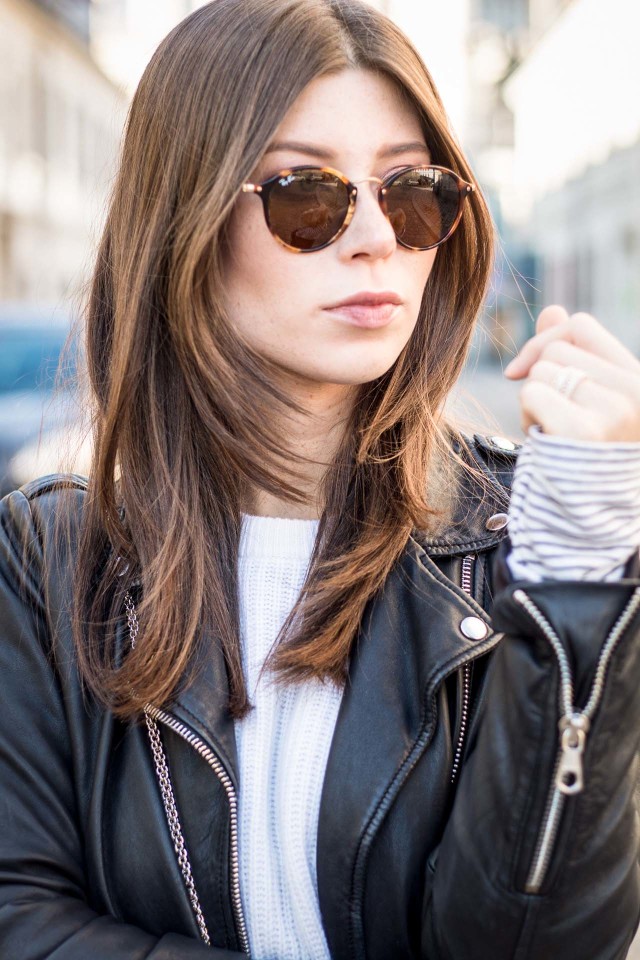 s.OLIVER: faux leather leggings
VELVET: striped shirt
BOP BASIC: cashmere sweater
TIGER OF SWEDEN: long vest
SET: leather jacket
ISABEL MARANT: nowles boots
VALENTINO: lock bag
RAY-BAN: sunglasses
[thefeedproducts style='four']
*in friendly collaboration with Farfetch