OUTFIT: Hello Bobby!
After a sneak peek on Instagram last week, I have the first look with my new Isabel Marant Bobby Sneakers in "chalk" for you guys today. Last week, they were available at the Farfetch Pre-Sale and after a quick color-consultation with Kathi, I decided that a light chalk color would be a new addition to my closet and a fun alternative for Winter – after all, there is already enough black and gray going on during the colder months, why not go for something lighter?
As much as I love the Isabel Marant shoes (whoopsi, just ordered my 4th pair today … see which ones on Snapchat @vickyheiler), I wasn't ready to spend 400€ on the Bobby sneakers, since I wasn't 100% sure if I am head over heels for them, or I don't like them. With 30% off, however, I couldn't resist any longer, and much to my surprise, even Mike commented on my new sneakers over the weekend.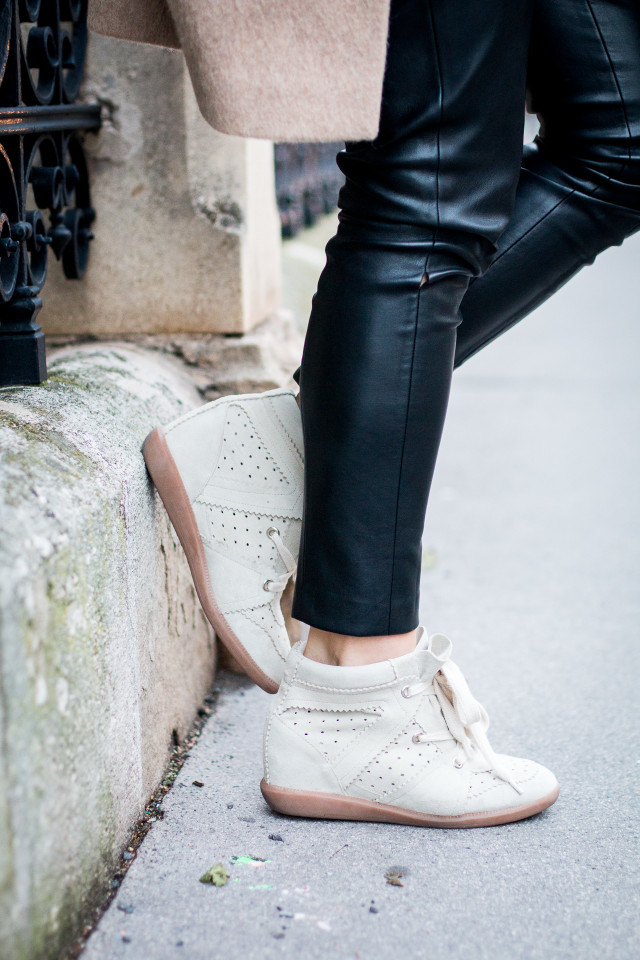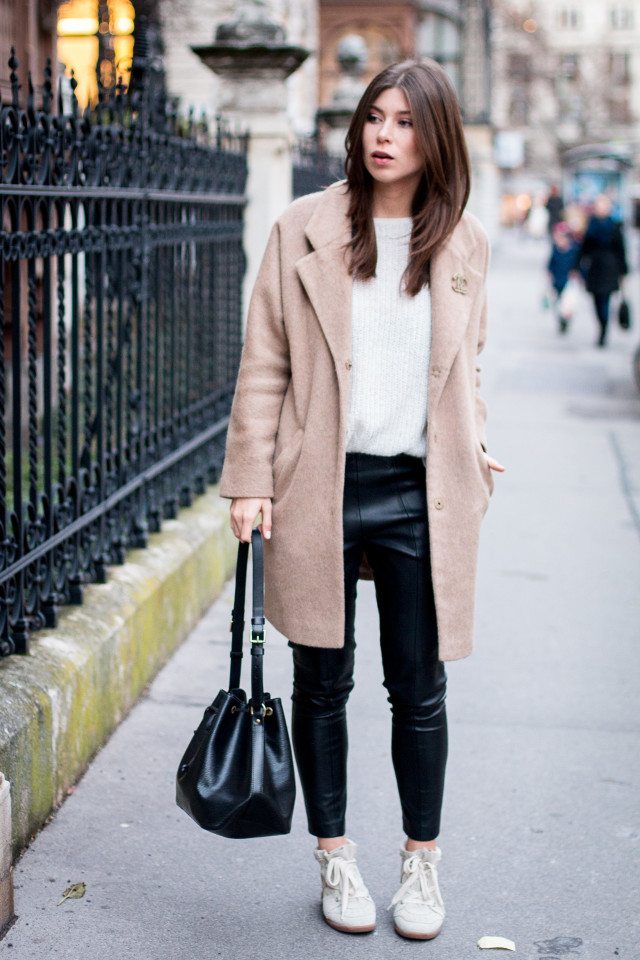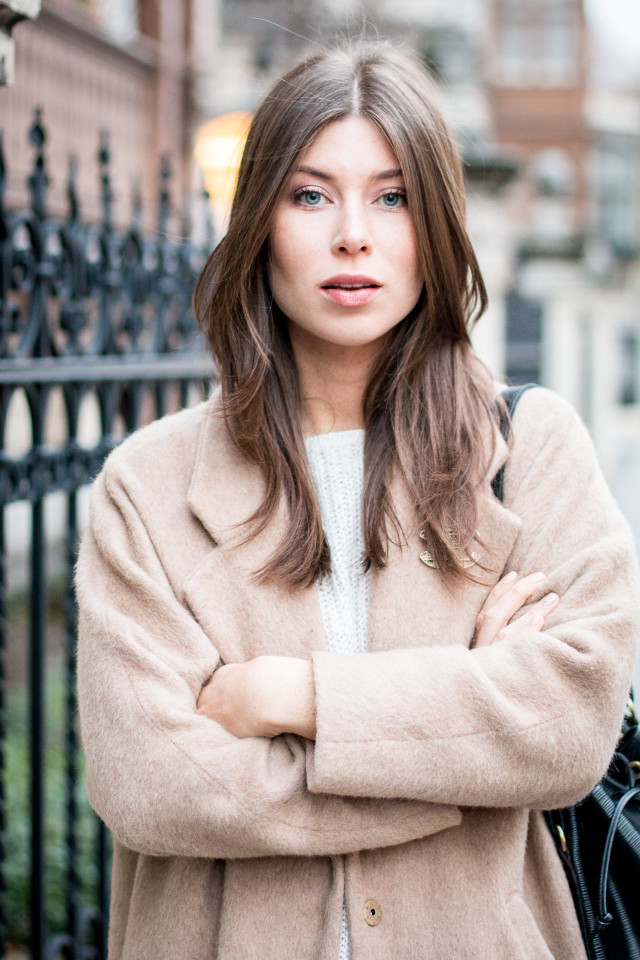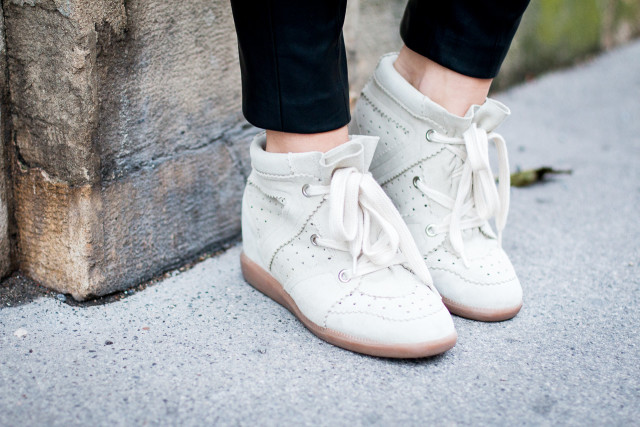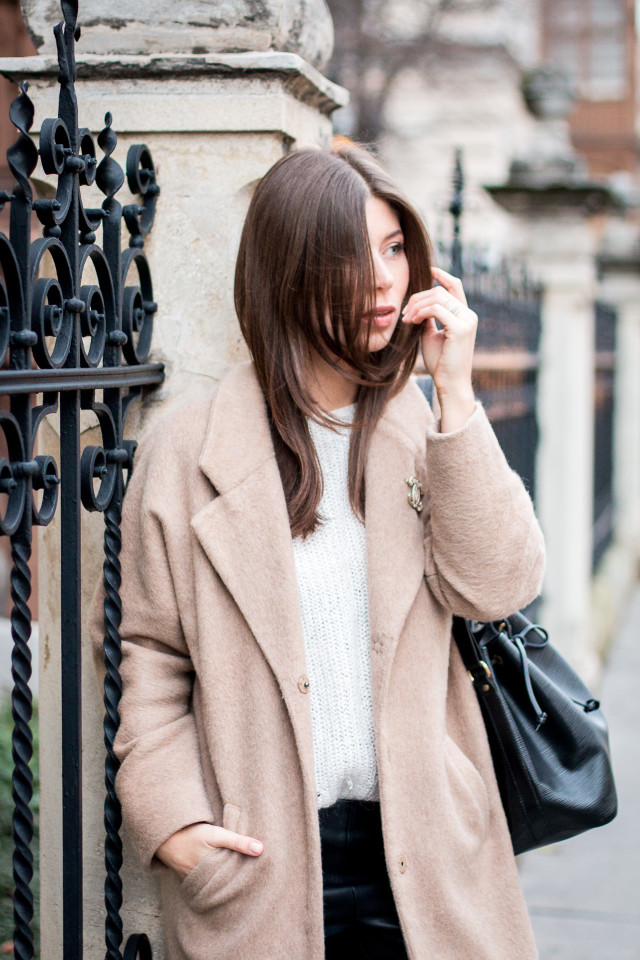 s.OLIVER: faux leather leggings
ZARA: sweater
HALLHUBER: coat
CHANEL: brooch
ISABEL MARANT: Bobby sneakers
LOUIS VUITTON: vintage Noé bag