My Happy Place | #breathenow
Summer is my thing. I love the sun, I love the warm weather and I love being outside. Nothing beats a weekend spent on our deck (= my happy place) with friends, good music, casual BBQs, lots of positive vibes and soaking up the sun. I am well aware of the fact that my life can be stressful at times. And while I fully enjoy what I do and love how much I get to travel, I do realize that our body has certain needs. Not without reason is our skin considered the mirror to our soul. When I was younger, you could always tell when I had exams coming up at school by the way my skin looked. My eczema got worse as the stress increased. Even if you don't necessarily have a skin condition like I do, I am sure you've all noticed the toll that too much stress, too little sleep, unhealthy habits or worries can have on the look and feel of our sensitive skin. That's why it is important to take a step back sometimes and escape the hustle and bustle of our daily lives. For some that #breathenow moment might be a yoga class, a picnic somewhere far away from the city or a long walk in the park. For me it is either a trip to visit my parents in the mountains (where I usually leave my laptop shut most of the day) or a lazy weekend on our deck, which has become a place for friends to meet, for me to catch up on my favorite magazines and books or to watch the stars cuddled up under blankets (warning: kitsch alert). At the end of the day, my happy place is a place where I find time for myself and the things that are good for the soul.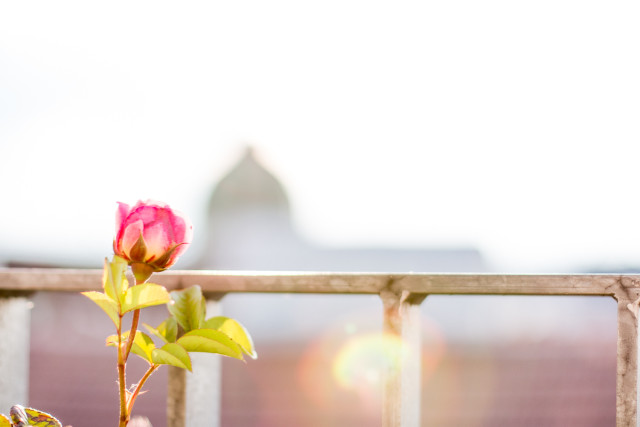 As you guys know, I have been sharing some of my personal beauty recommendations with you – even more so recently since my skin finally looks the way I have always wanted it to look. Last year in June, I told you guys about the almond series for sensitive skin by Weleda and currently the brand is empowering a slower moving lifestyle with their #breathenow campaign, which encourages you to take care of yourself by finding moments to take a breath, slow down and take care of yourself. The almond series does that from the outside, and with some downtime spent outside or in nature, you can do so from the inside. And now, please step into my happy place on this sunny Monday: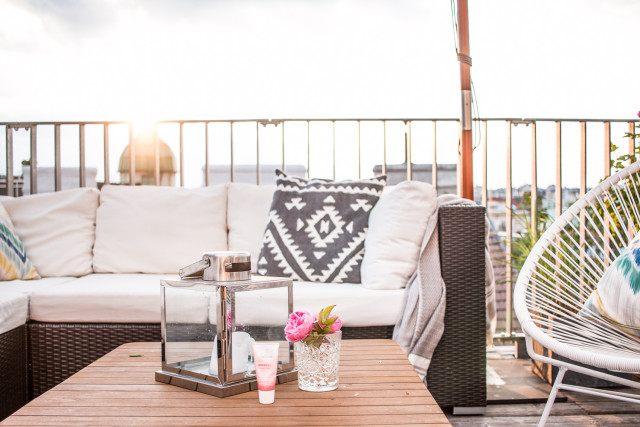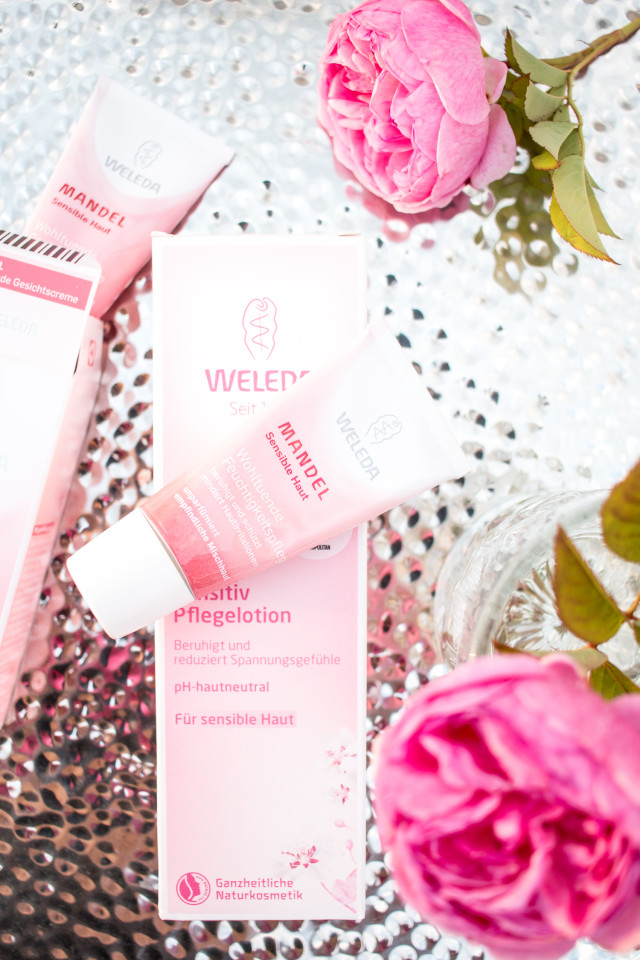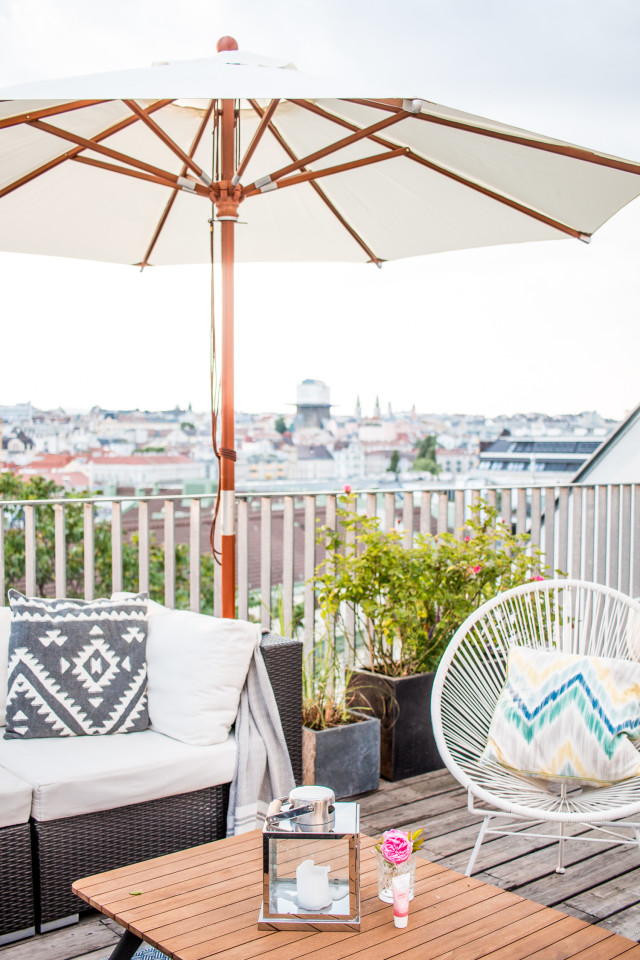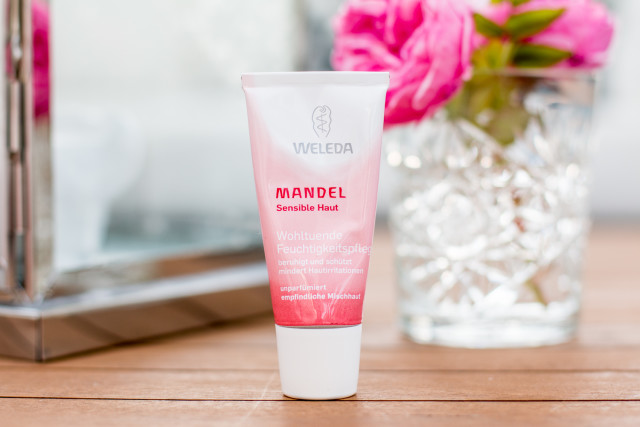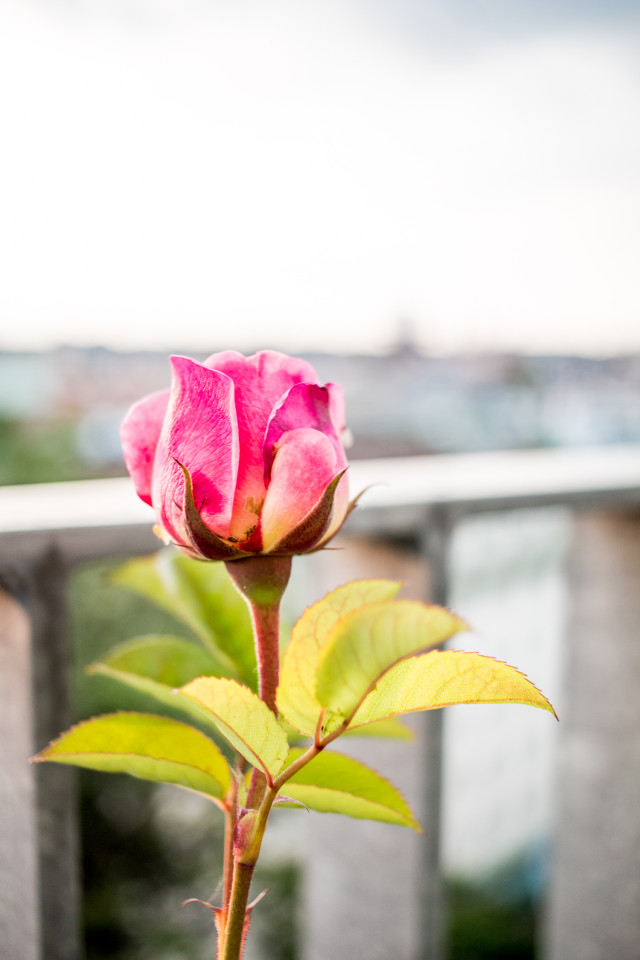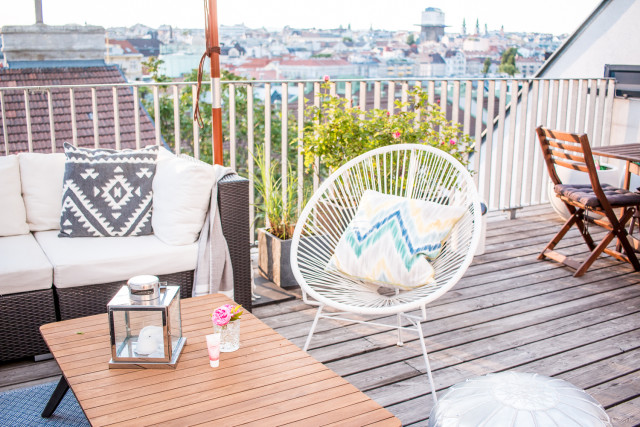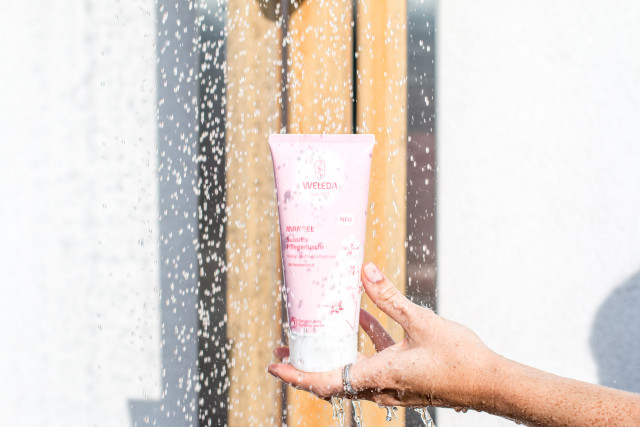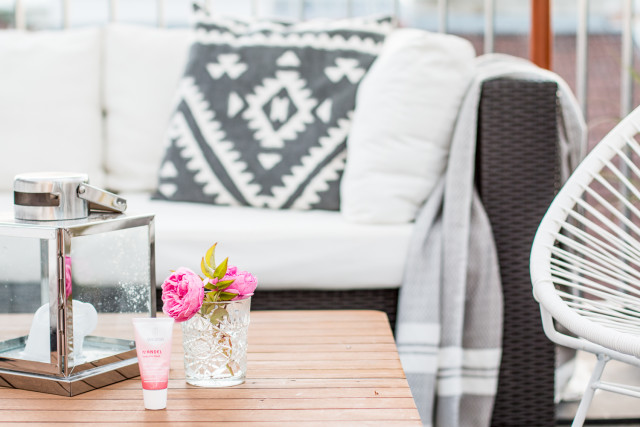 [thefeedproducts style='four']
*in friendly collaboration with Weleda.