FOR THE HOME: more white, please!
I don't know how many times I've told Mike "ok, I am done now" when it comes to decorating or re-arranging our apartment. It is probably a natural feeling that we slowly get tired of looking at the same thing over and over again after 4 or 5 years. I love our apartment, but I do feel like we are outgrowing the place. Since finding something new is a task that might as well run under the working title of "mission impossible" (trust me, I've been looking since March…), I decided to just work with what we have and continue to purchase new items to make me happy. My better half is not too convinced about my plan yet, but I am sure you guys are with me – right? Somewhere in the middle of said process, I decided that a new, lighter rug and bookshelf were in order for the living room.
My advice: Don't ask for permission when shopping for interior stuff, it involves way too many questions that start with "Why?". Spare yourself the troubles and just go for it – like I did with our new rug from onloom (of course he liked it once he saw it in real life). Don't get me wrong, I still love our super soft gray rug, but it was a bit too matchy matchy with the sofa and is now placed strategically under our bed for a pleasantly soft surprise on the feet upon waking up in the mornings.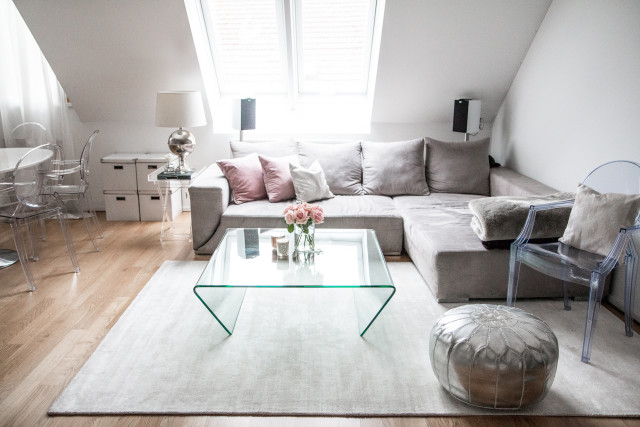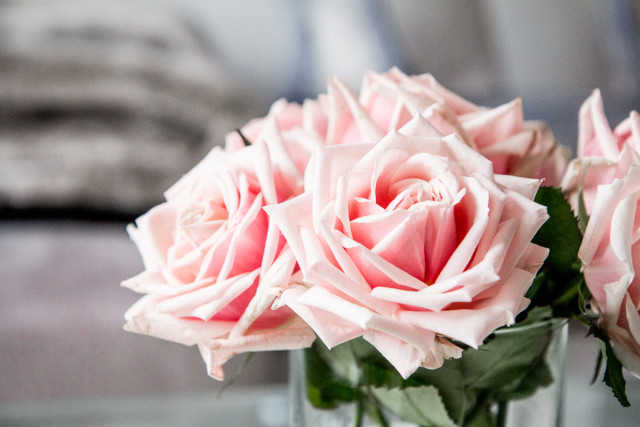 The new rug ("Tom Tailor Shine Teppich") is much simpler but also makes the space feel cleaner and more elegant. Which is what I was going for! I was starting to feel like our apartment is too crowded and the stunning new rug makes things feel calmer again. And speaking of too crowded: We had books stacked just about everywhere. Next to the sofa, on the window sill, on the floor, … so a bookshelf was the next task on my interior-agenda. After a while of looking at various options online and not finding something that caught eye, I decided to just design one myself via mycs and their online configurator. I played around for a while, but I think the outcome is very much presentable. Initially, it was meant to go on a different wall (those that follow along on Snapchat probably saw the drama on Sunday), but as per usual, things work out in the end and now I love how it pulls our dining area together a bit. Currently I feel like saying "ok, I am done now", but I know better because I am sure it is just a matter of time before I come up with the next thing I need to change.
Shopping tip: If you are anything like me, you'll love that onloom was kind enough to offer a 15% discount on everything (except sale items) for my readers with the code "myonloom15". The discount is valid until April 30th 2017, so plenty of time to shop!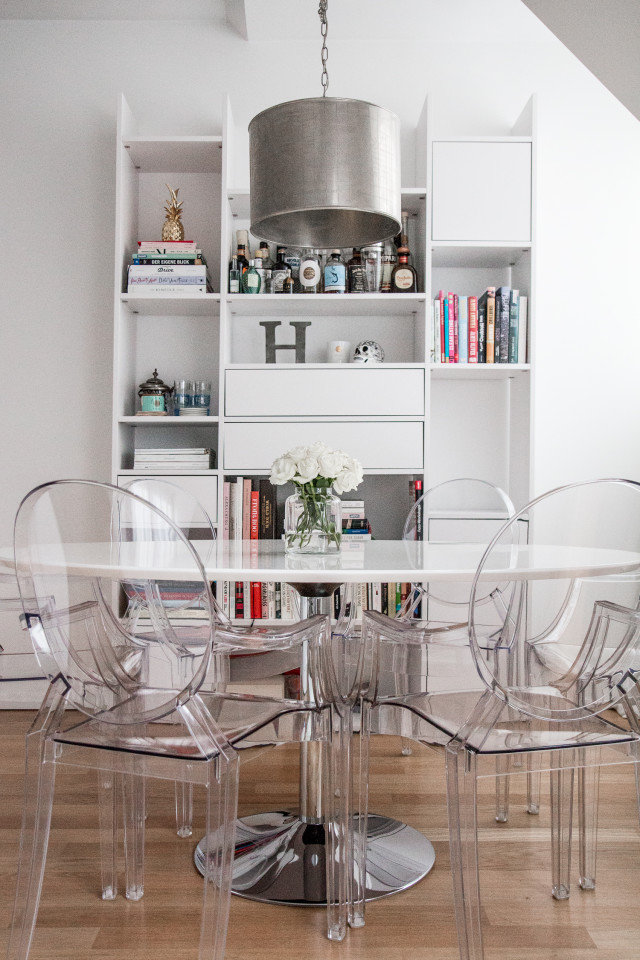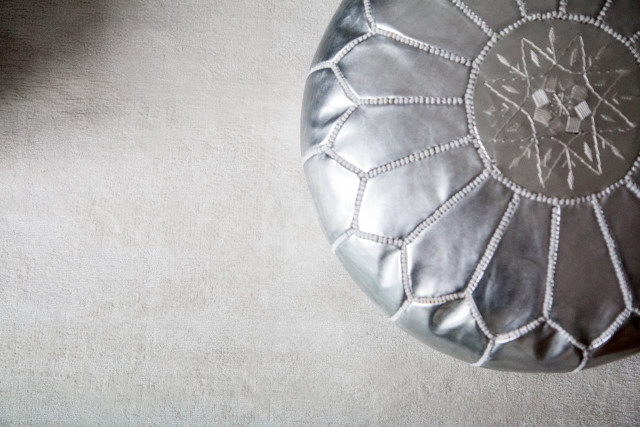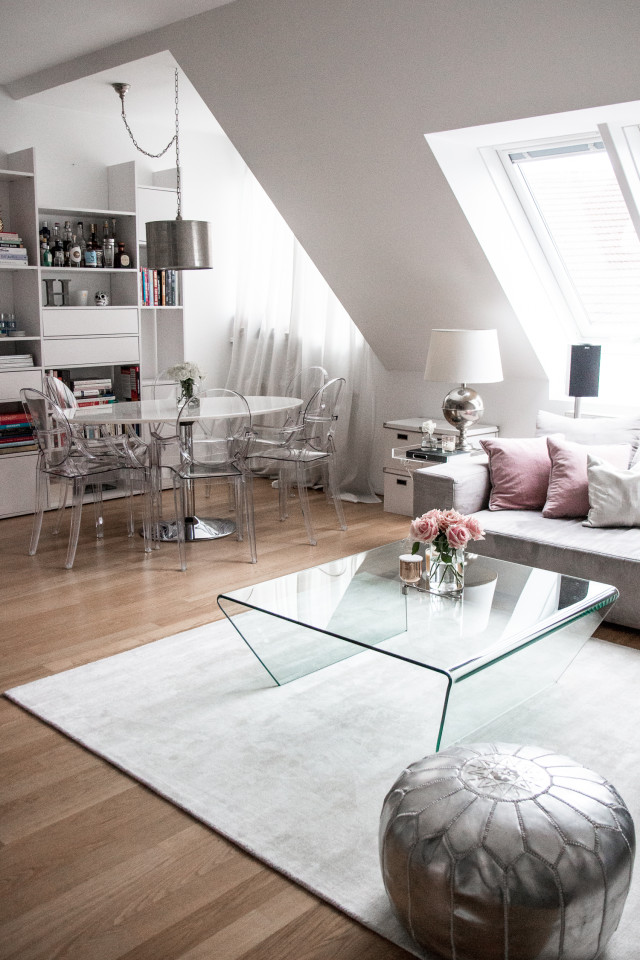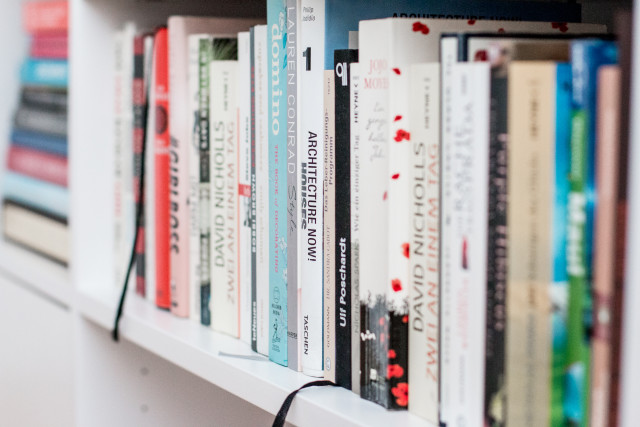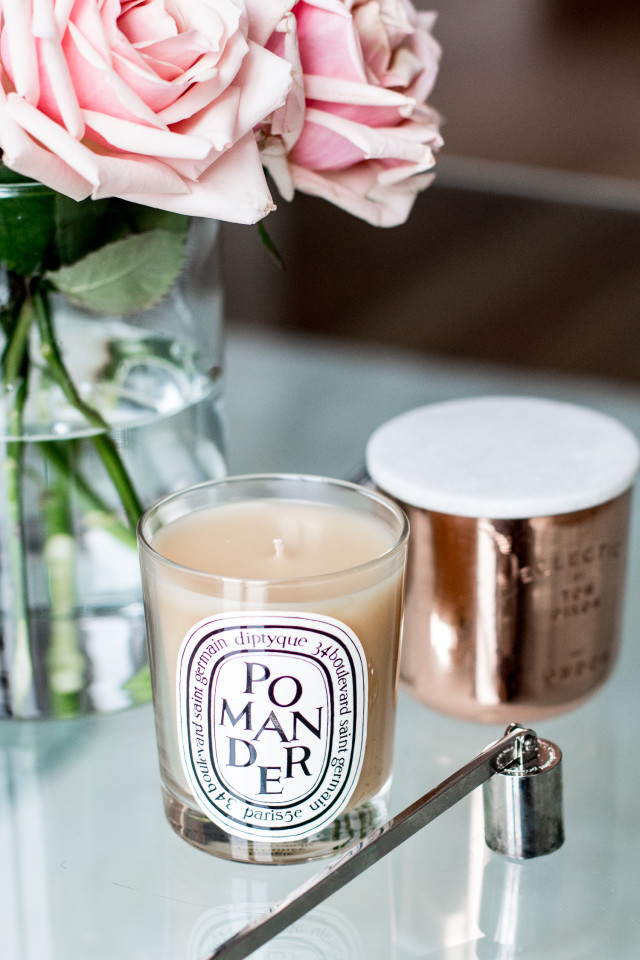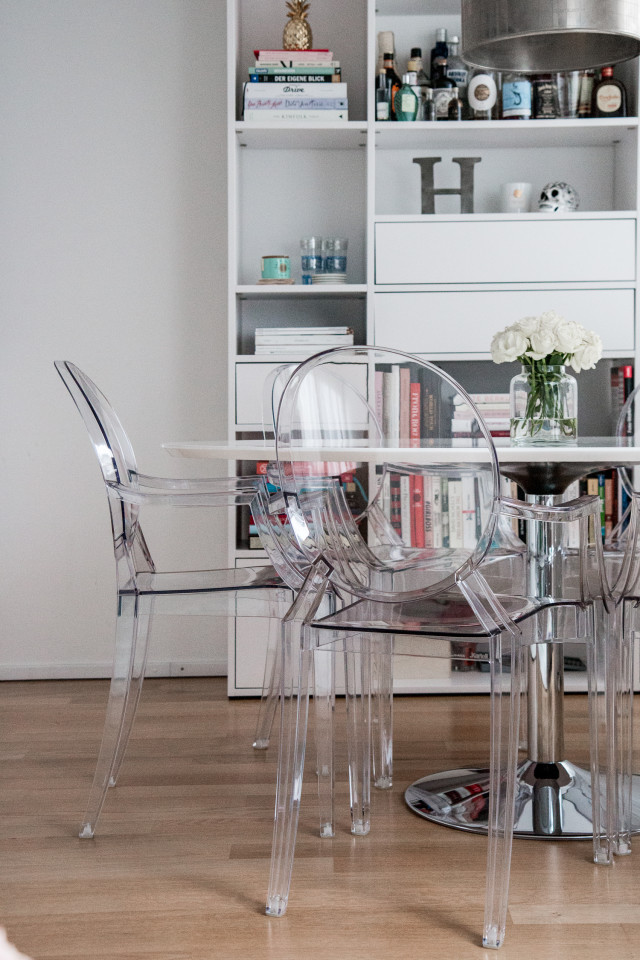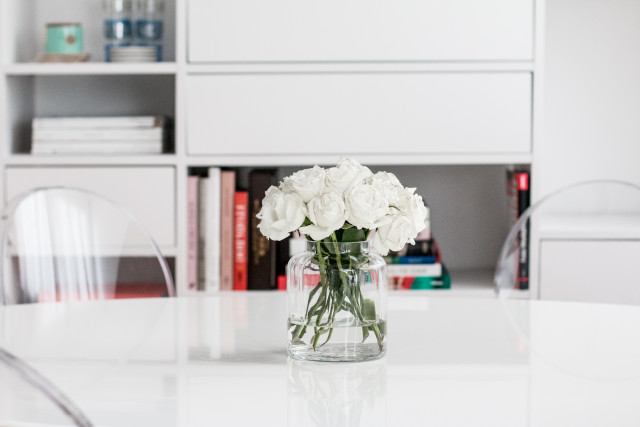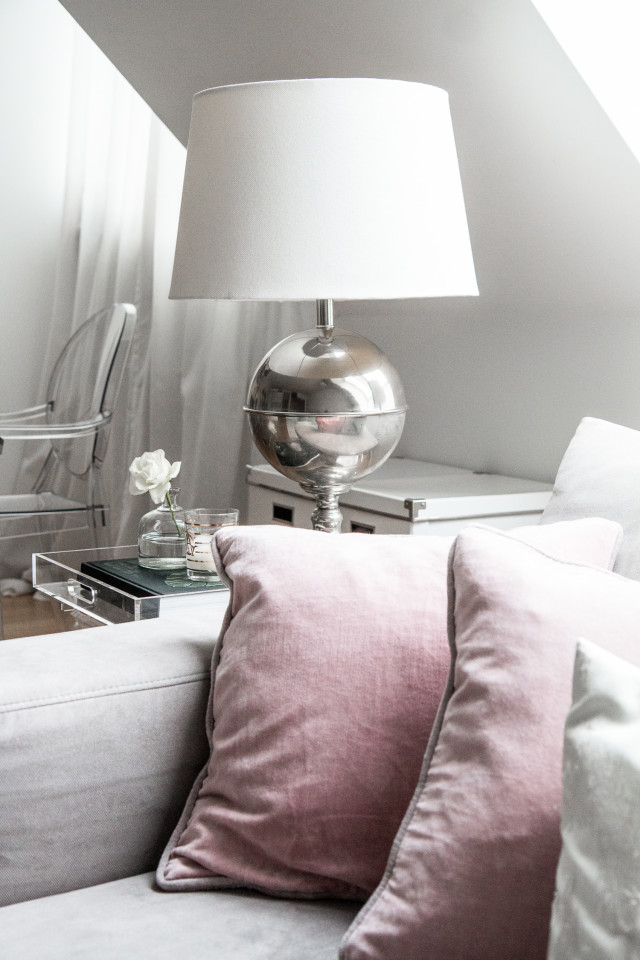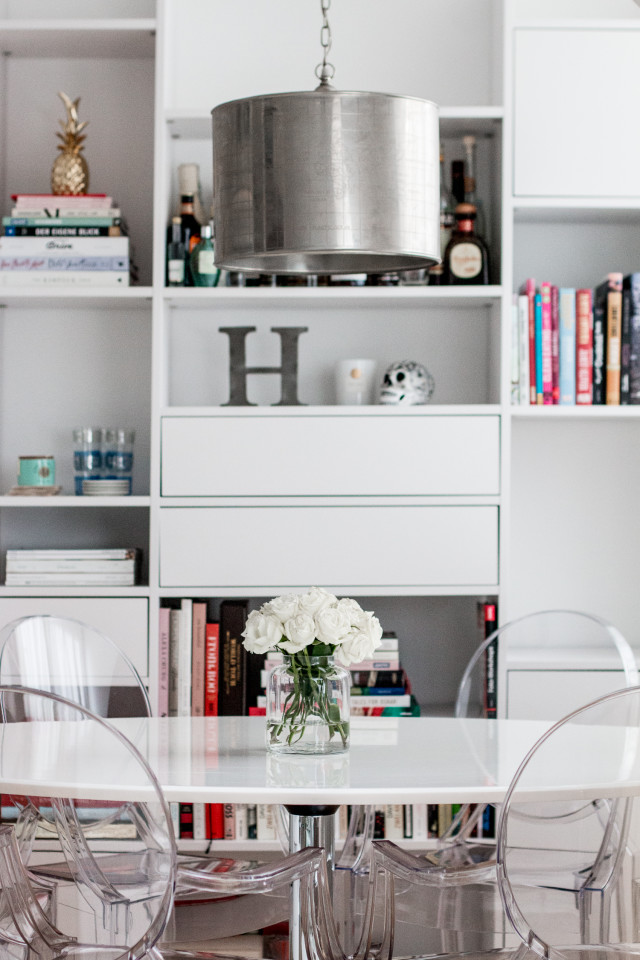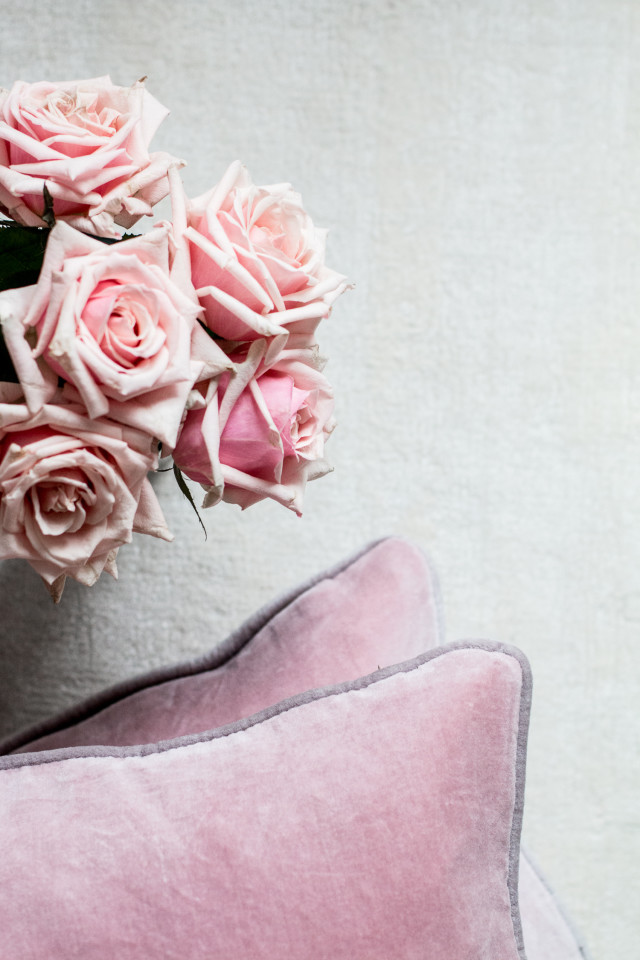 [thefeedproducts style='four']
*products gifted via onloom & mycs