BEAUTY TALK: my favorite duty free buys.
I feel like a broken record when I tell you guys about how much I love to travel. Not without reason is this blog called Bikinis & Passports. Seeing different parts of the world has always been a major source of inspiration and motivation for me. During college I waited tables at a café and saved up all year in order to go on a 4-week-long trip with my best friend. Through my job, I also get to travel a ton, and sometimes I find myself at an airport multiple times per week. While I used to hate the waiting game between flights, I have actually gotten to love it. First I grab a coffee, and then I am off to browse the duty free department – preferable World Duty Free, because they carry every single one of the brands I love (Bobbi Brown, Chanel, Smashbox,… it's all there)!
While I was recently browsing for a few of my personal beauty must-haves in Düsseldorf, I thought it would be fun to share my favorite duty free buys with you guys! Especially now with Christmas coming up, some of you may need some last-minute gift ideas. Even though I usually just shop for myself, I'd say all of these would make pretty awesome gifts!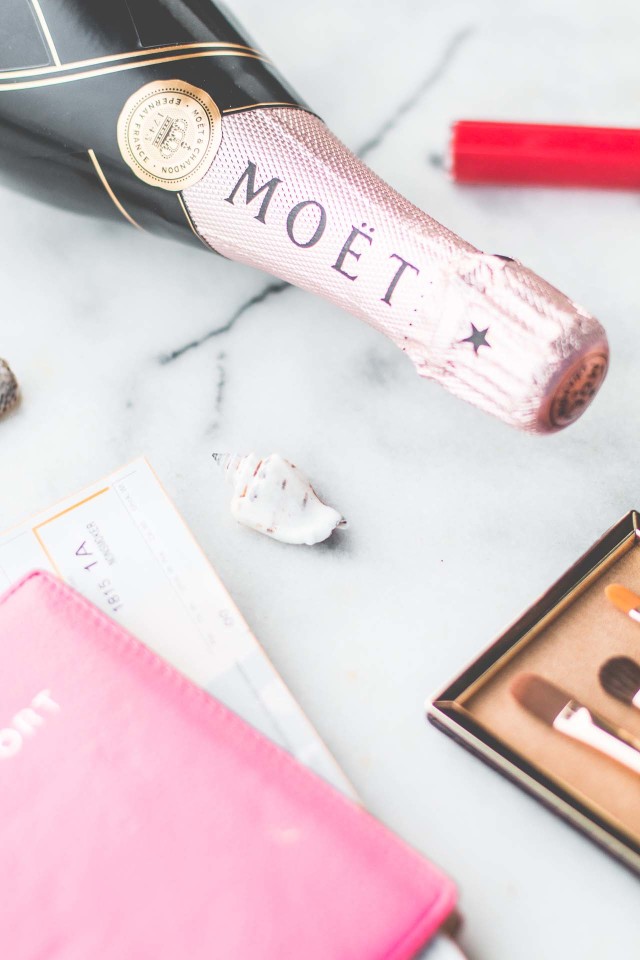 Chanel "Chance Eau Vive" Perfume: I don't think I have ever bought a perfume at a regular beauty store. Cosmetics in general are much more expensive in Austria than in Germany (ie. Essie 10€ vs. 8€), and for perfumes duty free really makes a huge difference. It used to always be "Oh Lola!" by Marc Jacobs, but recently I switched to this new Chanel scent. The first bottle is about to run out, so #2 was purchased at the airport!
Just for reference: It cost me 58,50€ at the brand new World Duty Free shop in Düsseldorf, and the regular price at Douglas in Vienna is 74,95€ – no joke!
L'Occitane Shea Butter Hand Lotion: This is the best lotion for dry hands! I absolutely love it! I purposely always buy the smaller packaging since they are easier to bring in your carry-on. Since I have a long flight to Vancouver coming up, I stocked up and got two tubes for 6,50€ each.
Chanel Lipgloss "Levres Scintillantes 192": This lipgloss is everything. I am usually not one to go crazy over certain products, but for me personally, this is the best lipgloss I have ever owned. Which is probably also the reason that I already emptied 2 of them … I mentioned this in my first "5 products worth re-buying" post and nothing has changed since then. Again, this would cost around 31€ in Austria and I paid 24,95€ for it.
Moët Rosé Imperial Champagne: Last year, when Mike and I flew to Ibiza to celebrate his birthday and our 8-year anniversary, we felt like such nerds stocking up on champagne at the airport and bringing it back to the hotel. We knew we wanted to enjoy some bubbly on the balcony, but didn't feel like paying more than double at the hotel. Pretty brilliant plan, right? It has sort of become a ritual since then, so better be safe than sorry. Now with holiday celebrations, it is also a great idea if you're traveling somewhere and need a last-minute hostess gift!
Bobbi Brown Travel Brush Kit: Sometimes, duty free is extra amazing because it offers things that you usually can't find elsewhere. When I spotted this Bobbi Brown travel brush kit, I simply couldn't resist. No more having my beloved make-up brushes roam around my bag or accidentally fall out on the bathroom floor at the airport … Now I have miniature ones that save some valuable room in my carry-on and also look the part.
By the way: I was super surprised to see that Bobbi Brown had an actual counter at the duty free store. They have a make-up artist there to help you shop, just like at the beauty stores, and they even freshen up your make-up for free.
What are your favorite things to shop at duty free? I'd love to know, simply leave a comment below!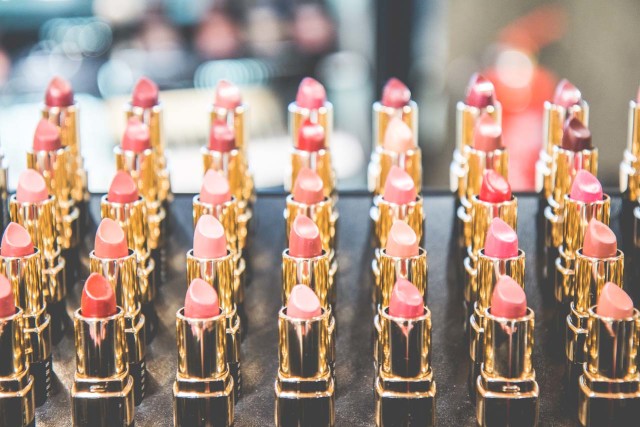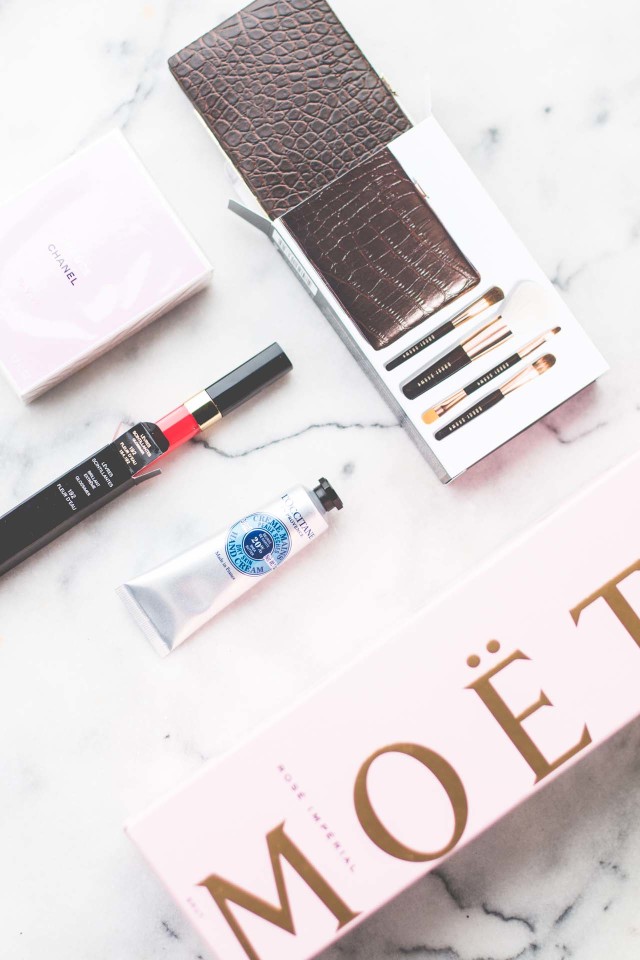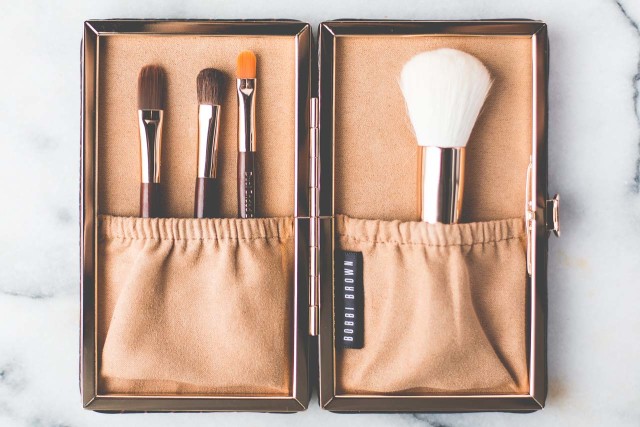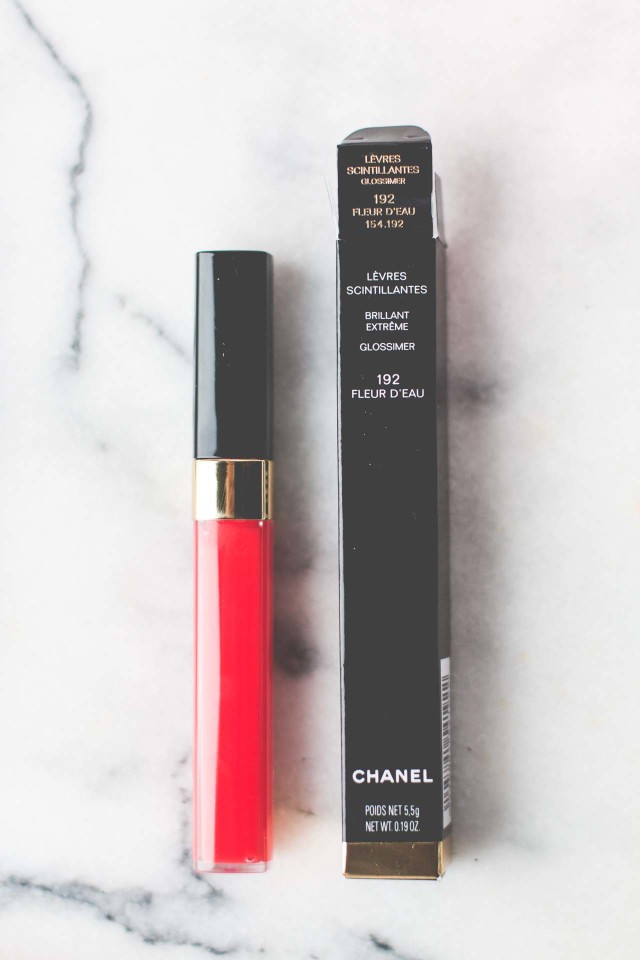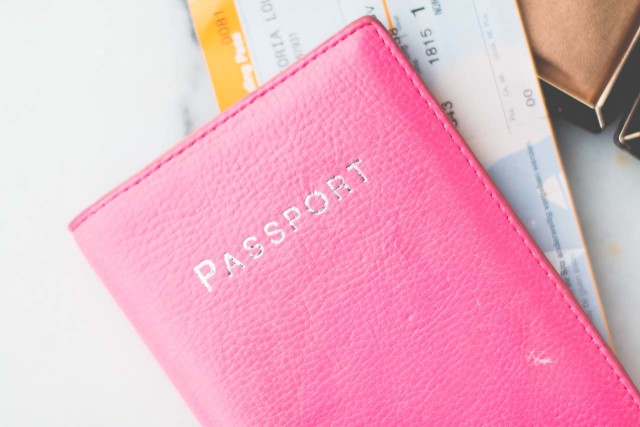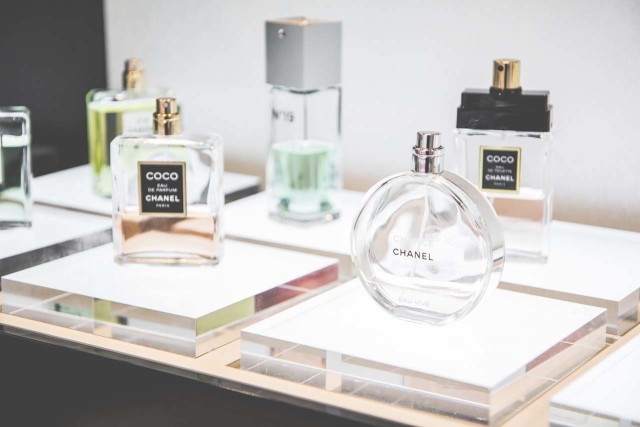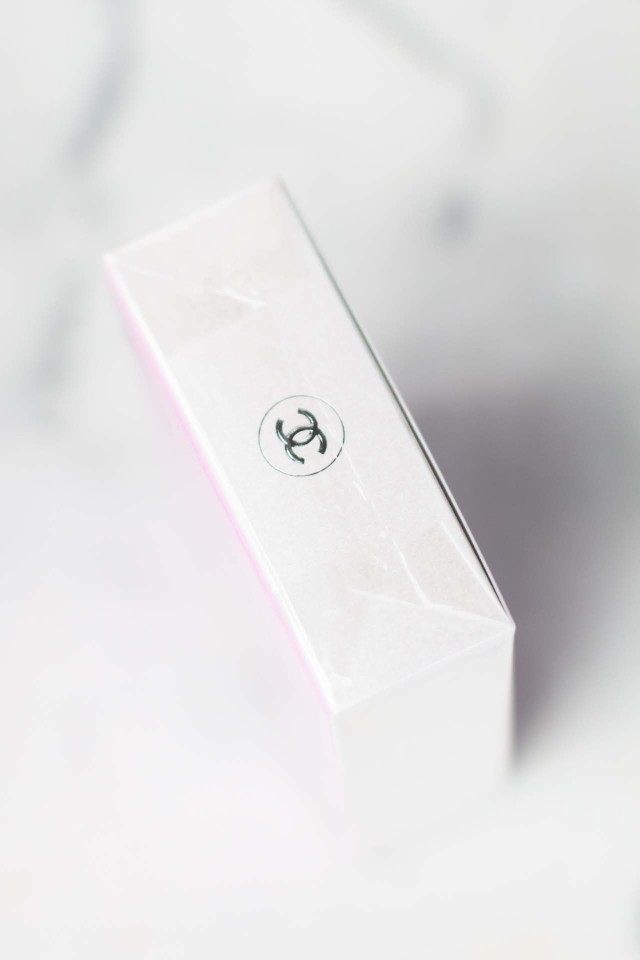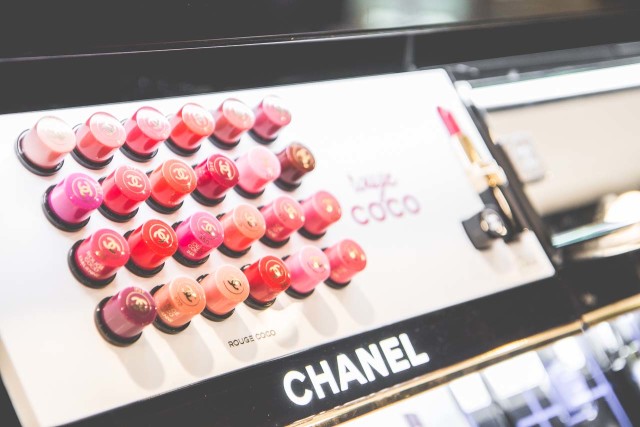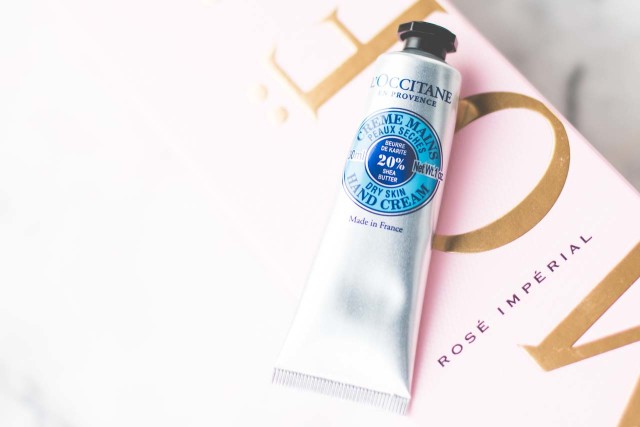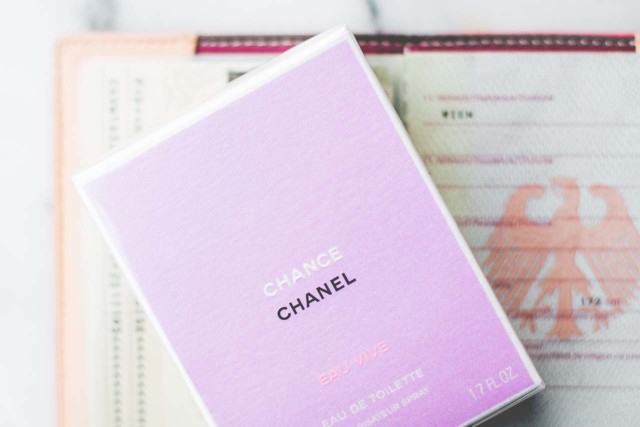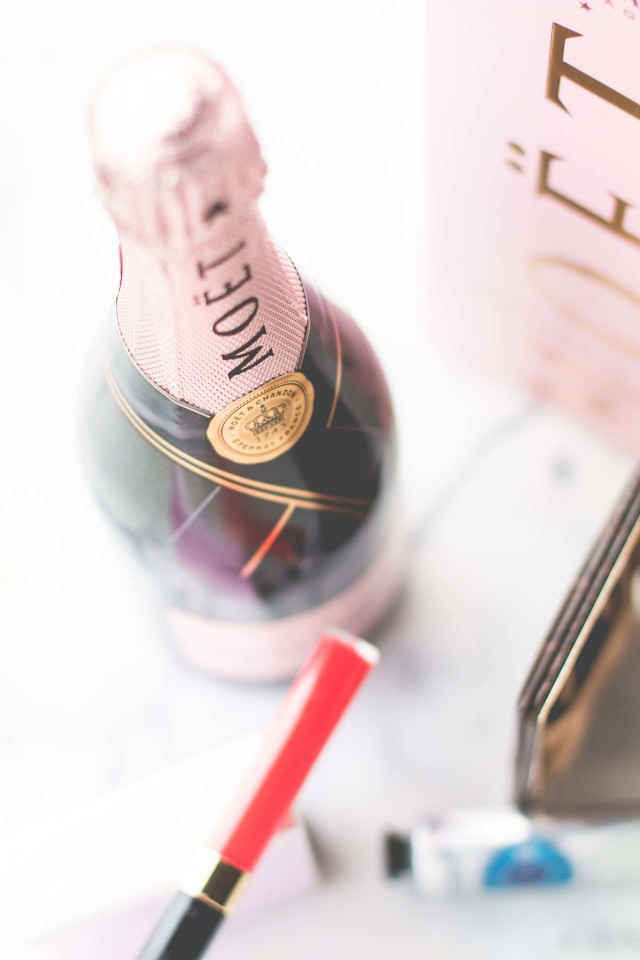 *in friendly collaboration with World Duty Free
[thefeedproducts style='four']