BEAUTY TALK: gimme brow by Benefit
It is really rare that I get overly excited about beauty products. Don't get me wrong, I love my daily routine and usually never leave the house without make-up on. However, I have a few products I trust and almost never venture away from. A few weeks back, I went to have my brows done at the Benefit brow bar in Vienna (it is at the House of Beauty by Douglas). I've been going there since last year and am always super happy with the results. Before I left, the lady did my newly done brows with the "gimme brow" by Benefit to add some color to my otherwise super light brows. I was so happy with the result, that I immediately bought the product. Only to find out at the cash register, that it costs 25€ … I was a little taken aback, but still wanted to have it. Honestly though, as much as 25€ for a tiny product is, it is worth every penny. I have been using it daily and absolutely love the results – so much, that I wanted to share the product for today's beauty talk with you guys!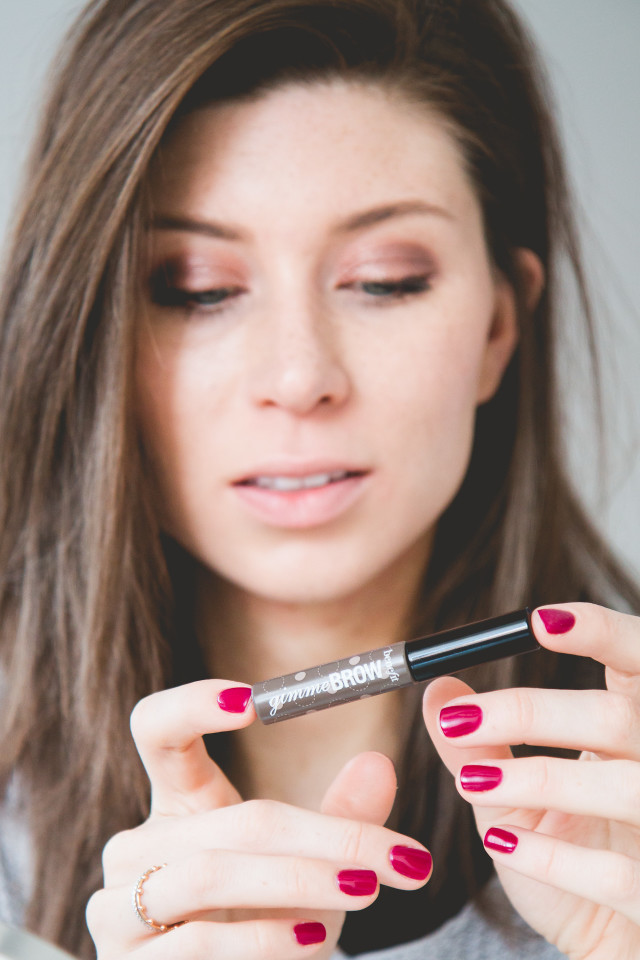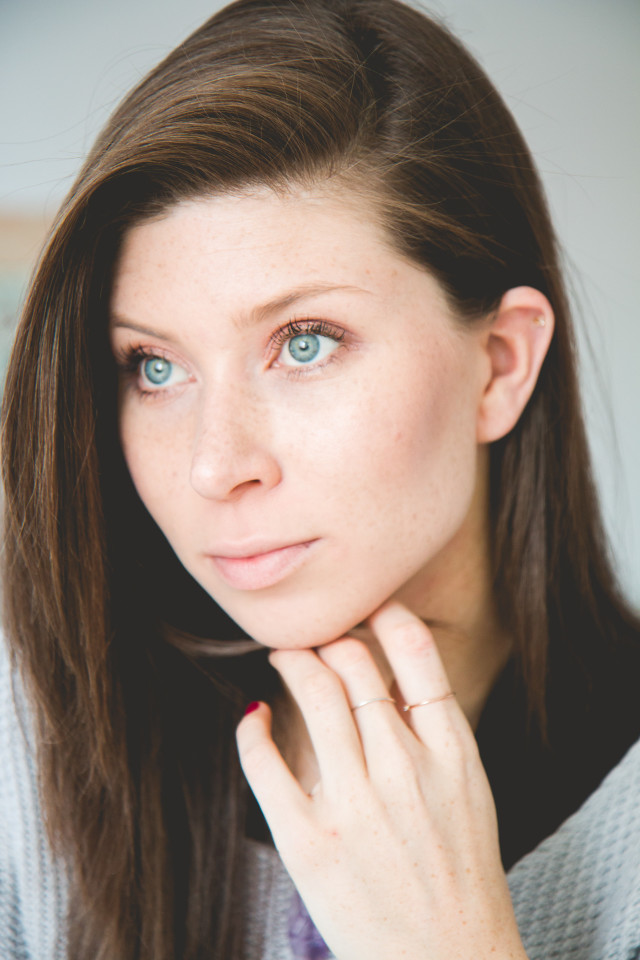 Above, you can see my brows in their natural state, which is pretty light blond! Below is a before and after. The left side (looking at the picture) was done using the gimme brow by Benefit, while the right is without any product.