Advent Calendar Day 10: eos beauty set.
When it comes to my various bags, my motto is "not without my eos lip balm". Those little round guys are my favorite discovery of the year, and as you guys saw in my last Youtube video (and on The Daily Dose), I literally have one in every bag of mine. You can only imagine how excited I was to hear that they've expanded their collection to also include a few new products, such as hand and body lotions. Reason enough to set you guys up with a care package or two, right? For today's giveaway, eos has kindly put together a special treat for 2 lucky winners. A box filled with 2x body lotion at 350ml each, 2x smaller body lotions with 200ml, 3x hand lotions and the brand new vanilla bean lip balm – perfect for the holiday season!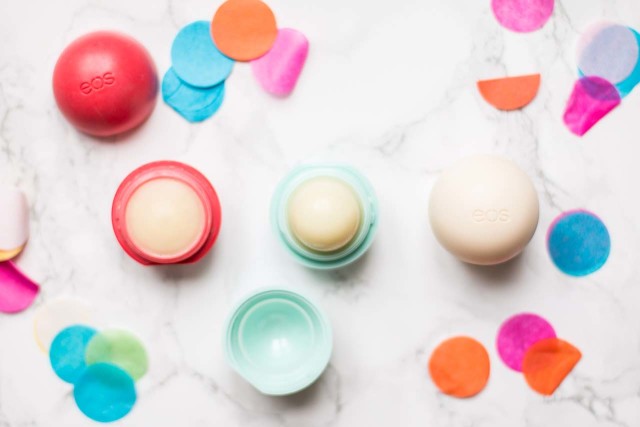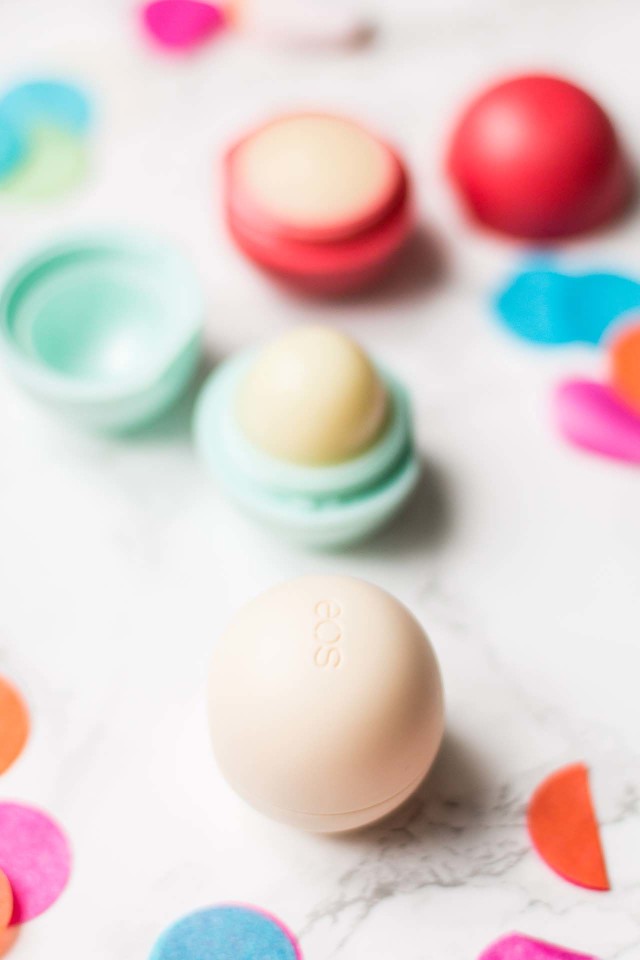 Are you ready for some eos-lovin'? Then try your luck before 8:59am tomorrow by entering the giveaway here or hitting the button below!