20 random facts about me.
I've been blogging for almost 6 years now. That's a long time! Imagine having the same job for 6 years … Naturally, my blog has grown since I first started publishing posts back in February of 2010. I am incredibly greatful to be able to call my favorite hobby my job, and am eternally thankful for all the wonderful things that come with it (ie. all the traveling). However, I am well aware of the fact that my blog has also gotten more "professional" over the years. I put a ton of time and thought into the content for Bikinis & Passports. I am super picky about the brands I work with and I am constantly trying to improve in terms of photos or the whole aesthetics of my baby. There is a fine line between being more professional and becoming more impersonal at the same time. It is a constant juggle and I understand that some of you miss the Bikinis & Passports from 2010. Still, I want you to know that everything you see on here is 100% "me".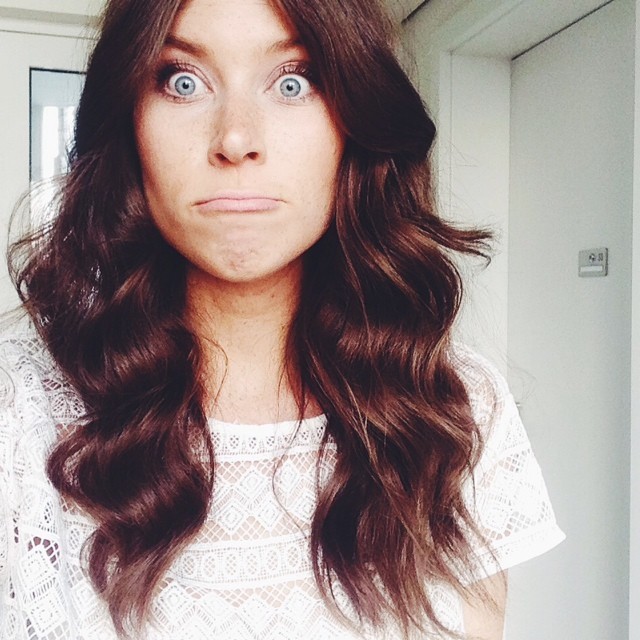 Just like everyone else, I have grown up over the past 6 years. I finished college and got my first job, I learned a lot and finally took the step towards self-employment. To me, the change that has taken place along the way is personal, and of course that also translates on the blog. None-the-less, I love the fact that some of you have followed along all the way from the beginning. I love that I get to talk about the things I love with an audience like you guys. And I also love sharing bits and pieces of my life with you.
On that note, I wanted to take things back to 2010 for a second today and publish a post that doesn't include a single brand or pretty photo taken with a DSLR camera. A post that is all about me and the things I like – or don't like. 20 random facts about me, just for you!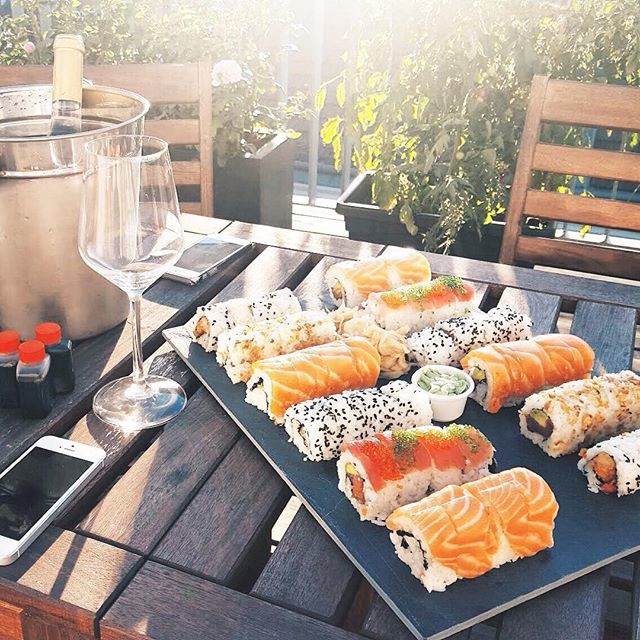 I can't decide if Mexican or Sushi is my favorite food.
Speaking of food: I can eat mustard straight from the jar. Disgusting, but SO good!
Mike and I have been dating for over 9 years (we met at school when I was 17), and I am still head over heels for him ♥
I have moved 8 times in my life – 3 of which were in the same village/city. I have lived in 3 different countries.
I am forever thankful to my mom for passing her gorgeous freckles on to me. I love mine and never understand people who aren't happy with theirs…
When I was 16, I threw a party that got incredibly out of hand. The house had to be renovated afterwards … and my parents still love me today.
My dad is responsible for my love for oldtimers. When (and if) I get married one day, I will definitely roll up in one of them.
I love designer bags, but will always prefer to spend the money on travels if I have to make a choice.
My scent (as in "sense of smell") is overly sensitive, which sounds like a blessing but is usually a punishment.
When I was younger, I used to read so much that my mom refused to buy me hardcover books.
I have this thing with things being centered and aligned … it makes me uneasy on the inside (ie. when goodie bags aren't perfectly aligned or our computers at work aren't exactly across from eachother).
I spend more money on flowers than on my gym membership every month. And the membership is not cheap … talk about priorities!
Sweet caramel corn is so much better than salty!
I love staying up late. Back in College, I was the kind to study all night, but super unproductive during the day.
My time management is horrible. I always feel like I am so good in time but end up running late.
The best drink at Starbucks: Grande skinny latte with 2 pumps mocha. Iced for the Summer!
My favorite nail colors are "bahama mama" when I want a dark color and "ballet slippers" if I want something lighter.
Even though I try to be diplomatic, I don't really have a filter when it comes to making my opinion public. This is a fact that Kathi wanted me to include … so I guess she has to put up with the none-existing filter quite a bit 🙂
Last, but certainly not least, I have a cuddle pillow. It's called "Kuschi" (from the German "kuscheln" = cuddeling) and I take it everywhere with me. It looks the part as well, which is why my mom recently got a new one for me. Naturally it will never be as good as the one I've had for 26 years, but maybe by the time I turn 52 it can keep up.